Today, headphones have become a god send. Beyond their ability to play music right into your ears, they also act as a visible 'no-go' sign to help you dodge awkward encounters in the street; and they also allow you to speak to people on the phone completely hands-free. Three reasons, two rather menial, we know, as to why headphones have become an extension to the house-leaving-ritual of keys, wallet, phone – headphones.
But, as they have become such a fundamental element to your daily routine it has become so easy to overlook them. After all, who has time to worry about amplifiers, noise-cancelling technology or titanium drivers? Especially as those pair of free Apple earphones seem to be holding up just fine. Well, try any of the new arrivals from Master and Dynamic – whether it be the over-ear MW50 Headphones or the new ME05 Earphones – and you will understand the importance of sound quality a little better.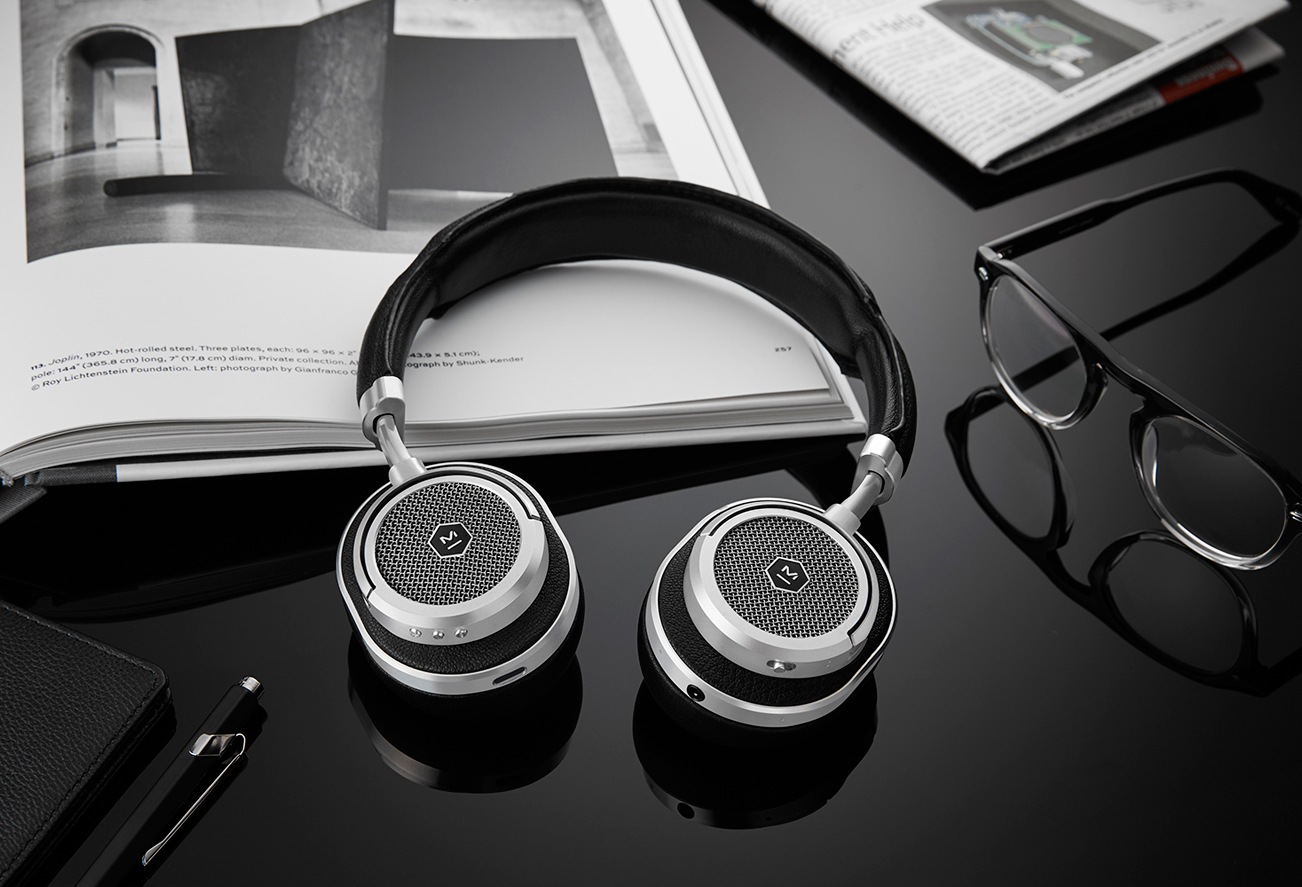 Since its inception in 2014, Master and Dynamic has revolutionised the world of consumer audio by producing a range of headphones that are as aesthetically pleasing and rigorously designed as they are technologically advanced. Still sceptical? Well, plug in your iPhone, select a track, and allow Master and Dynamic to serve you up music the way it was intended to be heard. No tinnitus, no crackling and no distractions.
[caption id="attachment_21779" align="alignnone" width="694"]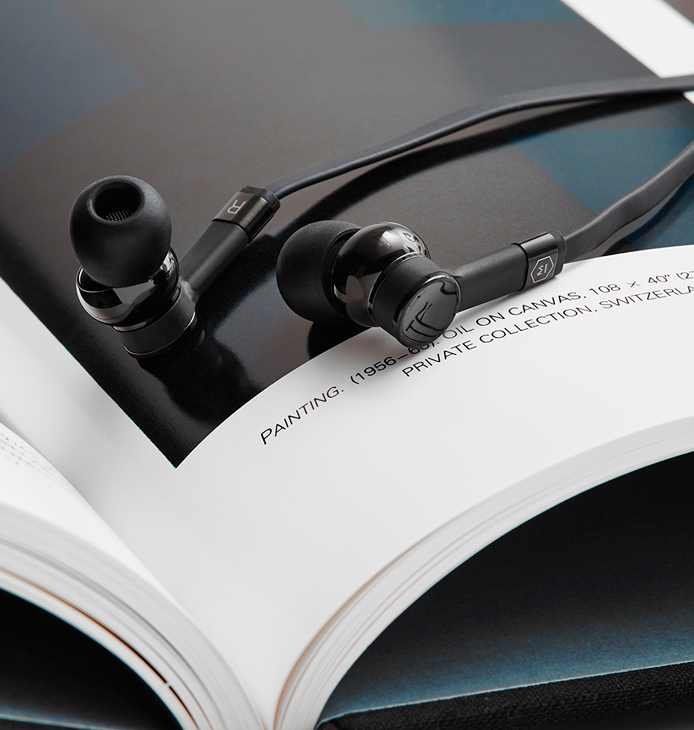 Black Chrome / Black Rubber ME05 Earphones[/caption] [caption id="attachment_21778" align="alignnone" width="695"]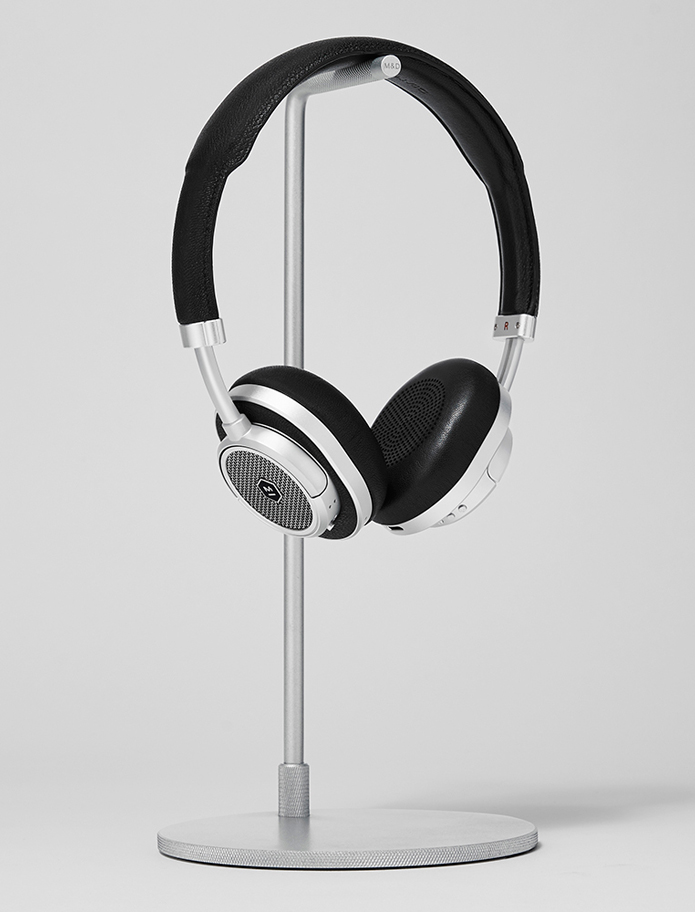 Silver / Black Leather MW50 Wireless Headphones[/caption]}
Everything Master and Dynamic do is focussed towards maximising audio quality. These MW50 lamb-leather, over-ear headphones, dubbed the 'mobile wireless thinking cap', are the perfect example as they feature covered cables to reduce outside noise and memory foam ear pads to trap the music in. What is more, the Bluetooth headphones are built with only the finest materials and are tuned to provide a rich, detailed and expansive sound. Exclusive drivers use beryllium for superior acoustics and the ear cups fold flat for portability and comfort. Best of all, the MW50 Headphones are one-third lighter than the brand's popular MW60s, and they're also completely wireless. Making them perfect for the gym, home, or on the go.
Master and Dynamic is so respected for their acoustic quality, that the brand has been able to make a pair of headphones for Sir Paul McCartney in the past - which is about as good as an endorsement as you're likely to ever get. These precision-machined ME05 Earphones feature a distinctive form with ergonomic and elegant details, including laser-etching and mirrored accents to reflect light. The remote and mic offer increased vocal clarity and reduced noise, while the ME05's custom drivers provide superb sound quality and a balanced weight distribution that ensures a snug, comfortable fit.
Shop and explore the entire Master and Dynamic collection at OPUMO.
Shop all audio at OPUMO.