After introducing and expanding the OPUMO lifestyle section in the latter months of 2017 to include new Lighting, Indoor Plants and Rugs and Throws categories – we have also been proud to introduce a Furniture sub-division too. In more recent weeks we have been able to welcome a few new season arrivals from one of our favourite designers, Swoon Editions too. So, with the intention of staying in and shutting out the cold this winter, we thought we would introduce you to the story behind Swoon Editions alongside the new arrivals that we're most looking forward to adding to our home this season.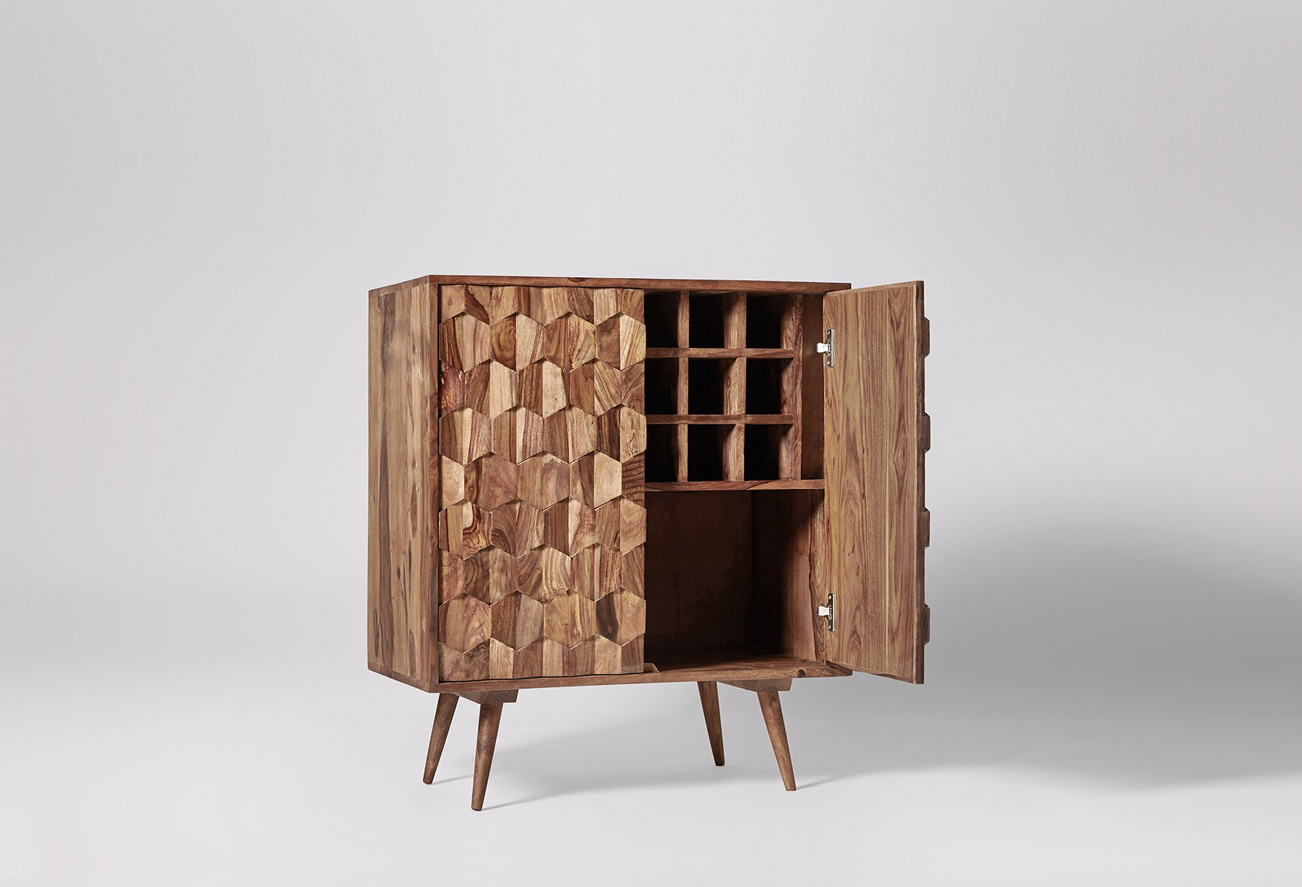 On a mission to make every home in the world remarkable, Swoon Editions enables people to buy beautifully handcrafted furniture at honest, reasonable prices. But, there is something altogether more unique that separates the London-based brand from its counterparts, as Swoon Editions co-founder Debbie Williams explains: "Everything is a thoughtless commodity now – we want to show people the hands and the faces behind their products. We want to introduce them to the personalities. We want to humanise furniture."
The expedition into showcasing new and unique materials, traditional craftsmanship techniques and beautifully contemporary furniture, has seen Swoon Editions travel around the world to unearth the 'undiscovered' stories and techniques that defines all of our furniture. Through Swoon Editions' very own 'Humans of Swoon Editions' series, the brand illustrates its relationship with these designers and artisans around the world, providing an incredibly unique insight into how the designs are conceived, created and manufactured.
Debbie's goal is to meet every single artisan who plays a part in the making of the pieces we sell at Swoon Editions. From the manual labourers and the apprentices, to the designers and the most skilled artisans. As she points out – "People don't realise how many hands are involved in the making of a pouffe, a side table, a chair. And for me, it's finding out things like that which make me fall even more in love with a design. It's about connection." While the goal is ambitious, she hopes the personal stories in Humans of Swoon Editions will add an extra special quality to the furniture for her customers – which it inevitably does.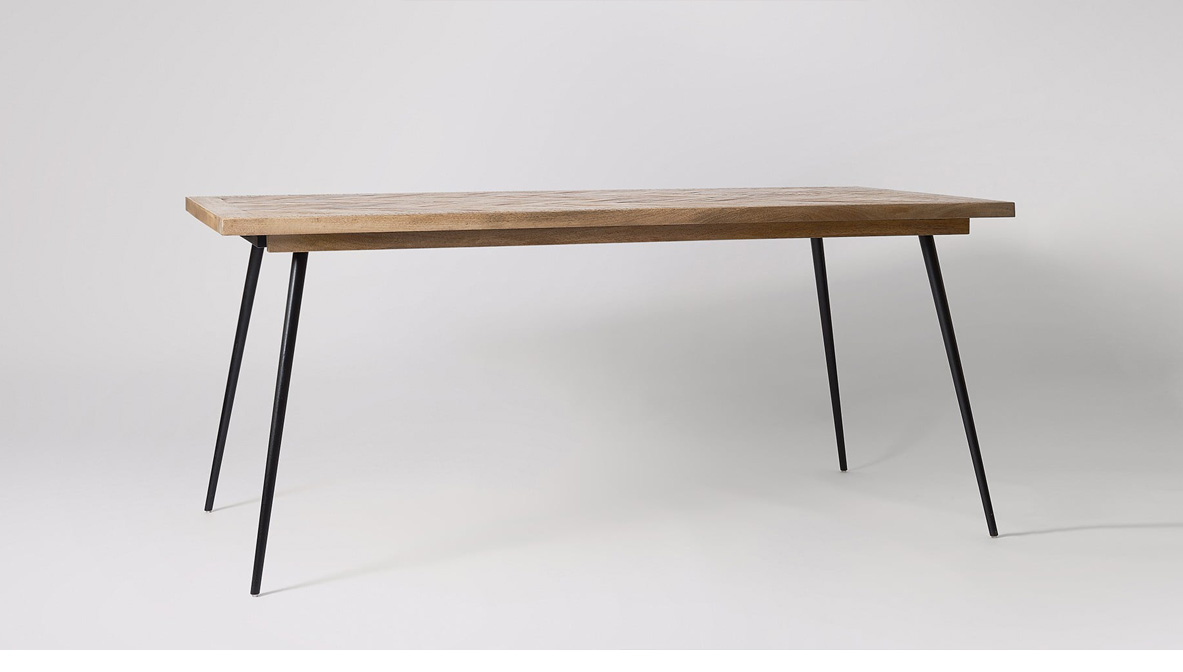 Naturally, the rebellious spirit and lofty ambition of Swoon Editions is realised in its limited-edition selection of high-quality homeware. Which is why Swoon Editions have forged a world-renowned reputation for its exquisite handcrafted furniture that blends high-quality materials from steel, brass, marble leather and woodwork with a myriad of design influences from Europe, the Middle East and Asia.
Check out a few of our favourite new Swoon Editions furniture arrivals in the image gallery above and shop the entire Swoon Editions collection at OPUMO.