"Sportswear hasn't changed for so long. I mean, it's so unoriginal; it's all bold colours, big branding and it's so over-the-top that people have become consumed by it all," says Cole Buxton, the man behind the eponymous British sportswear brand. "When I was growing up I had always played sports and been very particular about what I would wear, even from a very young age if something didn't fit right or didn't feel nice, I wouldn't wear it. So when I started going to the gym later on in life I found there was nothing that I wanted to wear. So I started to look into the culture, language and identity of old-school gym clothes. I wondered, 'what happened to these designs, why does no one wear that anymore?"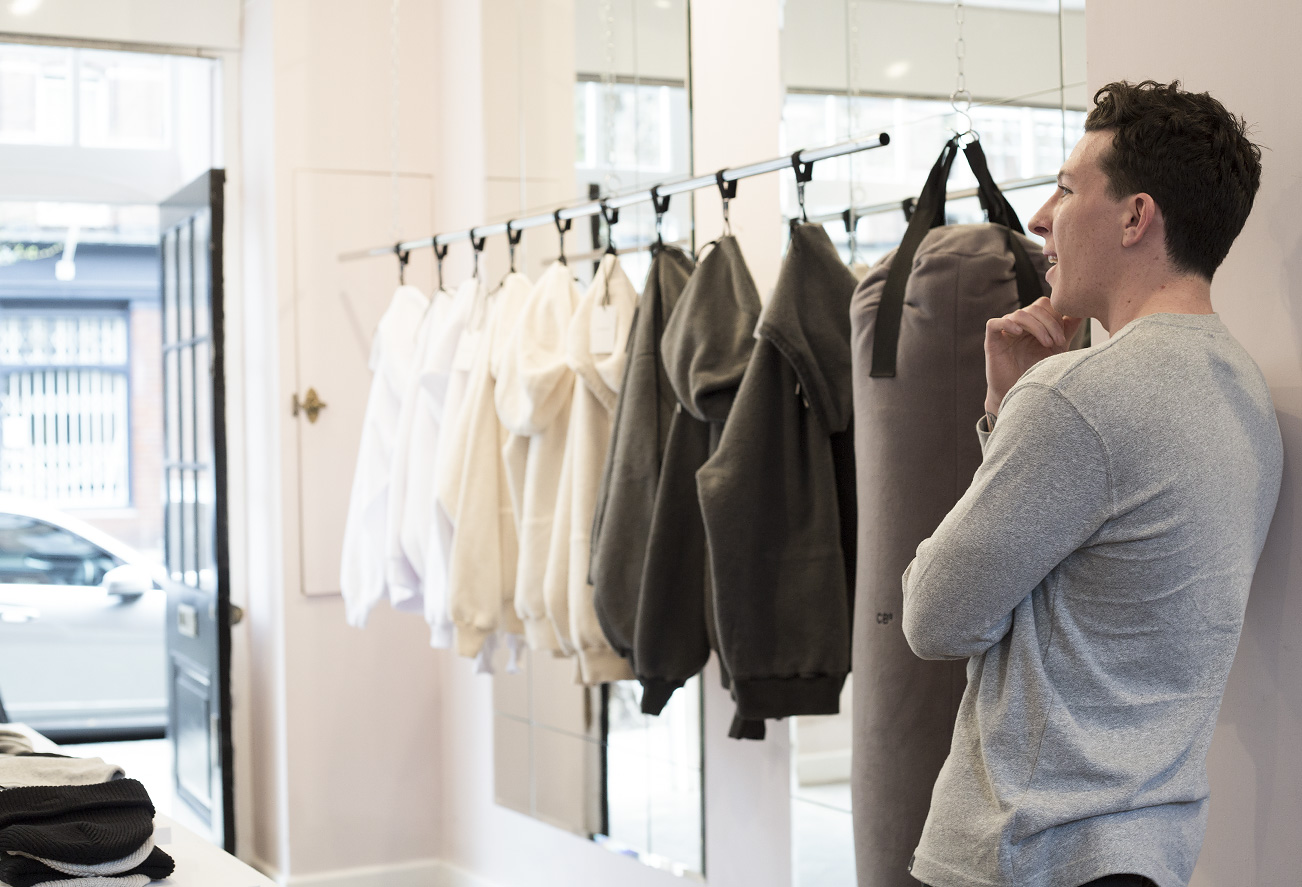 In his desire to explore the heritage of sportswear and to find his niche as a young designer, Cole tapped into what would become his immediate future: turning everyday menswear pieces into modern athletic essentials. His designs are consistently classic, a reflection of his love for vintage sportswear, and always deeply expressive—an attribute that allows his clothing to toe the line between sportswear and contemporary menswear.
[caption id="attachment_22320" align="alignnone" width="695"]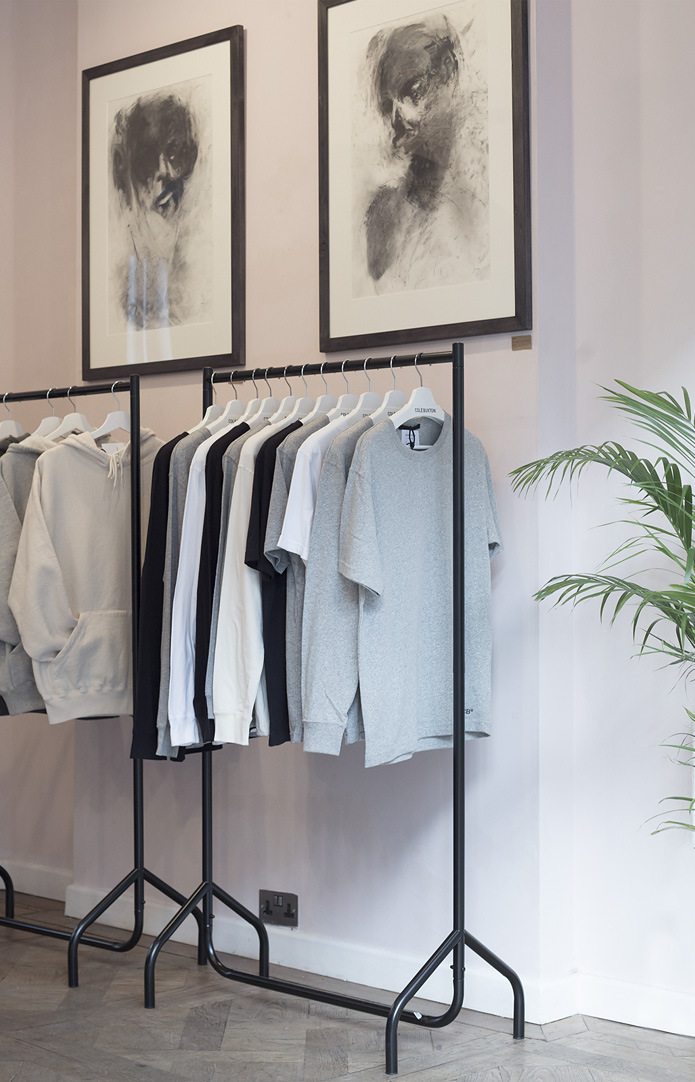 .[/caption] [caption id="attachment_22318" align="alignnone" width="695"]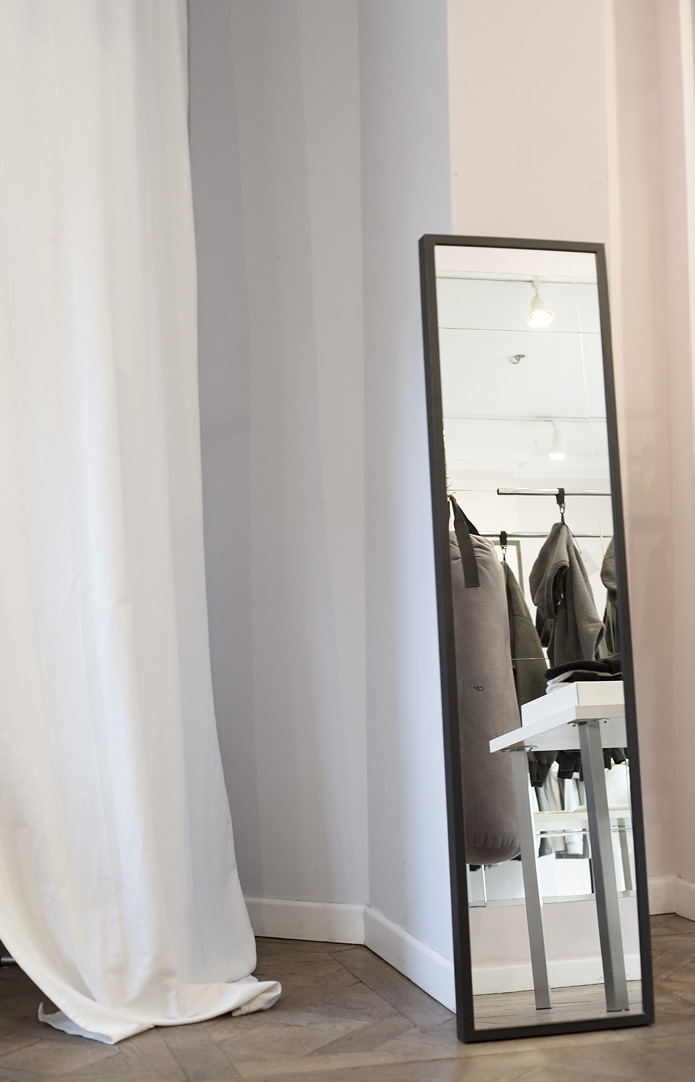 .[/caption]}
Inspired by the boxy shapes, raw hems and washed-out colour hues of the clothes worn by Rocky Balboa, Arnold Schwarzenegger and Muhammed Ali, Cole Buxton aims to bring back the original aesthetic of old-school gym clothing through a range of premium performance hoodies, t-shirts and sweats. The modern sportswear brand – with its soul in Derby and its high-quality manufacturing in Toronto - blends natural fibres and technical synthetics to ensure its 'understated athletic staples' are fit for every kind of activity.
Best of all, Cole Buxton's sporting essentials are incredibly versatile. Whether you wear a Long Sleeve T-shirt for a workout or a Warm-Up Hoody as a comfortable layering piece, there are multiple ways to work brand into your wardrobe. And that's all down to Cole Buxton's minimalist design philosophy. The balance between clean, considered lines and performance-focused design is impeccable. The choice of fabrics feel luxurious, comfortable and unique, while the small details – the delicate embroidery and flatlock construction techniques – ensure Cole Buxton's clothing is long-lasting, luxurious and wearable.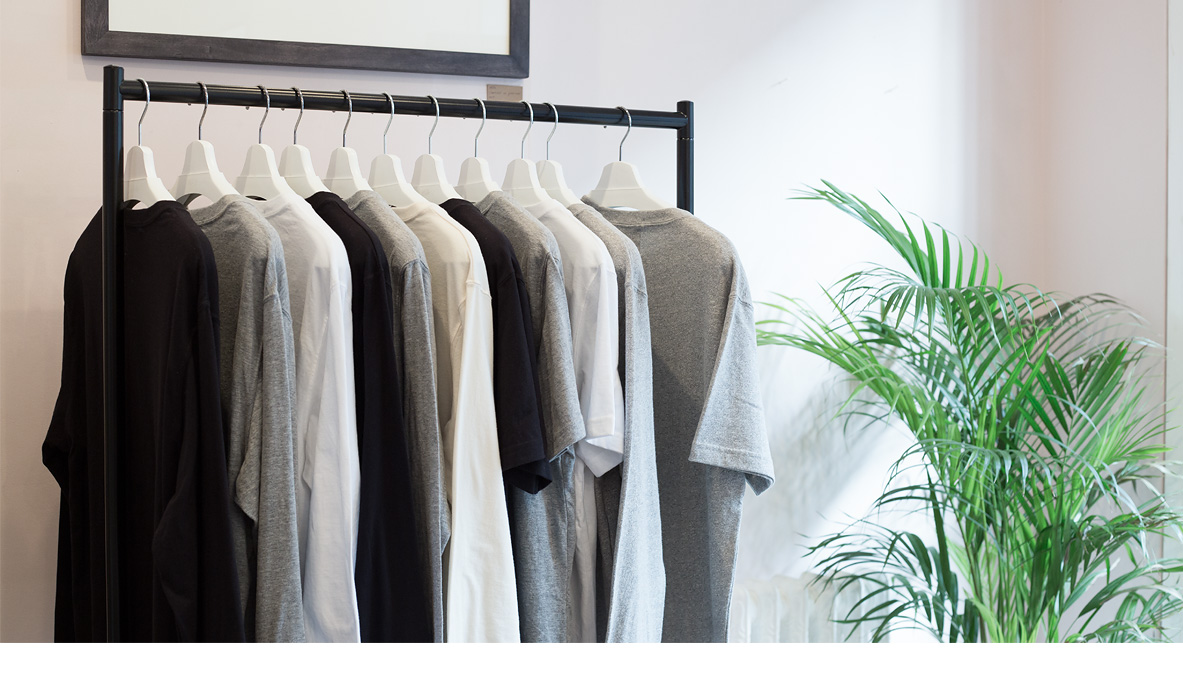 Shop and explore the entire Cole Buxton collection at OPUMO and take a trip to Cole Buxton's exclusive London pop-up shop – which can be seen in the image gallery above – at Calvert Avenue, Shoreditch before it closes on Sunday 2nd April.