The days of wearing sportswear for the sole sake of playing sports are long gone. Items like tennis shoes, polo shirts and sweaters have all found their way into our everyday wardrobes, evolving far beyond their original associations with exercise to take on significance as contemporary casual wear staples. Even traditionally formal dress codes are relaxing to allow for and encourage the incorporation of luxury sportswear: think tailored trousers paired with canvas sneakers, plain T-shirts with blazers and hoodies with Oxford shirts.
With this fresh approach to sportswear comes a new generation of sportswear brands leading the charge. Innovative, sustainably minded and champions of sleek minimalist design, these labels deserve to be high on your radar.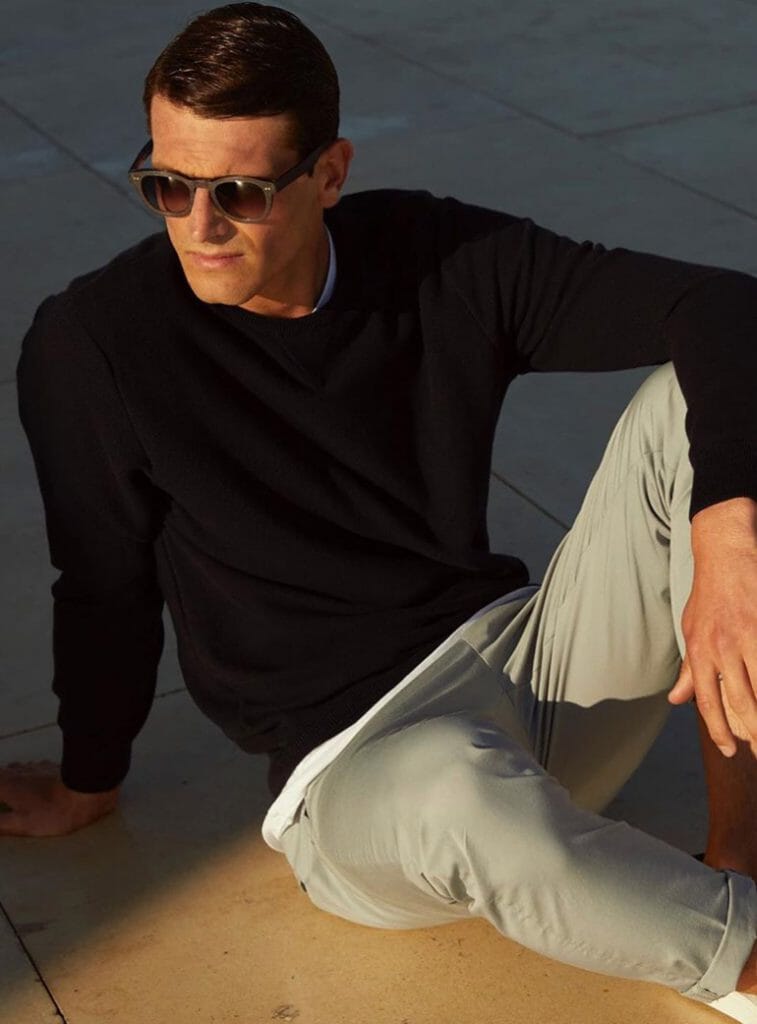 WAHTS
Dutch activewear brand WAHTS believes that sophistication and sportswear don't have to be mutually exclusive. Its understated and utterly comfortable shirts, jackets, hoodies and shorts are designed to form the basis of one's everyday attire. Wear them to the gym or as part of a low key weekend look with denim jeans and leather trainers.
---
---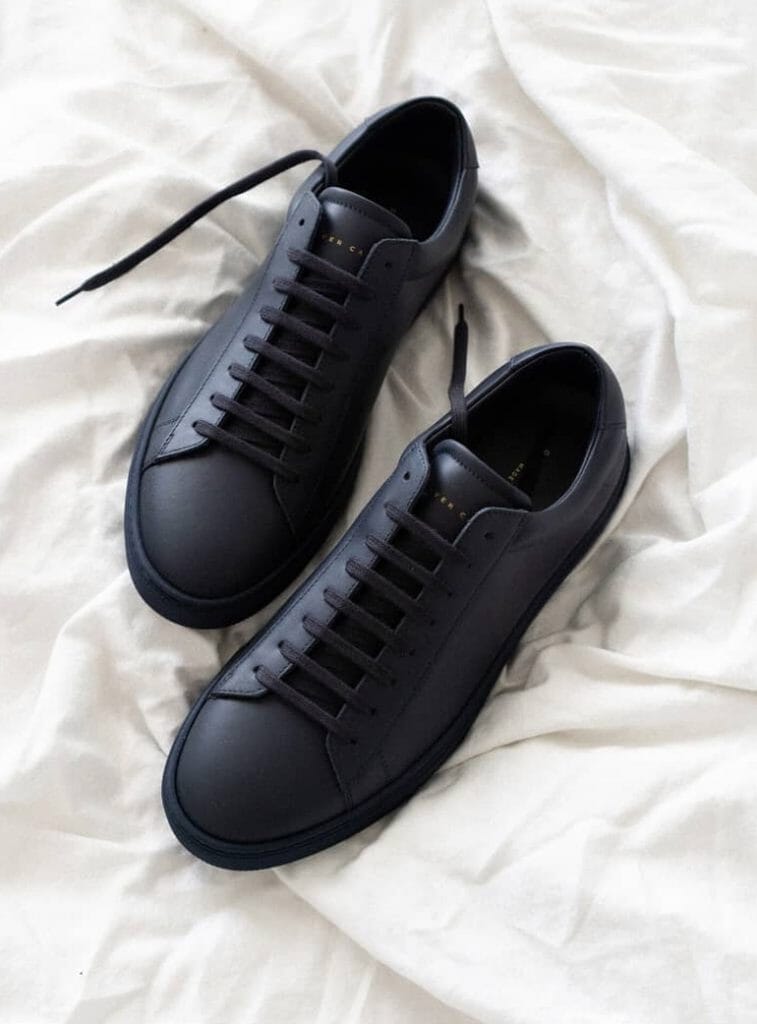 Oliver Cabell
Independent footwear label Oliver Cabell affords the same meticulous treatment to its sneakers that it does to its luxurious leather boots. Traditional manufacturing techniques combined with a sleek aesthetic and cutting edge technology results in comfortable trainers that will take you effortlessly from day to night.
---
---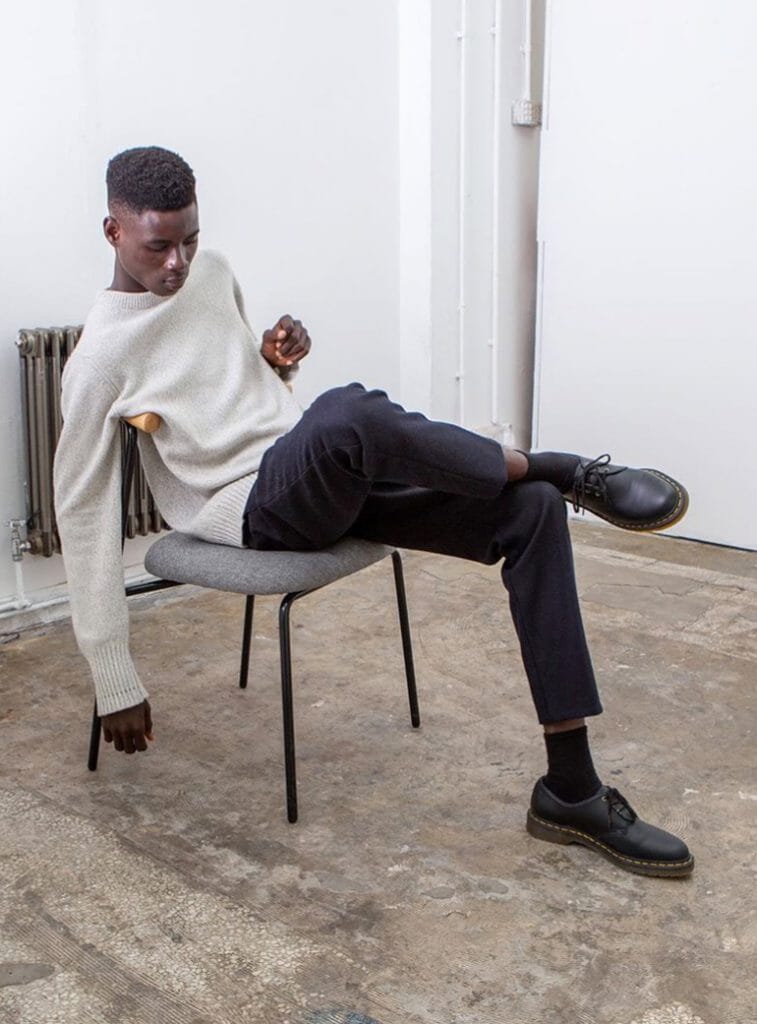 Riley Studio
If you still associate sportswear with the tacky nylon and fleece fabrics you were forced to wear throughout your school PE days, Riley Studio is here to put your fears to bed. The label's eco-friendly unisex clothing staples, which include drawstring track pants, recycled cashmere sweaters and organic cotton long-sleeved T-shirts, are crafted using luxurious fabric blends for ultimate comfort.
---
---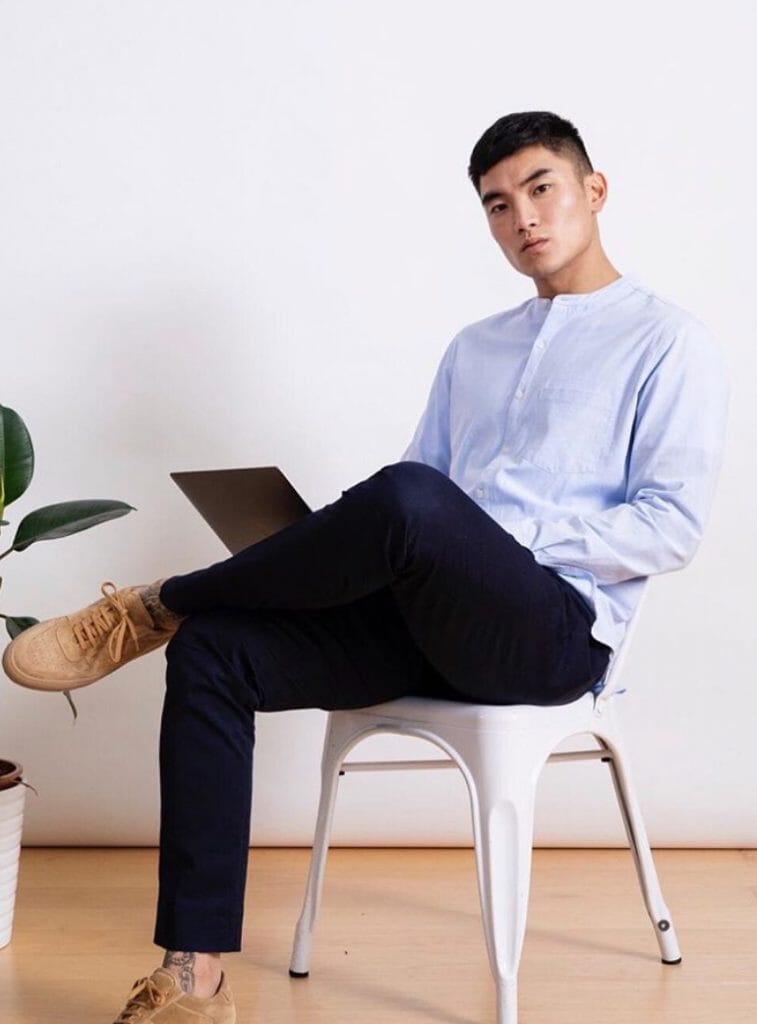 L'Estrange London
L'Estrange London is revolutionising menswear by fusing dressy and sporty elements for loungewear that doubles as formal wear and vice versa. The brand's iconic organic cotton hoodie has garnered legions of fans - and for good reason. Wear it with track pants and high top sneakers or smart cotton trousers and a button-down shirt.
---
---
Can't get enough of sportswear? Check out the most comfortable men's sneakers.
---
---