How much is the new Land Rover Defender? £40,000
When can you buy the new Land Rover Defender? Coming late-2020
The Land Rover Defender is an icon of motoring history. The design made a name for itself by being able to stand up to brutal weather conditions, rivers, cliffs and most likely even a brick wall.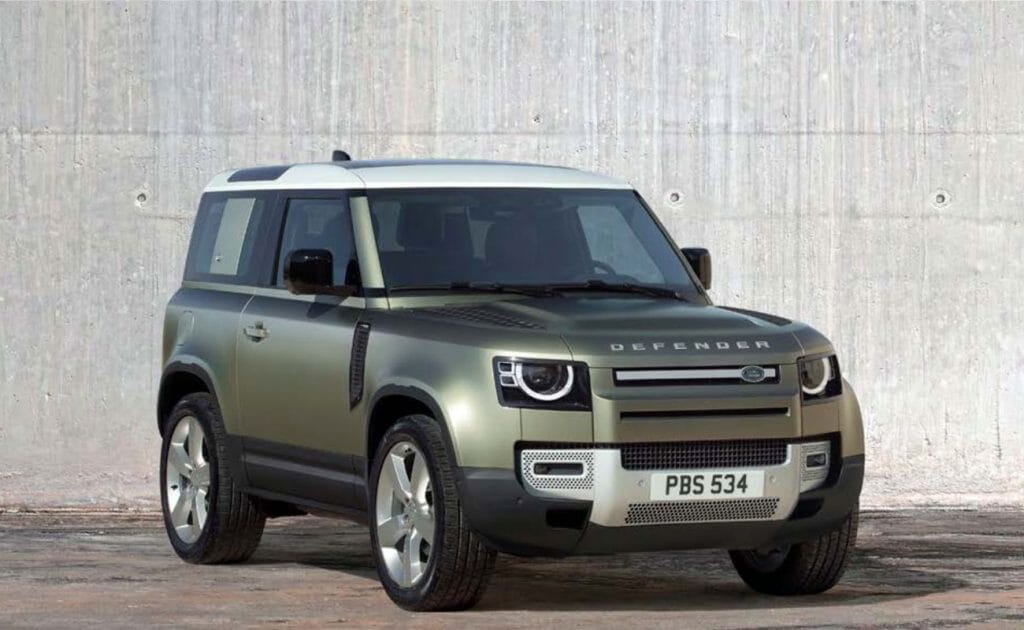 Combine that with the archetypically British image of Land Rover as a company, and you've got what amounts to the perfect motor for a famous British spy. As it happens, when James Bond returns to the big screen on April 2nd, he'll be at the helm of Land Rover's all-new Defender. 
---
---
Representing 70 years of innovation, the new Defender looks to honour the vehicle's storied history and iconic shape while leaping forward in terms of comfort and performance.
The new design features the strongest materials used yet by Land Rover, proven by 1.2 million kilometres of drive tests in some of the world's harshest off-road conditions.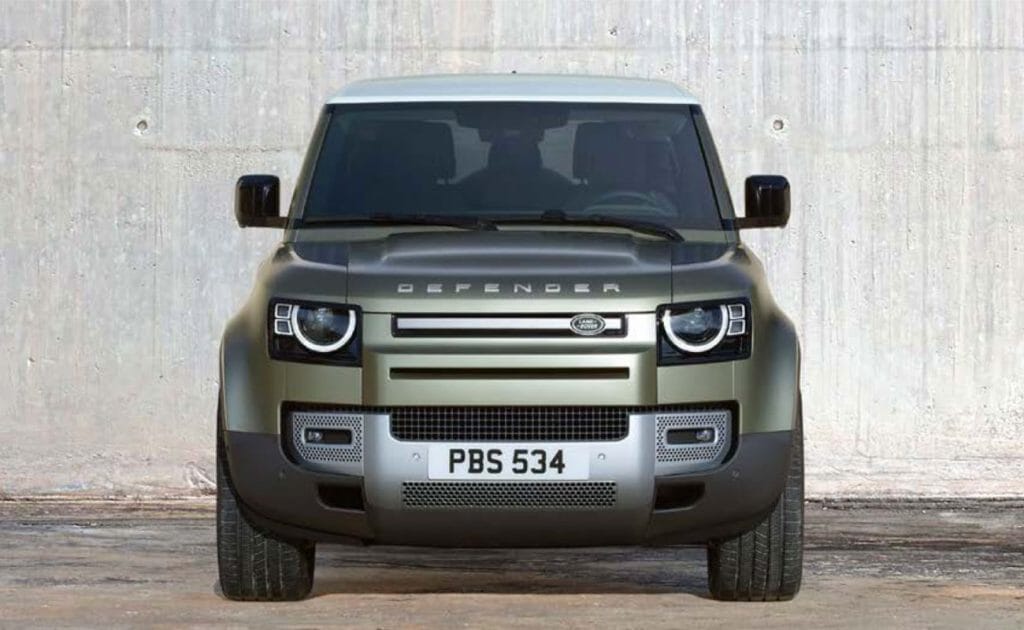 One of the hardest steps in the design process was ensuring that the new Defender carried some of the original model's boxy, utilitarian charm. The car indeed boasts a 'reassuringly recognisable silhouette', as Land Rover puts it.
Round headlights are updated but instantly recognisable and combine with the Alpine windows built into to roof to position this new model firmly on the timeline of Land Rover Defender evolution.
Aesthetic design aside, the most recognisable thing about the new Defender is how comfortable it looks roaring through the wilderness, ripping across rivers and even rolling through the undergrowth – literally rolling, yes. Watch the advert for the new Land Rover Defender below.
Find out more about the Defender.
Stay up to date with all automotive news at OPUMO.
---
---