There is sneaker heritage and then there is Novesta. Because Novesta's handmade sneakers are made in a shoemaking factory that dates back to 1939. This remarkable Slovak brand's signature Star Master series features vulcanised chunky soles as it always has, a direct link to the military sports shoes made in exactly the same location, using precisely the same methods. Novesta sneakers' effortless style comes from precisely this history, subtly updated on contemporary designs.
The shoemaking facility where Novesta's sneakers are made was originally opened by Jan Antonin Bata in the Slovak town of Partizánske in 1939. Bata, of course, became a worldwide shoe brand. Novesta uses the same handmade techniques on the same production lines that Jan Bata established all those years ago. Novesta say they're the only European shoe brand left with this direct lineage to the founding of their factory, now producing not only heritage, but up-to-the-minute minimalist sneakers as well as running shoes, among other styles.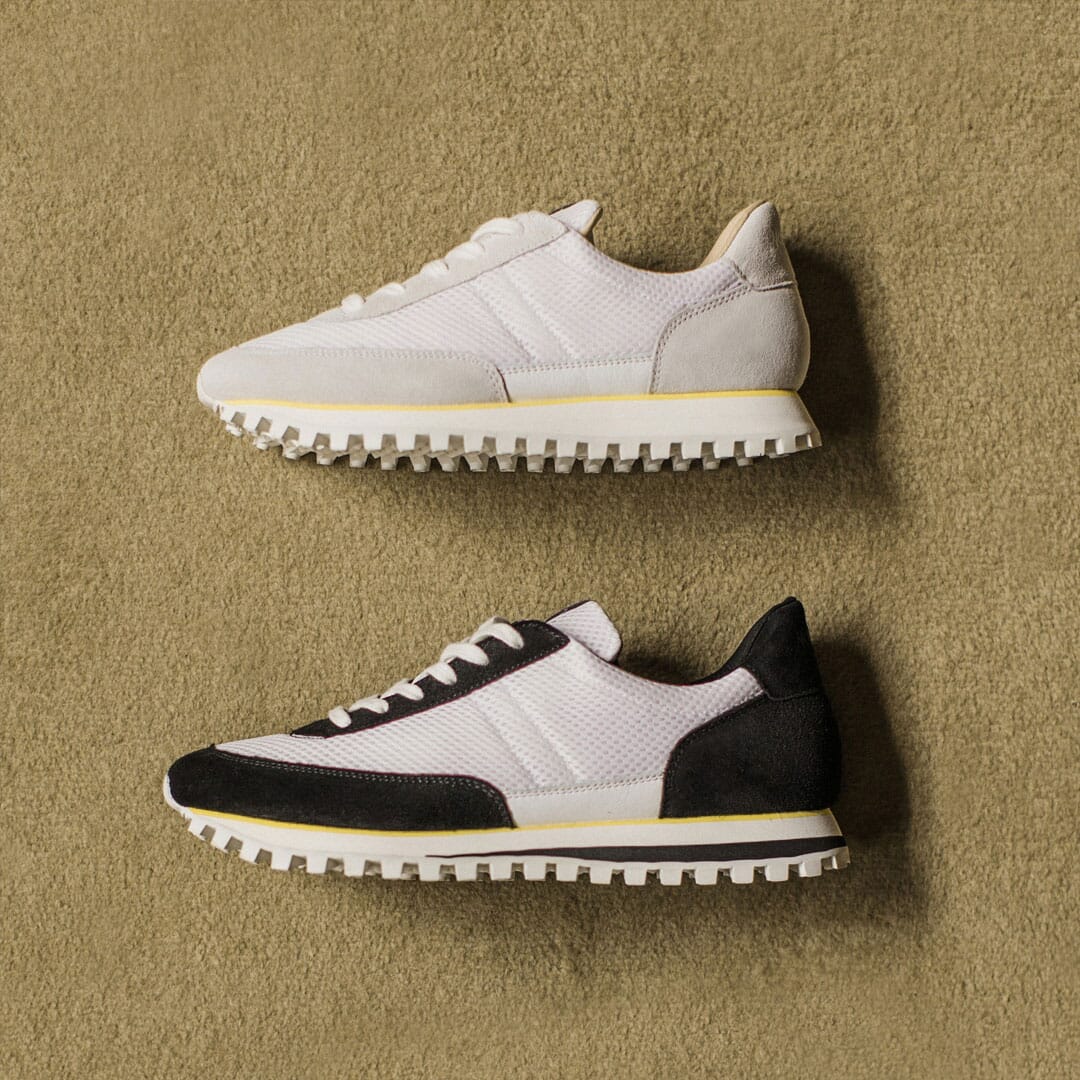 As you'd expect from a European brand, Novesta uses EU sizing conventions. On these, Novesta fits true to size. Be sure, if you're more used to UK sizing, that you correctly convert your usual size. For those half sizes that Novesta don't feature, it's recommended to go up a half size to the next full size (unless you are purchasing the Star Master or Star Dribble). If in any doubt, always think of ordering two pairs to find your perfect fit.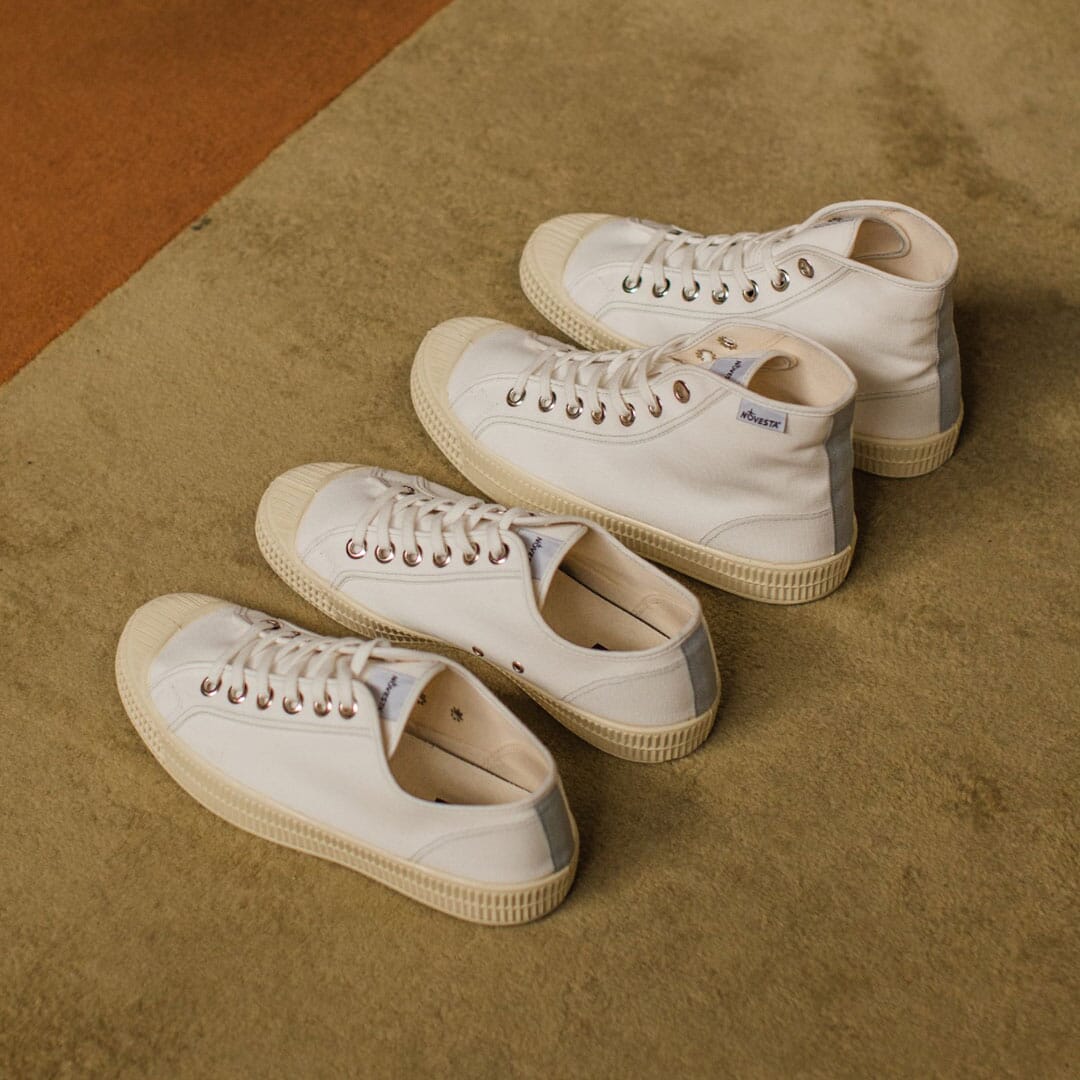 Novesta sizing notes
All Novesta shoes fit true to your usual size
Sizing is to EU conventions, so be sure to convert to your UK size
if you are between two sizes, Novesta recommends selecting a smaller size for the Star Master and Star Dribble models and a larger size for other models
If in any doubt, consider ordering two pairs to find your perfect Novesta size, as Novesta happily accepts returns
Novesta size chart
| | |
| --- | --- |
| UK size | Eu / Novesta size |
| 3.5 | 36 |
| 4 | 37 |
| 5 | 38 |
| 5.5 | 38.5 |
| 6 | 39 |
| 6.5 | 40 |
| 7 | 41 |
| 8 | 42 |
| 8.5 | 42.5 |
| 9 | 43 |
| 9.5 | 44 |
| 10 | 45 |
| 11 | 46 |
Discover our guide to the best pairs of white sneakers.
---
---