There is a burgeoning generation of brands on the market, brands which are targeted towards helping contemporary consumers navigate the ever-evolving demands of modern life – and doing so in style. One such brand is ODA, a Hong Kong-based company endeavouring to "help modern citizens live, work and travel better so they can focus on what matters most". It produces bags and travel accessories that are innovatively designed to make everyday life easier – from handy key organisers that transform your unruly collection of keys into a neat and silent stack, to modular backpacks that easily adapt to a dynamic life.
Read on for the full low-down on ODA, plus our honest review of ODA's Go Pack.
What's the story behind ODA?
ODA is a project by the Hong Kong-based design studio Pinn, seasoned product makers since 2011. After three years of design and countless prototypes, the studio launched ODA on Kickstarter in 2020, achieving great success with their first project, the Hop modular system. Three years later, the brand continues to grow and evolve, creating new products and refining old ones.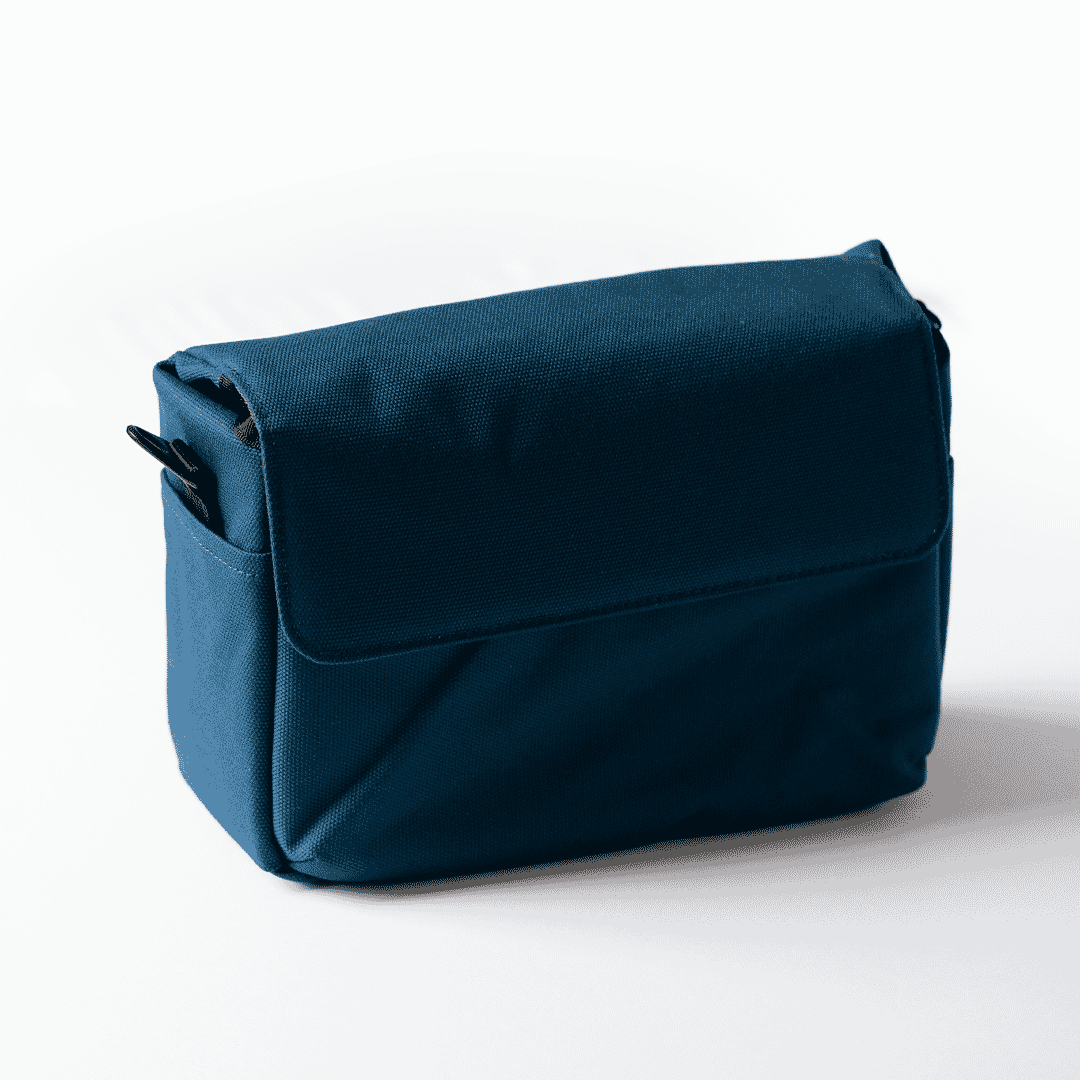 ODA's design philosophy
ODA's design philosophy can be distilled into three core components:
Slimness
ODA prides itself on the streamlined design of each of its products. Its bags are slim and sleek, efficiently designed to fit as much as possible whilst taking up as little space as possible.
Modularity
ODA's modular design offers ultimate flexibility and versatility. Different straps and divider options mean that its bags can be easily customised for any type of use.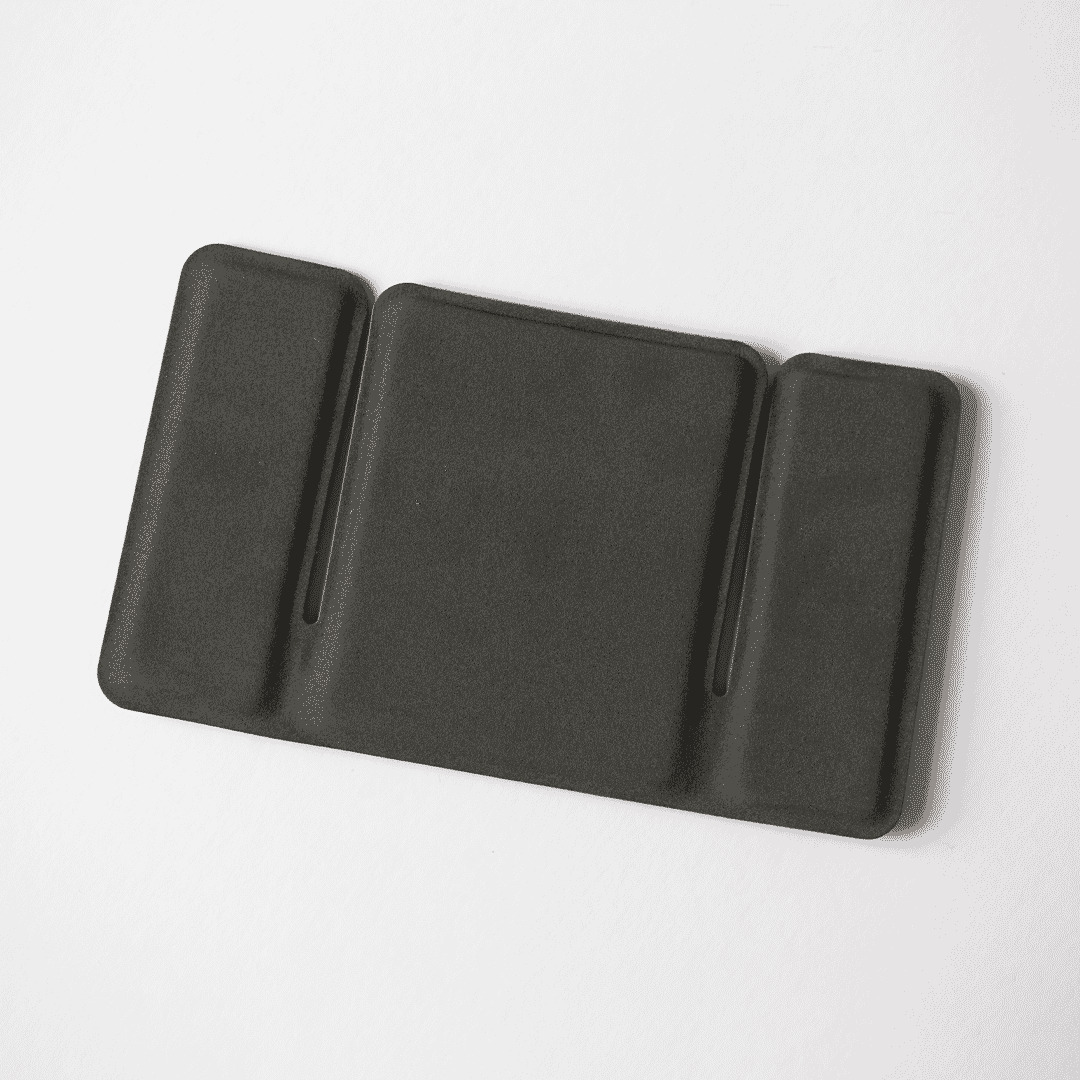 Simplicity
Timelessness is key to the ODA philosophy. This means clean lines and simple silhouettes that will never go out of style. Aesthetic detailing is minimal, branding is low-key and colour palettes are pared back - black, grey, navy and khaki dominate.
ODA review
I tested out one of ODA's bestselling products to see what all the fuss is about. Here's my honest review of the ODA Go Pack, including what I loved and what I think could be improved...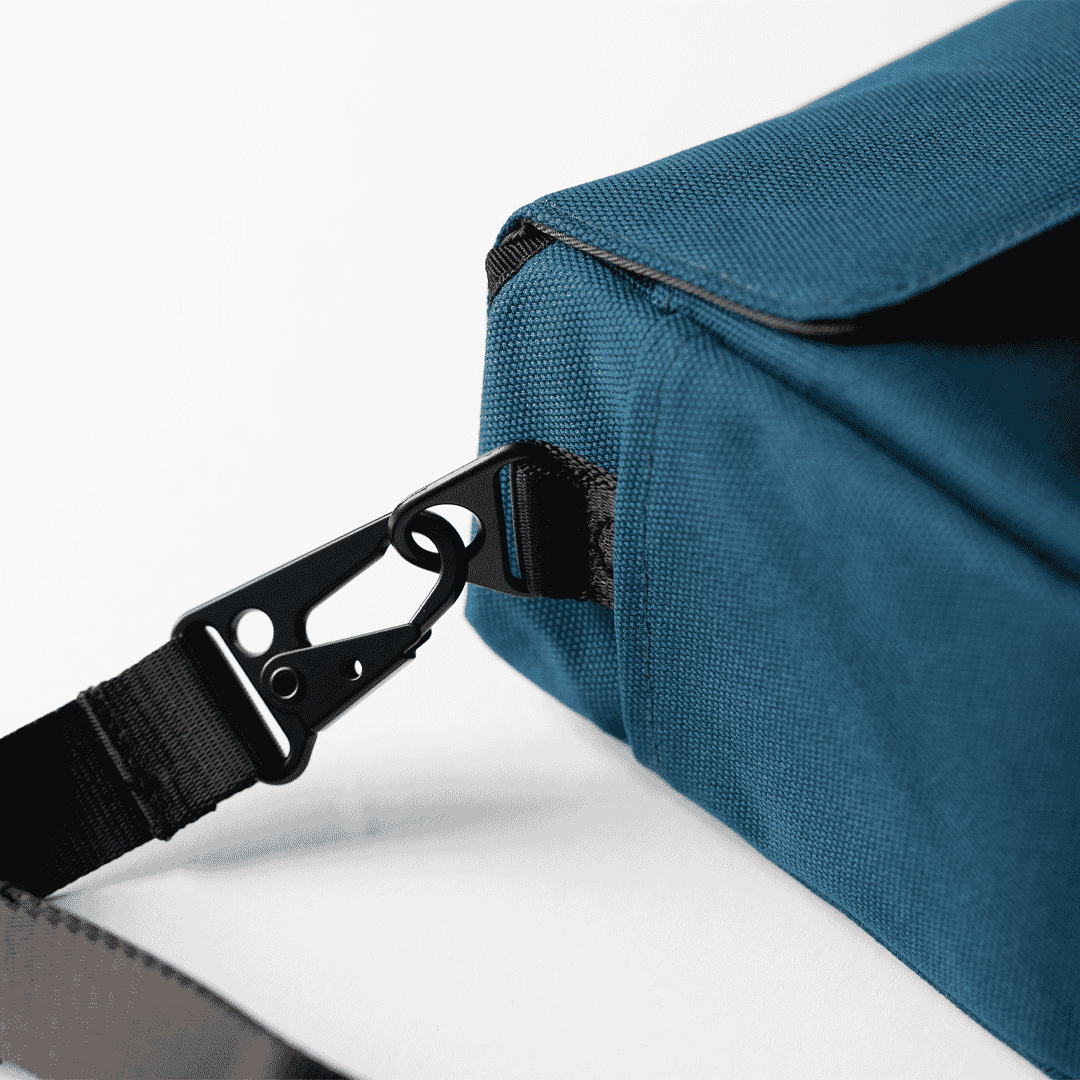 Style and craftsmanship
Let's start with looks. In typical ODA fashion, the Go Pack is minimalist in design, characterised by a simple form and boxy shape. The exterior is plain and unfussy, which I – as a fan of understated design – appreciate. It comes with a classic adjustable flat nylon strap, but I also opted for the slightly more jazzed up option of a rope cord strap, made from weaved nylon paracord and swivel hooks.
Functionality
It may look simple from the outside, but the Go Pack boasts a load of clever features that make it the perfect travel companion, whether you're commuting to work or exploring the wilderness. I opted for two dividers, which help to keep all my essentials tidy and within easy reach. The padded construction and super-durable and weatherproof Tencel Refibra fabric offer an extra element of protection, which is particularly important when I'm carrying my camera or iPad.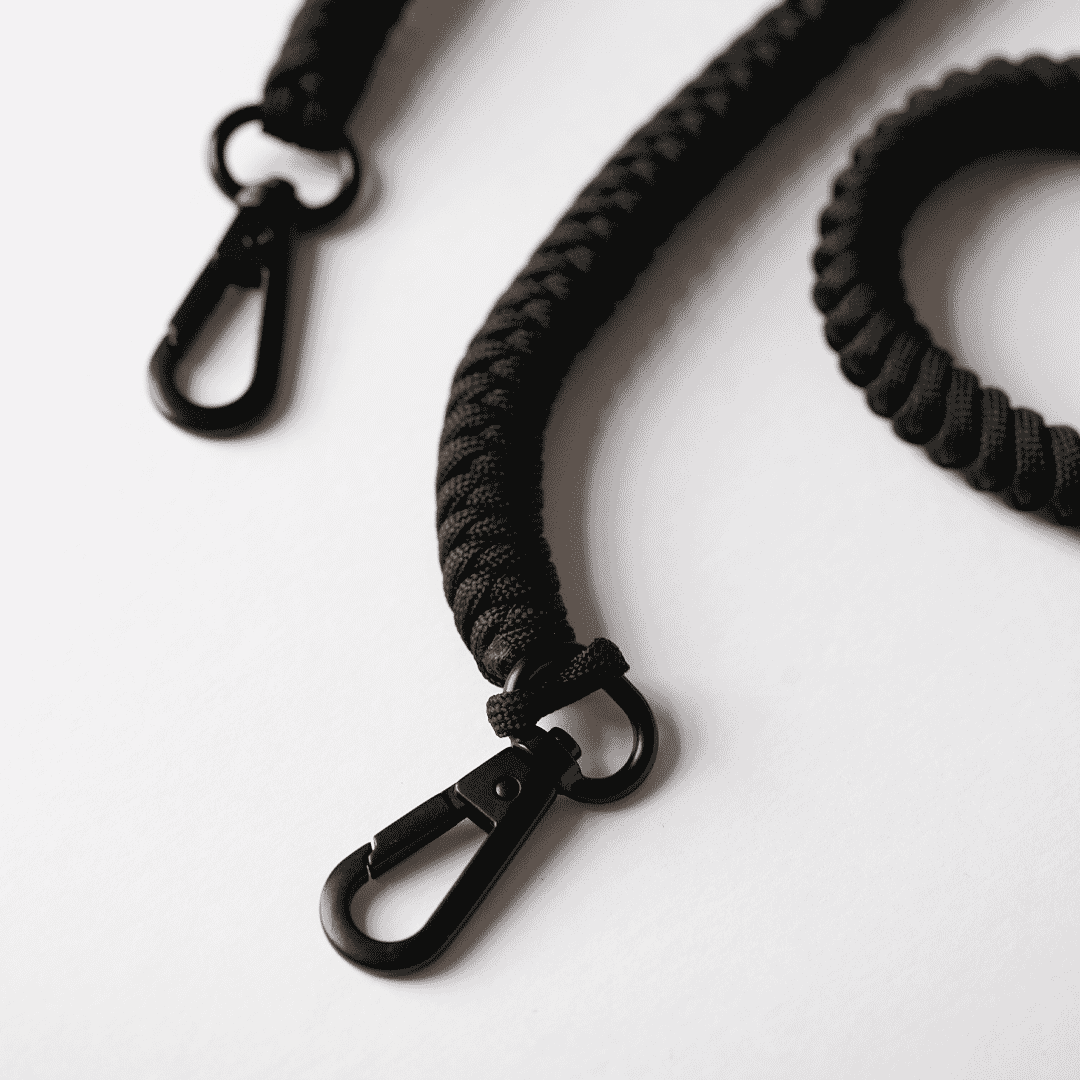 The outside features a quick access zip pocket, which is ideal for storing those essentials I use most frequently, like my travel card. The inside is quickly accessed through a large magnetic flap, removing the need for a zip. There's a spacious front pocket underneath the flap and multiple smaller pockets in the main internal compartment. The inside lining is super soft, which is ideal for carting my precious cargo!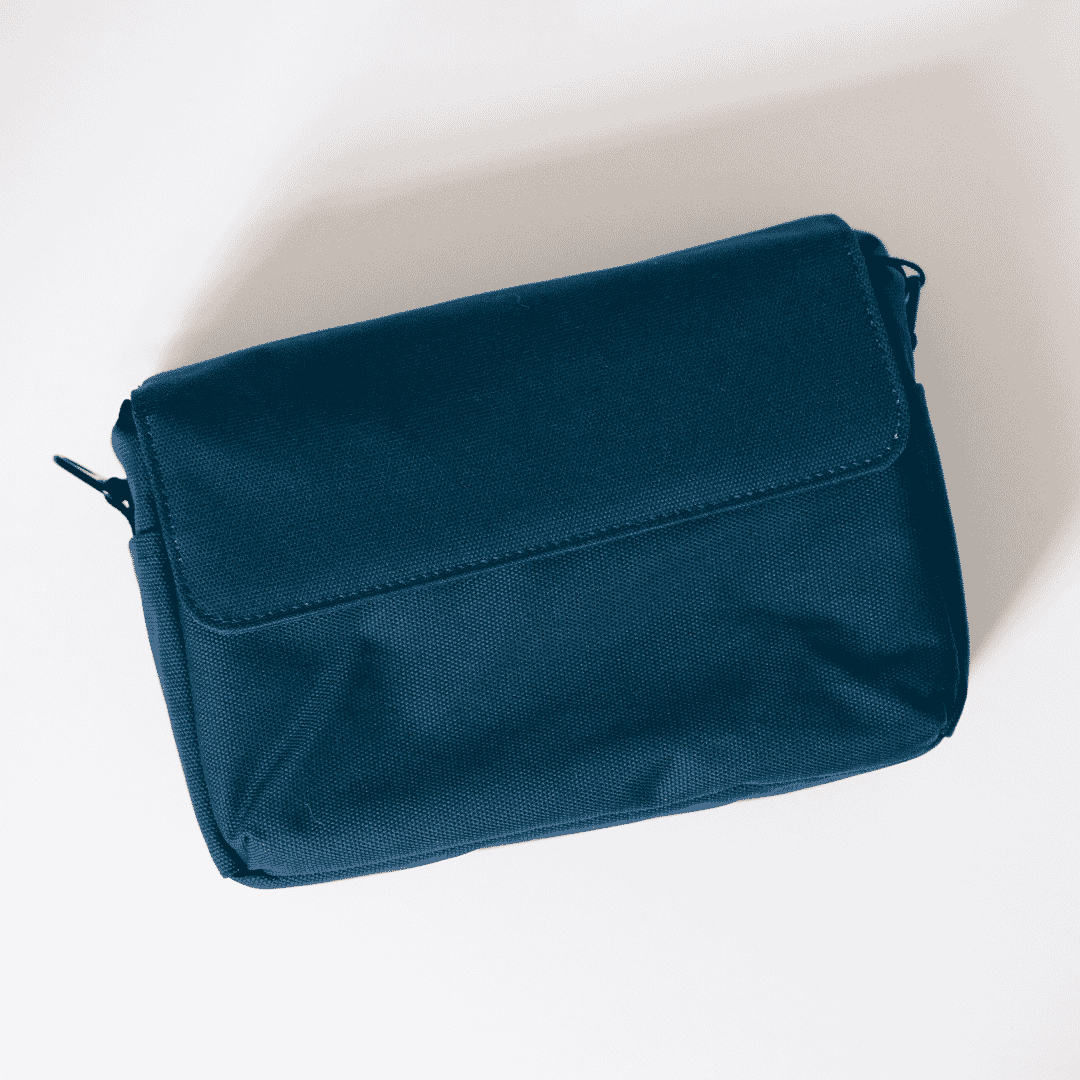 Verdict
Although it's not sold as a camera bag, ODA's Go Pack is the perfect carrier for a camera – which is exactly what I've been using it for. I love the interchangeable straps and the fact that so many options exist - I can carry it as a shoulder bag or crossbody bag and use dividers or not. It feels sturdy yet lightweight, a tricky combination to master. All in all, I'm a big fan!
Going somewhere? Discover our pick of the best tote bags for men.
---
---