Project name: Old Shed New House | Location: Yorkshire, England | Completed: 2017 | Architect: Tonkin Liu
Old Shed New House is a converted agricultural shed located in the famously verdant landscape of North Yorkshire. The client requested a high-quality, energy-efficient and low-cost building to serve as a house, library and gallery.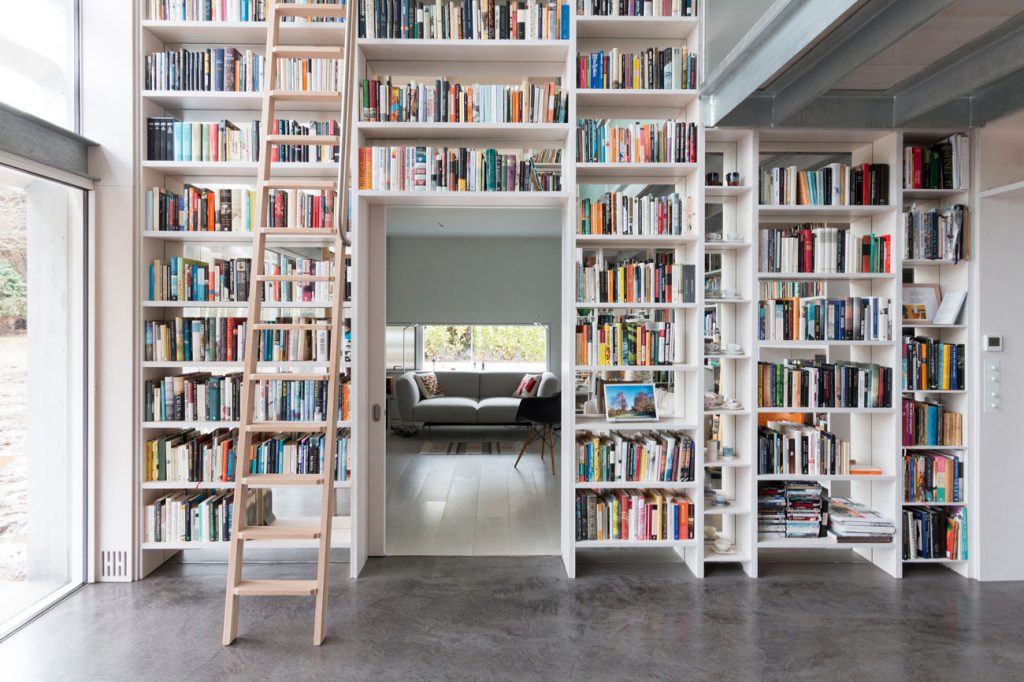 Using an existing shed on the site which was once used as a container for tools and tractors, Tonkin Liu Architects created a home for the residents' lifetime collection of books and art. The steel frame and ground slab have been preserved but enlarged to retain the original structure of the shed.
---
---
One of the most noticeable alterations is new cladding to the facade. Varying widths of shot-blasted timber and galvanised steel give the facade of Old Shed New House a sense of rhythm as well as being a visual reference to the silver birch trees that populate the area.
Old Shed New House pulls the surrounding landscape into its two main double-height volumes through large axial openings. A long gallery running from east to west with the site's tree-lined approach draws attention from far away and frames the rising and setting sun from within. A tall south-facing library complete with mirror-backed shelving and a light-modulating canopy feels like a forest clearing in the middle of the home.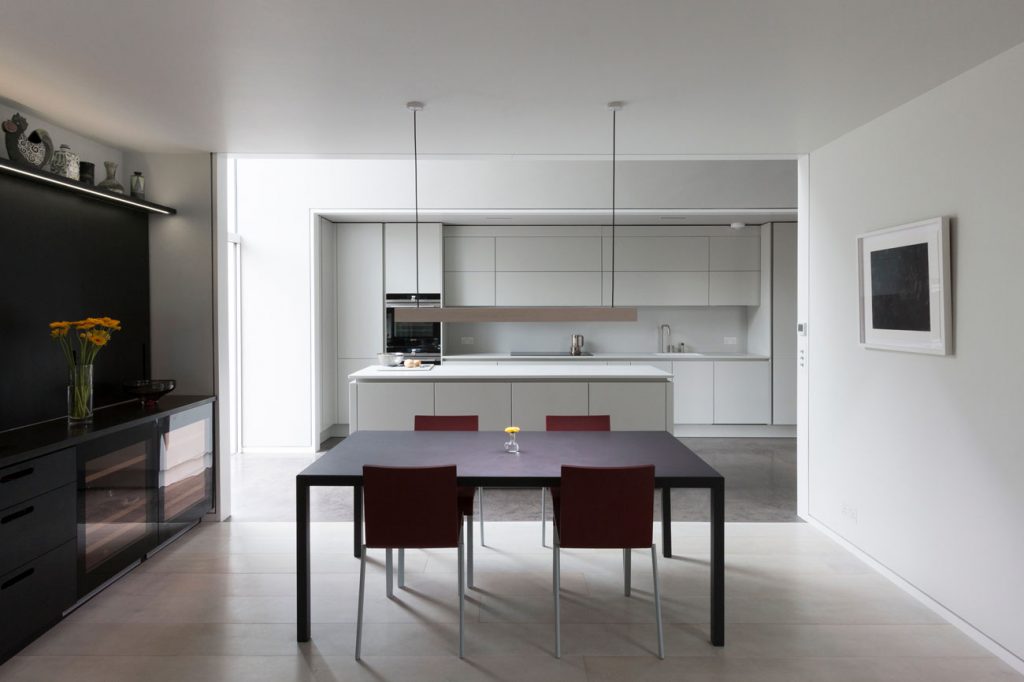 We often see projects that incorporate their plot's environment by framing views or even by building around elements of the landscape, but we rarely see a project like this. Old Shed New House makes an effort not only to emphasise parts of the environment but at several points actually replicates aspects of its surroundings, bringing the outdoors inside and vice versa.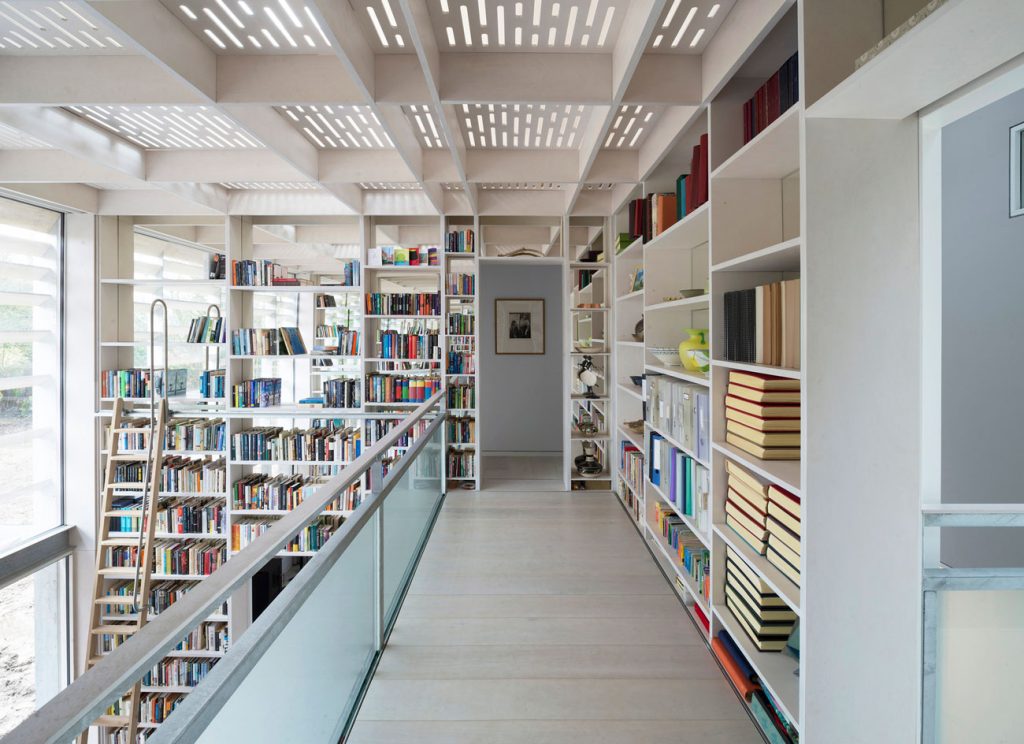 Photography by Greg Storrar, Alex Peacock
Take the tour of Estancia Morro Chico, also a renovated farm but on a much bigger scale...
---
---