What's better than the new season rolling around and new clothes dropping left, right and centre? When YMC offer up a mid-season shipping of new items. Just as you were getting used to all of the selections out there – you've scrolled through the pages countless times already, trawling for new garments – YMC come through with some exciting new pieces to keep us going until the start of Fall/Winter collections.
Our hearts leap at the thought of new clothes, and we're sure yours do too, so to get the blood pumping we've rounded up our top picks from the YMC mid-season collection.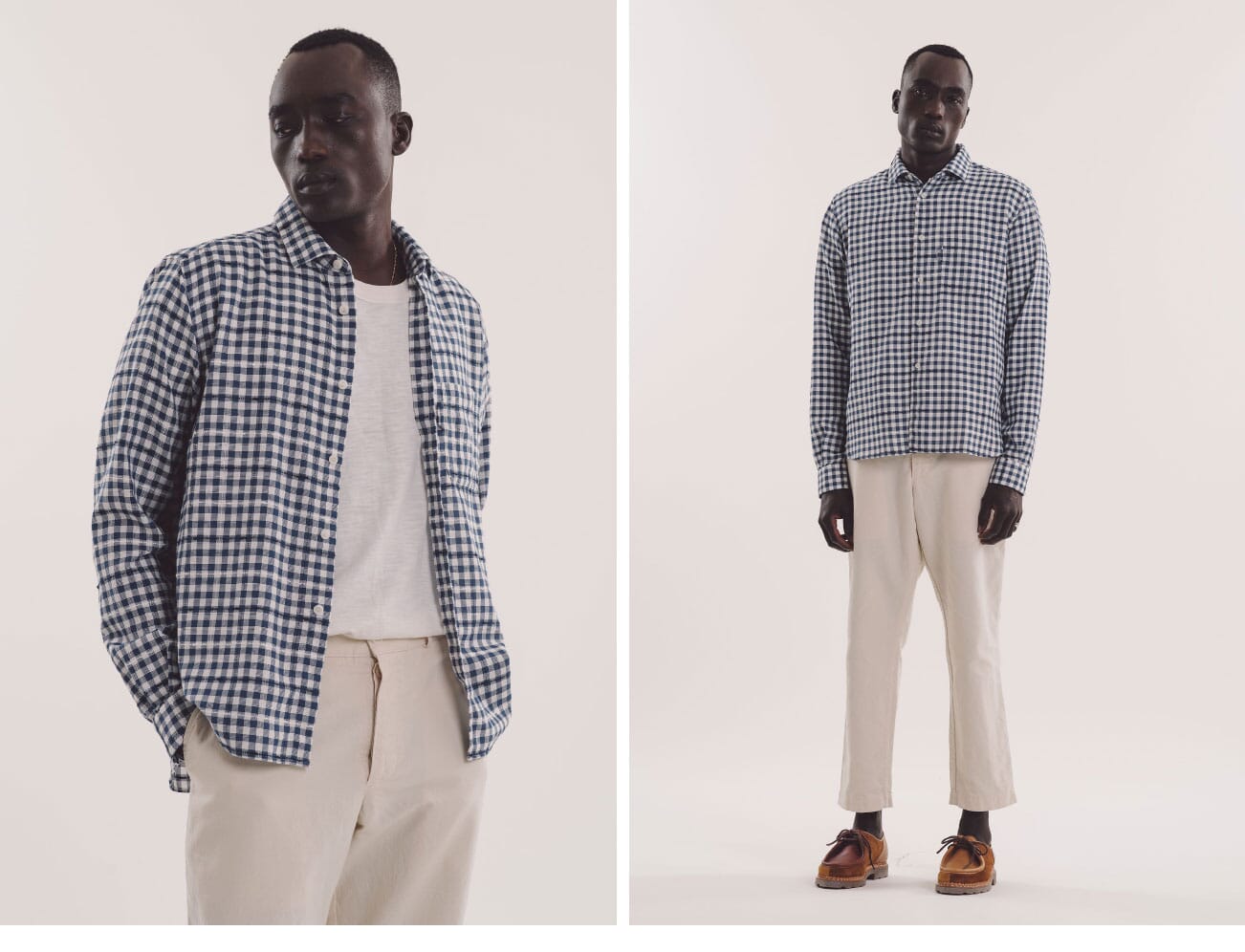 At once refined and relaxed, YMC never cease to amaze with their ability to blend styles and feelings in a single garment. This classic shirt features a cutaway collar and a classic check pattern finished by embroidered checks. The gingham fabric, woven in Portugal epitomises YMC's approach, by only using the best materials, even the most laid-back silhouettes are elevated. We recommend styling this shirt open over a white T-shirt. Staples like this epitomise the YMC mid-season collection.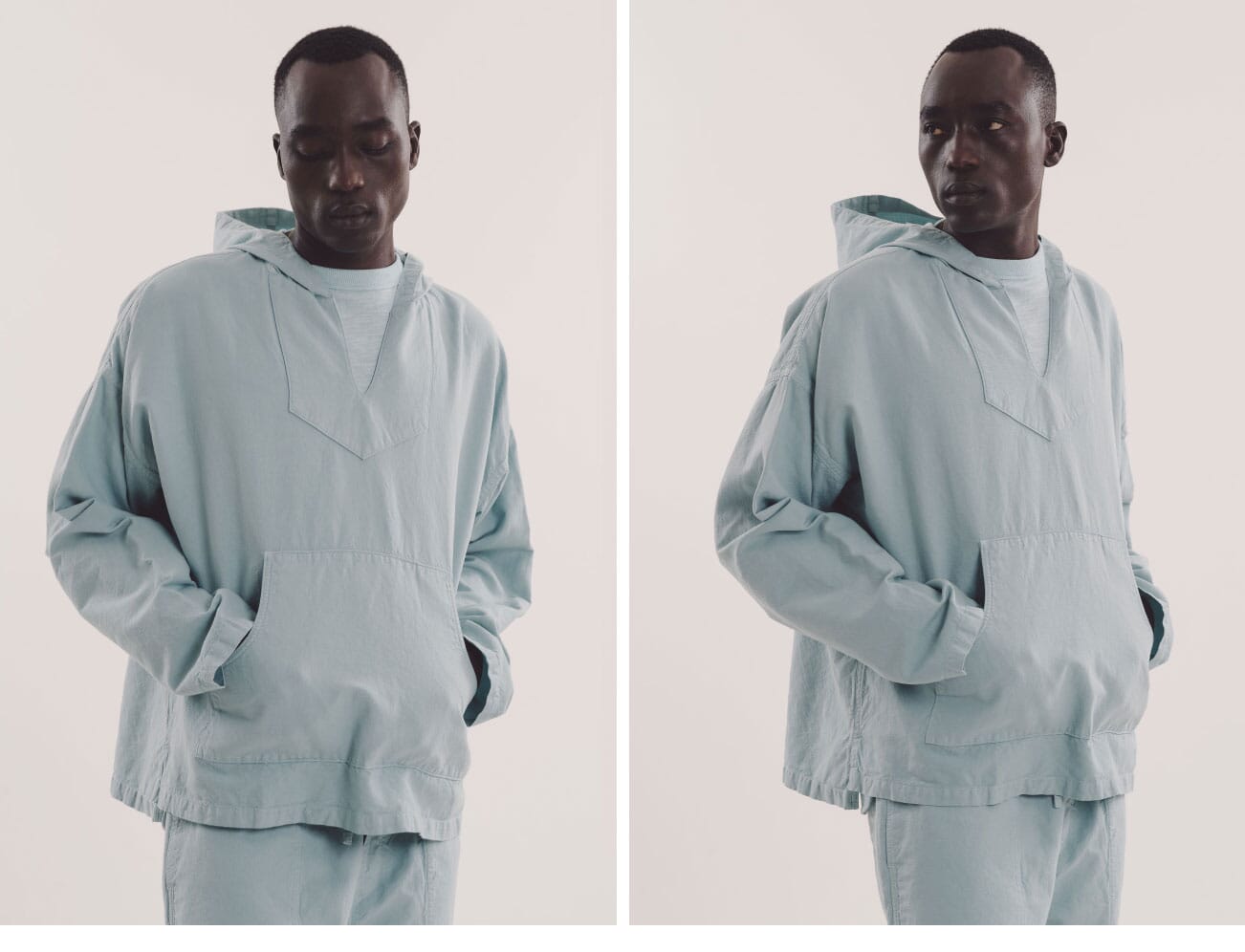 Ideal for the transitional seasons, the Drug Rug Hoodie from YMC is imagined in a cotton-linen blend woven in Italy. Having been garment dyed, the piece has a stunning washed-out colour that has depth to it. Abiding by YMC's unorthodox design values, the hoodie features a cut out deep V-neck collar and is cut to a boxy, oversized fit with dropped shoulders. Due to the mid-weight construction, this is a layering device: it will easily pass as a top layer when it's warmer, but if it begins to cool down, throw a coat on top.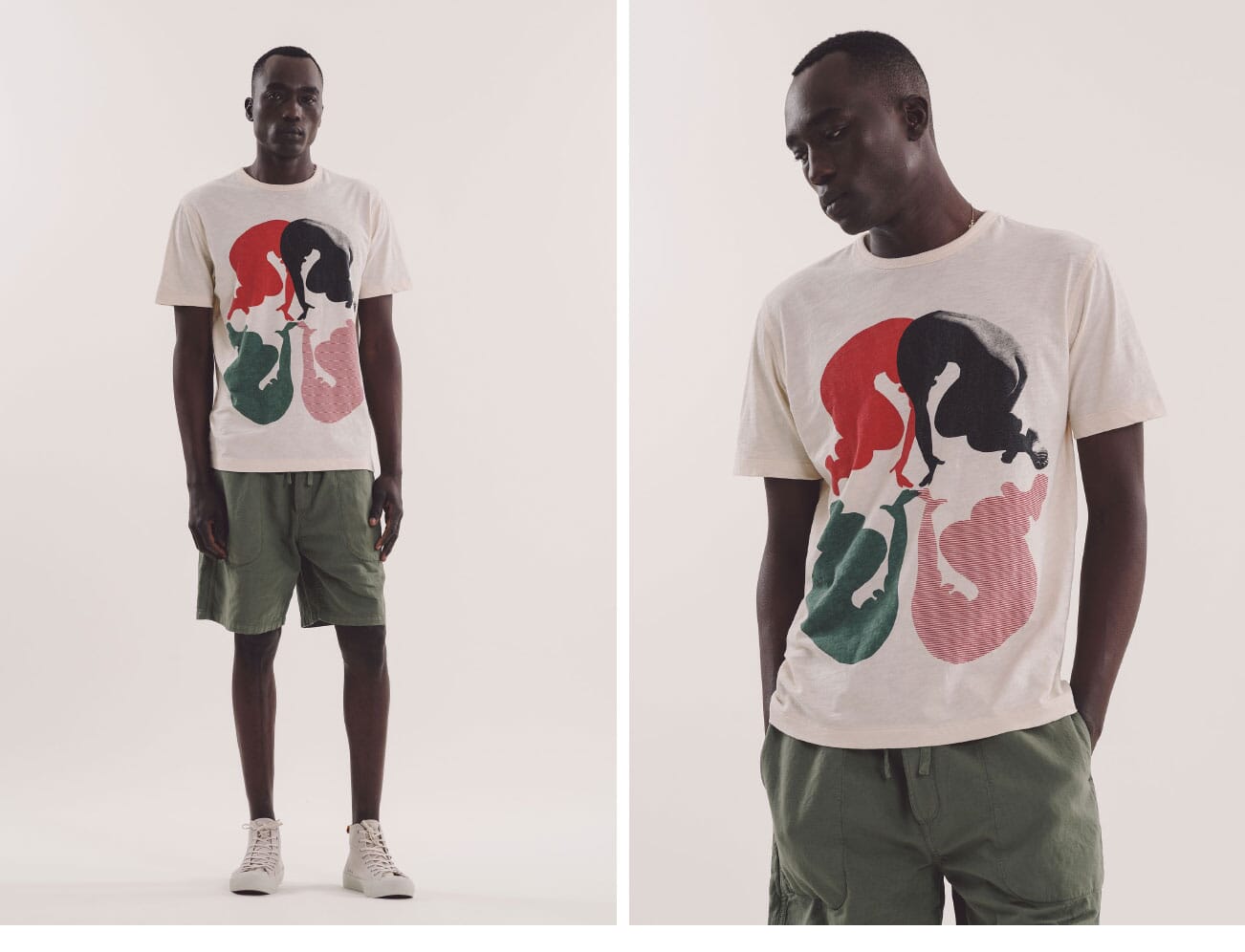 We at OPUMO are great fans of ecru, the slightly off white hue is easily styled with a range of colours. Nobody does ecru quite like YMC. The soft 100% cotton slub jersey of the Bodies T-shirt is super soft and lightweight with a slightly slim cut. The artistic, mirrored print to the front shows four silhouettes of a body in different colours – a striking finishing touch to a wardrobe staple.

Inspired by iconic styles from the '70s, the golden age of sunglasses, YMC's Orla frames are a mid-sized unisex frame with hexagonal lenses. We love the combination of black and gold, lending a 'made man' feel to any summer outfit.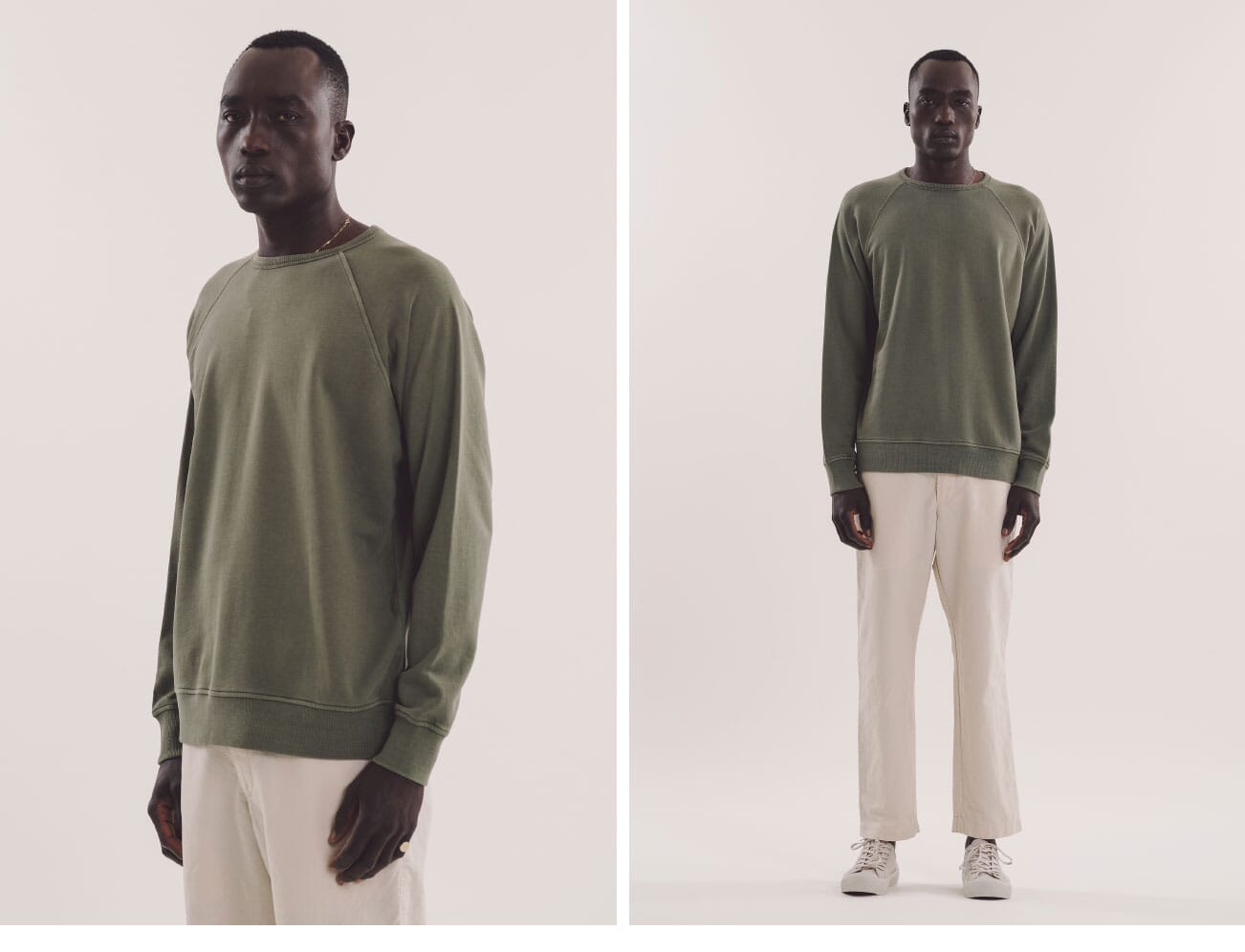 Shop the whole YMC mid-season collection here.
Still on the lookout for a summer shirt? Take a look at what A Day's March have to offer.