Winter is well and truly on its way and we're feeling the chill. As tempting as it may be to spend the next three months huddled under a blanket bingeing Netflix and comfort eating, we all know that carving out some time to exercise will make a significant difference to our physical and mental health. With gyms closed due to lockdown restrictions and the novelty of virtual fitness classes fading rapidly, it's time to brave the elements and take our workouts outside. Not so daunting a task with the right gear. From technical jackets to adventure-ready sports watches, these are the outdoor exercise essentials on our radar this winter. Do yourself a favour and stock up.
WAHTS Navy Nash Packable Jacket
This protective jacket from Dutch luxury sportswear label WAHTS is perfect for wet and windy days when you still want to get outside. Its lightweight nature means it can be easily rolled up and packed away, making it ideal for hiking trips.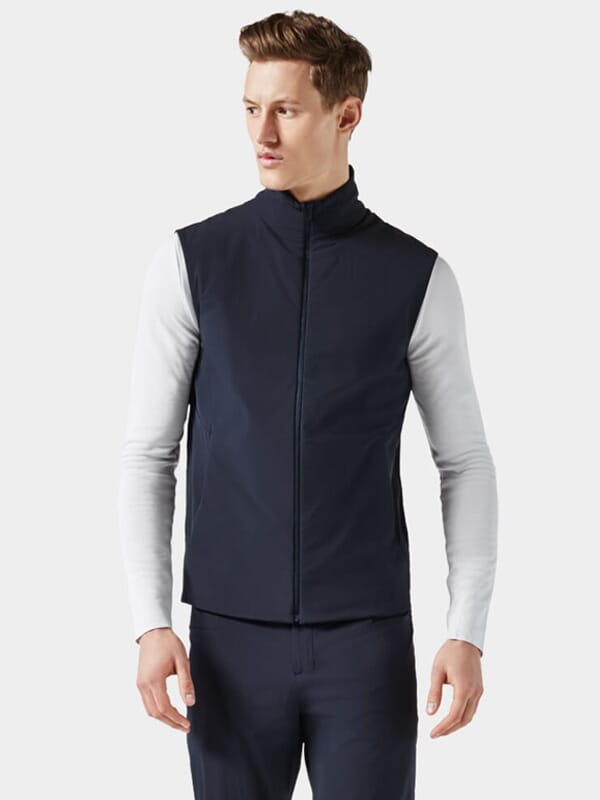 Aeance Dark Blue Padded Vest
Aeance is renowned for its technical apparel that fuses high performance with clean, contemporary aesthetics. This padded vest is evidence of its innovative approach. Thanks to a clever combination of cutting edge fabrics, it's breathable yet warm as well as water repellant and windproof. What's not to love?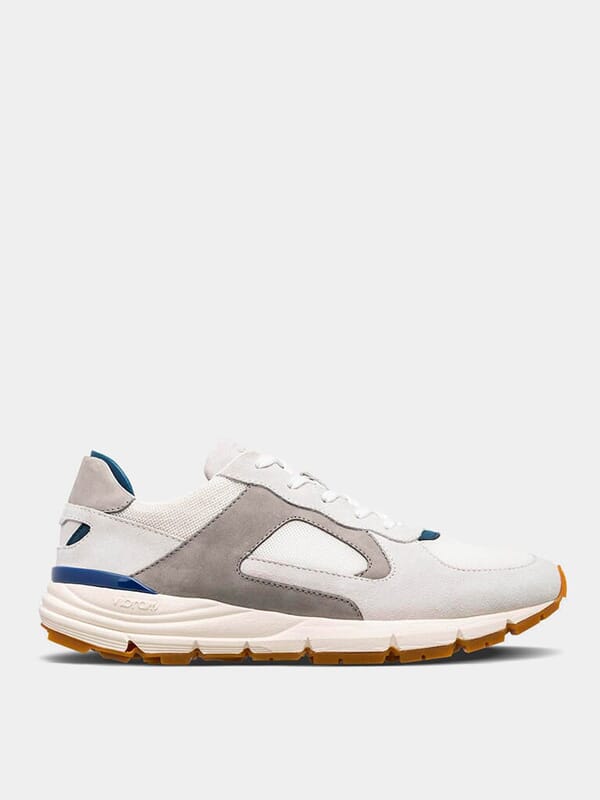 CLAE Ensign Blue / Flint Grey Edwin Sneakers
CLAE's Edwin sneakers offer the perfect fusion of style, sustainability and support. Crafted from a combination of luxurious suede and recycled nylon, they reinforce CLAE's forward-thinking approach to sourcing materials. Wear them with just about anything – from your sports gear to sophisticated tailoring. Read our guide to CLAE sizing to find your perfect fit.
UNDONE Sport Speedy Watch
A sports watch is an essential for any exercise enthusiast, and where better to find one than UNDONE – a label that is revolutionising the watch industry. Its Speedy style is named after the first watch on the moon and takes design inspiration from the timepieces of the space race era, fusing precision timekeeping with slick aesthetic features.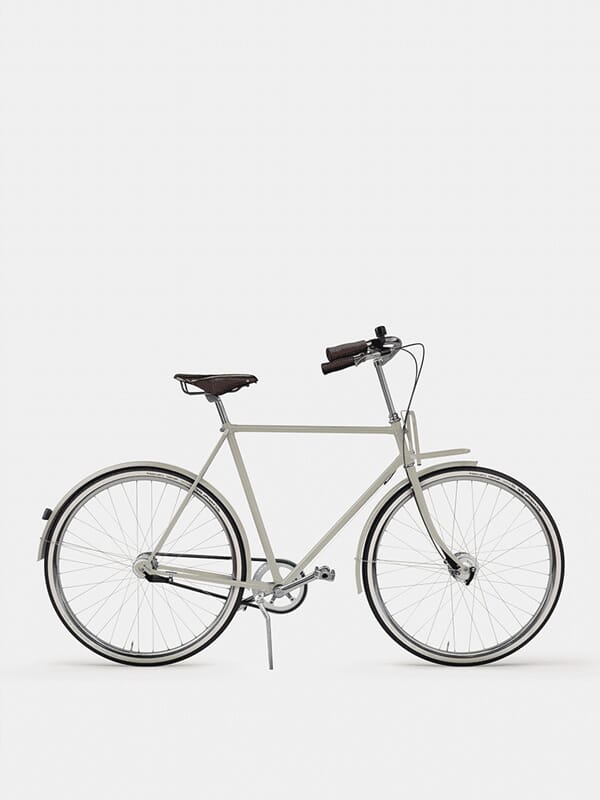 Copenhagen Bike Company Dusty Sand City Cruiser Bicycle
There's never been a better time to take up cycling and a bike from Copenhagen Bike Company is just the thing you need to get the wheels rolling. Stylish yet efficient, this City Cruiser Bicycle epitomises the best of Scandinavian design.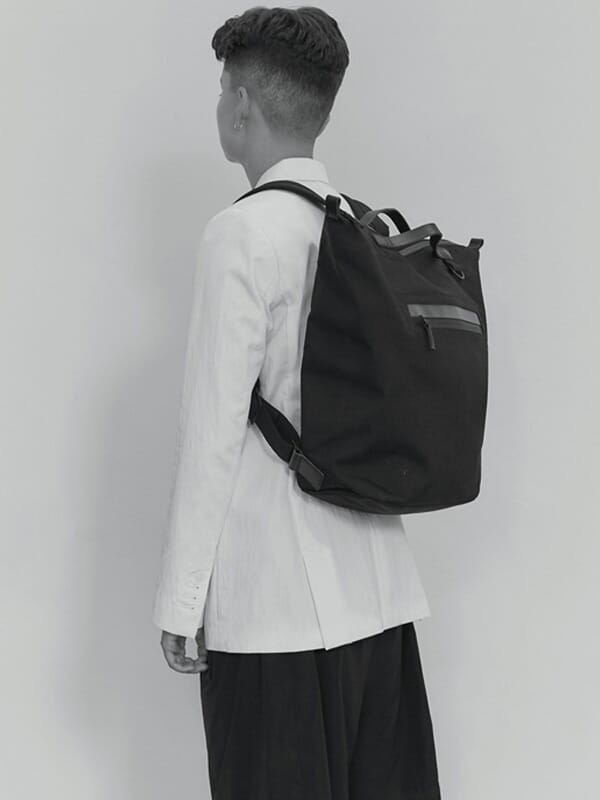 Ally Capellino Black Hoy Travel & Cycle Rucksack
If you're going to invest in a new bike, you'll need the gear to go with it. This bestselling rucksack from British bags brand Ally Capellino is the ultimate cycling companion. Made from sturdy Cordura nylon, it's lightweight, water resistant and ultra durable, so it's guaranteed to stand the test of time.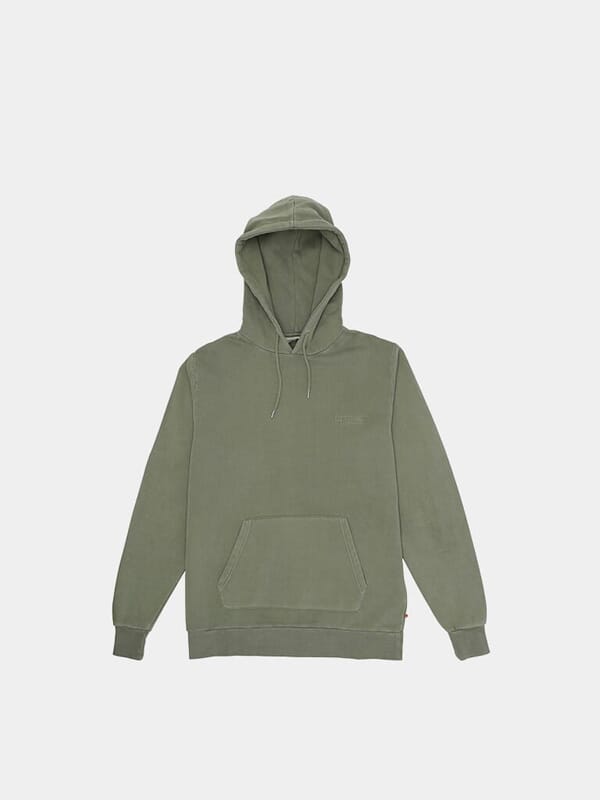 Han Kjobenhavn Army Logo Casual Hoodie
A soft cotton hoodie is ideal for layering over your workout gear on frosty mornings. For an easy-to-wear style that will look just as good with sportswear as with your everyday uniform of jeans and sneakers, look to Han Kjobenhavn.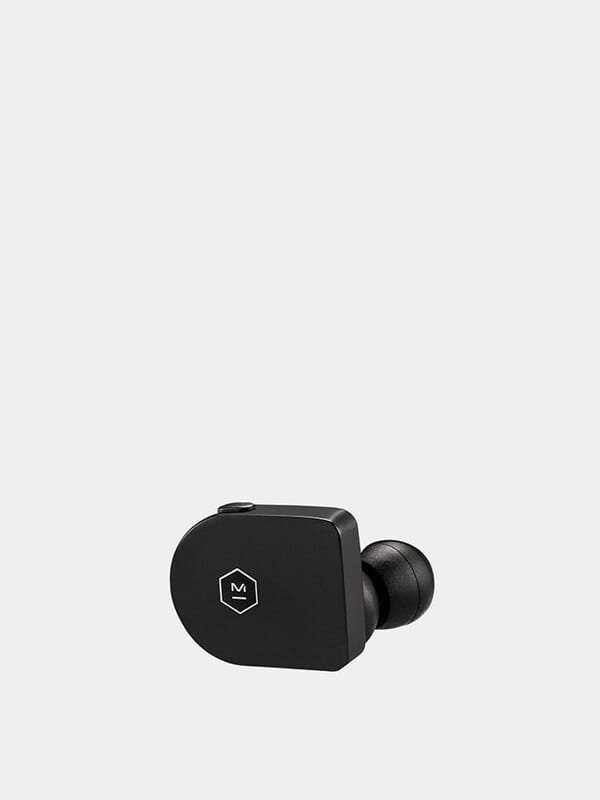 Master & Dynamic Black Acetate Wireless MW07 Earphones
Enhance your outdoor workout with these wireless earphones from sound technology experts Master & Dynamic. They fuse cutting edge audio innovation with sleek, contemporary style for the ultimate listening experience.
Embrace the outdoors with these winter-ready coats and jackets.
Shop all men's clothing at OPUMO.
---
---