Feast your eyes on this 1971 Porsche 911 S/T, known by aficionados as an "Outlaw". Fancy it? Of course you do. Here's all you need to know about it...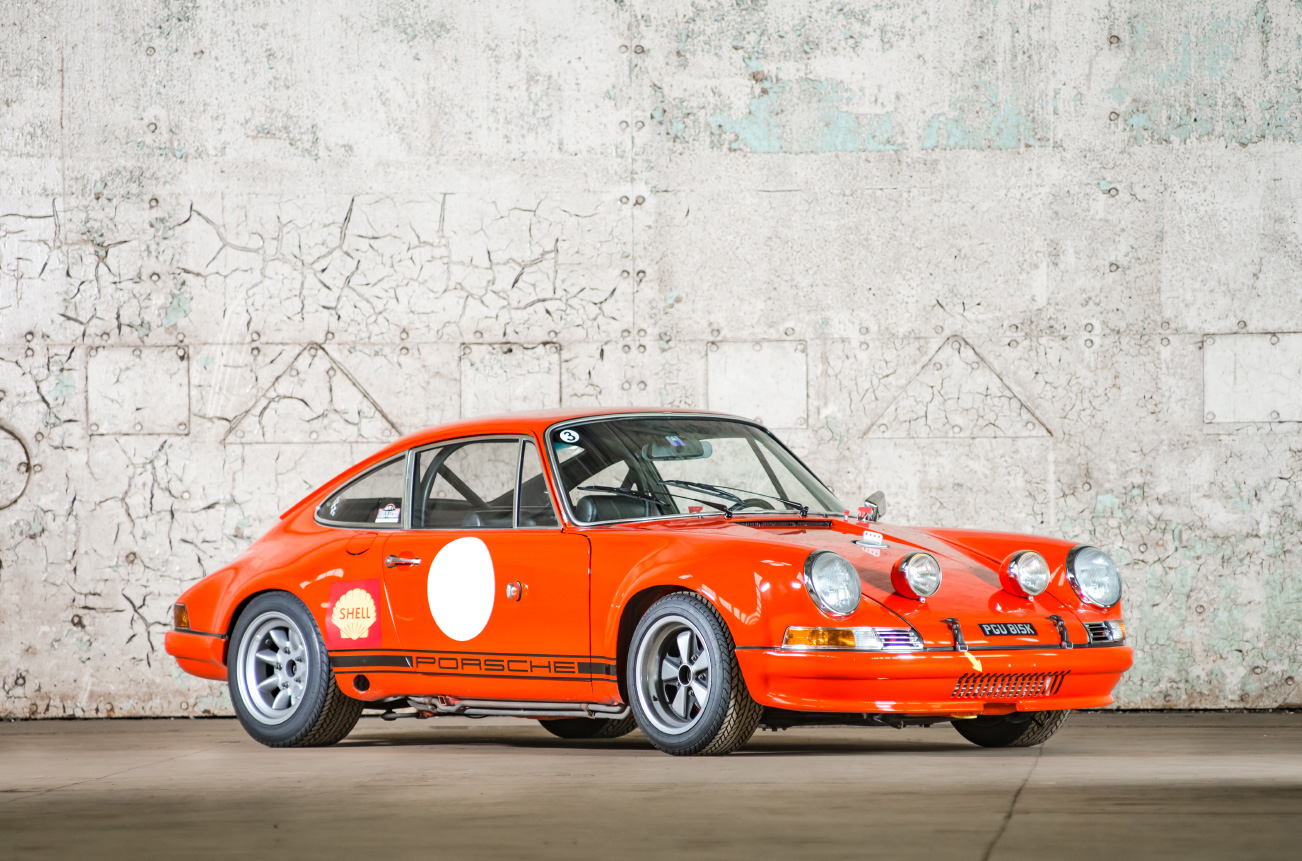 It's A 911 On Steroids
The S/T was a limited edition Porsche designed to make the 911 a winner on track and rally stage. Enthusiasts also modified their own cars, like this Canadian example, to official FIA regulations, using off the shelf Porsche parts.
It's A True Racer
Those huge wheel arches contain the wider wheels allowed under early 1970s racing rules. Weight saving is taken to extremes with a fibre glass boot lid as well as front and rear bumpers. A roll cage and fire extinguishing system are there to keep you safe.
It's Fast, Very Fast
Under that rear bonnet is a snarling fuel injected 2.5 litre version of the renowned 911 flat six engine, rebuilt by US specialists Rennwerke. The car's ready and waiting to add your triumphs to its distinguished history.
No price is listed for the 911 - expect to pay anything over £100,000 - by sellers Pendine of Bicester. They're at a former RAF aerodrome, so we'll be flying in for our test drive.