As one of the most iconic sports cars ever made, having been the first iteration of the SL-Class grand tourer and the fastest production car of its day, the Mercedes-Benz 300 SL is already a desirable classic car. But this example is no ordinary 300 SL Gullwing.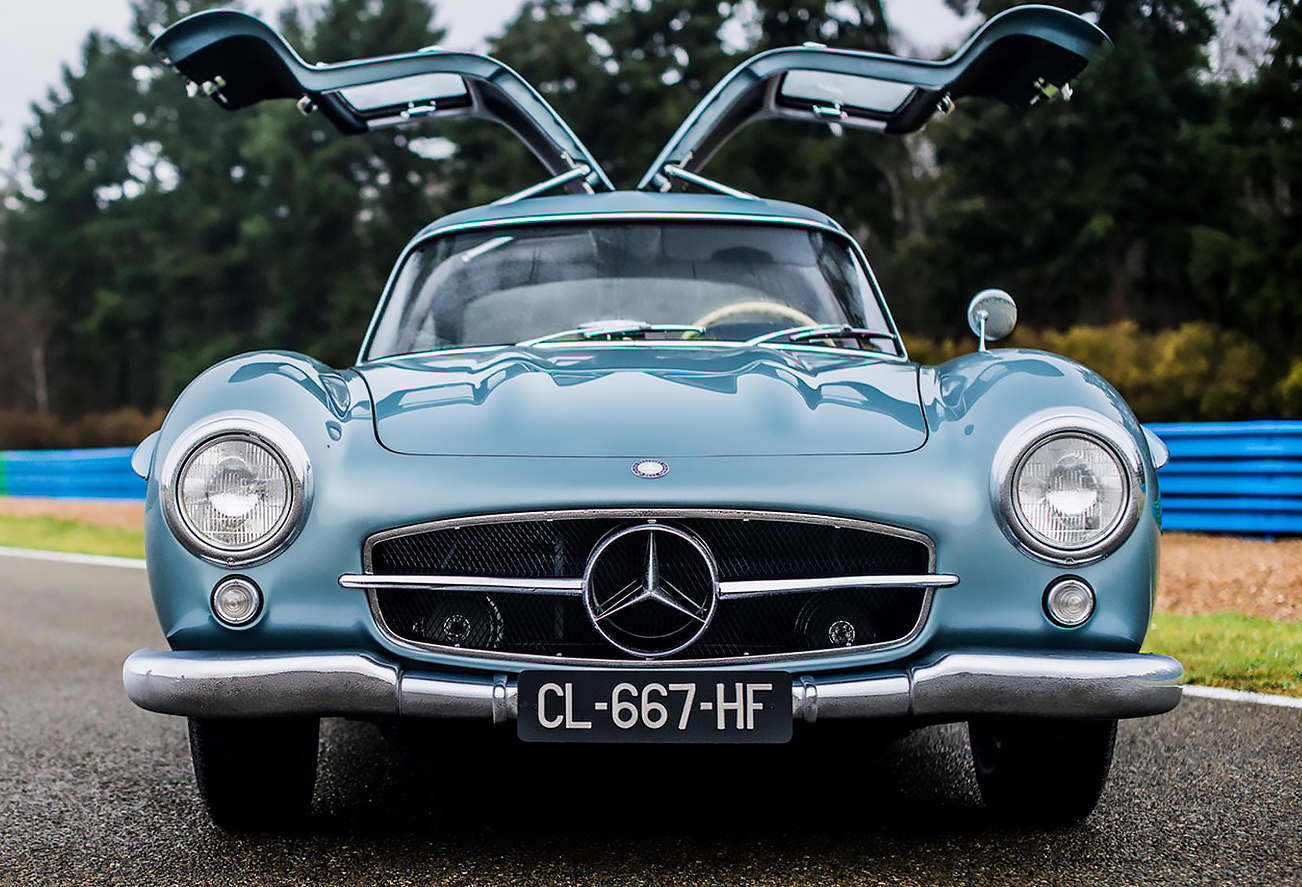 Recently restored to showroom condition via an exhaustive 6,000-hour process, this 1954 Mercedes-Benz 300 SL Gullwing is desirable for both its extensive history and its lineage. Being one of the first 100 Gullwings ever produced, this 1954 Mercedes-Benz Gullwing was built to racing sports car standards and it made a record success in major racing events of the time in 1955 too. But its real history begins in 1957 when it was originally purchased in 1957 by its original owner and Hollywood film icon Paul Newman, it remained in California when he moved to Connecticut in the 1960s.
It wasn't until 1984 (then in silver finish) returned to Europe. Prior to that, the 1954 Mercedes Benz 300 SL Gullwing has gone through hands several times over the years, before ending up with Paris-based dealer Classic Sports Leicht where it underwent the aforementioned restoration.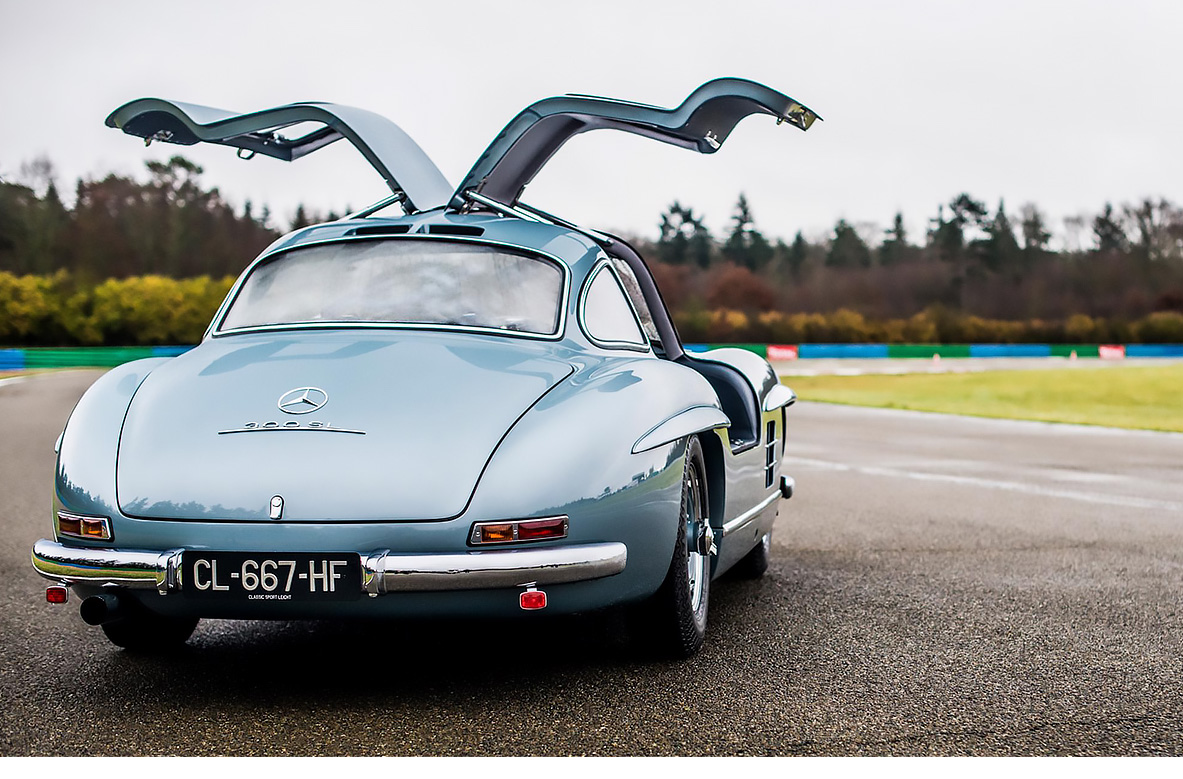 We do have some bad news, though. This Mercedes-Benz 300 SL Gullwing has already been sold. But you can still check out Classic Sports Leicht's current catalogue to unearth another rare find.