In these turbulent times we need something positive to focus on or we can all too easily lose hope. It's in trying periods that humans are often at their most generous, doing what they can to lighten the burden that we're all carrying. In our line of work, that involves offering a bit of price relief so that you can get your hands on that piece you've had in mind for the past few months to lighten the mood. What's more, independent brands are heavily affected by the current situation, so lend a helping hand to a label that you believe in.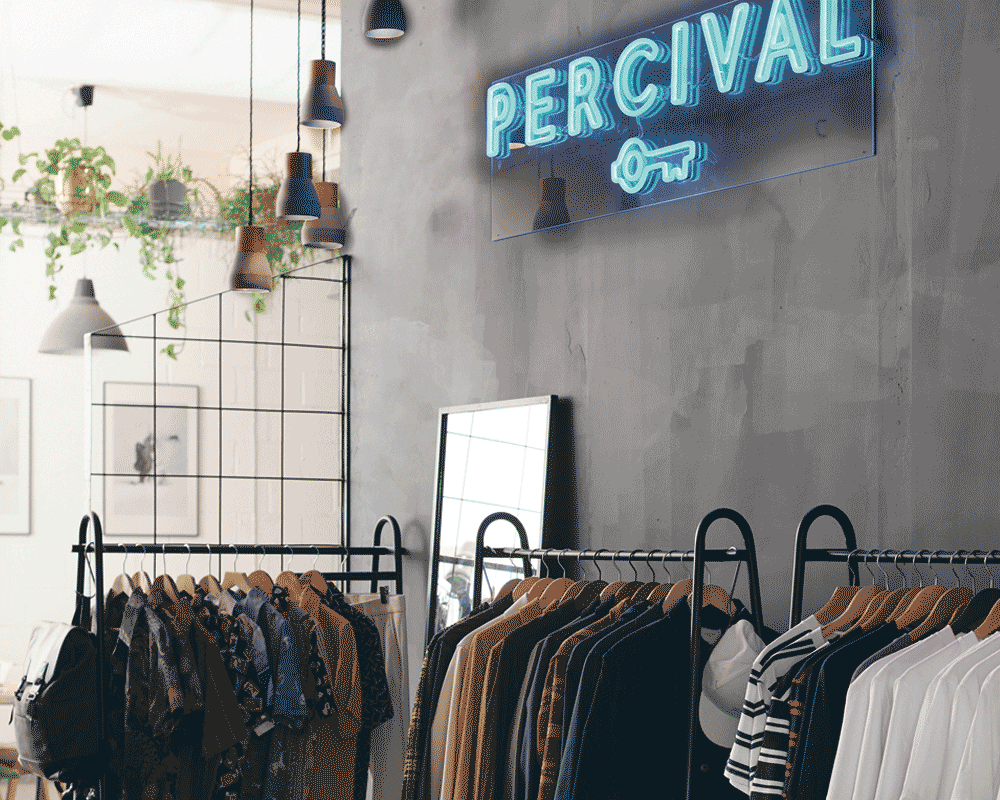 Percival
Percival redefines menswear classics with unique texture and patterns. Each season it strives to combine a quintessentially British sense of understated style with internationally sourced fabrics and materials. Percival's identity revolves around three main premises: lasting and considered design, local production and quality workmanship.
Percival has become synonymous with timeless styling and clever detailing over a trend-led consciousness. The label's motivation is to experiment with how far you can push the everyman wardrobe to consider subtle innovations.
Discount
---
---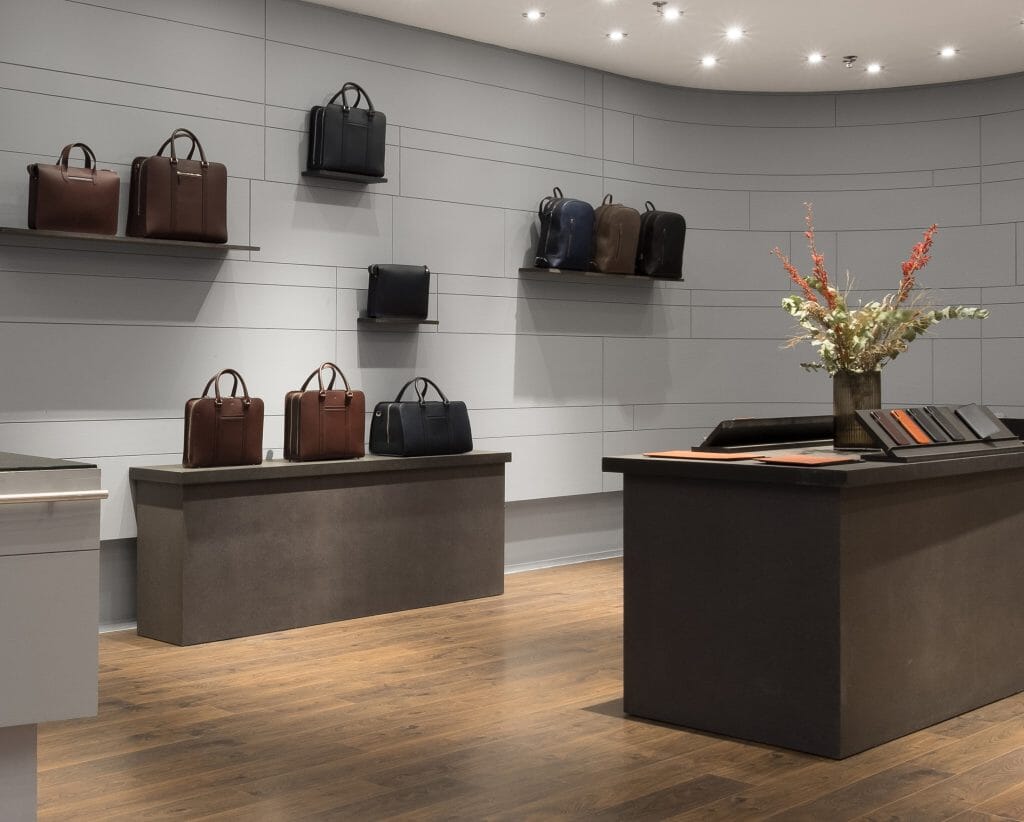 Carl Friedrik
Brothers Niklas and Mattis Oppermann founded Carl Friedrik in 2012 after they grew frustrated with the lack of well-designed, high-quality leather accessories that they wanted to use themselves or to give as gifts for friends.
Carl Friedrik works exclusively with naturally tanned leathers and the finest craftspeople to produce premium leather briefcases, messenger bags, wallets and cardholders without a compromise on quality and without the traditional retail mark-up.
Discount
---
---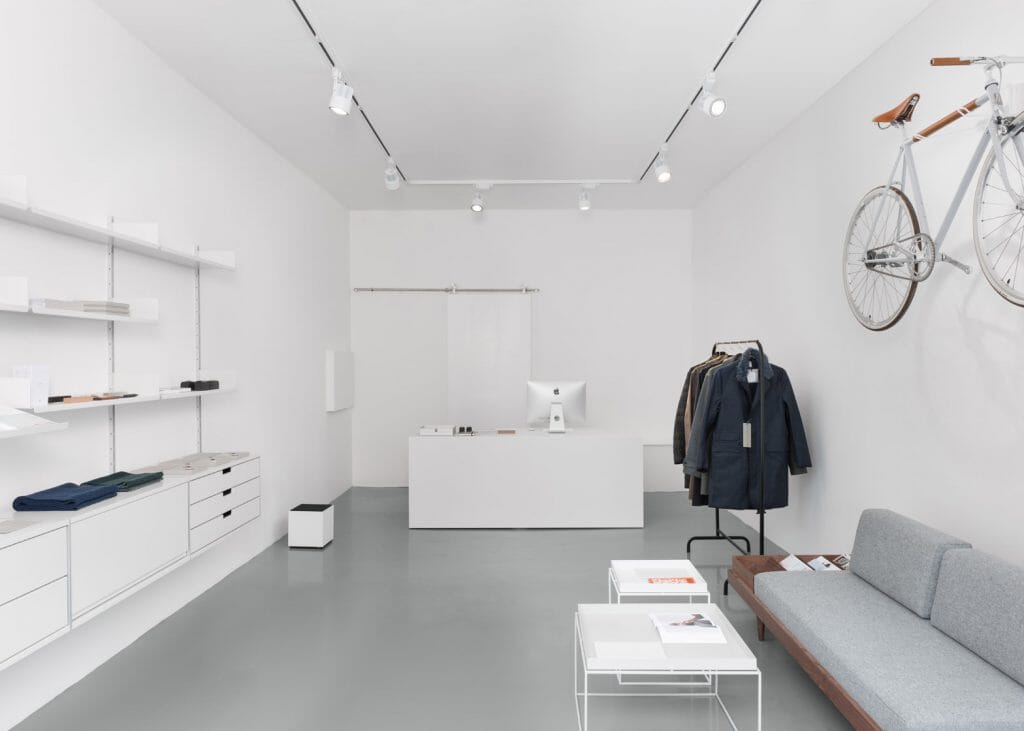 Instrmnt
Established in 2014, Instrmnt designs and produces minimal and contemporary watches by blending high-quality Swiss components with simplistic utilitarian aesthetics. Taking inspiration from mid-20th century industrial design, Instrmnt removes all unnecessary details in order to create modern, minimal watches that are accessible to all.
Discount
---
---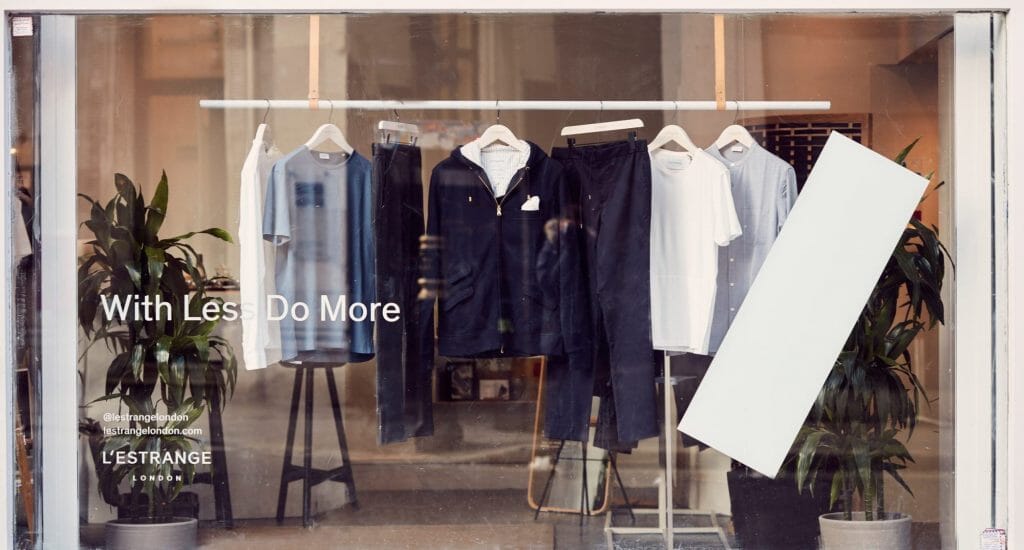 L'Estrange
L'Estrange London was born out of the desire to create the perfect version of the hoodie. With this vision 'to produce luxurious garments that are comfortable, stylish and easy to wear,' the collection strikes the perfect balance of style, quality and fit.
Alongside the signature 'Hood', L'Estrange boasts an elegant selection of tailored classics in a range of prints and trims so that you don't have to change your outfit throughout your busy day.
Discount
---
---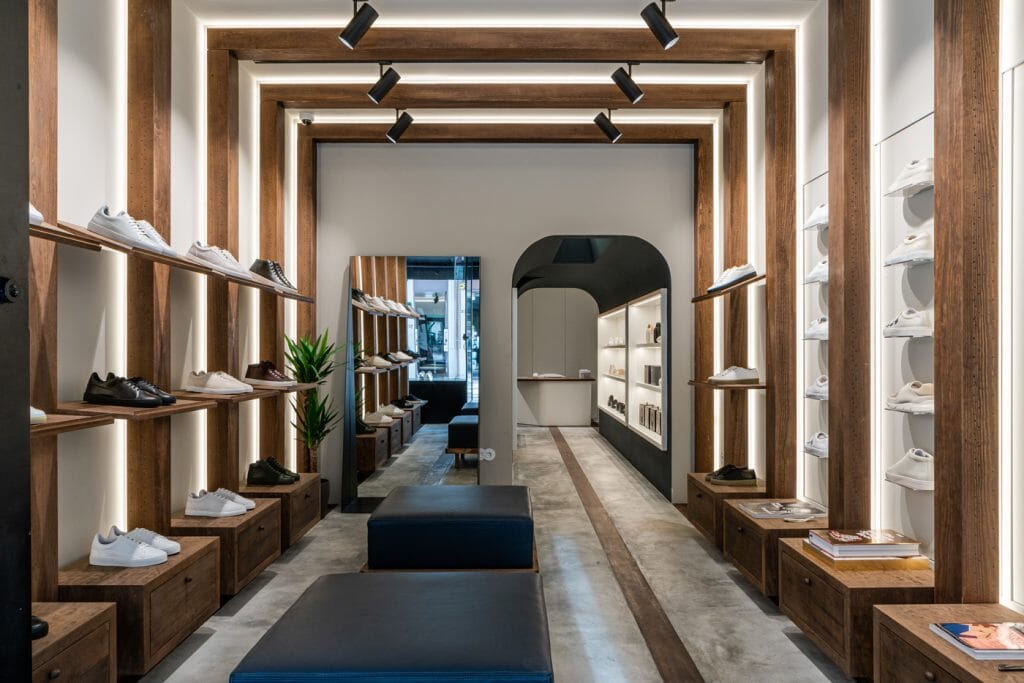 JAK Shoes
JAK Shoes, founded in 2014 in Lisbon by Isabel and Jose Maria, has become known for being a sneaker perfectionist; as the brand creates a range of modern, minimal sneakers for men that are made with precision, care and the highest quality craftsmanship.
Completely sourced and manufactured in Portugal, JAK's shoes are instantly recognisable thanks to their refined appearance, impactful presentation and unique colourways that range from the classic Royal Navy and Black hues to the more progressive and equally popular Mustard and Grape designs.
Discount
---
---
See what's new at OPUMO.
Spring means colour, so find out how to reintroduce colour to your wardrobe this season.
---
---