It's time to retire the threadbare sweats you've been living in for the past year and celebrate the return to normality with something that's a bit more... sartorial. But not too sartorial. Something that would look as at home in a pub garden as it would in the office. Something like, for instance, a summer knit from Percival.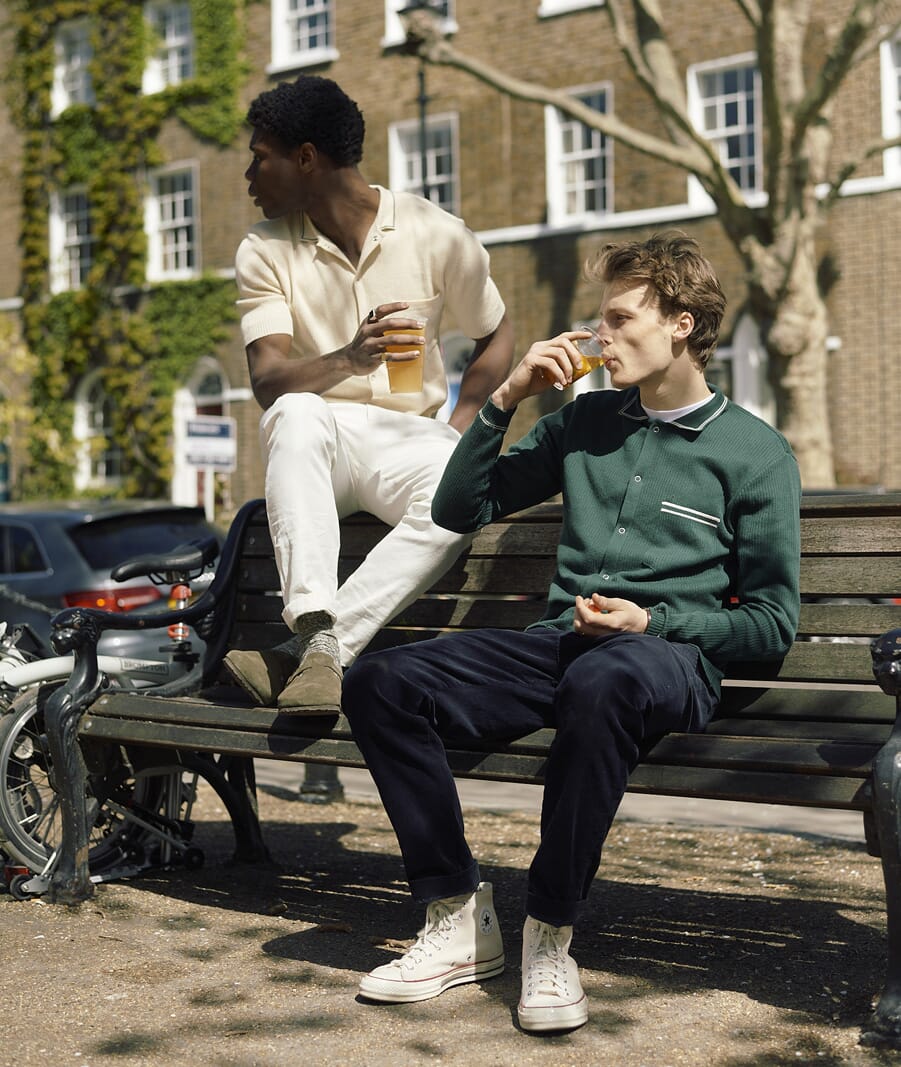 The London-based menswear brand has managed yet again to fuse classic and contemporary influences to create a range of versatile garments that are smart but utterly wearable. Its bestselling short-sleeve and long-sleeve 'Pablo' knits are back for summer – this time constructed in a warm weather-friendly 100% lightweight cotton, that's breathable yet durable and made to last.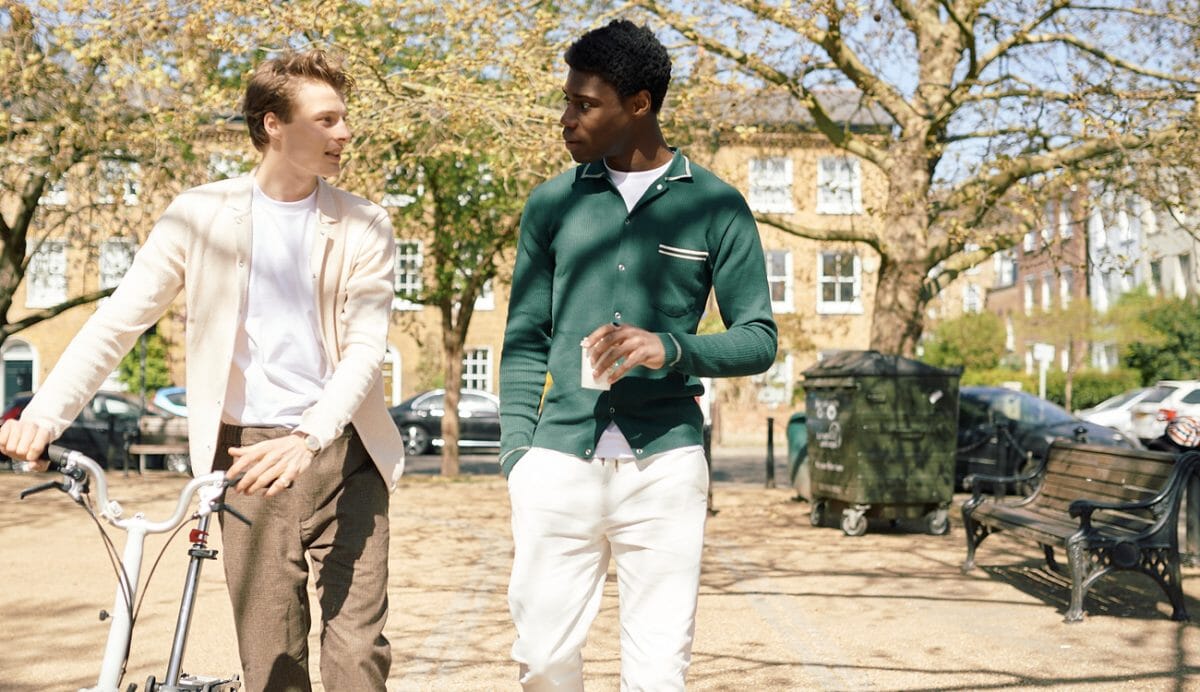 Available in a range of elegant and versatile hues, including Forest Green, Navy, Cream and Espresso, the knits can be dressed up or down as you like: they work just as well buttoned up to the collar or effortlessly unbuttoned over a plain white tee, worn with smart trousers and loafers or jeans and Converse.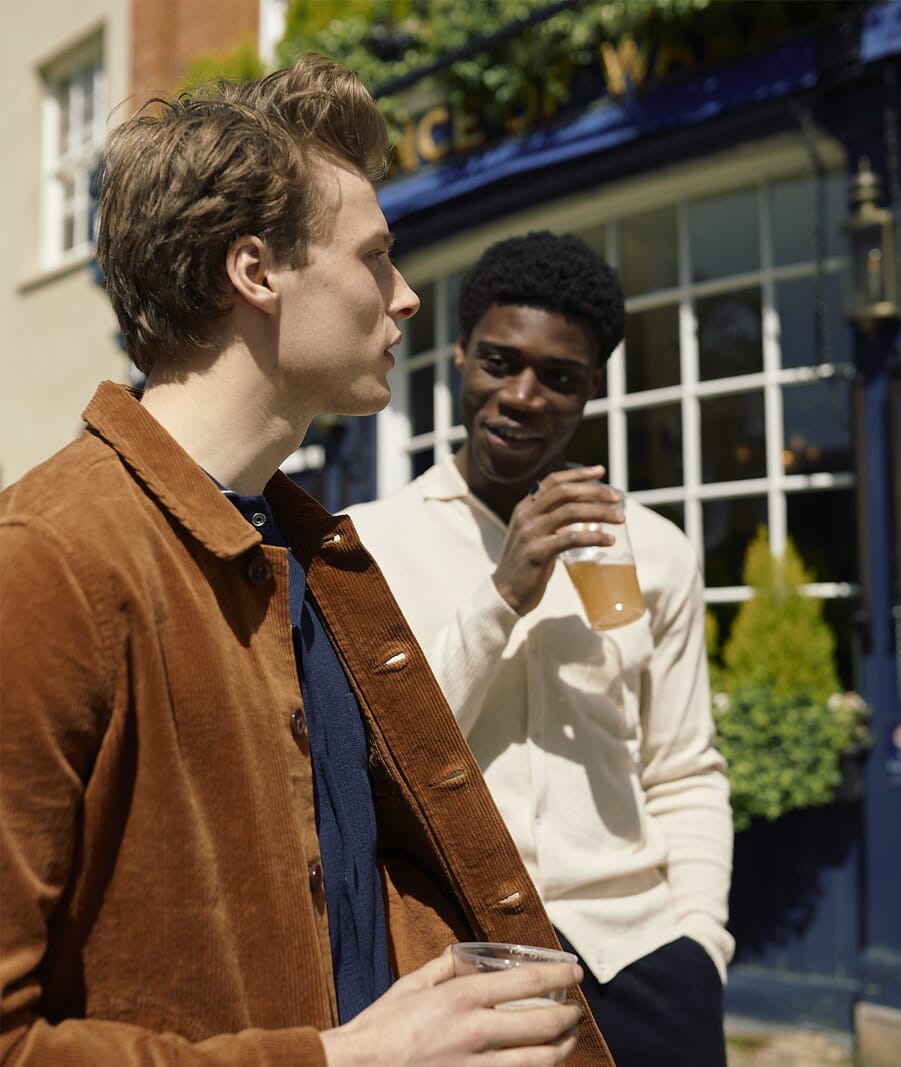 With their ribbed detailing, striped collars and single chest pockets, there's an air of Ivy League-style preppiness to the knits – an old school aesthetic that you can either play up with classic vintage pieces or offset with more modern garb. Whichever way you decide to style it, your Percival summer knit will prove a staple for many summers to come.
---
---
Explore the full Percival range.