Now that we can all say that we survived the 'Beast from the East' – or just that bit of snow we had to put up with last week – warmer weather is on the horizon. Which means you can now forget about practicality and four-wheel drive and opt for something a bit more fun. And may we suggest this 1972 Lancia Fulvia S2 – currently listed for sale via 4StarClassics.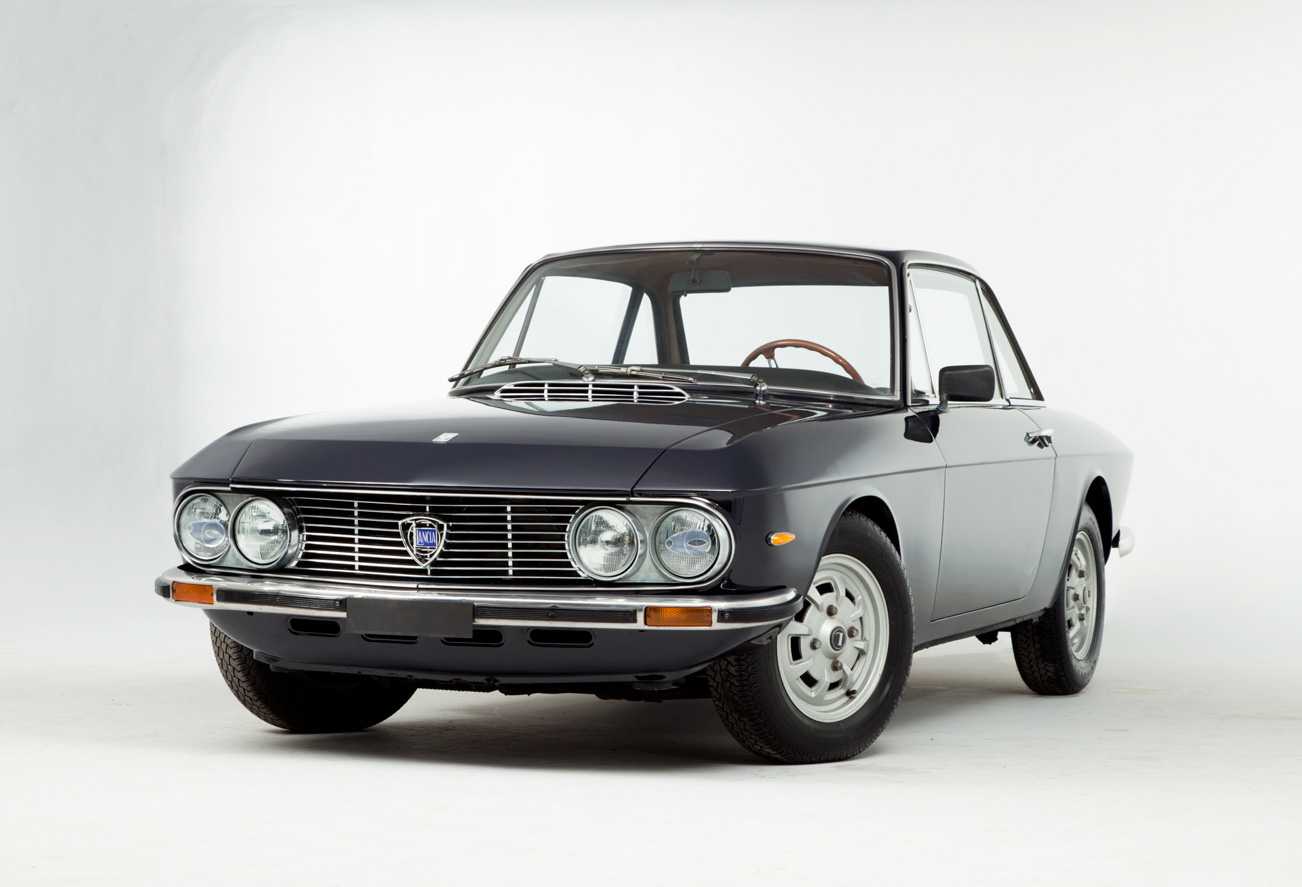 The diminutive Lancia Fulvia was introduced at the Geneva Motor Show in 1963 and produced up until 1976. Most noticeable for their role in motorsport history, including winning the International Rally Championship in 1972, the Lancia is perhaps best summed up as 'a precision motorcar, an engineering tour de force,' as described by Road & Track back in 1967.
The Fulvia was available in three variants; a four-door saloon called the Berlina, a two-door Coupe, and the Sport, which was an alternative fastback coupe design and built by Zagato on the Coupe floorpan. Like the saloon, the Fulvia Coupe currently displayed by 4StarClassics, was designed in-house by Piero Castagnero, although it used a 150mm shorter wheelbase. It was the last Fulvia model to be discontinued, being replaced only in 1977 by a 1.3-litre version of the Beta Coupe.
The slender proportions and sharp styling of the Fulvia Coupe are quintessentially Italian. This charming Series 2 example is finished in a highly desirable dark blue, with the glossy paintwork presenting no scuffs or scratches whatsoever. What is more, this Lancia Fulvia is also equipped with a DOHC V4 engine with one camshaft operating the intake valves, and another operating the exhaust valves; making it an incredibly fun motor to drive. Plus, with a price tag of £14,995, it's well worth a closer look at.