Battery power has never looked better. This is the Polestar 3, the Swedish all-electric specialists' most ambitious model yet, a sleek SUV aimed at being, as the company's chief executive puts it, "a true performance car". The Polestar 3's dual-motor powertrain and innovative battery technology combine with class-leading sustainability to provide formidable competition for the likes of BMW's iX and Jaguar's pioneering I-Pace.
"The design of Polestar 3 is in exquisite taste," said a bullish Thomas Ingenlath, Polestar's CEO, at a slick launch, underlining the ambition of the 3, as minimal in nomenclature as it is in styling. The aim, says Ingenlath, is to take electrification as a given, "to concentrate again on what really matters when you create a new car, what it gives to you, how and what you feel when you drive it, live with it, use it, what a sensation it is to own."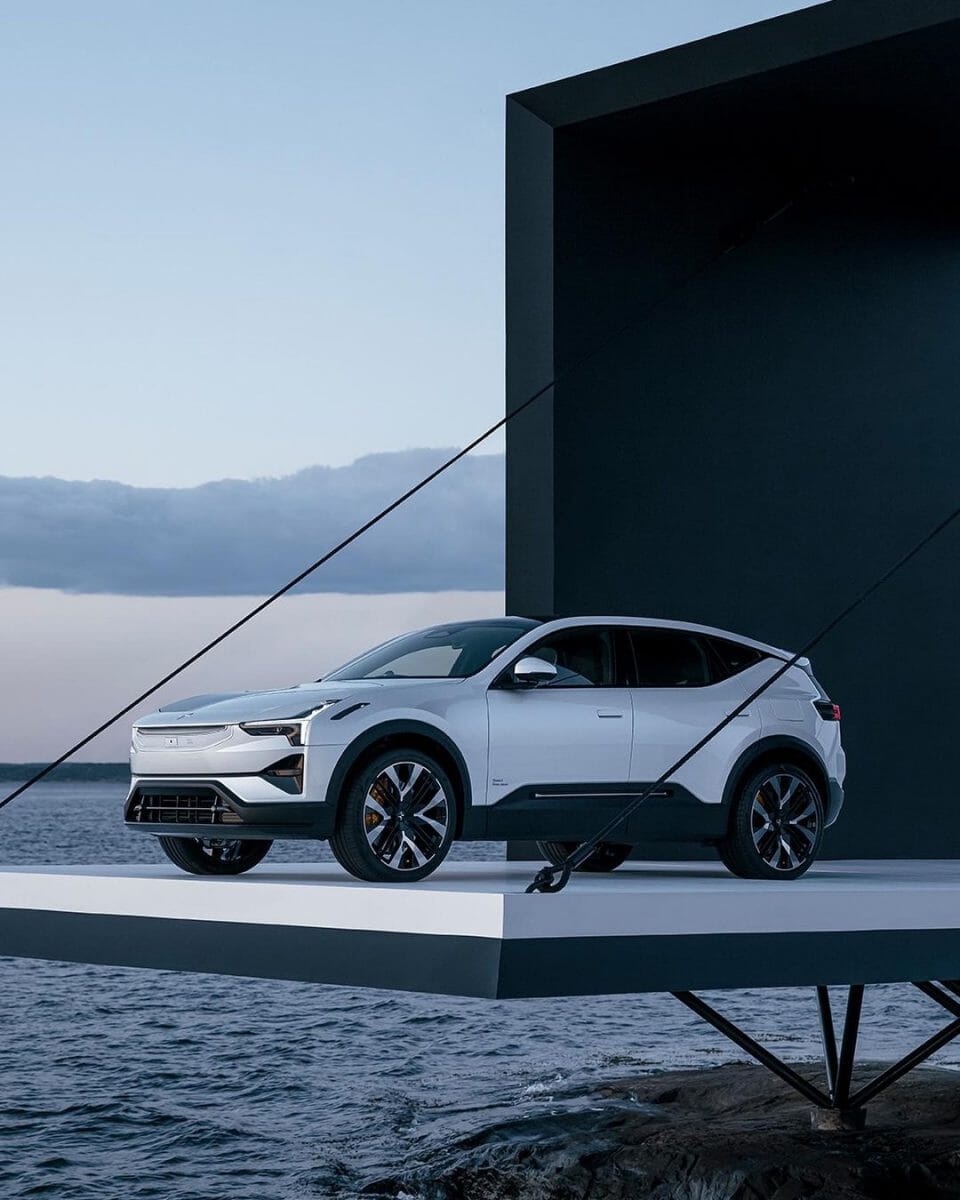 The key? "Excellent handling and great control: taking the sport in SUV seriously." To this end, the Polestar 3 has air suspension, usually reserved for the likes of high-end Mercedes-Benz products, which has the added benefit of greater comfort for passengers. Power has hardly been neglected, with 510 bhp powering the 3 to 60 mph in five seconds and to a 130 mph top speed.
Polestar 3's design incorporates radical aerodynamic features to make it more slippery through the air, and thus minimising use of electric power, allowing for a 300-mile range, impressive in such a large vehicle. There's a rear spoiler with an additional built-in wing and what the company describe as a front "aero-wing", just above the headlights, which to our eyes looks classy too.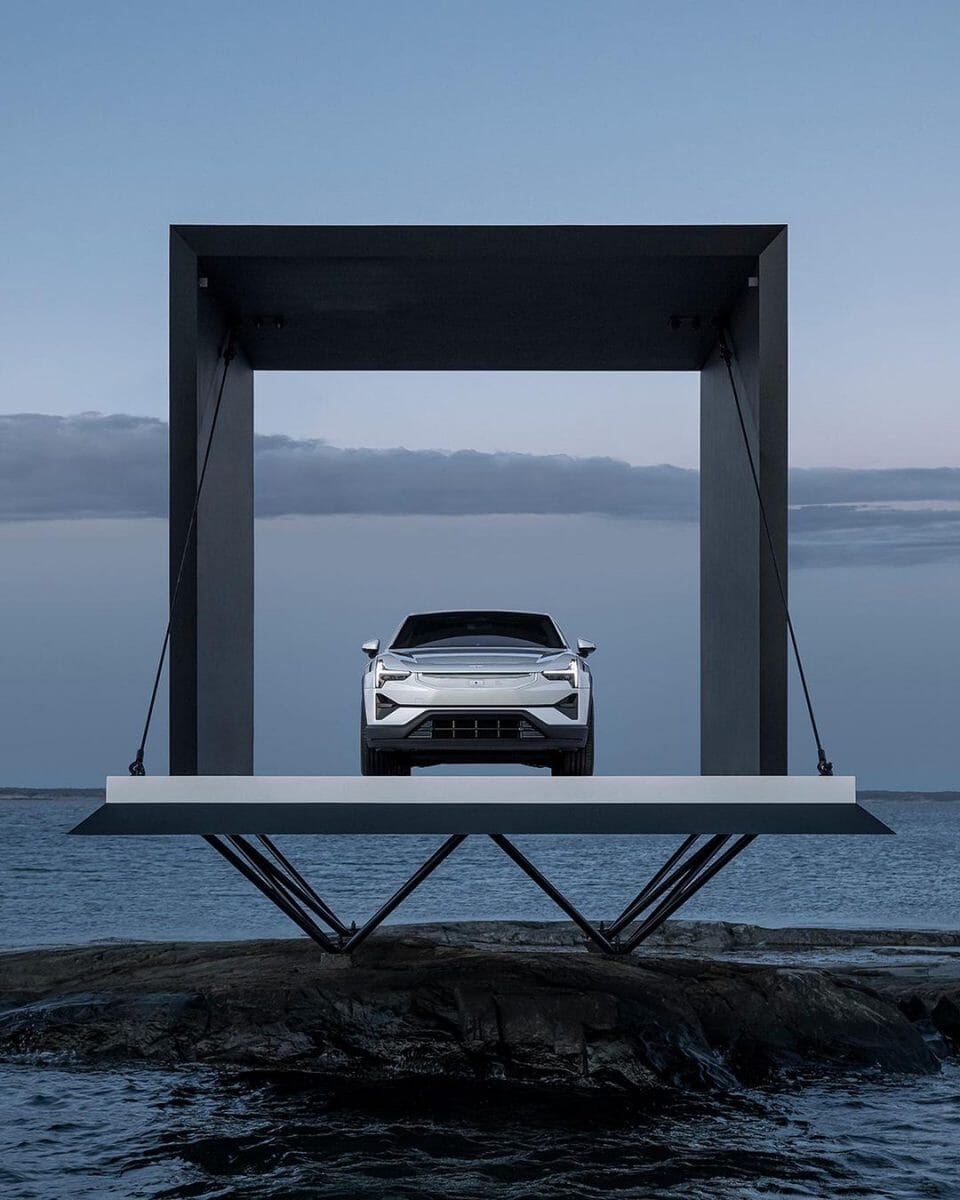 Then there's what it's made of and how it's made. "For far too long sustainability has been regarded as an added layer to an other wise predefined product," says Polestar's award-winning design chief Maximilian Missoni, "but if you take it seriously - and we are taking it seriously - sustainability not only changes the impact our products have on the environment but inspires us to create entirely new aesthetics."
That means - for instance - using flax and other natural fibre composites in seats and other interior components. The idea is that this may be an SUV - with all the size, space and convenience that offers - but it's one aimed at being in tune with the planet. Polestar 3 is critical for the company. Or as design chief Missoni puts it, "For years we've talking about our vision. Today this vision becomes our reality."
Get your fix of all things automotive at The Garage.
---
---