We are constantly on the lookout for the world's best new brands in order to expand our selection of menswear, sneakers, accessories and lifestyle products. So, to ensure you're first to the know when it comes to the latest releases and the best independent labels, we're launching a new monthly series where we take a moment to introduce you to our favourite new brands. Below, you'll find three brands to look out for this month at OPUMO - alongside a few of the stand-out pieces from each collection.
From: London
Bio: A,M takes inspiration from the premium sportswear culture in their hometown of London to produce a range of understated and elegant sports bags that combine utilitarian design influences with modern streetwear aesthetics. High-quality fabrics and considered details are the cornerstone of the brand, so it pays to look out for the brand's recurring signature details including the use of resistant metallic tech fabrics and parallel zipper piping.
Favourite Pieces: The innovative and incredibly comfortable Bronze Hungerford trapezoid sports holdall and the larger, albeit equally functional, Black Shifford Holdall.
From: Stockholm
Bio: This Swedish brand is further proof as to why Scandinavia is producing some of the most exciting and unique new menswear brands out there. A Day's March, who aims to perfect the everyday essentials that we all wear, offers high-quality, friendly-priced staples, all rendered in a neutral, and incredibly versatile, colour palette.
Favourite Pieces: The Pique Polo and the Linen Short Sleeve Shirt make for the perfect pieces for summer, whilst also representing the brand's seriously attentive craftsmanship techniques.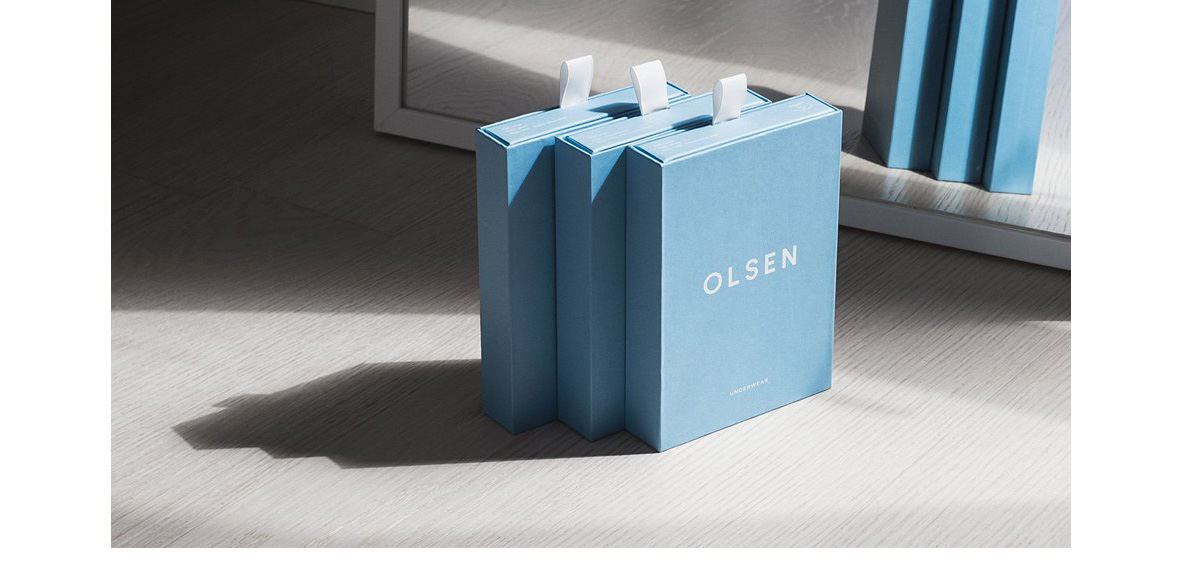 From: Norway
Bio: The brainchild of one of Scandinavia's biggest menswear influencers, Fredrik Risvik, Oliver Olsen refines well-known silhouettes through subtle adjustment of form and delicate details. The brand offers the perfect premium essentials for those of you who share an appreciation for the confidently understated – and, of course, if you're fan of Fredrik, too.
Favourite Pieces: Oliver Olsen's latest collection is largely populated with small accessories – namely caps and underwear – before the launch of men's t-shirts, shirts and sweats that is set to follow in the coming months. However, the textured Navy Corduroy Sports Cap and the high-shine Black Satin Sports Cap are a couple of our particular favourites right now.
You can also sign up to our weekly newsletter to be the first to know about all the latest drops, events, offers and magazine articles – all delivered straight to your inbox. Sign up via the OPUMO Homepage.