The humble pen. It can be tempting to overlook it these days, especially as so many of us are neck-deep in emails, texts and online messaging; methods that can appear quicker and more efficient than the written word. So, where does penmanship fit in - and why bother with it?
Well, it all comes down to you and your individuality. Because ultimately, handwriting is an extension of yourself, your personality and your style. It's something that gives you the unique opportunity to express yourself to others in a way which simply cannot be done via a quick generic text or email. And in an age where we're all reaching for words on a screen, it can feel somewhat satisfying to have this outlet that is yours and only yours.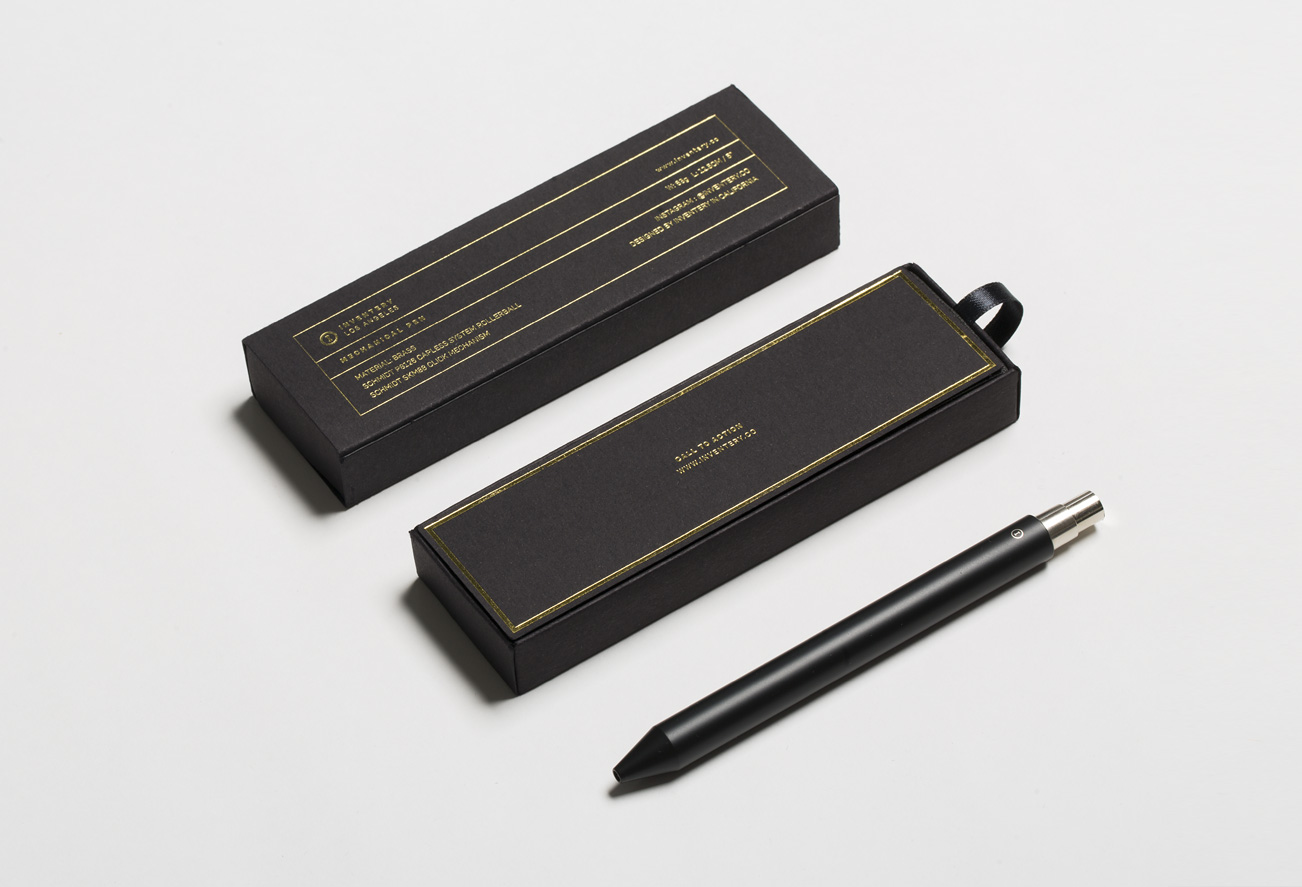 Inventery, out of Los Angeles, California, allow you to do this with their sophisticated line of handmade and individually marked Mechanical Pens. Every Inventery pen will allow you to show that you're someone who understands the legacy and power of this age-old tradition and who places weight on the words you communicate with.
Precision machined from a single brass rod, Inventery's Mechanical Pen represents the brand's uncompromising commitment to quality and professionalism. This is further reflected through the Schmidt click mechanism, which ensures a silent and smooth structure compared to plastic parts used by others – and at a satisfying weight of 57 grams, you'll be able to assert your authority and intentions as your pen glides over the page.
Much like the way you have different colours in your wardrobe, we understand that you may want a different design of pen depending on when and where you are using it – it's a statement and reflection of yourself after all. That's why our current Inventery collection includes the Chrome, Brushed Chrome and Black Onyx versions of the Mechanical Pen – all of which are completely unique and marked with an individual serial number. Well, we did tell you they were no ordinary pen.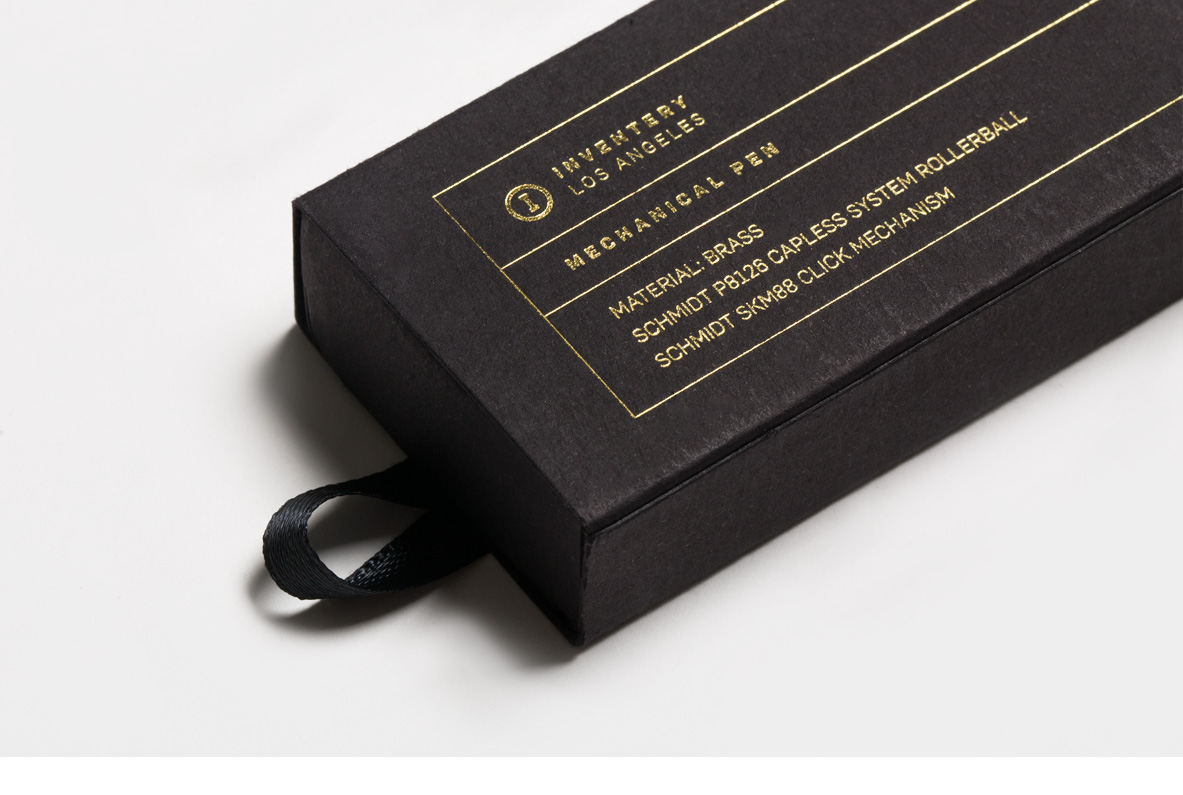 Shop the entire Inventery collection at OPUMO.