Elvis Presley shot his. The beautiful 1970s De Tomaso Pantera had a reputation for being temperamental. The King is the only recorded owner to have opened fire on his Pantera, even if others may have wanted to.
This reimagining of the Pantera is a car fit for a king, any king. Wisconsin customisers Ringbrothers, in association with the backroom "skunkworks" designers at Nike, have given this 1971 De Tomaso power to match its looks as well as a more macho stance and detailing.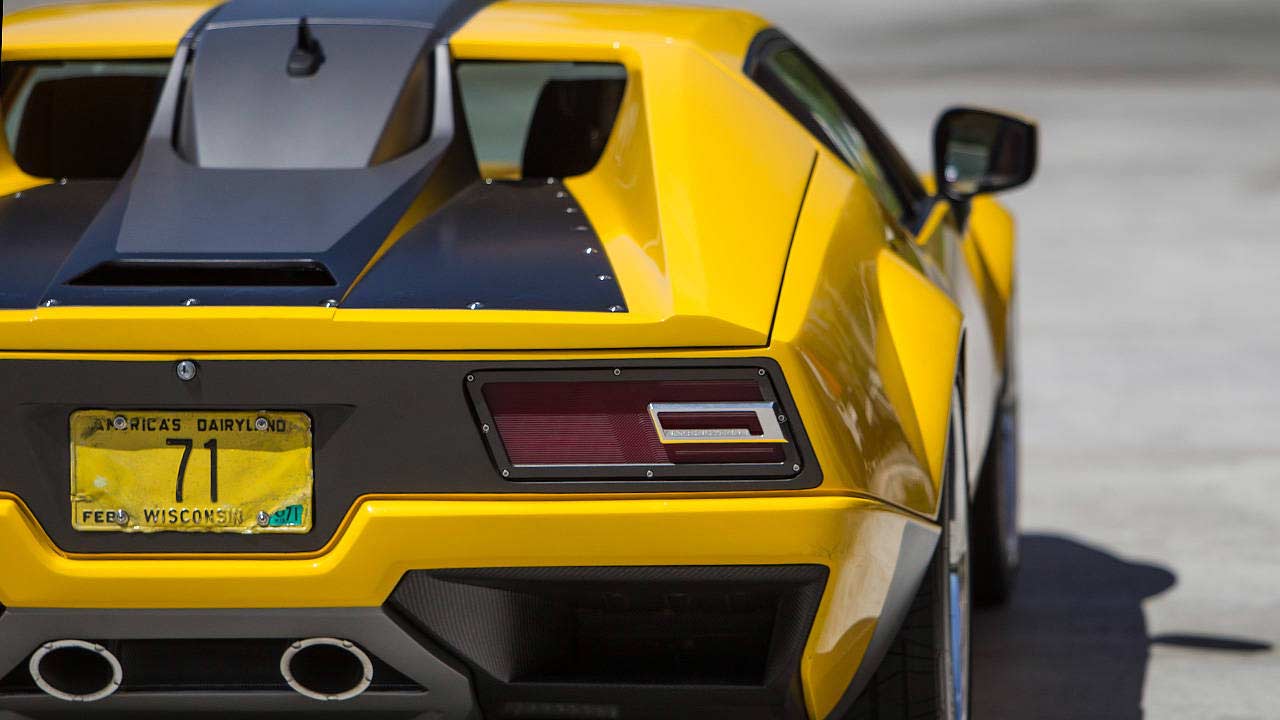 Production Panteras were fitted with a Ford V8 producing 330bhp. Ringbrothers have almost doubled that on the ADRNLN Pantera by fitting a customised Wenger Engine that's good for 600bhp. Even Elvis Presley might have conceded that this would be sufficient.
Outside there are black finished air scoops to the nose and the roof to cool this potent new power unit. Master wheel makers HRE supplied the arch-filling three-piece alloys that hug the Pantera to the road.
Inside the car is unrecognisable from the original. The design team at Nike worked with Ringbrothers on a comprehensive retrim to complement the bold yellow of the exterior.
Good enough for Elvis? We'd say so.
Images courtesy of Ringbrothers