Spanish-based garage ROA Motorcycles is a relative newcomer to the custom bike world, but that doesn't mean they lack experience. Despite being founded in 2014, ROA Motorcycles have already created 18 impressive and incredibly different builds over the past three years and the latest – a new take on the classic BMW R80 – could be the best yet.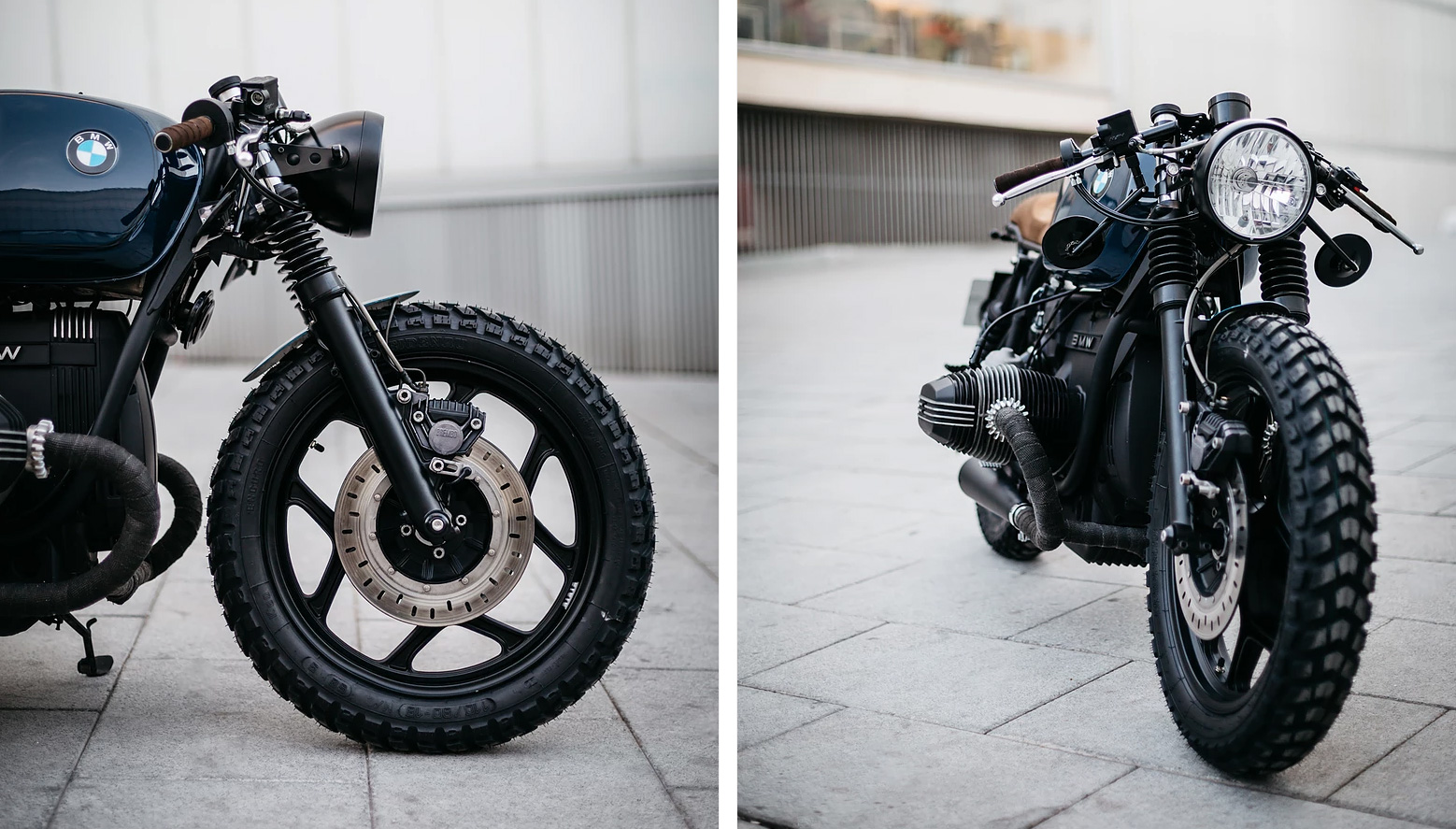 The independent Spanish garage crafted the BMW R80 by fusing two classic motorcycle styles, a cafe racer and a scrambler, to create a perfectly balanced modern bike. The iconic tank of the R80 was painted with a high-gloss navy blue, blending expertly with the matte black componentry and brown hand grips while the hooped subframe finishes the visuals of the bike with a smooth flowing line that mirrors the groove on the brown faux-suede seat. The modern renovation is finished with understated details in the form of the minimalist dashboard with T&T speedometer and custom LED brake lights that float above the licence plate holder.
Check out the BMW R80 in detail in the image gallery above and visit the ROA Motorcycles website for more of the garage's exclusive creations.