What may be the ultimate in 21st century Scandinavian interior design has been revealed by the man who lives there, and who conceived it as the ideal place to raise his family.
Morten Bo Jensen is the chief designer at Vipp, renowned Danish makers of otherwise humble homewares. Their pedal bin, for example, is such a simply perfect piece of industrial-style design that's been unchanged since it was introduced in 1939.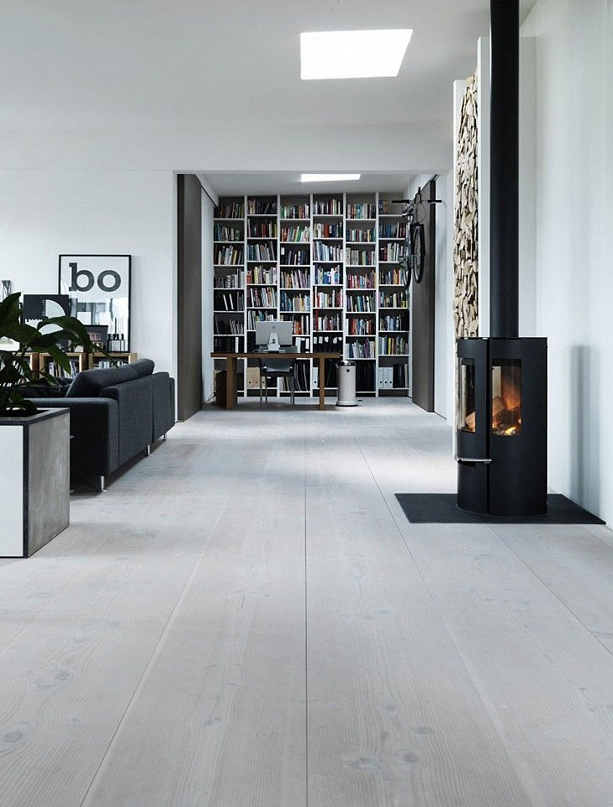 Jensen's own house, in a redeveloped harbour area of Copenhagen, is a celebration of Vipp's own obsession with monochrome and the designer's taste for uncompromising minimalism. Despite this, it's a place that accommodates the rough-and-tumble of family life and that welcomes visitors with a real warmth.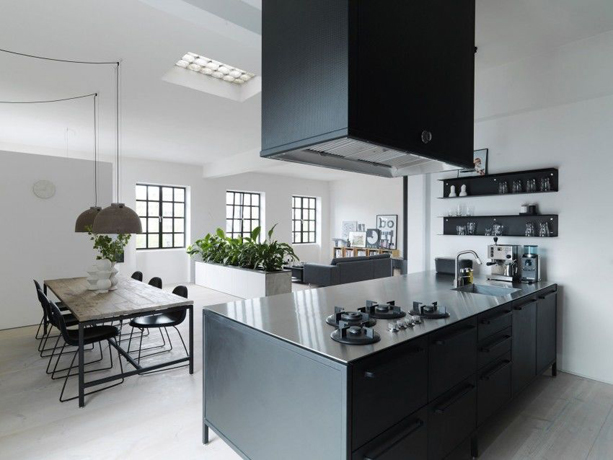 Floating cupboards and shelving units add to a feeling of calm spaciousness. The natural is celebrated with a ceiling-high open cabinet stacked with firewood, and a top-notch bicycle has its own design celebrated by being wall-mounted. Shelf upon shelf of books form their own functional backdrop to a a study area.
Morten Bo Jensen says his favourite feature is the kitchen area, naturally by Vipp, which he describes as being "like the bridge of a ship".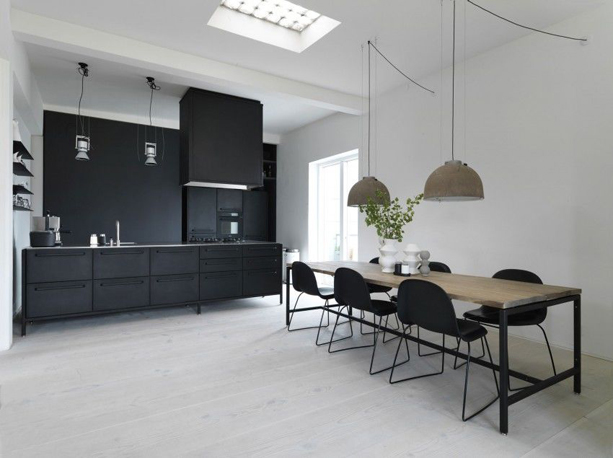 Along with Vipp products, the designer has included British designer Jasper Morrison's Low Pad Lounge Chair commissioned by Cappelini.
Of this piece, which he's owned for more than 10 years, Jensen says that he loves the idea of investing in products for the long-term. "Buy something decent that lasts for a long time, maybe even forever. Products that remain relevant so you want to take them with you."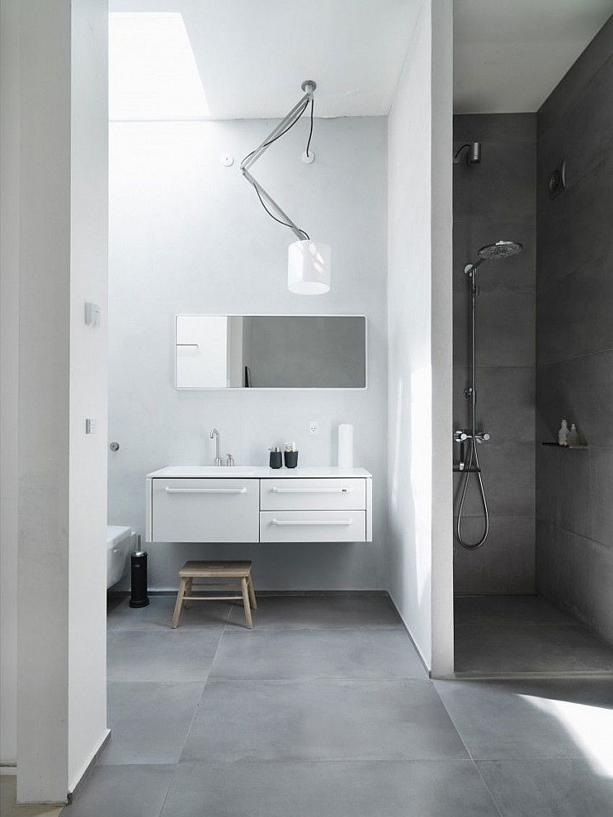 We couldn't agree more. Truly great design is beyond fashion and the need to update. We'd even go so far as to say that truly great design has the capacity to enhance your life.
Shop all Hem furniture at OPUMO.