Given its overuse in modern day parlance, it's all too easy to scoff at the very term self-care. But there is definite plausibility behind the movement, which is all about taking steps to look after yourself – physically and mentally. That could mean something as simple as getting a full eight hours sleep (in beautiful bedding, of course), or switching off your phone, lighting a candle and picking up a book. Not sure where to start? These 10 purchases will set you on the right track to feeling your best self.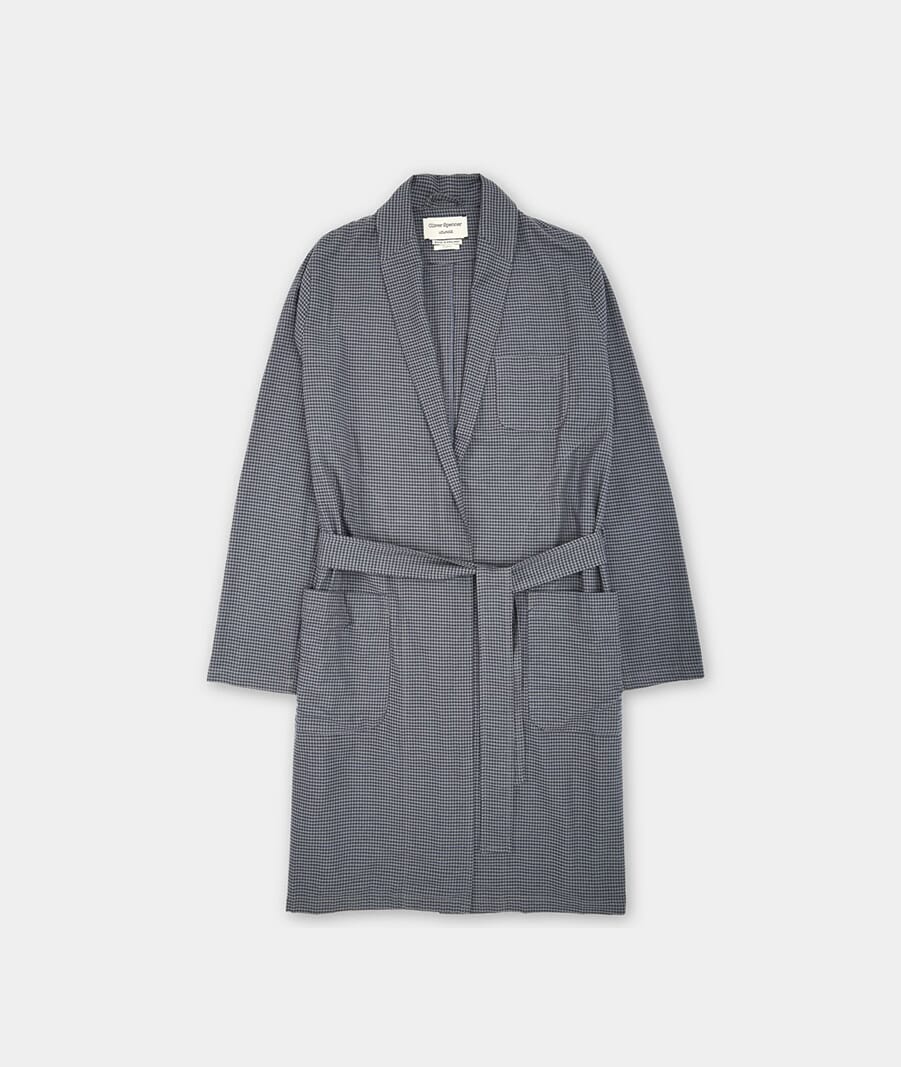 Oliver Spencer Grey Percy Dressing Gown
Made from 100% organic cotton, Oliver Spencer's ultra-comfortable Percy dressing gown is equal parts soft and stylish, the ultimate garment for long lazy weekends or particularly cold mornings.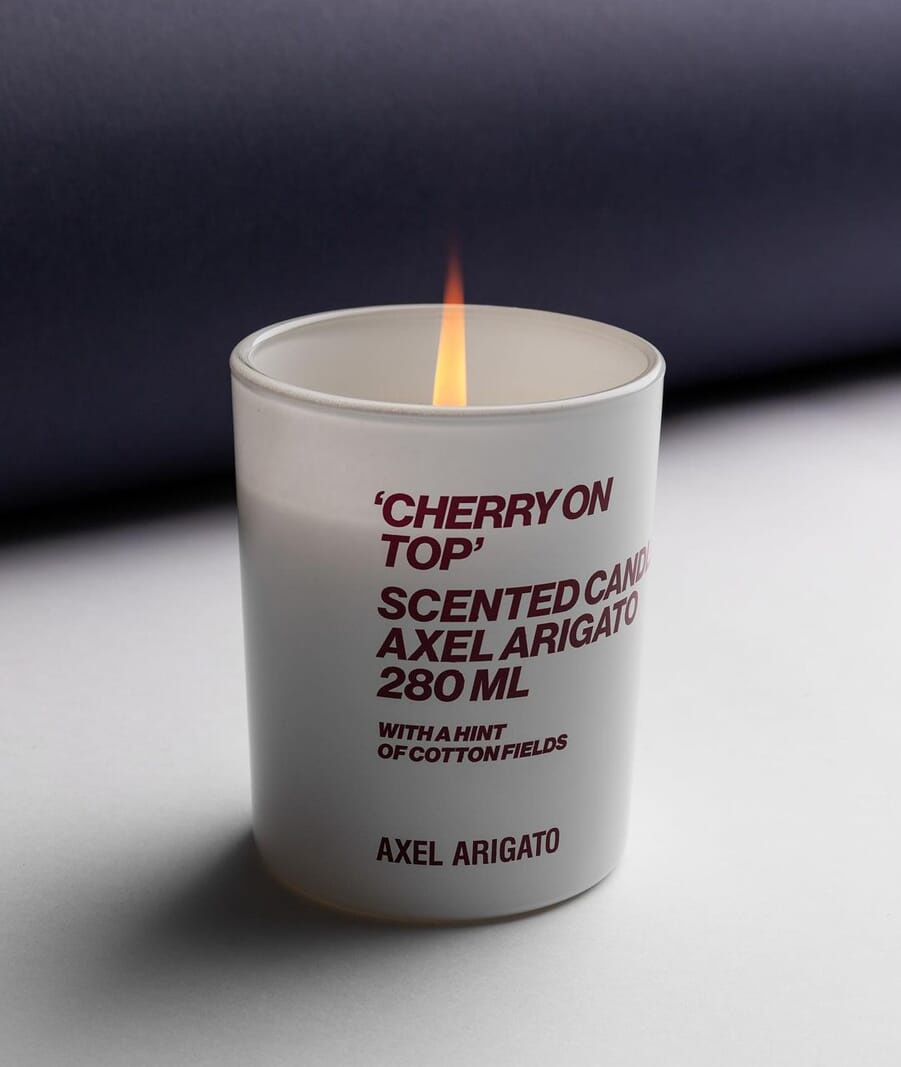 Axel Arigato Cherry on Top Scented Candle
Turn your home into an oasis of calm with Axel Arigato's deliciously scented 'Cherry on Top' candle. With 40 hours of burning time, it'll offer cosy vibes aplenty.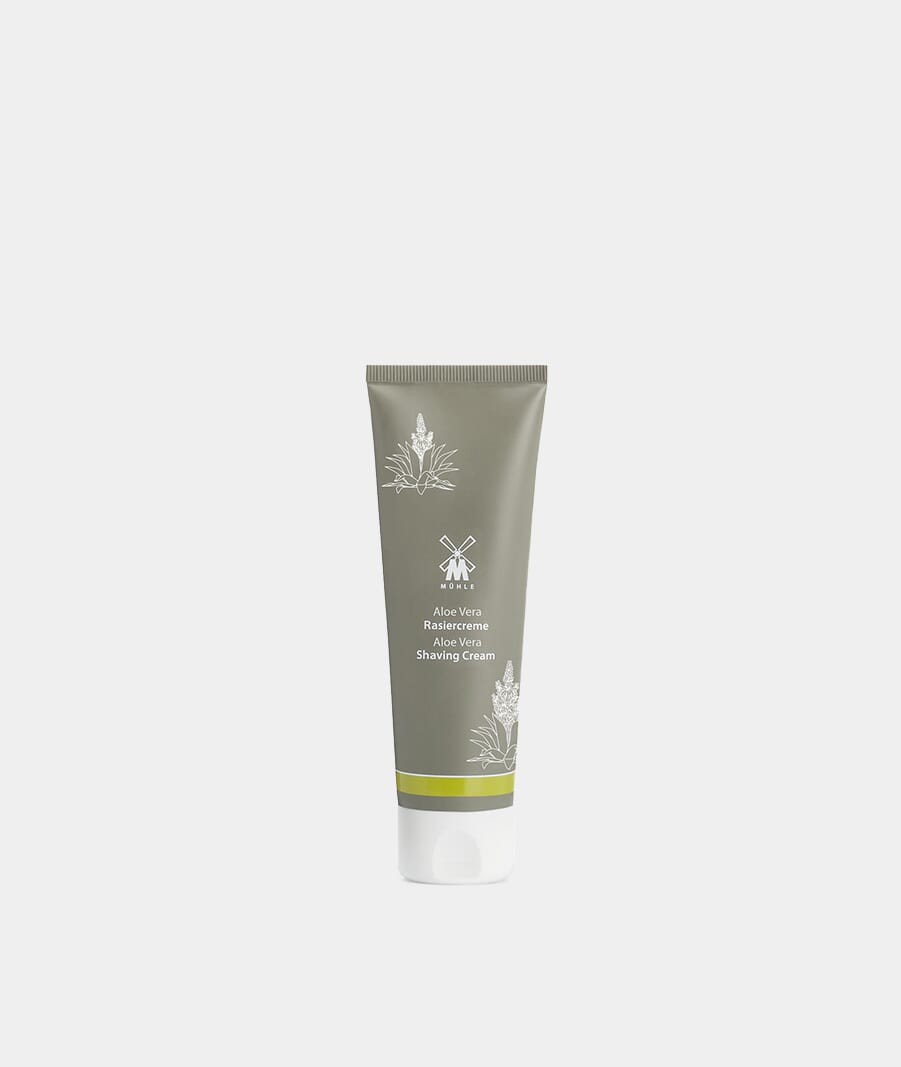 MÜHLE Aloe Vera Shaving Cream
Made from real beeswax and vegetable glycerine, MÜHLE's aloe vera shaving cream promises an especially smooth shave and softer skin. We particularly love the delicate oakmoss and mint fragrance.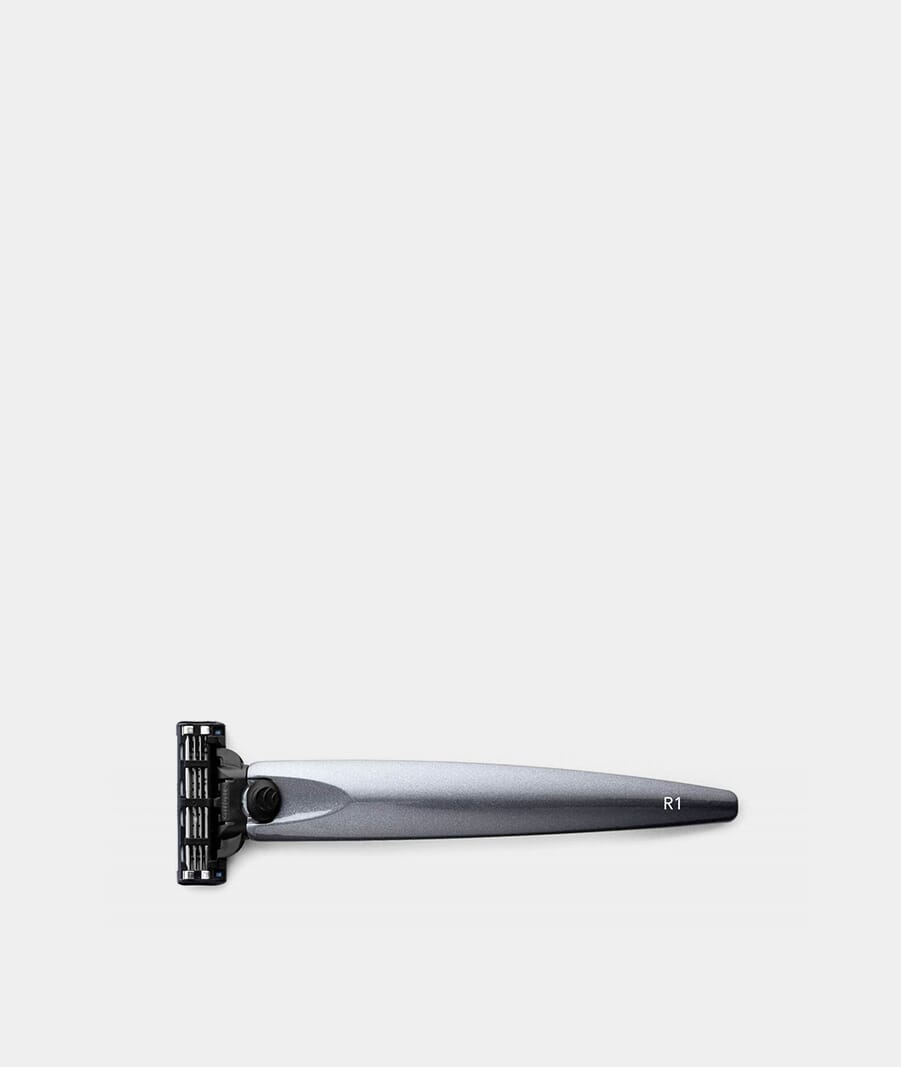 Bolin Webb Graphite R1 Razor
With its automotive-inspired finish and sleek silhouette, this razor from shaving experts Bolin Webb offers just the touch of style that your bathroom needs. Fitted with a 3 blade technology, it's ideal for sensitive skin.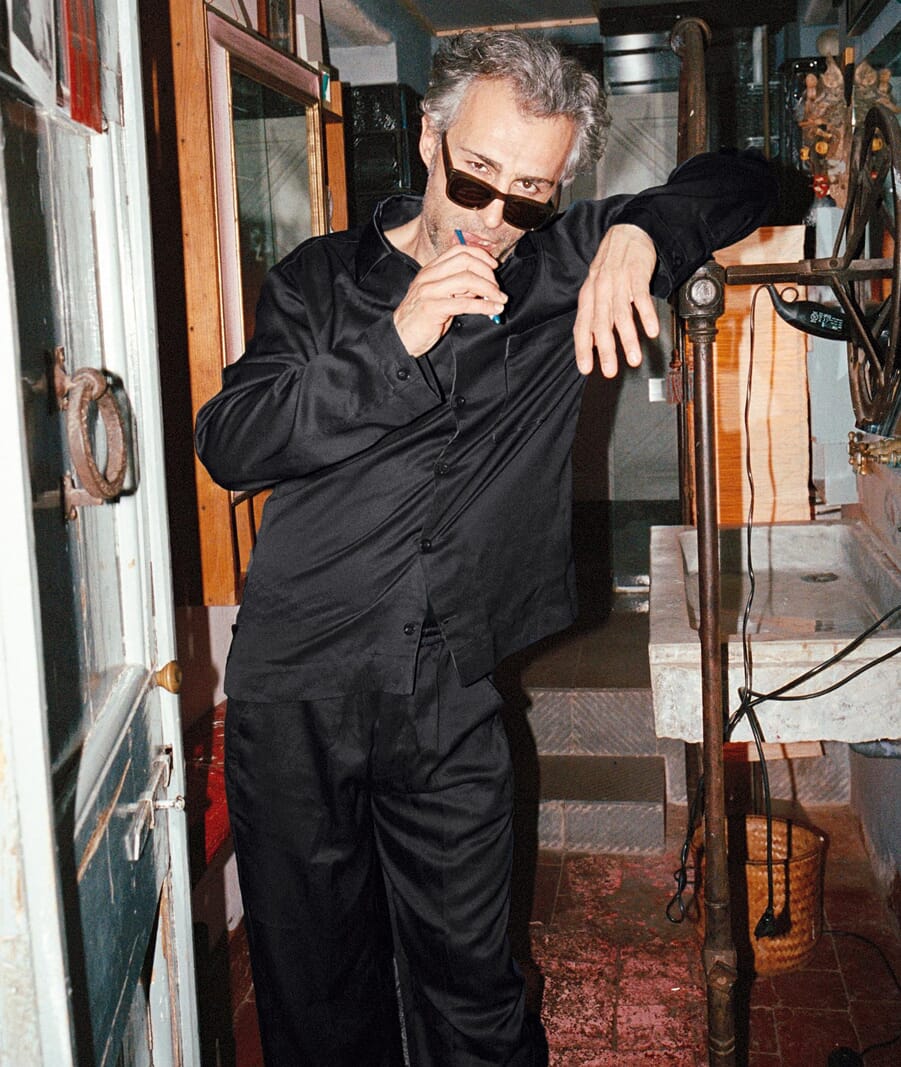 CDLP Home Suit Shirt
Thanks to its unique fusion of loungewear and ready-to-wear, CDLP's Home Suit has fast become a stay-at-home staple for stylish men the world over. Made from lustrous woven lyocell, it will make you feel like you've made an effort, even if you don't intend on leaving the house all day.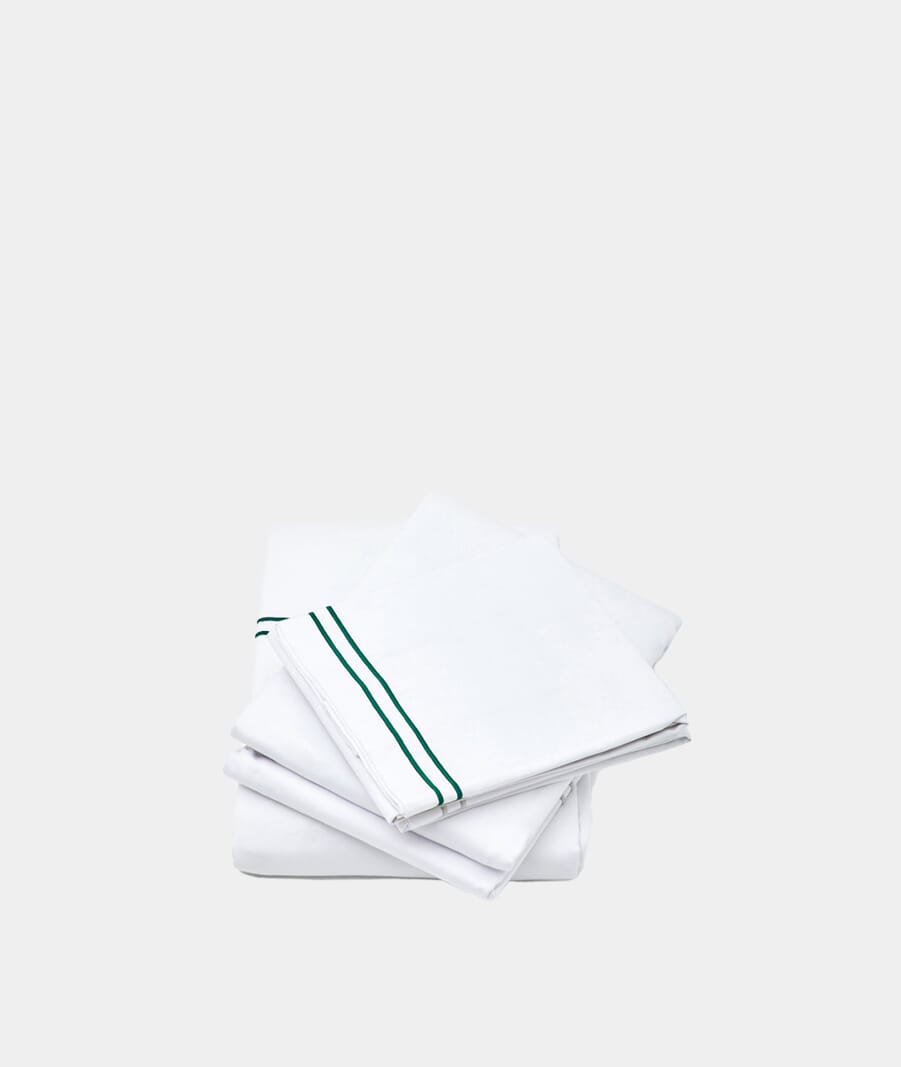 House Babylon Green Stripe Cairo Collection
Nothing says self-care quite like tucking yourself into luxurious bedding, and this Egyptian cotton bedding set from House Babylon is as luxurious as they come. Extra-long cotton fibres result in a smoother weave and a softer feel that lasts.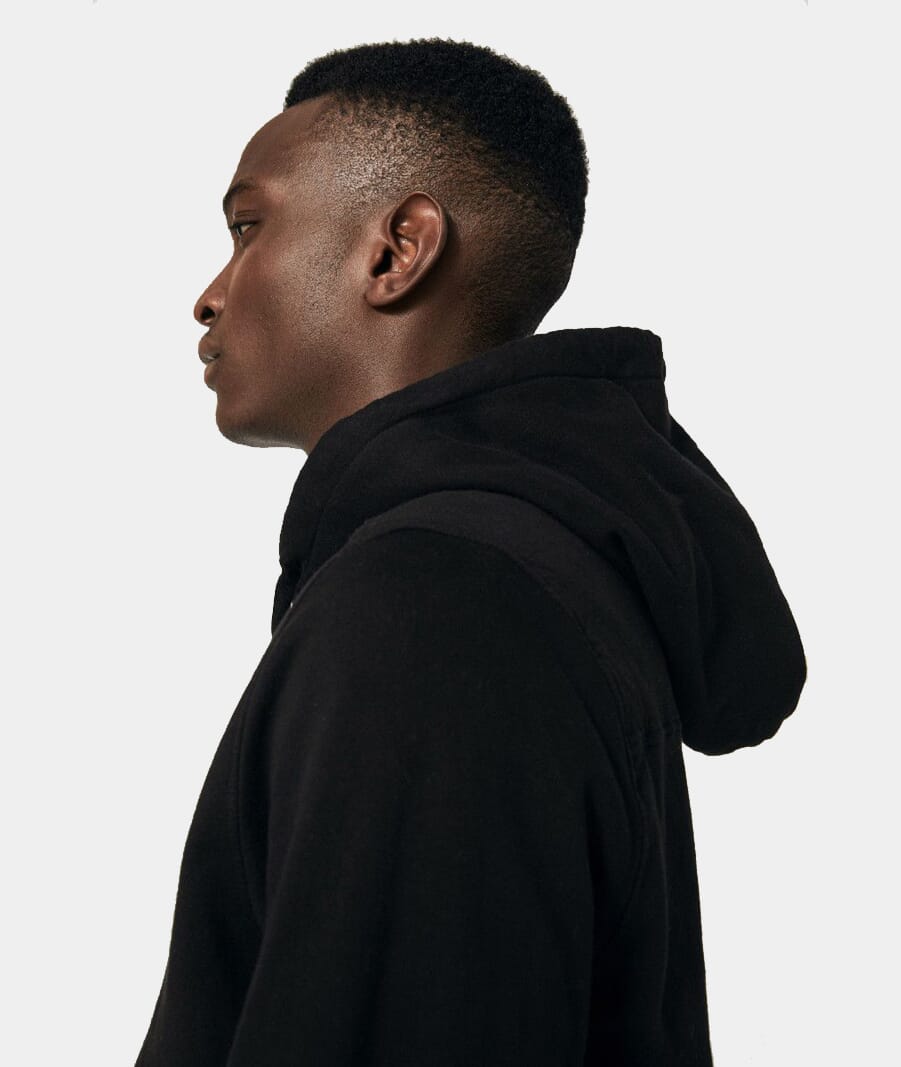 Shon Mott Cotton Fleece Hoodie
Pulling on Shon Mott's super soft cotton fleece hoodie is akin to receiving a warm hug. The minimalist style and slouchy fit makes it an easy go-to for everyday wear, whether you team it with chinos or sweatpants.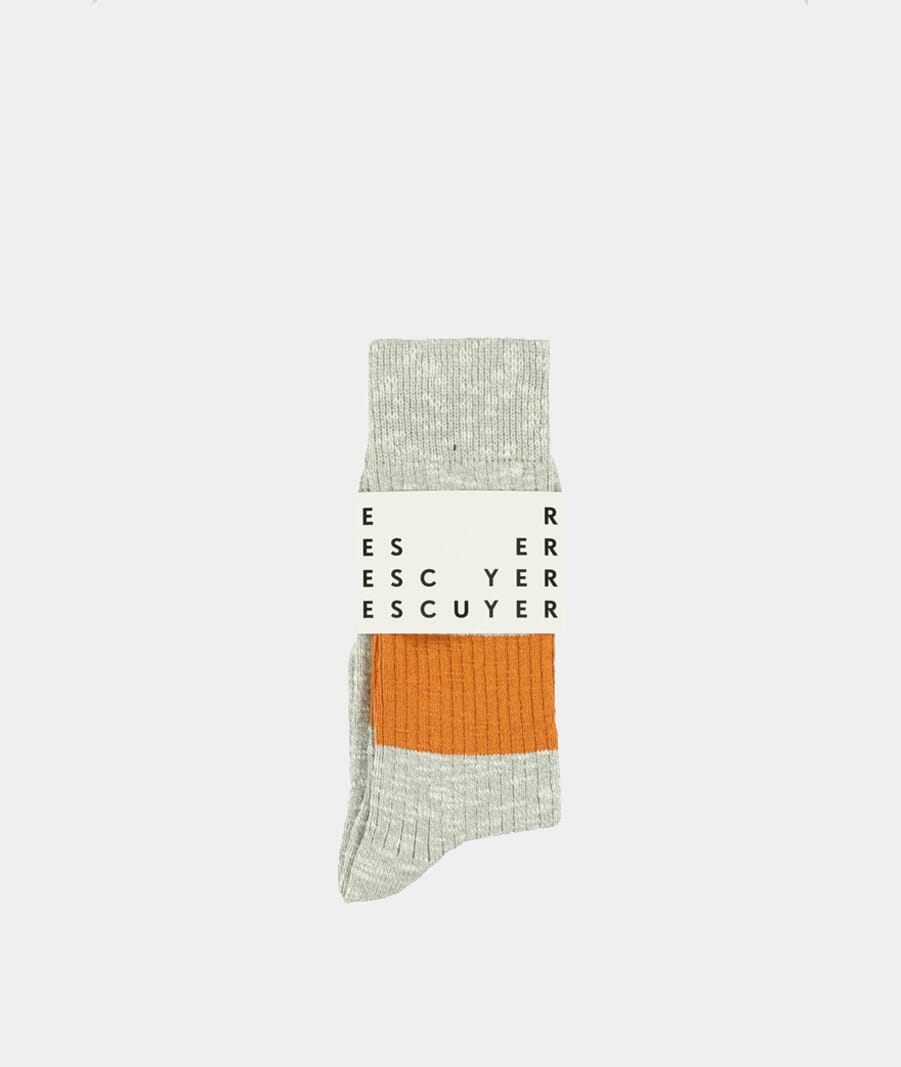 Escuyer Melange Band Socks
Treat your feet to a pair of super soft cotton socks from Escuyer. The orange band will bring a subtle pop of colour to any outfit.
Continue the self-care and embrace a new grooming regime with these essentials.
---
---