Take a 911, add everything. You're looking at what happens when Singer, the Porsche modification specialists, transform an innocent 1990s 964-generation 911 into a snarling tribute to the 934/5, the 911-based racer that startled the company's fans with its audacious bodywork in the 1970s. That bodywork - hugely inflated wings and a monster wing out back - is no less show-stopping today in Singer's wild homage.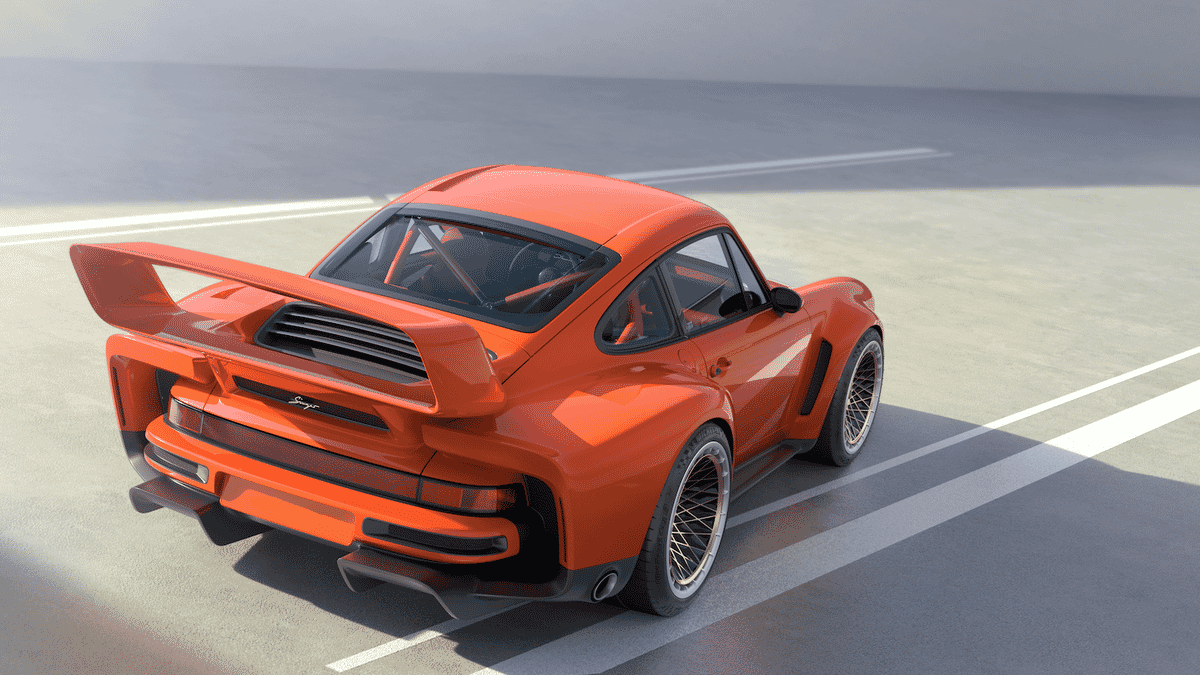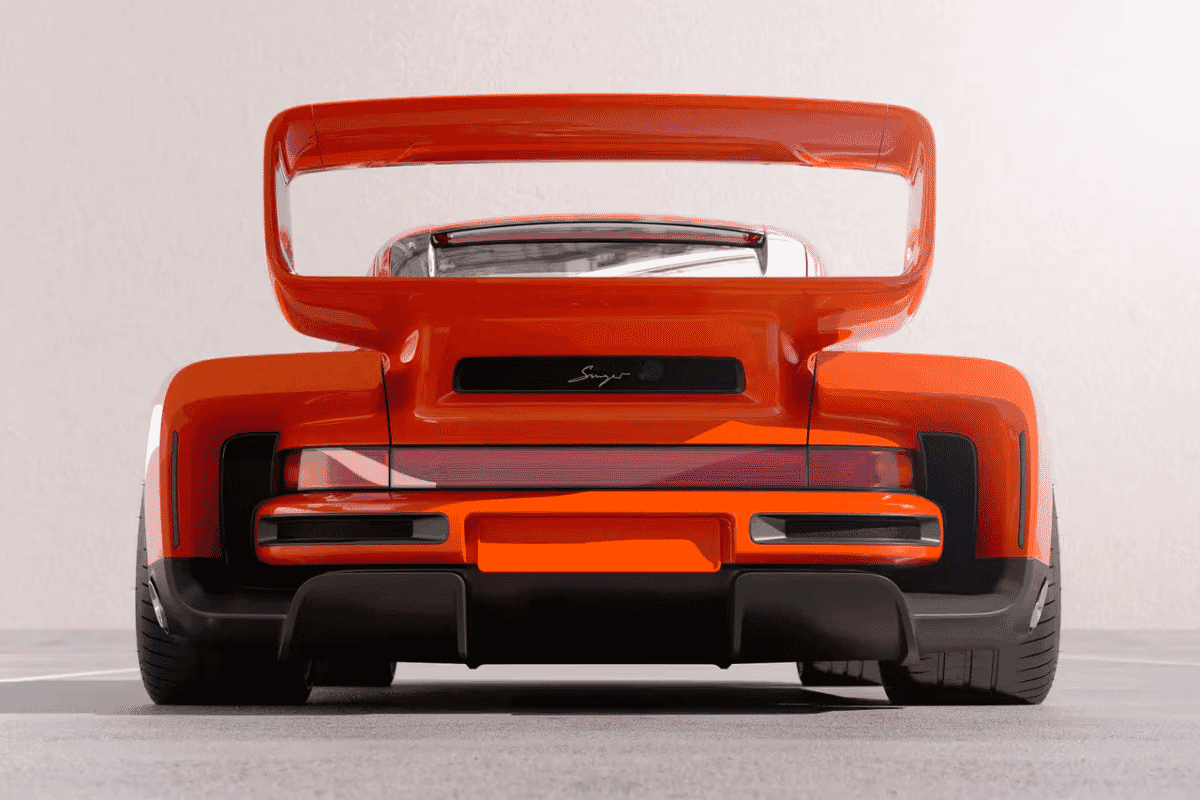 You'll need to provide your own 911, and Singer will do the rest to your exact specification. It's more than just a road-going tribute to a race car though, this conversion - being from Singer - has real teeth, in the form of a turbo added to a newly fettled flat-six air-cooled engine for what may just be adequate performance. Your interior will be bespoke to you, handcrafted to exacting standards. Singer conversions aren't cheap, think £1m+, but then great art never is.
Get your fix of all things automotive at The Garage.
---
---