Skateboarding and suitcases are not two ideas that instantly align with each other on first consideration. In actual fact, they have more in common than you might think. The wheels are an obvious connection, and an aspect of luggage that is often overlooked by manufacturers. Perhaps we could even look to the fact that both activities – skateboarding and travelling – inspire a sense of fear in many, or maybe that's just one step too far. One thing that we are sure of, though, is that when it comes to Floyd, the German luggage company, skateboarding and suitcases exist harmoniously side-by-side – a match made in heaven.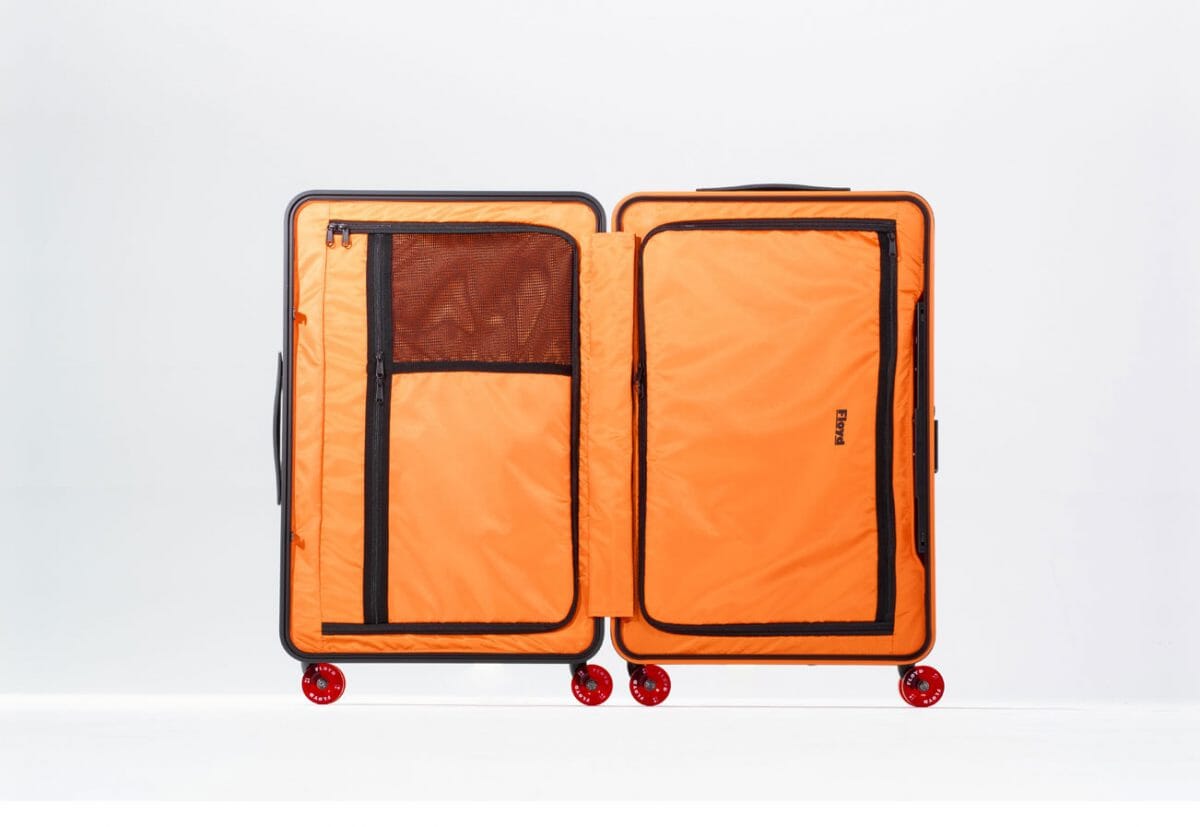 Founders Bernd Georgi and Horst Kern are inspired by the cultural renaissance that happened in Los Angeles' Venice neighbourhood during the 1970s. Surfers turned to the concrete during hot summers, realising that the empty swimming pools and drainage ditches that had been emptied by the authorities' water cut-backs were the ideal terrain for skating. When, in 1973, Cadillac Wheels produced the first set of soft polyurethane skateboard wheels, the game was irreversibly changed. Hard, uneven surfaces were no longer a hindrance and skateboarding flourished.
Bernd and Horst, inspired by the movement, unfortunately never made it to Venice, but kept their dreams alive while pursuing lives in fashion and design. Founding their company in 1996, they married their love of skateboarding with their experience in design to create the world's smoothest luggage.
Here are our top picks from Floyd's achingly cool collection.
Not only is this suitcase one of the best-looking luggage solutions that we've seen, it's mind-bogglingly practical too. Forget about clattering your way through the serene streets of your destination, the polyurethane wheels roll smoothly over paving stones, cobbles and airport floors. The high-end hard shell is made of polycarbonate Makrolon® to protect your valuables through turbulence and even baggage throwing (sorry, handling). Look to the interior for a masterfully delegated space. Numerous compartments mean that your packing will stay neat from start to finish.
The key to the design lies in these polyurethane wheels, setting the label apart from the crowd of high-end luggage. We think that these emerald beauties are the final touch of personalisation needed to make your suitcase the top dog in any airport.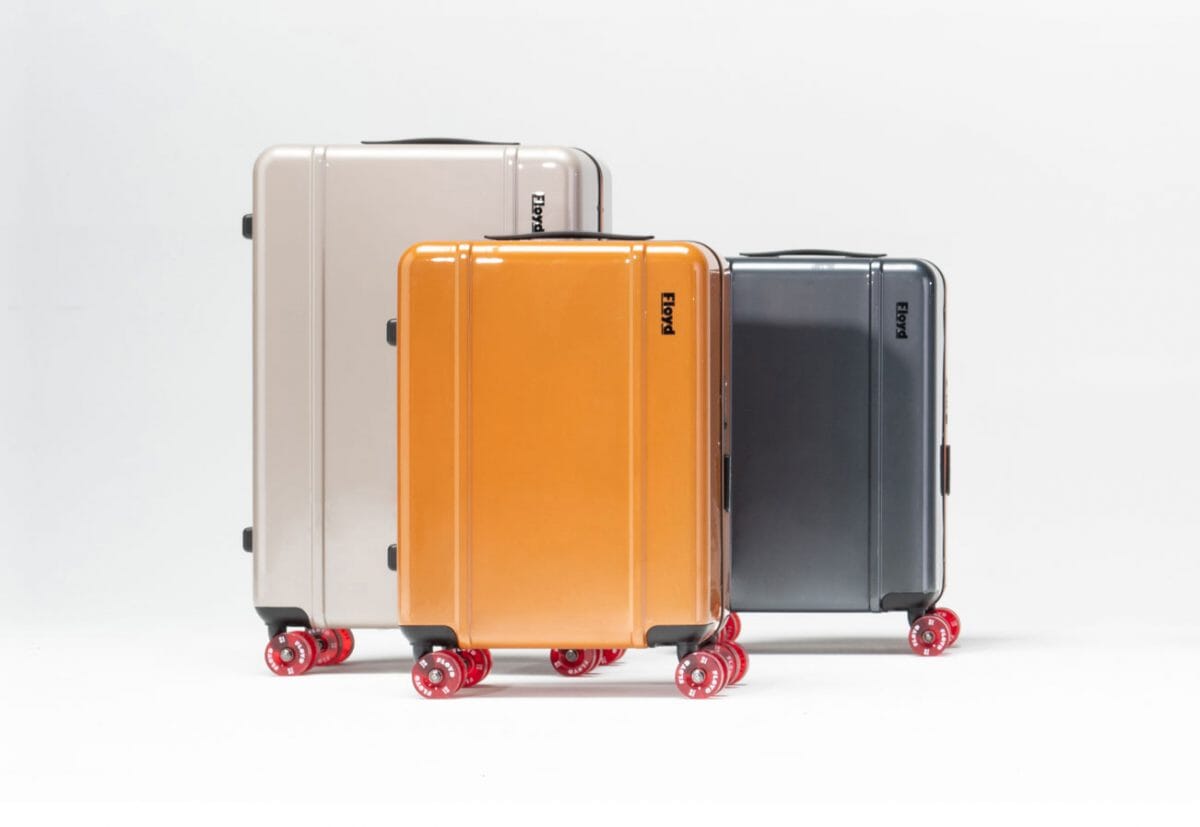 Showcasing the same level of craftsmanship as the larger Check-In suitcase but in a smaller package, the Cabin suitcase is perfect for carrying your essentials onto transport. Lightweight and designed to make the most of the limited space, the Cabin suitcase is a stylish travel companion.
---
---
Shop the whole Floyd collection.
Want more information? Read our full Floyd review.