Like anything which we use so often, or anything which improves our mental and physical state, such as sleep, there is a lot of conflicting advice. Is eight hours sleep the optimum amount or too much? Is a hard mattress best or a soft one? It's whatever works best for you in our eyes. But one indisputable ingredient to a good night's sleep is bedding. So, for expert advice on what is the best bedding out there we've decided to turn to one of the UK's best startups, and a brand pushing the importance of sustainable bedding, in the form of Undercover.
As Undercover know better than anyone, your bed is a place of sanctuary, where you process the triumphs and disasters of the day, where you 'restore and revive body and soul'. We should savour our moments in bed, however brief they may feel. This is exactly the mission statement of Undercover, the London-based company which prides itself on producing top-quality sustainable bedding.
+
Concrete JWDA Table Lamp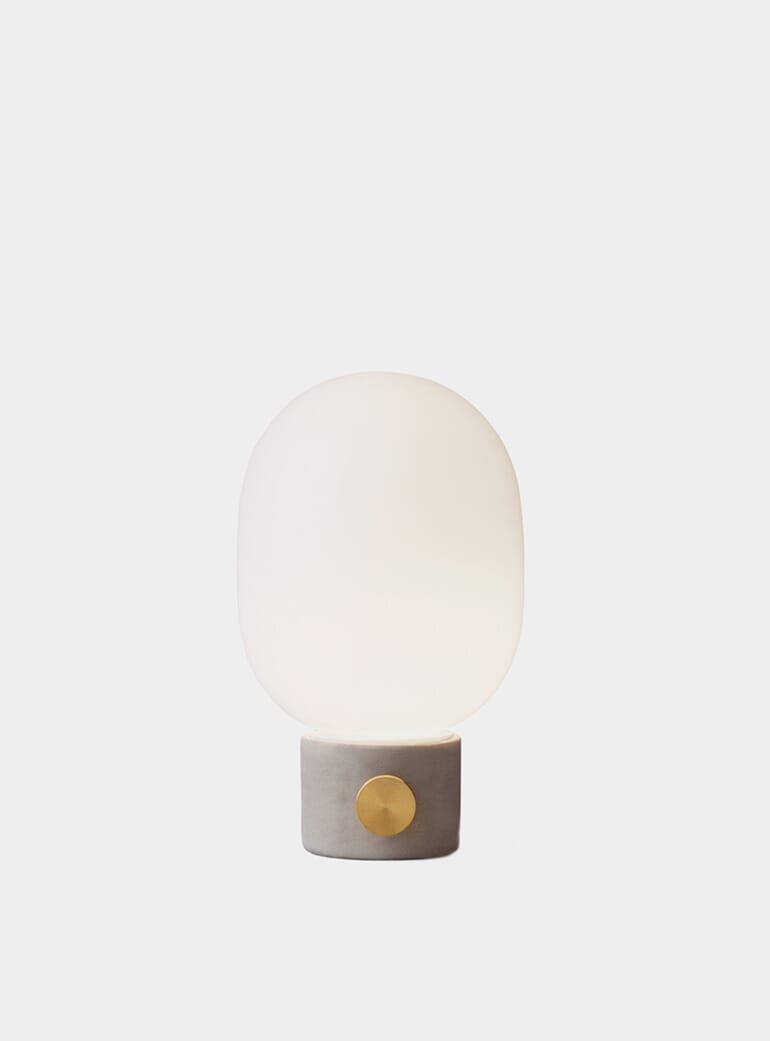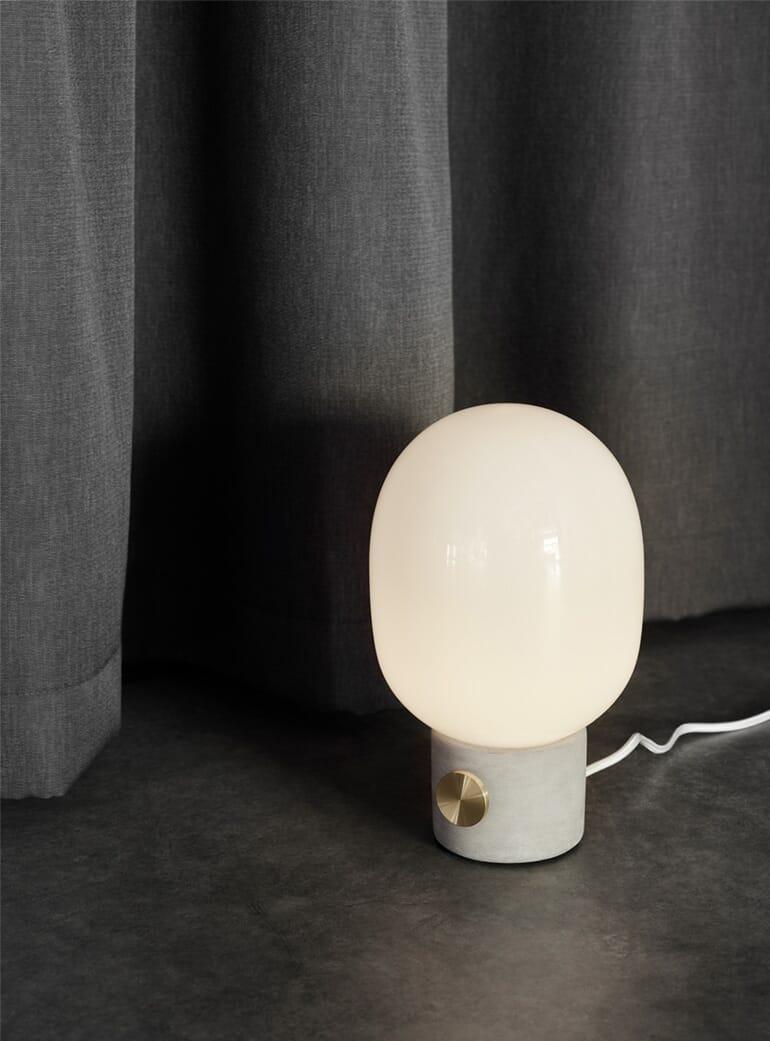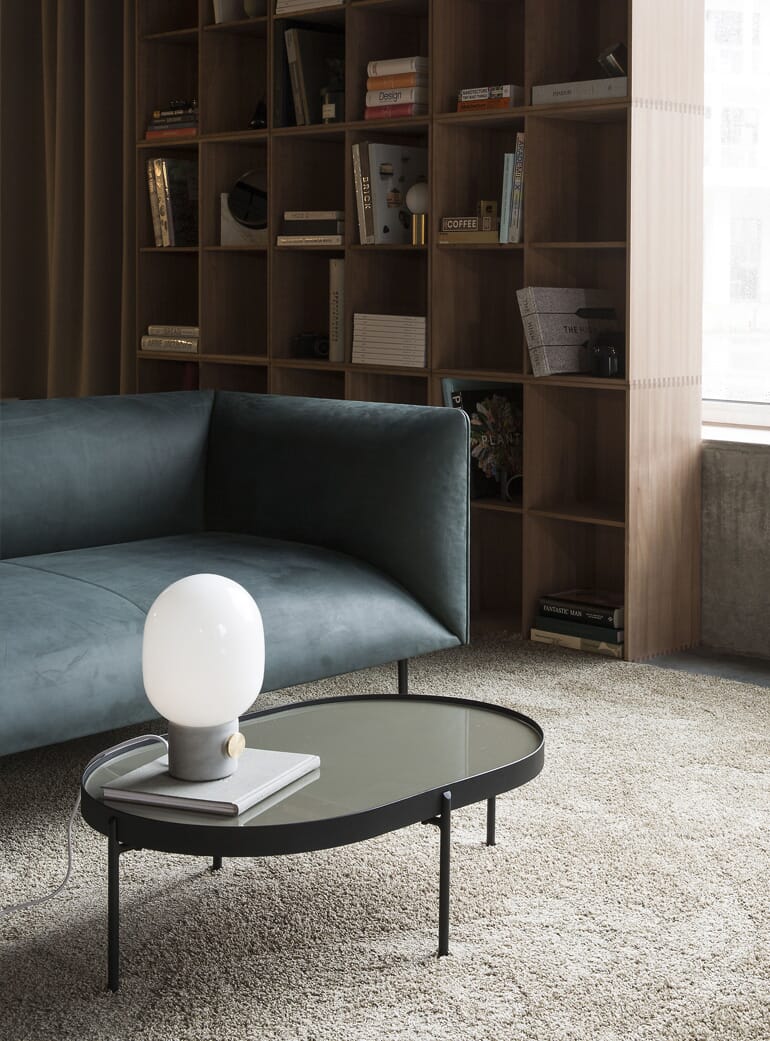 Concrete JWDA Table Lamp
The Story of Undercover Bedding
Undercover founder Miriam Tyrangiel has a background in branding and design, so when she could only find high-quality bed linen that came in white, she set about to change that. By applying her eye for fun but restrained design, Miriam created Undercover. 
The Secret To Undercover's Sustainable Bedding 
Miriam found out about Tencel through its use in interior design and fashion. Tencel is a fibre of botanic origin that can be combined with existing materials to increase the sustainability as well as being extremely soft – perfect for bed sheets.
If you choose Tencel bed sheets then you're opting for one of the world's most sustainable materials. This super soft, luxurious yarn is made from sustainably grown botanicals such as eucalyptus that produce a silky smooth, soft and lightweight texture. Not only that, Tencel is manufactured using an extremely environmentally-friendly production process; its responsible, closed loop production process recycles water and reuses solvents at a recovery rate of more than 99%. Because it comes from plants, Tencel is fully biodegradable too.
What Is The Best Thread Count For Bed Sheets?
You've probably heard about thread count as the measure of bedding quality. After extensive research, Undercover realised that the quality of thread counts for more than the quantity. While many manufacturers increase their thread count by adding short staple cotton yarns, Undercover insist on long staple yarn, much finer and resistant to pilling. Which makes for more comfortable bed sheets. 
What To Look For In The New Undercover Bedding Collection
Undercover's minimalist bedding range is comprised of three eye-catching collections, each defined by clean lines, a modern expression and contrasting colours. So, there is plenty of choice. But, if you're looking for a safe place to start, then may we suggest the Undercover Ponto Tencel Duvet Set.
Featuring the crisp and soft Tencel material, this bedding set lights up any bedroom with its playful pattern. The speckled motif isn't over the top but adds a stylistic touch to a part of interior design that is often overlooked. The base dark grey colour is a great foundation for a colour scheme too. It's reversible, which is always handy, and as you would expect, its crafted from Tencel to create an exquisite lightweight textile that's both soft and crisp. It's almost guaranteed to give you a wonderful night's sleep.