Whether you're looking to treat yourself or in search of a gift for a special someone, there's nothing quite like a well-thought, lavishly illustrated book. Plus, it's January, so the chances are that the weather, the post-Christmas currency crisis and the teetering threat of boredom will leave you with some more time to digest a long-read. So, here are a few of our favourite new releases that will keep you engrossed all winter. Enjoy.
How To Keep Cosy: The Monocle Guide To Better Living
The Monocle Guide To Better Living was a big seller in 2017 and if you haven't read it yet you're missing out on a range of writing, reports and recommendations for better coffee, better places to spend your holiday and better places to work. This book is not about trends or the next big thing, but instead it's a book about finding enduring values across all aspects of live. In essence, it's an indispensable guidebook to contemporary live and it embodies everything that makes The Monocle such a success; easy style and journalistic substance. It's also a quick-and-easy pick-up for when you find yourself sat on the sofa with a moment to spare – or while you wait for Netflix to load, at least.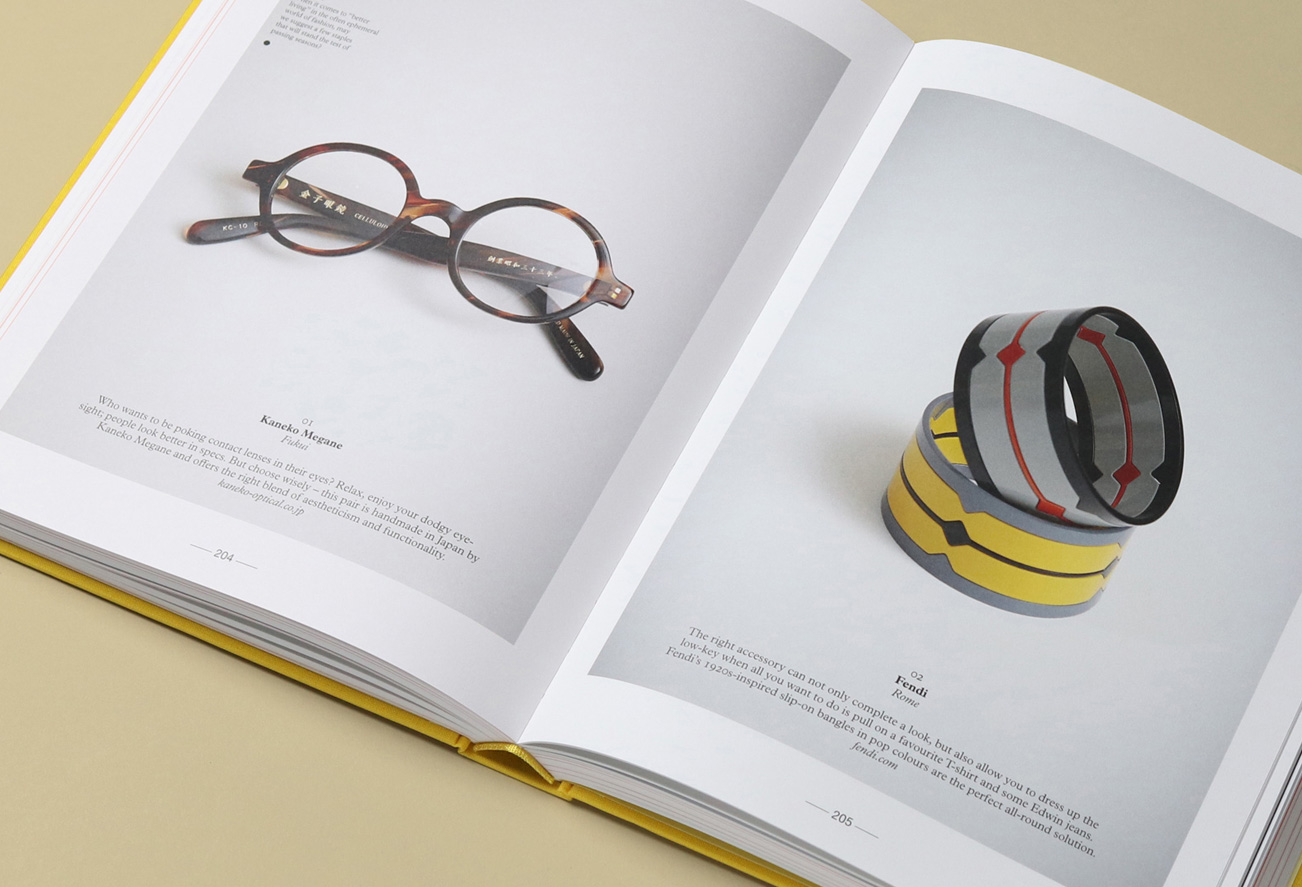 Everyone wants to escape when it comes to winter so whether you're looking for a little inspiration of where to head to, or if you're seeking out a little respite from your day-to-day, this is the coffee table book you'll be needing. Wanderlust presents legendary walking routes across the world with a range of inviting maps, practical tips and an inspiring selection of landscape photographs. Best of all, the book covers all corners of the world and all landscapes – from the Canyon Trail in Zion-National Park, and the inspiring El Caminito del Rey in Spain to the holy pilgrim trail in Kumano Kodo, Japan.
The Design Manual: Wonderplants
One drawback of staying-in during winter is that everything may look a little drab and although you've been meaning to introduce a little life into your interior, you've never quite got round to it. But thanks to Wonderplants, available now as part of our exclusive Mendo Books selection, you have an array of practical tips, inspirations and secrets to introducing plants into your home. In total, the book gives a unique insight into twenty different interiors collated by creative planet-lovers from across the globe, including a healthy split of 80% inspiration and 20% practical tips in order to create the perfect natural atmosphere in any home. Wonderplants is not so much of a traditional page-turner, but its visuals and tapestry of interiors will ensure that it is easy-to-pick-up and a chance to gain some much needed inspiration away from the constraints of everyday life.
We're all guilty of liking to people watch and now, quite brilliantly, you can people watch from the comfort from your own home. In Do Disturb a number of modern urban travellers in Amsterdam, London, Paris and New York opened up to tell their own moving stories to photographer Desire van den Berg to the backdrop of beautiful bustling cityscapes. 'Who are you and where do you come from? What is the purpose of your visit and what do you always take with you when travelling?' These same questions were asked to travellers across various cities and the result is a collection of open and surprising portraits of the real modern-day-nomads.
The Collector's Item: Gentlemen, Start Your Engines!
Bonhams – the iconic auction house that features regularly on the OPUMO Magazine – is the world's go-to source for the finest classic race and sports cars. As lovers of exclusive limited series, record-making vehicles and legendary races themselves, Jared Zaugg and the team at Bonhams went all out in their efforts to collect the best of the best in Gentlemen, Start Your Engines! – which is why every page gives the reader a rare insight into true automobile culture. Not everyone can, nor indeed should, drive a one of the classics on display at Bonhams, but Gentleman, Start Your Engines! lays bare the stories and driving force behind every classic race car for anyone intrepid enough to explore.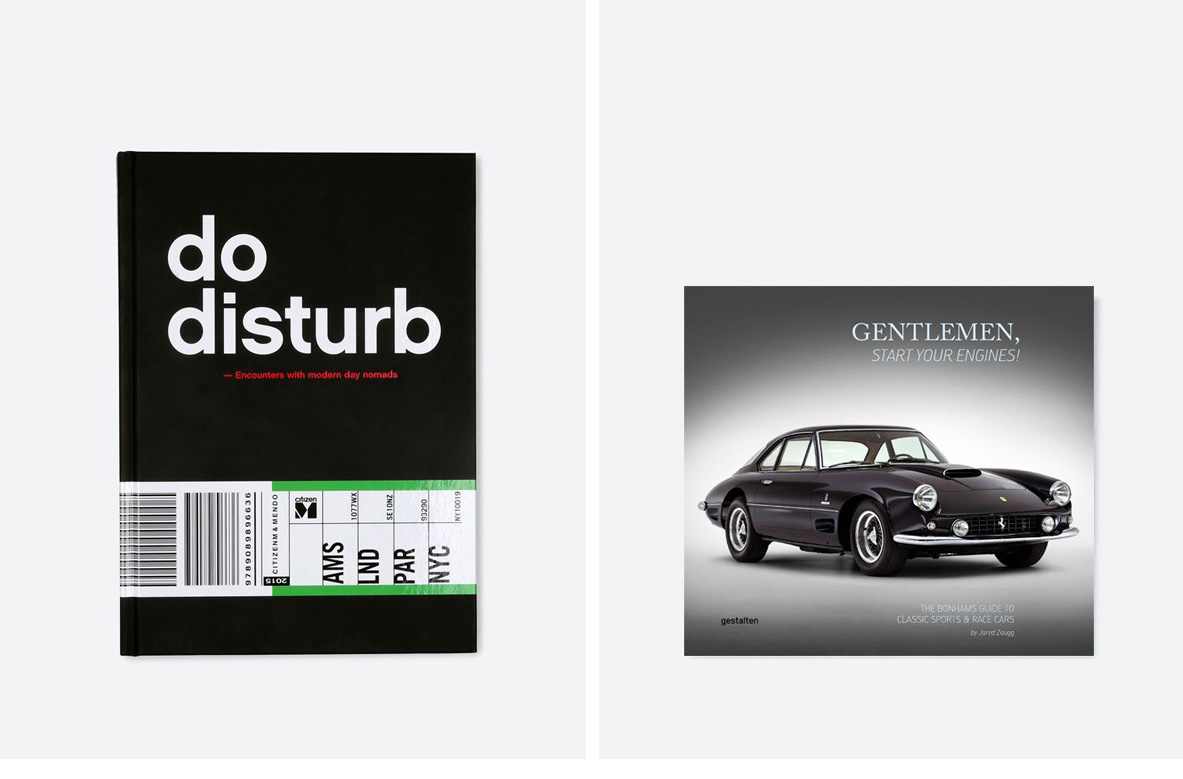 Shop all books, magazines and independent publications at OPUMO.