BMW's 1990s Z8 is a highly desirable machine, with just 5,600 built. With the late Apple founder Steve Jobs listed as a previous owner, this silver example is a touch above the rest as it sold at the RM Sotheby's Icons auction in New York City in 2017 for $329,500, substantially more than the market value for the vehicle.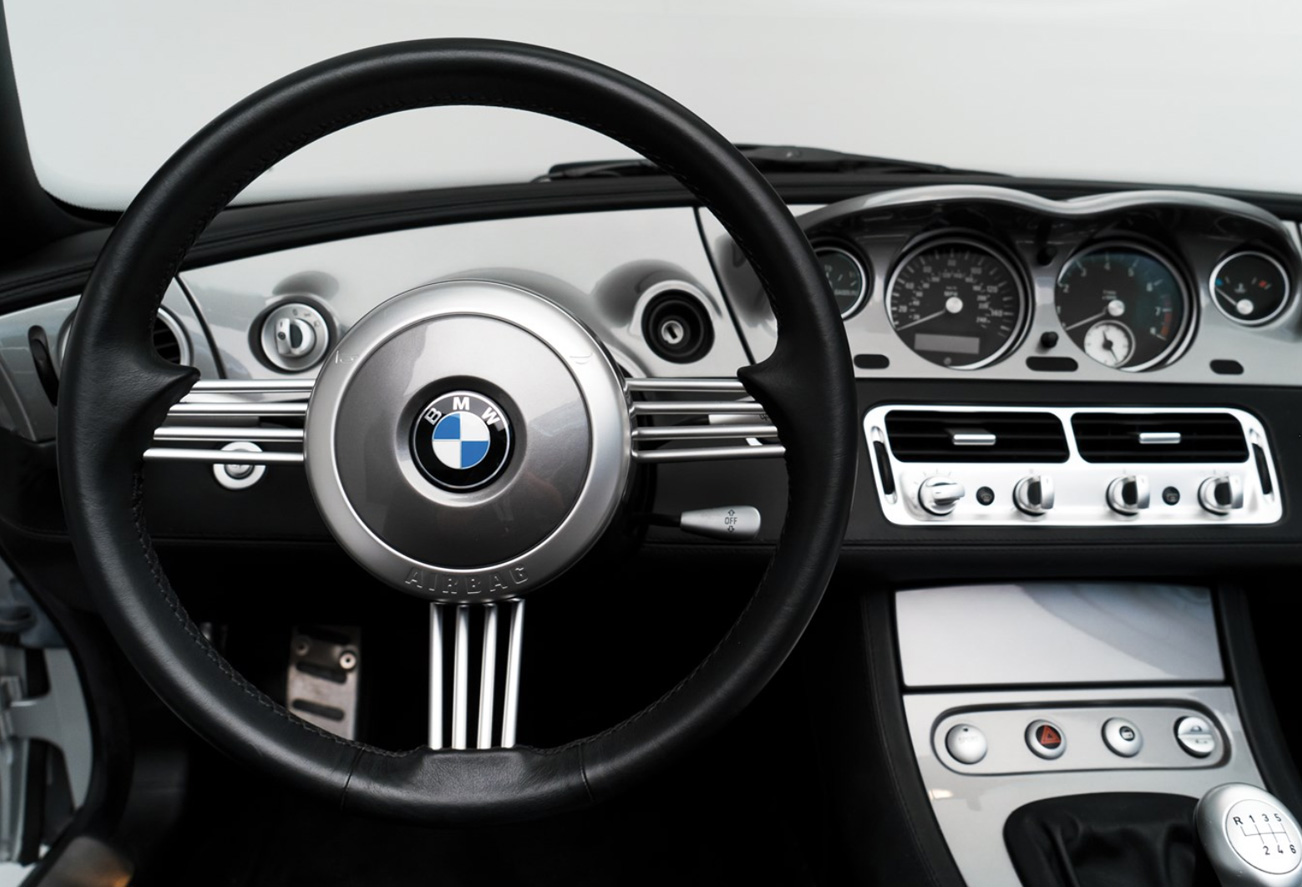 Jobs was attracted to the Z8 because its commitment to engineering and function reflected Apple's own minimalist philosophy. To that end, he ordered his 2000 model year Z8 in BMW's Titanium Silver with a no-nonsense black leather interior.
Jobs added a bulging list of extras, most significantly including a Motorola car phone. This was some seven years before the launch of the the iPhone and Jobs was reputed to harbour a particular dislike for the Motorola flip open phone.
The Z8 cost around $130,000 when new, and examples without a tech-celebrity provenance typically go for between $150,000 and $250,000 today which highlights just how special this particular BMW Z8 is.