Martin Parr famously once said that "photography is the simplest thing in the world, but it is incredibly complicated to make it really work." Which we believe to be true. The same can be said for the work of Studio David Thulstrup who has managed to make the transformation of a former factory building in Copenhagen into a house for a photographer -  featuring a plant-filled atrium and walls of brick, wood and steel - look incredibly easy.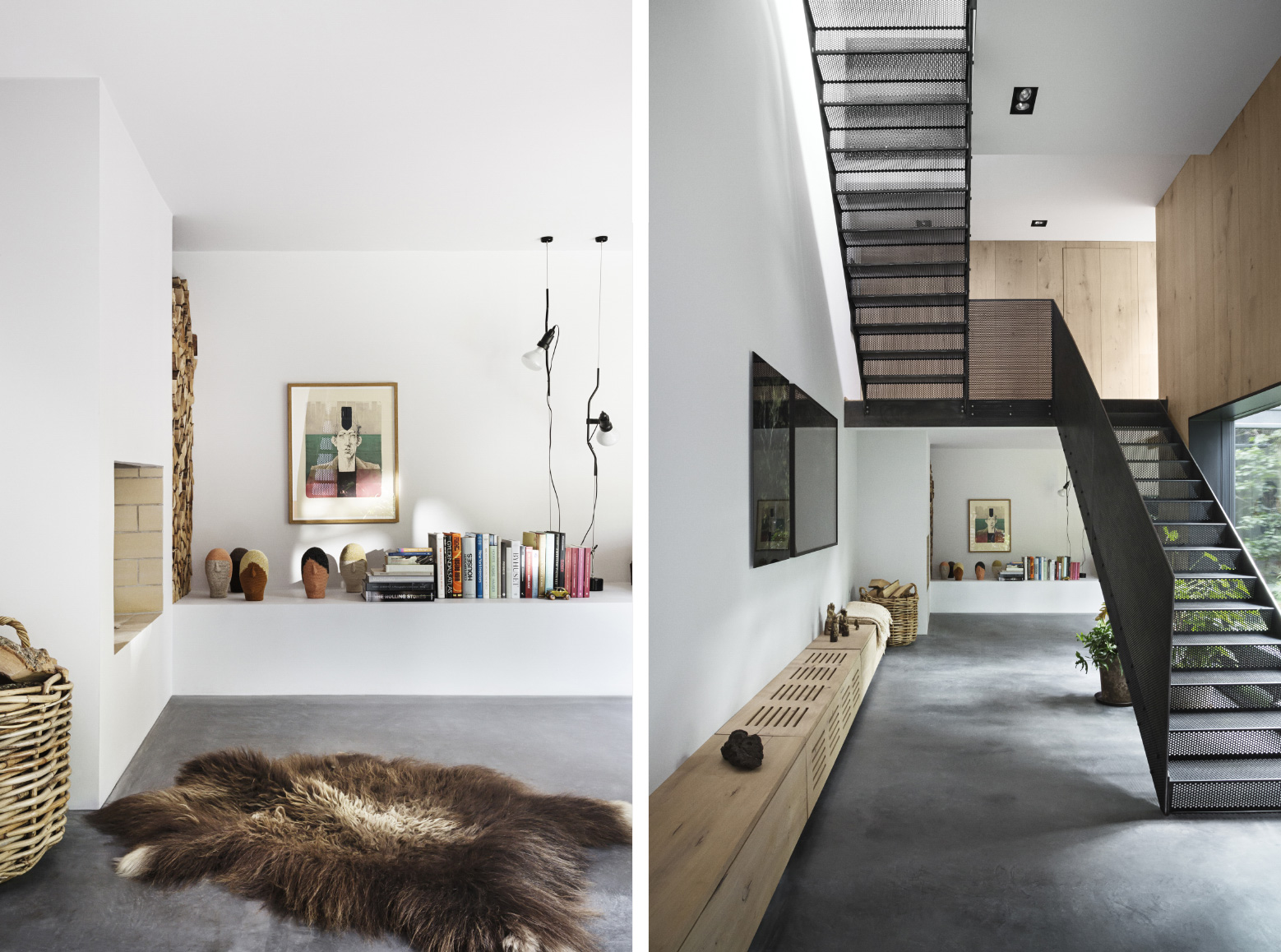 Located in the Danish capital's Brygge harbour district, the old building was renovated by the local firm to create a home for Danish photographer Peter Krasilnikoff called the Peter's House.
Studio David Thulstrup wanted to conserve three of the original brick boundary walls during the renovation and the theme of materiality runs throughout the property. As the walls had very few windows, the architects placed a glazed atrium at the centre of the house to provide the three-storey building with plenty of light.
"Retaining the brick walls, which sit to the boundary of the narrow site, revealed the challenge of permitting light into the new building structure," explained studio founder David Thulstrup.
"The task was solved by a simple gesture with a slight twist. A glass-walled atrium was dropped down through the centre of the building volume and floods all three floors of the residence with natural light."
As a result, the glass-walled 'roof-room' opens up towards a richly planted terrace and directs the view to the unconventional architectural treatment of the external façade. The entire building is covered by a cladding of vertical strips from Brazilian hardwood. The material is designed to slowly weather to a pale silvery grey over time, a gesture which perfectly mirrors the central philosophy of Studio David Thulstrup.