The biggest problem that an upcoming artist is faced with is the power of their own thoughts – well, that's the overriding opinion of so many artists that we have featured of late – and it is an indictment that can be supported by David Sikhosana's famous phrase; "Overthinking, also, best known as creating problems that are never there."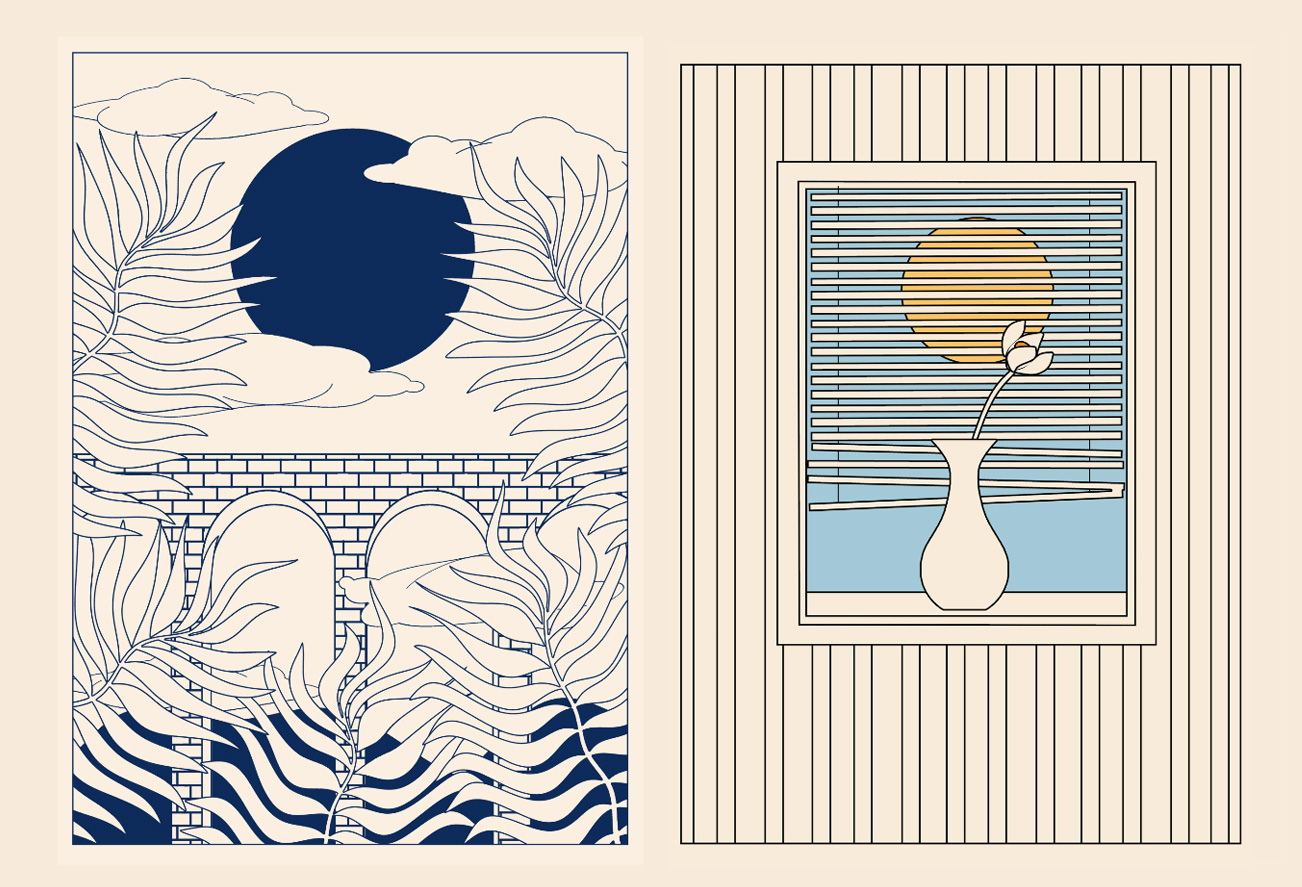 By working with different gradients and contrasting monochrome colours, Bristol-based artist George Greaves is seemingly breaking the mould, and evading the pressures of overthinking in the process, by producing a range of prints that are both minimal and mysterious yet equally powerful and emotive.
[caption id="attachment_21500" align="alignnone" width="695"]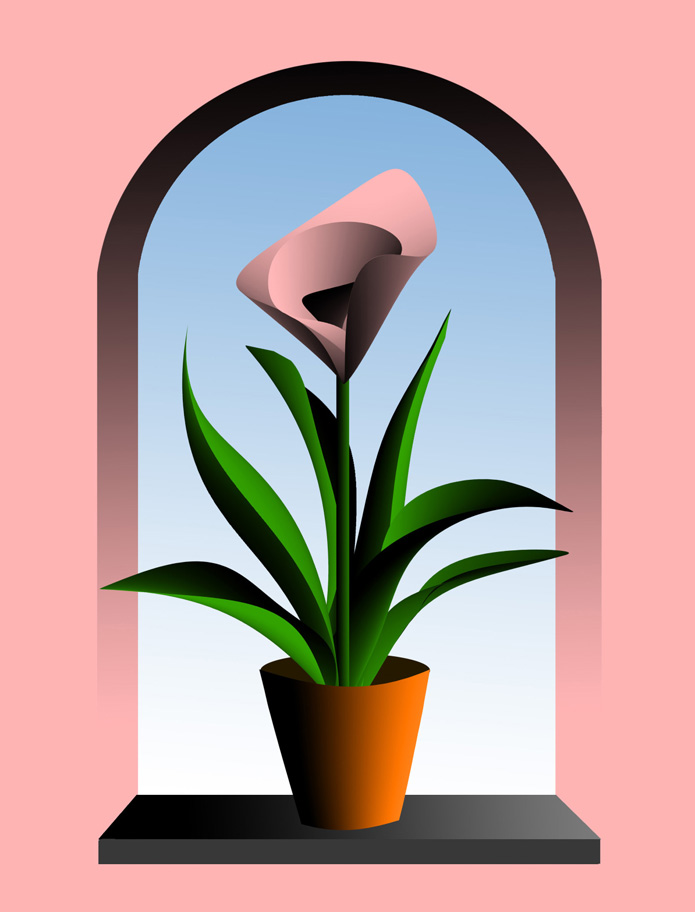 Rose[/caption] [caption id="attachment_21499" align="alignnone" width="695"]
Looking Out[/caption]}
His intricate illustrations uphold high impact through the use of contrasting colour. They offer a playful motion between stylisation and shape as well as incorporating the influences of early modernist art, namely Hockney and Matisse, to create dynamic, playful designs.
George's creations make up half of Printed Goods – a design studio launched in collaboration with his brother – and are available to buy here.
Stay up to date with all of George Greaves work by following him on Instagram; Georgegreaves.