Creating the ideal interior is a hard task. Everyday we're inundated with a range of different inspirations and examples of how are home should look that it has become difficult to pin down one particular interior to replicate. As, one day you've got your eyes on a pot plant, and the next a new rug. But it pays to forget all the external influences and just keep things simple; just as Robson Rak Architects and Made by Cohen have succeeded in doing so with the creation of the Armadale House in Melbourne, Australia.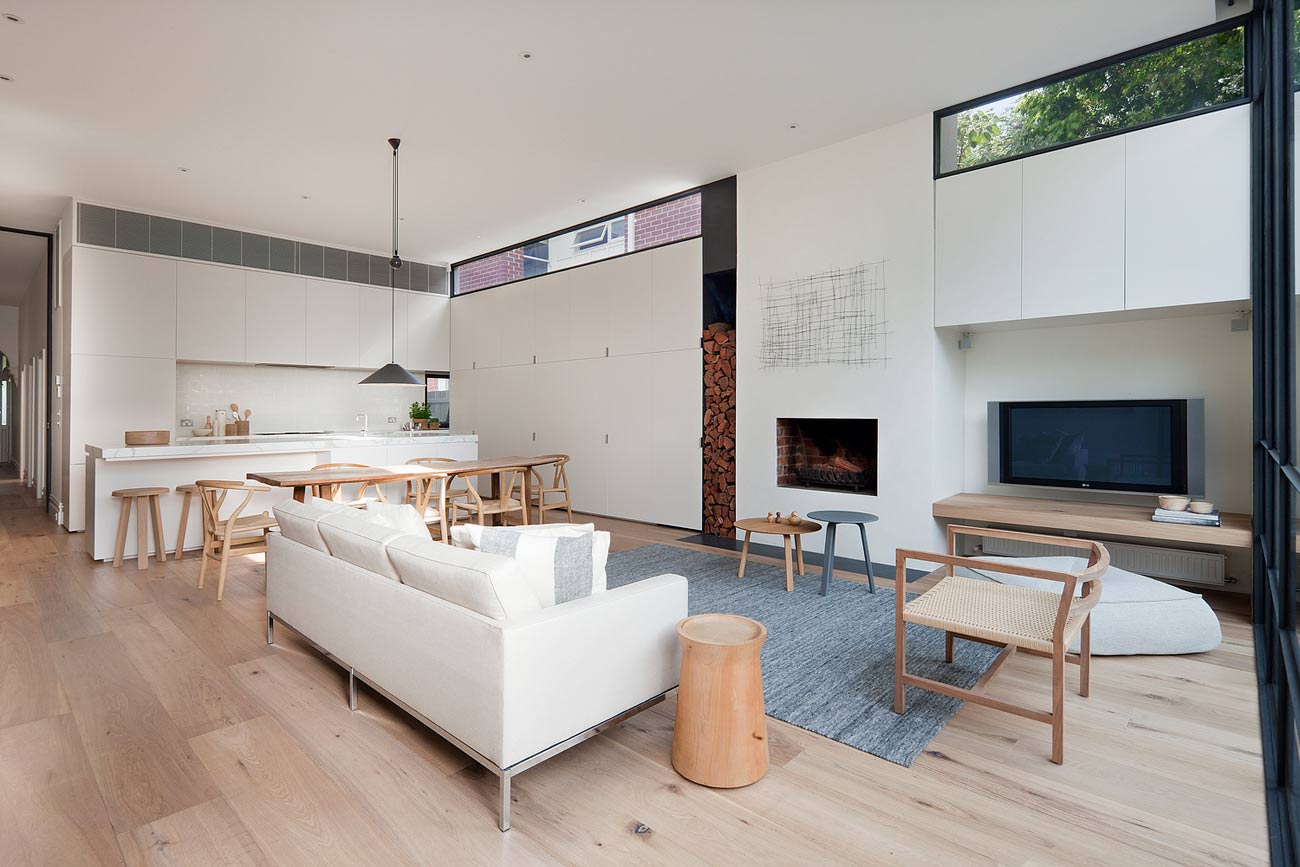 The concept of the project was to transform the clients small dark single-fronted Victorian home into an elegant, refined and light-filled interior with a large open-plan kitchen and living area and adjoining courtyard. The overall design was kept incredibly simple, and was developed as a response to the modern 'inner urge' to pare back and slow down.
Details across the home are subtle, creating a subconscious sense of flow and balance within the space. By working with a simple colour palette and complementing metal and wooden finishes, the home is given a sense of coherence – that will allow the details of the home to age gracefully and develop a unique patina over time.
Interior Designer - Made by Cohen (@madebycohen)
Architect - Robson Rak (@robsonrakarchitects)
Photographer - Shannon McGrath (@shannonmacgrath7)