When we were younger the biggest dream we all harboured was having a treehouse. Unfortunately, for most of us, it remained a dream - which has seemingly left us all with a burning desire for a tree house ever since. Thankfully, Victoria-based Australian studio ArchiBlox has come up with a solution; as its latest project, the Blackburn House, cantilevers dramatically over a sloped site to feel more like a treehouse than a regular family home.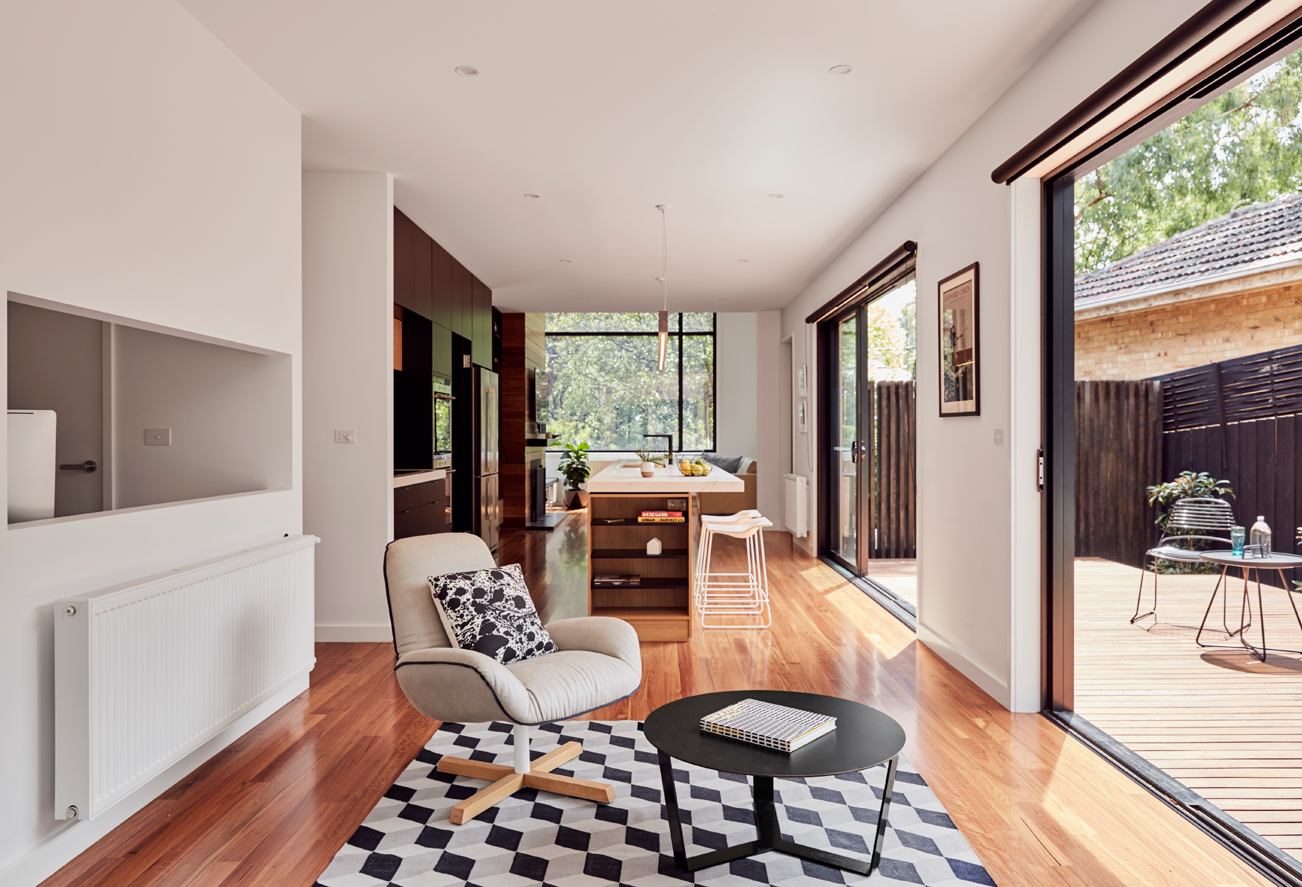 With views from the site cascading down the hill towards Gardiners Creek Reserve in Melbourne's Blackburn, the modular home embraces the natural context of the surroundings whilst also maximising the sustainable orientation of the site. The modern design is separated into two wings to maximise the views of the landscape, and both wings form dramatic cantilevers that balance delicately over the natural ground level.
The home's living area wing is elevated higher and sits proudly over a rocky native garden giving privacy to the living spaces within. While, the double-height living spaces mimic the soaring nature of the native gums that are prolific in the area, and the natural timbers enhance the biomimicry and dark tones of other external elements to create unique, recessive forms.
Take a tour of the Blackburn House in the image gallery above and check out more of Archiblox's designs on their website and on Instagram, @Archiblox.
Photography by @tomjrross