Swedish watch brand TID Watches creates iconic timepieces that will gain genuine value over time, and its flagship store in Torsgatan, Stockholm, with its all-white minimalist interior and exclusive pine furniture, is the perfect reflection of the brand's pioneering design philosophy.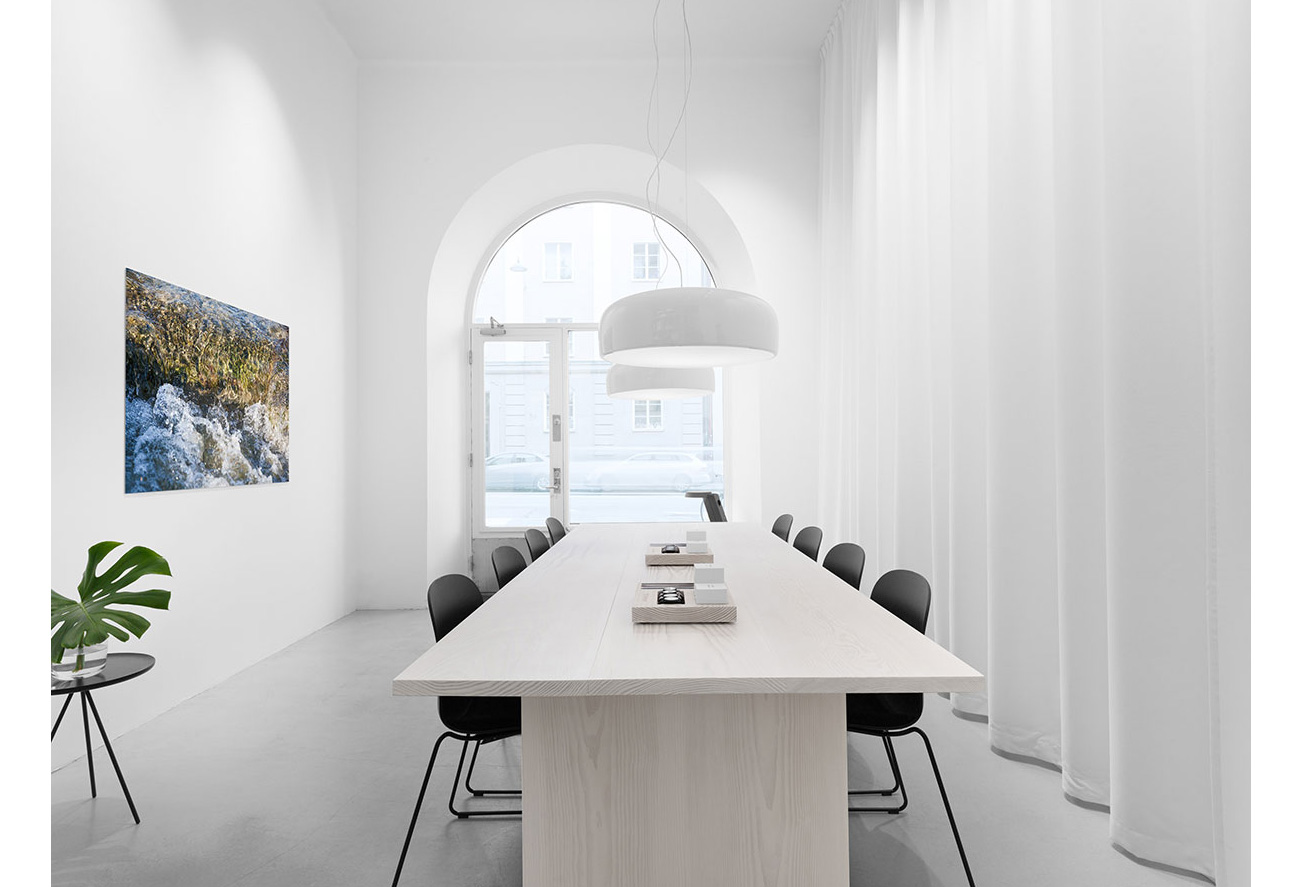 The store, designed by the TID team in collaboration with Paul Vaugoyeau, features wide white walls and concrete flooring that is paired with custom-made furniture from American Douglas pine.
A large communal table made for meetings and a complementing shelving system make up the main elements of the shop, while delicate touches of concrete and marble provide added elegance to the space.
The inclusion of Flos lighting brings a subtle character to the space that has been kept exquisitely clean to reflect the brand mantra of creating unique, minimalist high-quality watches that are accessible to all.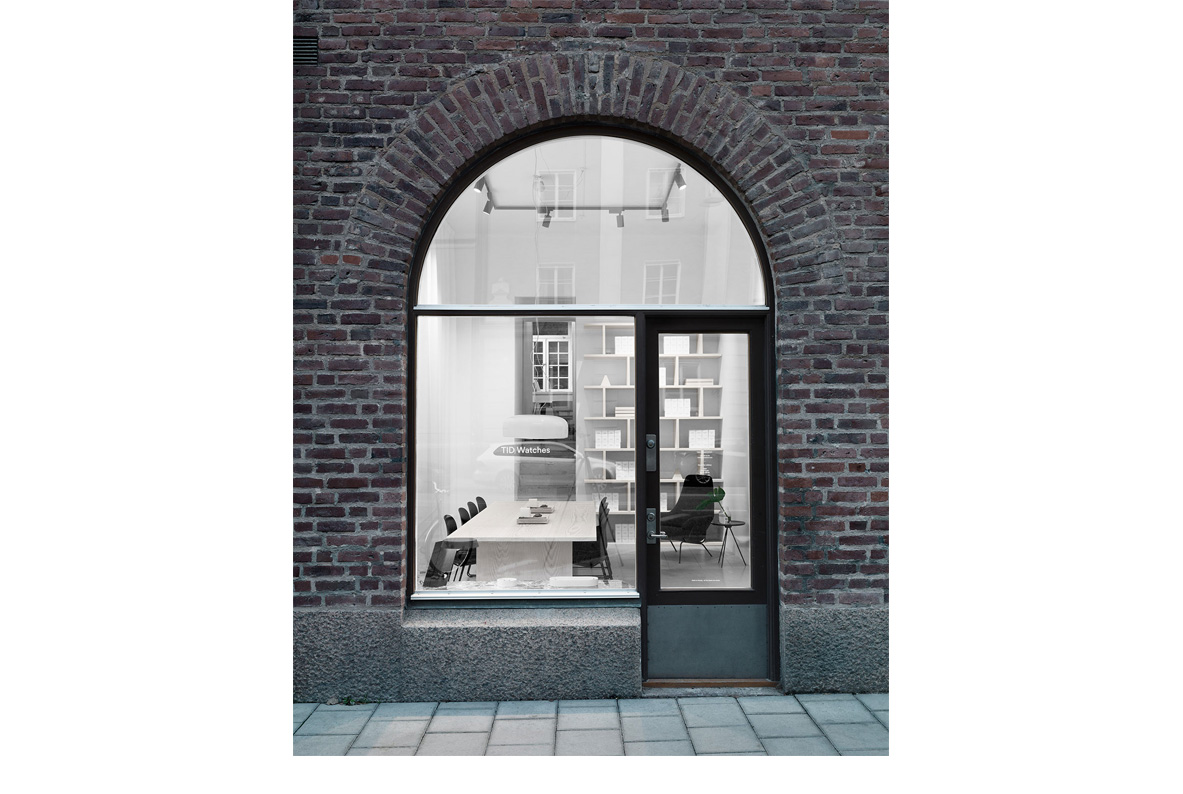 Take a closer look at the TID Store in the image gallery above and shop the latest TID watches collection at OPUMO.
Photos by Jonas Lindström