As you know, we regularly collate the latest and greatest interiors from around the globe, and our latest foray led us to South America, and Paraguay in particular, to find another awe-inspiring concept. We found this – the La Escondida House – a spectacular family home created by Nou Arquitectos.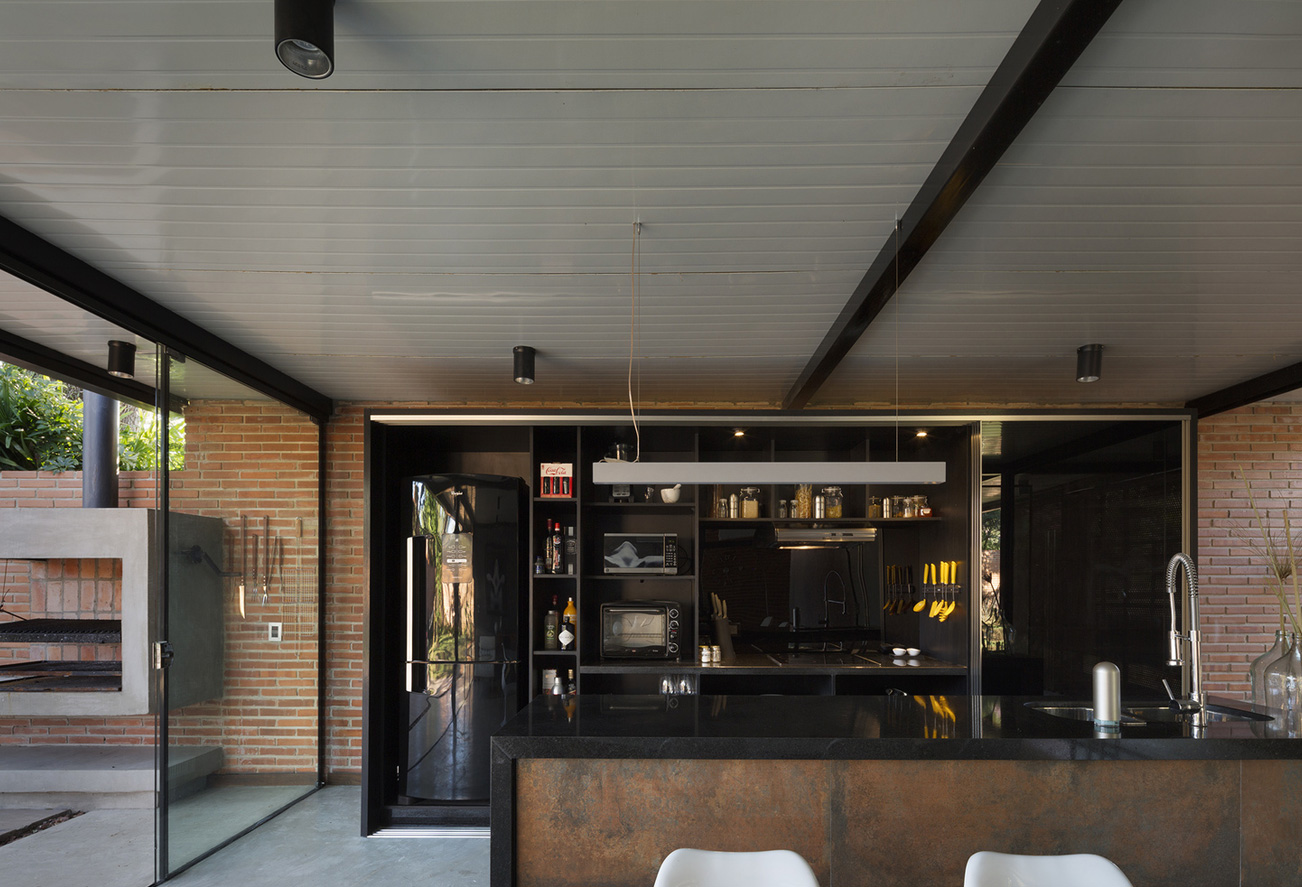 The entire concept is based on creating fluid spaces, by using prefabricated elements, and warm, honest materials to create a dynamic, contemporary environment.
There are two masonry volumes with transparent covers for wet area, and a metal structure with cement board drywall panels and glass enclosures. The fusion between architecture and environment continues through the installation of a large horizontal plane that protects from weather and pollution, as well as creating the feeling of an interior with no walls and no limits.