If there is one underlying rule that every supercar manufacturer lives by is that 'bigger is better.' And if there's one manufacturer that's willing to pour more and more into its cars to get bigger and better results than its German tuner, Brabus.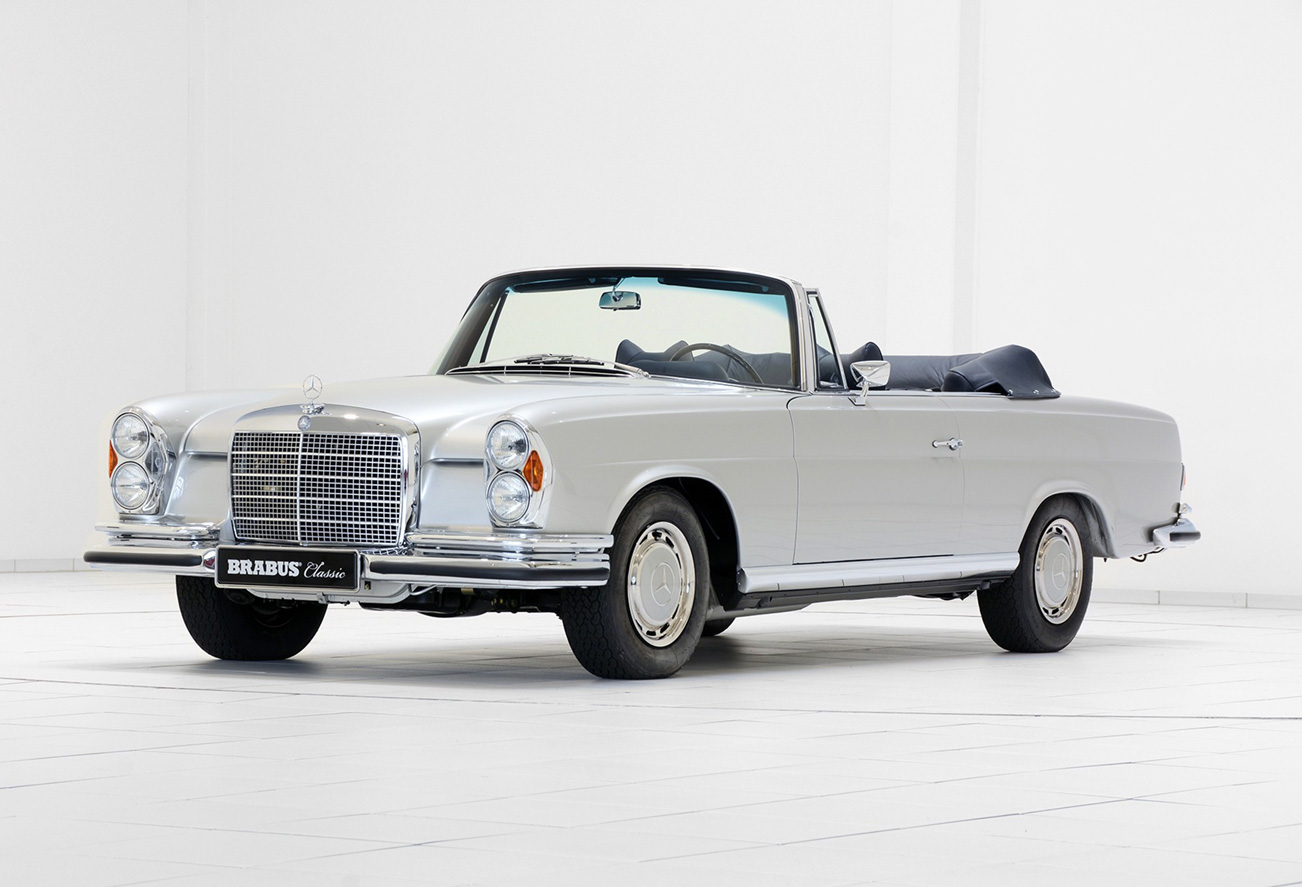 The high-performance tuning company who have made a name for themselves for their heavily-horse powered Mega Mercs have also turned their attention to restoring vintage cars such as the Mercedes Benz 280 SE you see here. They claim that around 4,000 man hours are required to completely rejuvenate the old cars – making them new, but not completely new, they're still old, of course. Basically, they're a nice kind of new-old.
Each Brabus restoration begins with a complete tear down of the original car, before all parts are inspected and catalogues, and worn parts are discarded. Brabus experts also recondition the interior, using the same colour materials as the ones in the original series production – even the intricate cockpit wood inlays are completely reworked.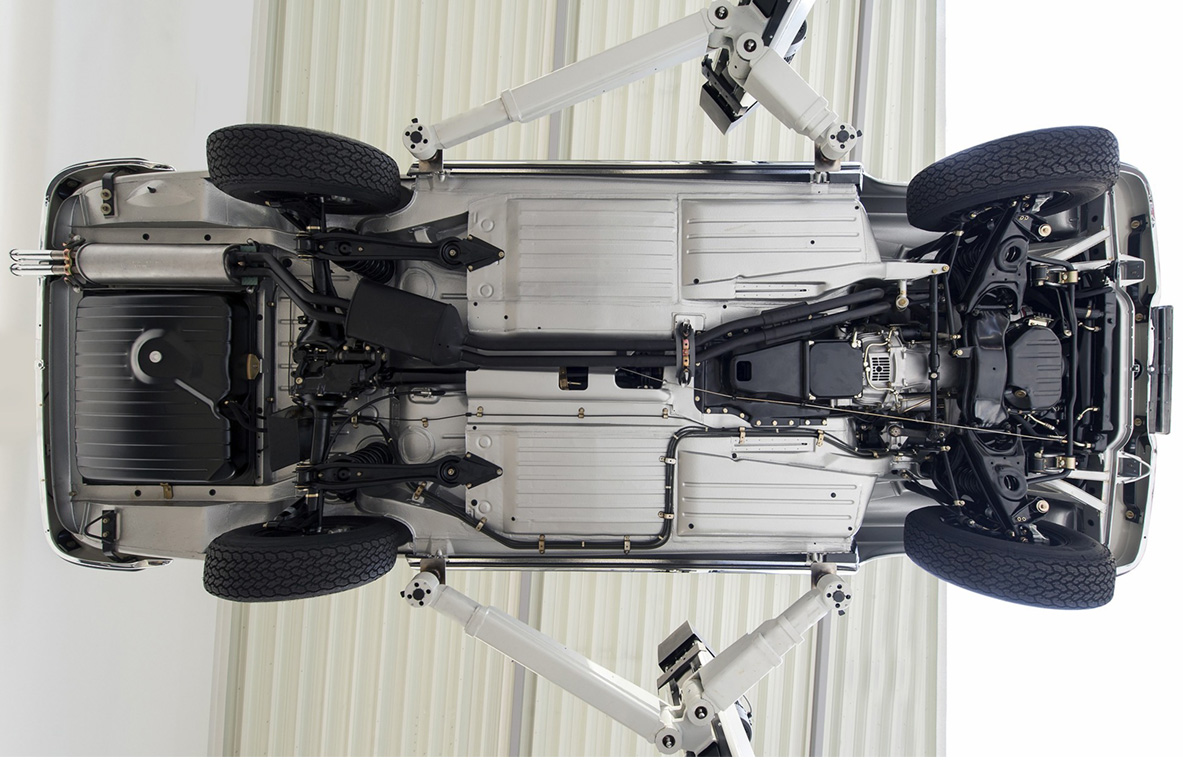 The Silver Brabus Mercedes-Benz 280 SE you see here has also benefitted from a Brabus Classic 6-star restoration, which has seen engine technicians completely strip down the unit, grind the cylinders and overhaul the cylinder head. The full engine inspection then leaves the Brabus 280 SE with a reformed 6-cylinder engine, with zero miles on the clock, and a top speed of 185 kmh. Best of all, it's currently available to buy right now via Brabus. Just the €594,000 will be enough to secure it.
For more information, head to the Brabus website.