We'll level with you right away here. A rug, whether it be a floor rug, circle rug, area rug, wool rug, living room rug or anything more than that, is one of those items that is a lot harder to track down than you'd imagine it to be. Once you've decided that a rug will enliven a space in your home that's when the real problem begins. The difficulty is finding one that's fit for purpose.
The living room rug is the biggest minefield of them all. The options are endless. Plus, there's a tendency to decorate an entire room around a rug. So, even if you're on the move or have plans to stay put, you have to be pretty set on the rug in question before you buy it. Because the rest of your interior will depend on it.
Anyway, with this common dilemma in mind, we've pulled together some of the best new living room rugs from Hem that will not only ground your furniture but they will add a little layer of luxury and comfort under foot, too.
Check out a few of the best rugs for your living room from Hem below and enjoy the entire Hem homeware catalogue here.
The Best Rugs For Small Living Rooms
Joyful and deliberate imperfection is at the heart of Sylvain Willenz' Scribble collection, which brings the designer's own geometric hand sketches to life with accent linens and rugs. One part playful, one-part monotone style, the floor rugs have been dreamt up in 100% superfine New Zealand lambswool which means they not only look good but they're incredibly warm, practical and luxurious too.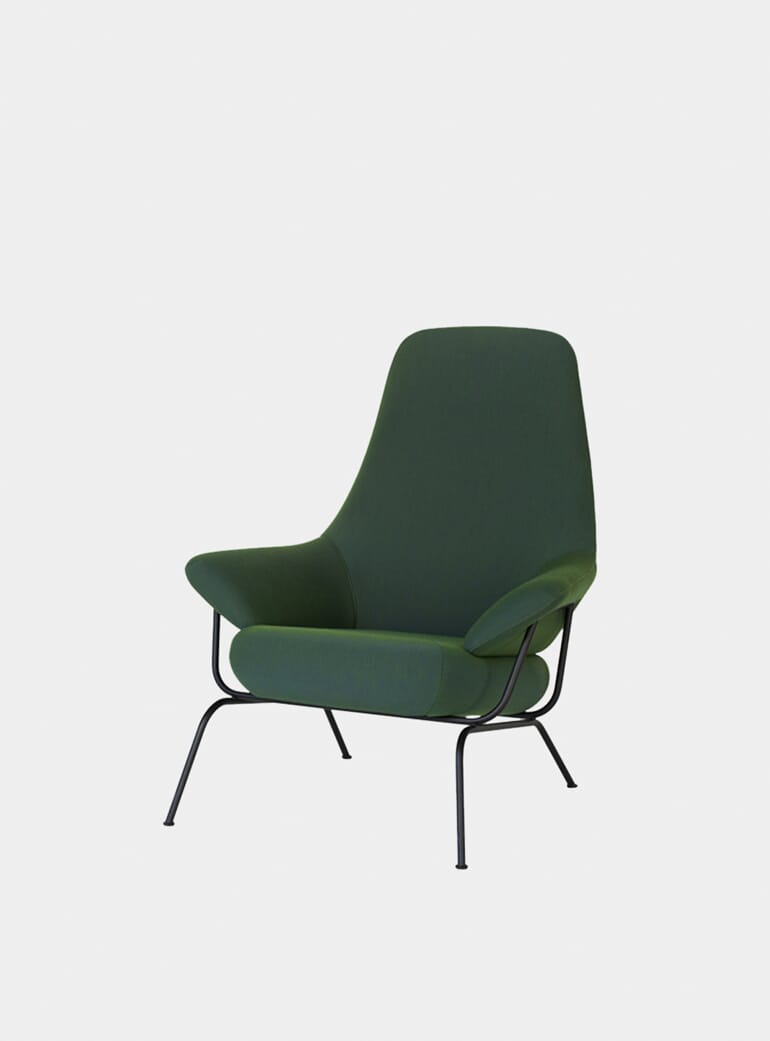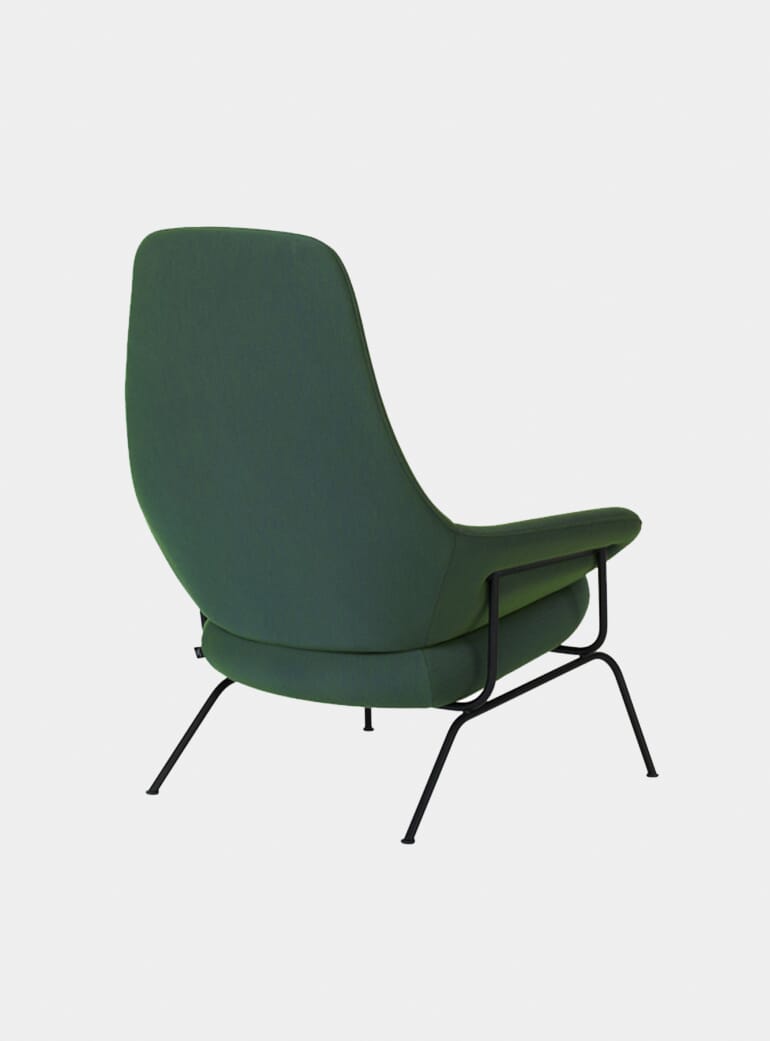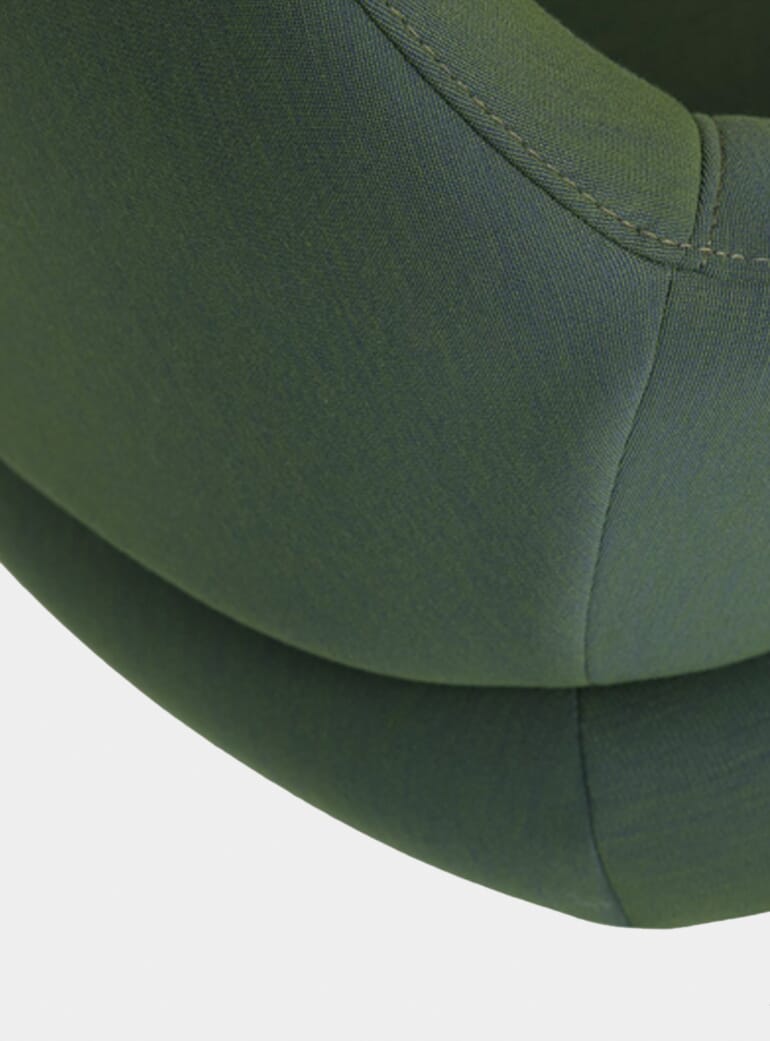 Peacock Hai Chair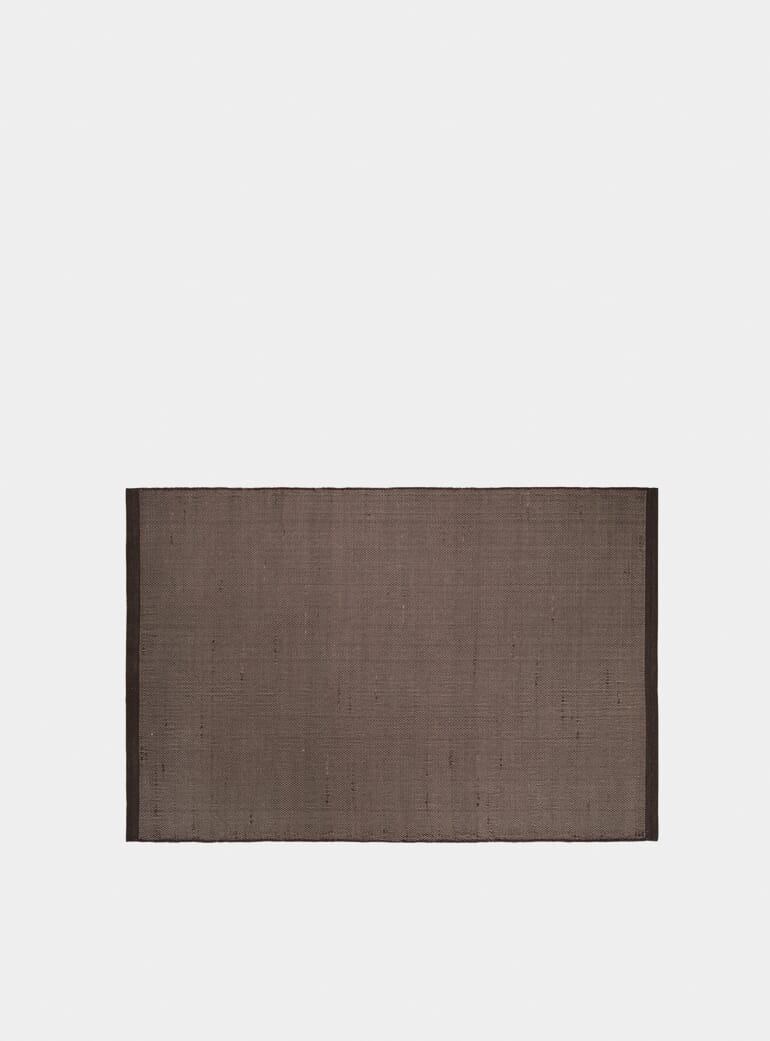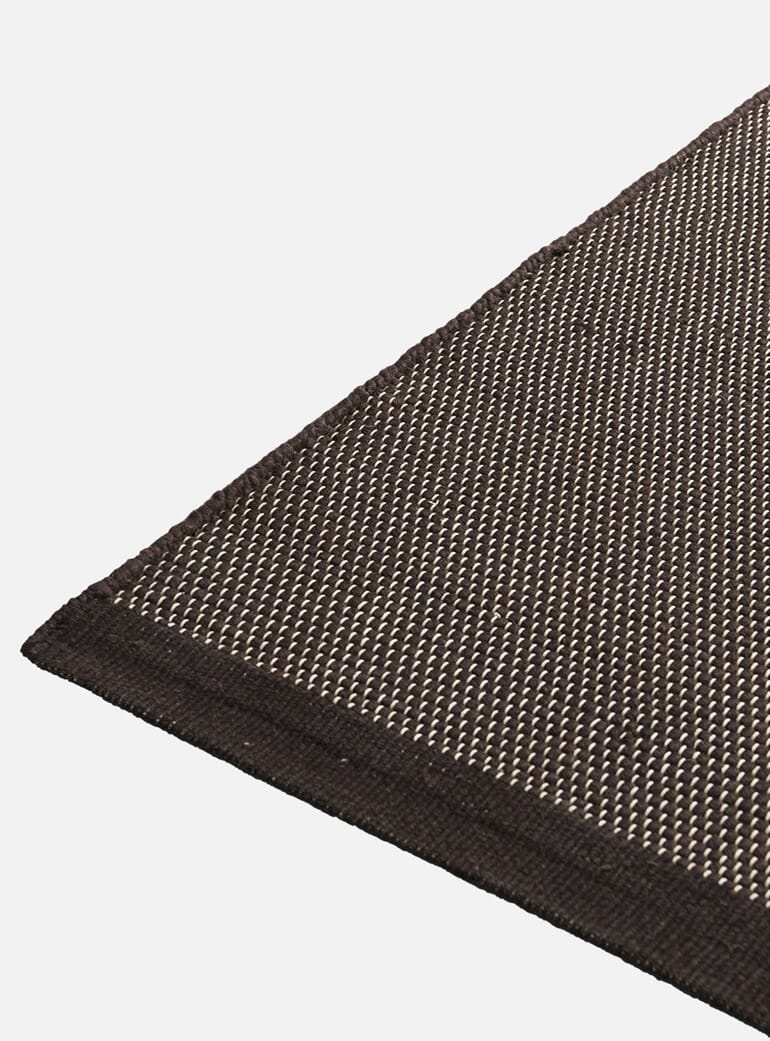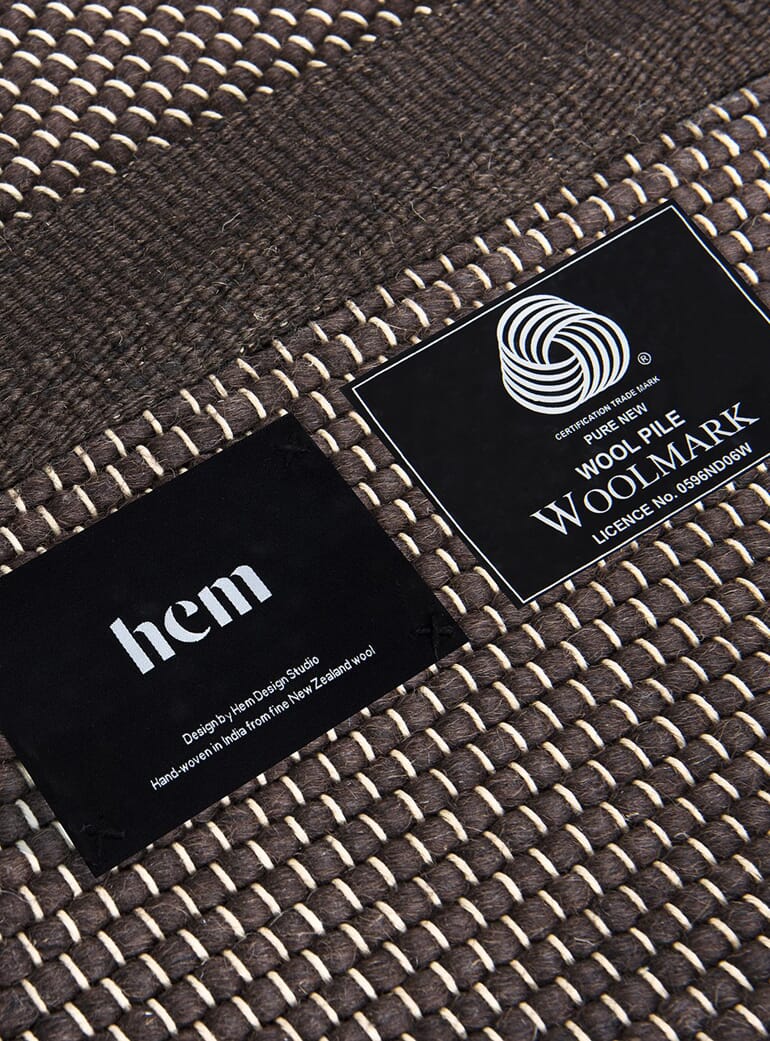 Brown Large Dune Rug
Undisputedly one of the best small living room rugs out there, Hem's Dune Rug is the perfect size - 300cm x 200cm - and the perfect neutral colour hue to anchor near enough any room. Particularly rooms that follow colour themes of cream, grey and blue colour hues. That's not it, though. The Dune Rug also benefits from generous loops that help to create a feeling of depth and texture which also make it a lot more comfortable than your usual square rug.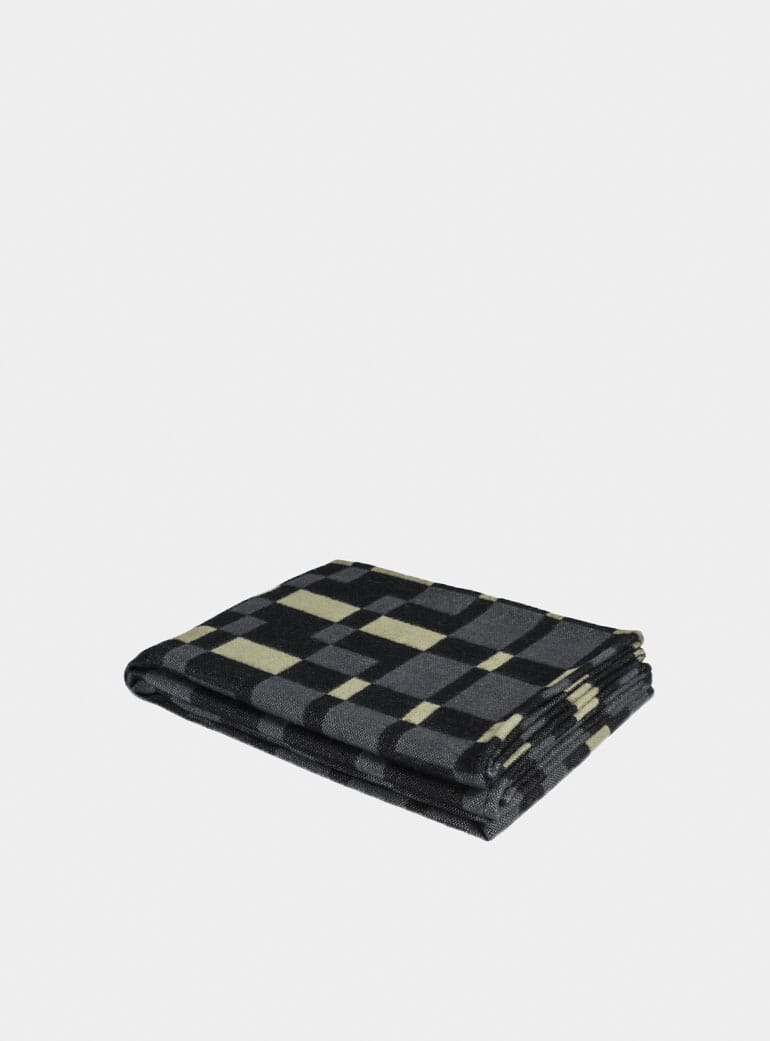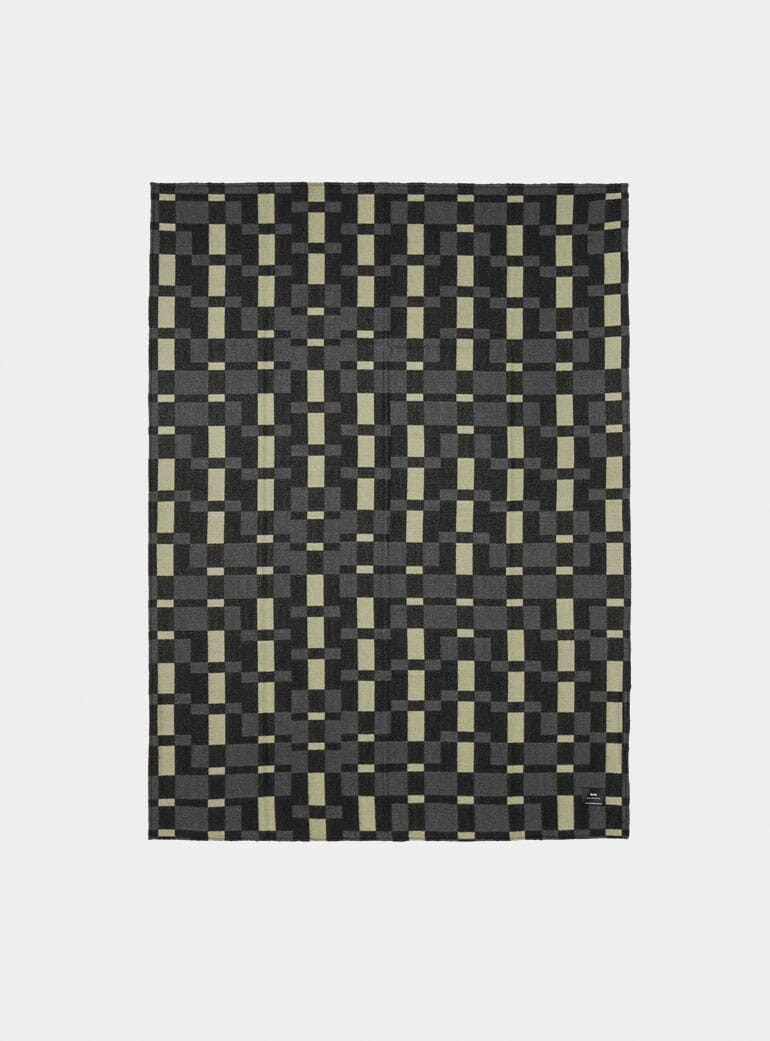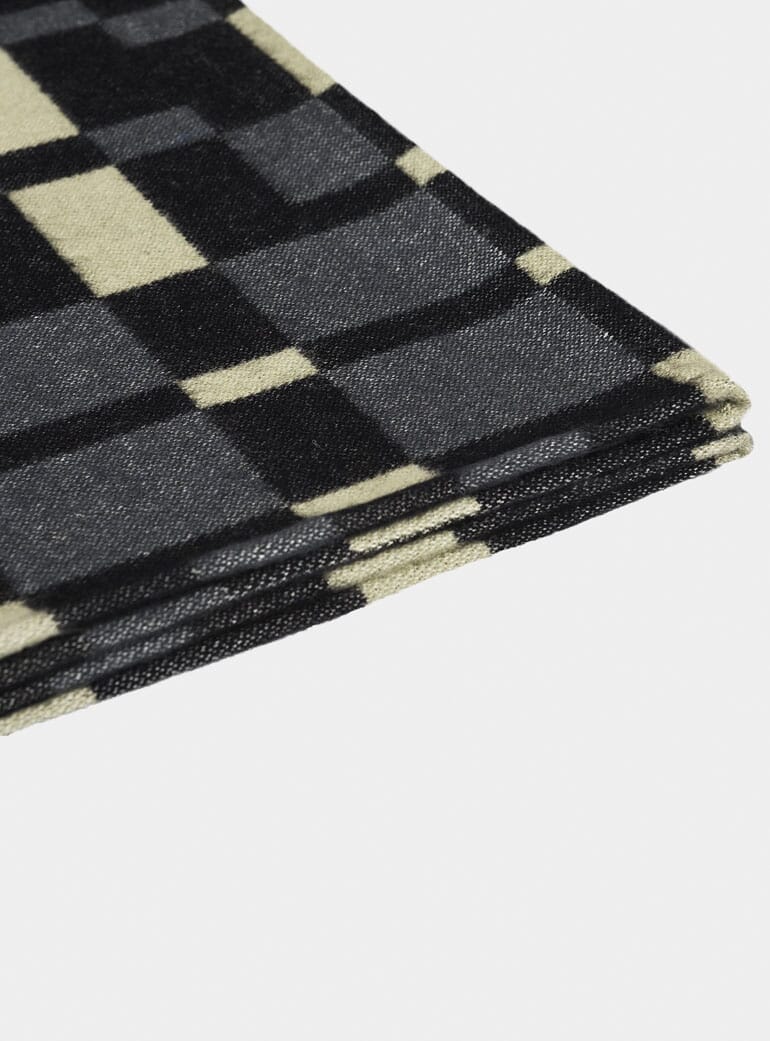 Anthracite Square Throw
Like an over-sized cutting mat or a giant sketchbook, the block shapes and grey tones of the Hem Grid Rug make it the ideal size, shape and pattern to lift neutrally decorated rooms. The grey colour hue and linear symmetrical patterns stylistically references urban features like skylines and shadowy geometries that will enhance any room without overpowering it.
The Best Wool Rugs For The Living Room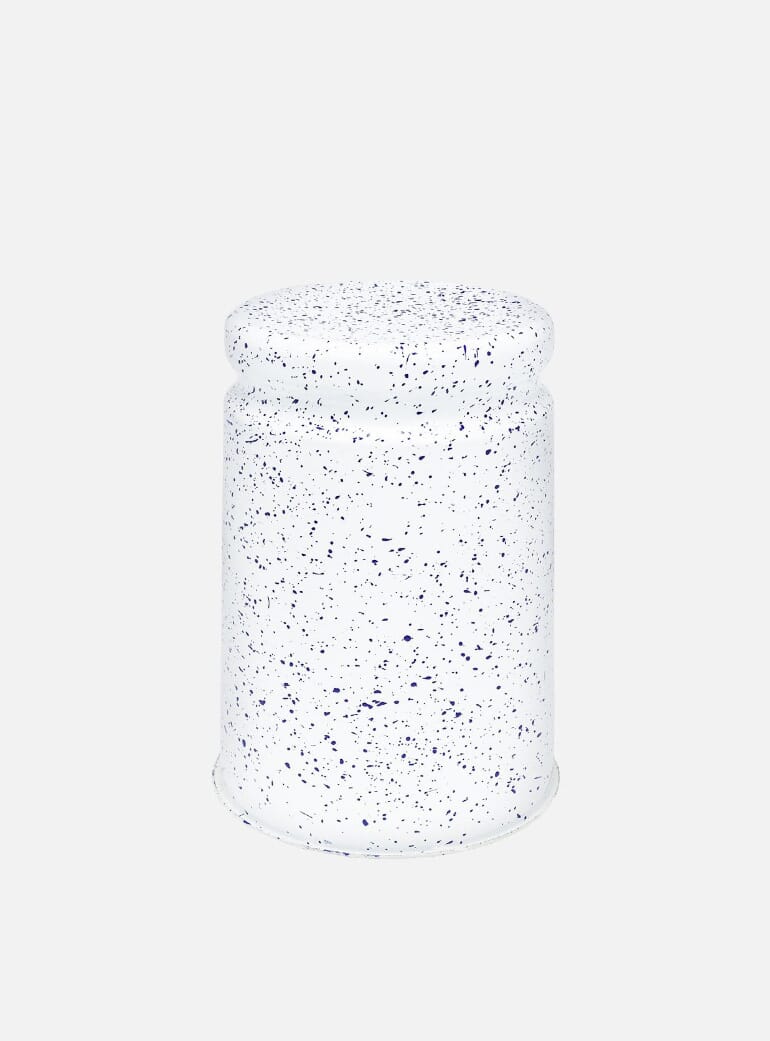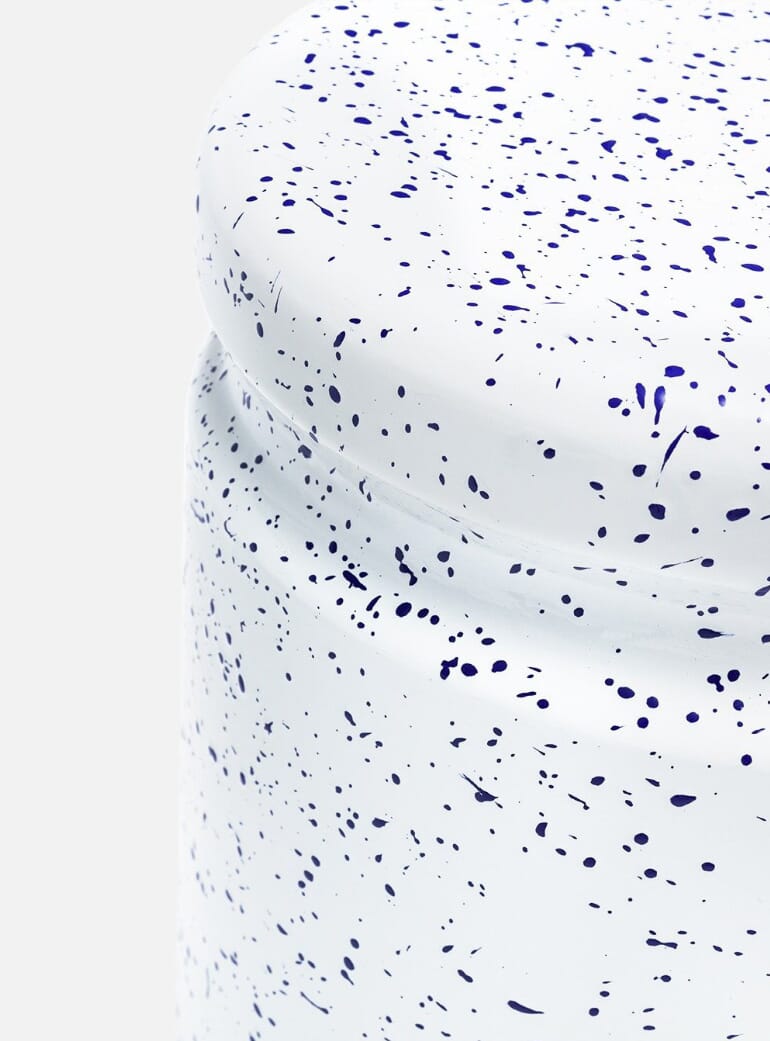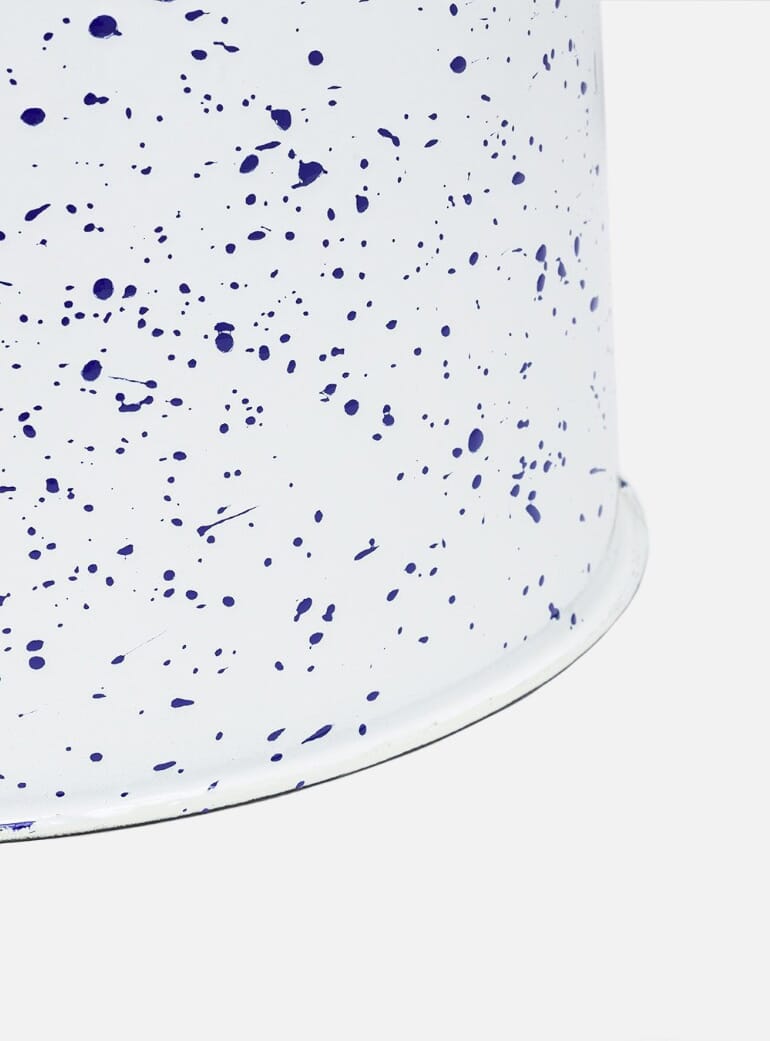 White & Blue Last Stool
A living room rug needs to be balanced. You want the rug to be centralised and have equal amount of non-carpet to carpeted floor space. You also need to balance your furniture, ensuring that it is centrally placed and sits in line with other furniture in the room and on the rug. You need a stylistic large rug that will do all that and bring a bit of life out of your home too. Just like these new Hem rugs.
The Danish design powerhouse has teamed up with Milan-based fashion designer Arthur Arbesser to create its latest range of large colourful rugs with a simple goal; to make a better rug. Safe to say they've met that milestone by adding an artistic slant to the contemporary rug. Using bold, abstract stripes and neutral hues with pop-colour accent colours, the beauty of the Hem rugs is that it can be mixed-and-matched without overpowering a room or displacing it.
The colours used throughout the collection – the deep Slate Grey, the Pastel Rose Pink and Verdure Green – complement the minimalist shapes and patterns. While the hand-woven and hand-loomed construction of each rug ensures that quality, warmth and comfort is at the heart of each and every one of the brand's designs. In doing so, they stand up to a lot of wear, they gain beauty with age and they make you feel at home – wherever home that may be at the time.