This mysterious dark machine has an intriguing history. The car was discovered in 2013 by an AMG enthusiast who realised that the early M117 5.0-litre V8 was found to not have been allocated to any specific chassis. This, along with many other small details led the man who discovered the car to believe that it had been built in period by AMG themselves, or by someone who had intimate knowledge of Mercedes-Benz and AMG products at a time when few did.
What's more, the car was used by BBC America's Top Gear America in 2017 in order to celebrate 50 years of AMG. The all black exterior of the car is set off by the cream interior which centres around date-stamped 1979 Recaro seats.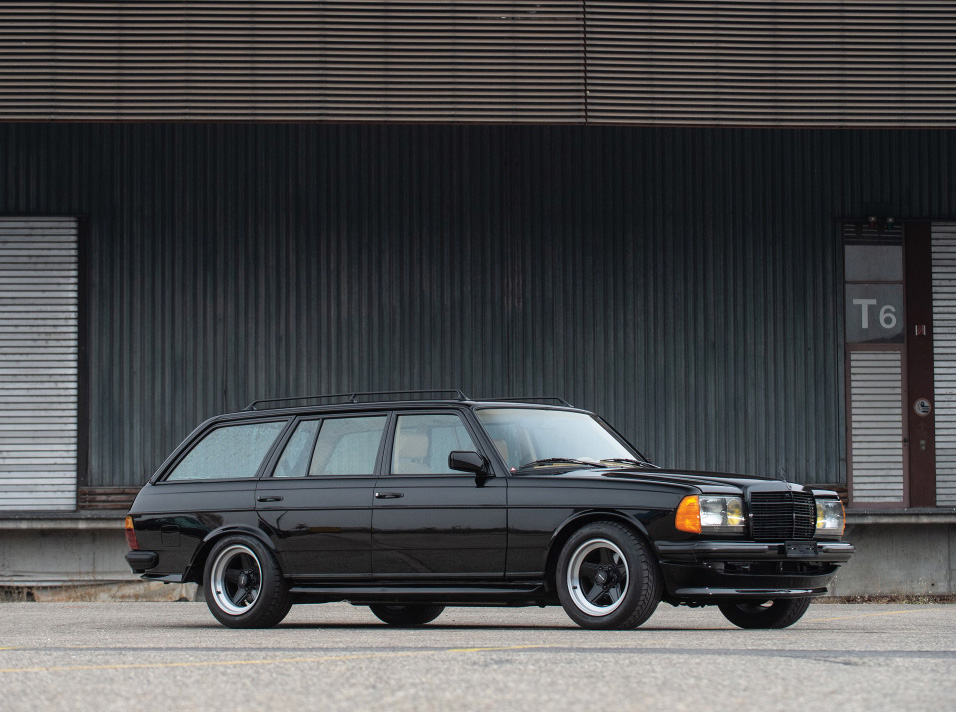 This Mercedes is packed full of little delights. The attention to detail with regards to colour combinations is striking, with the speedometer panel exhibiting a retro cool which blends seamlessly into the overarching colour scheme.
Up for auction between 11-12 April at RM Sotheby's Essen sale, this Mercedes should be sitting pretty in your garage in the near future.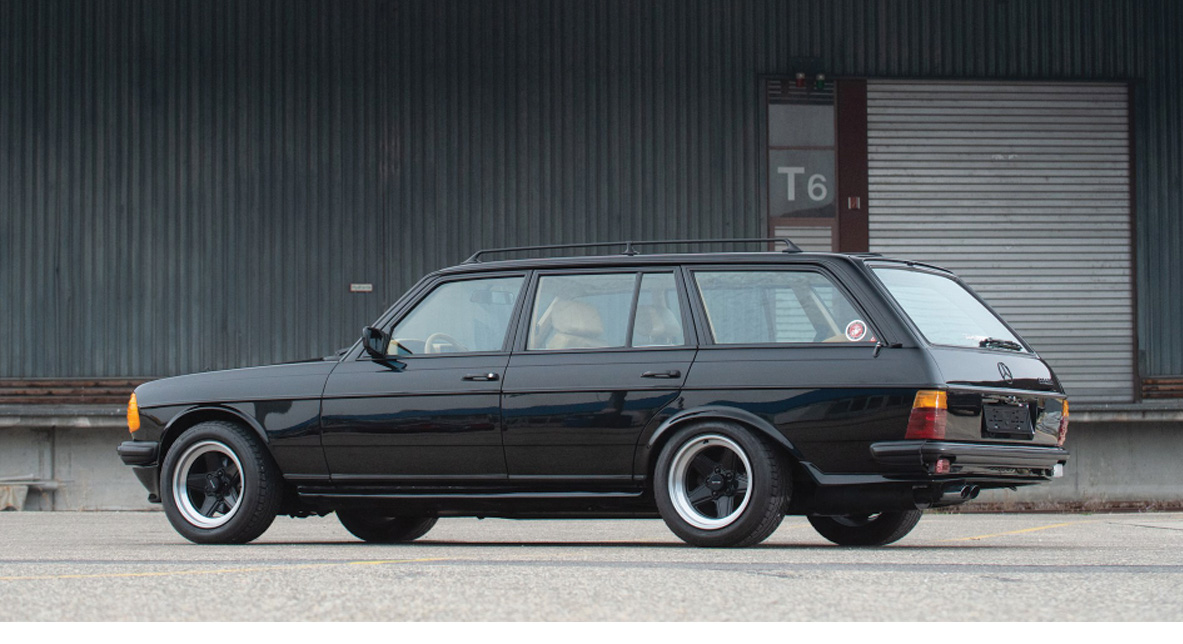 For full auction information, head to the RM Sotheby's website. 
Looking for more classic cars to invest in? Then you'll want to know all about the Mercedes vs. BMW rivalry that is also going on at RM Sotheby's Youngtimer Auction.