The winners of this year's aerial photography competition run by online site Dronestagram have been announced.
There were around 8,000 images submitted from around the world in this year's competition – the fourth, and most successful year, in the history of the Dronestagram competition.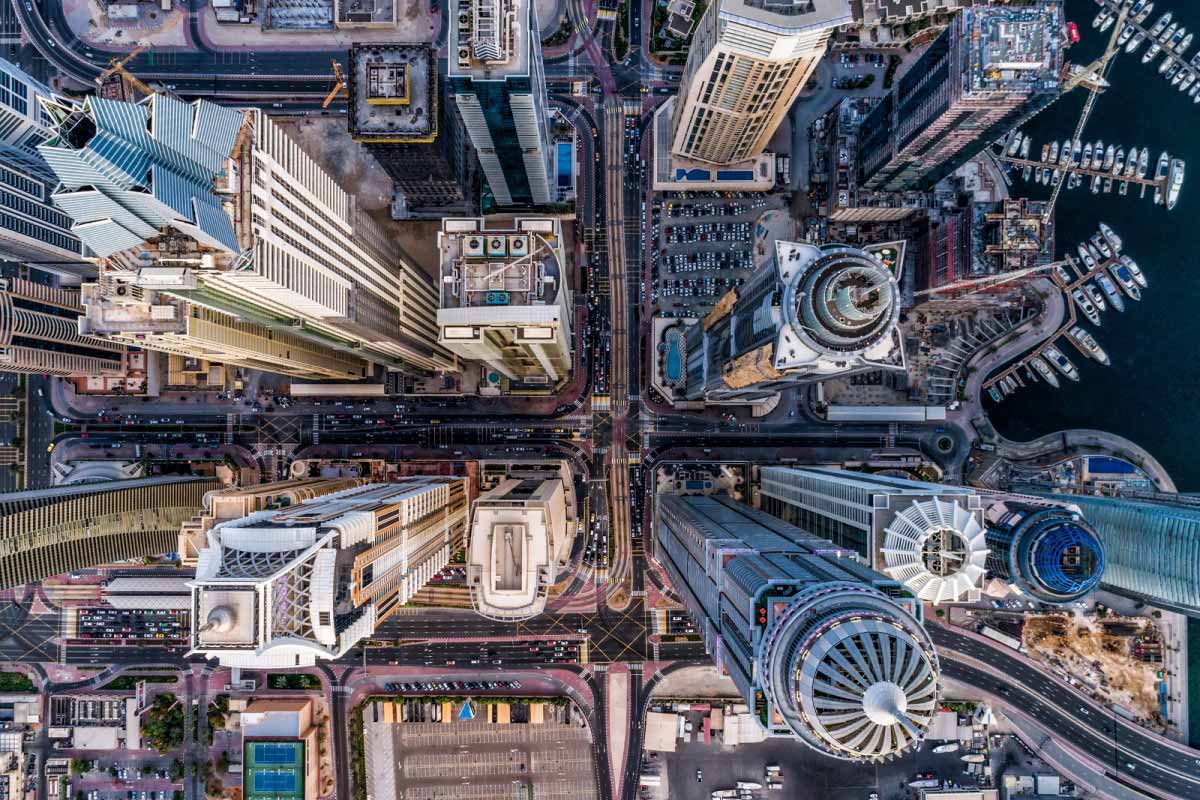 The drone-captured images were selected by the judges – National Geographic deputy director Patrick Witty and Emanuela Ascoli, photo editor of National Geographic France – alongside the dedicated Dronestagram team.
Alongside the usual categories of 'Nature', 'Urban' and 'People', Dronestagram introduced a new category 'Creativity – to highlight the diversity and creativity of the Dronestagram community.
Discover the winning images from the four categories in the image gallery above, and if you're looking for more aerial inspiration, check out the 'Urban Fog' from Andy Yeung.
All photographs courtesy dronestagr.am.