"One way to get the most out of life is to look at it as an adventure."
Initially envisioned as a robust utility vehicle, the Range Rover has developed its adventurer identity to become one of the most enthralling cars in modern motoring history. But that hasn't stopped Jensen International Automotive transforming the British icon into something extraordinary.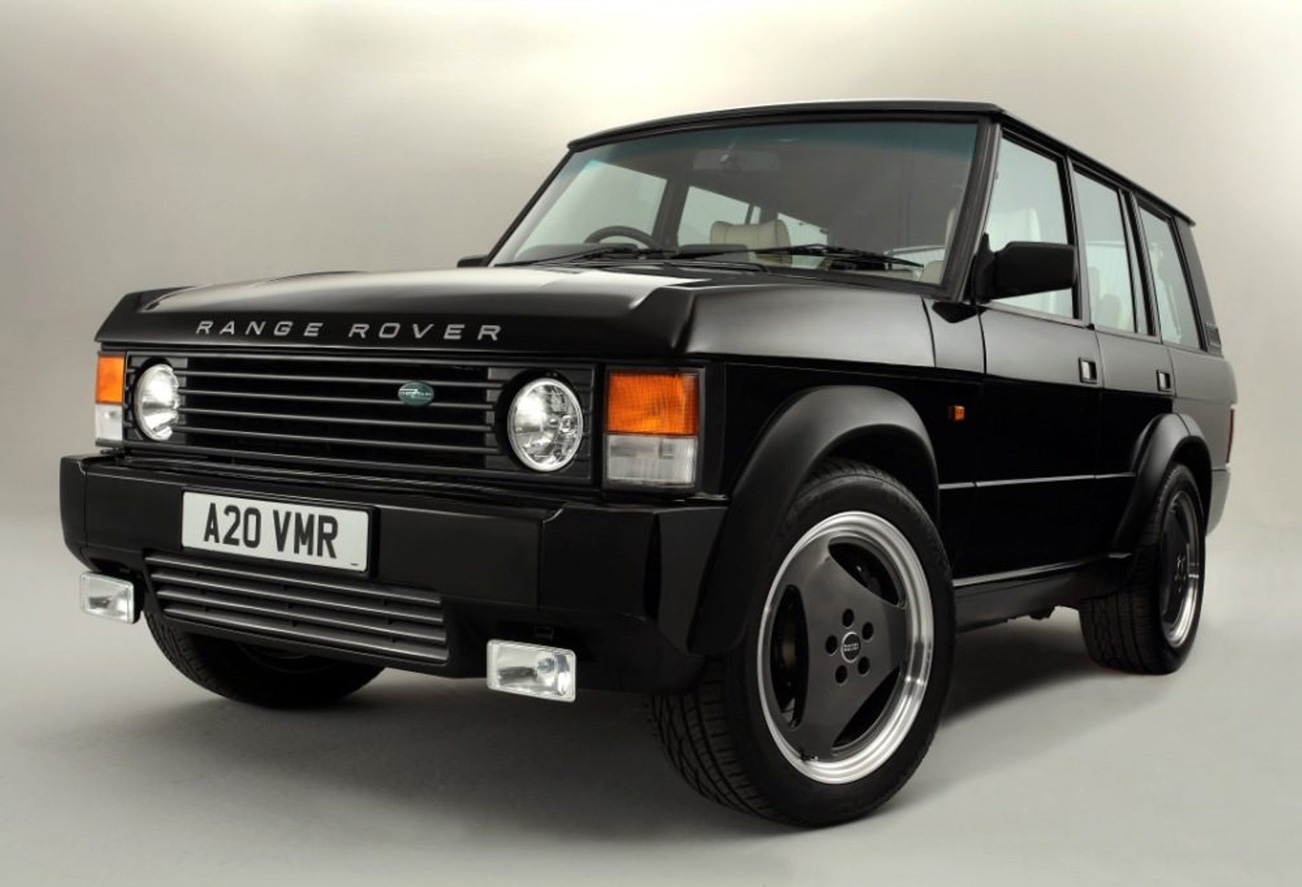 Jensen International Automotive, esteemed automotive renovators and revivers of the Jensen Interceptor, have now turned their hand to the Range Rover Classic. For those not in the know, JIA made their name with a modernised version of the Interceptor which was built by the original Jensen Motors back in the 1970s. Similar to the Interceptor, Jensen has done a serious amount of work to complete the Range Rover Chieftain – aptly named after the famed British army tank.
To create the Chieftain, the Oxfordshire-based engineering firm got their hands on a 1993 Range Rover Classic and, basically, threw most of it away. Once they had a clean shell to work with, the garage then grated the body of the Range Rover onto a shortened and modified Land Rover Discovery chassis. Then, the bespoke three-spoke alloy wheels were affixed with a similarly unique body kit to ensure the Chieftain was suitably strong and imposing.
In terms of the engine, JIA promptly removed the original 3.9-litre V8 and moved GM's 6.2-litre supercharged LSA V8 into place. The car was then fitted with a new performance exhaust system exiting via a single tailpipe on each side of the new rear bumper. The upshot of all this is that the Chieftain is able to accelerate from 0 to 62 MPH in just 4.5 seconds – that's not only faster than any modern day Range Rover, but the Chieftain will also sprint faster than a brand new 3.4-litre Porsche Cayman GTS.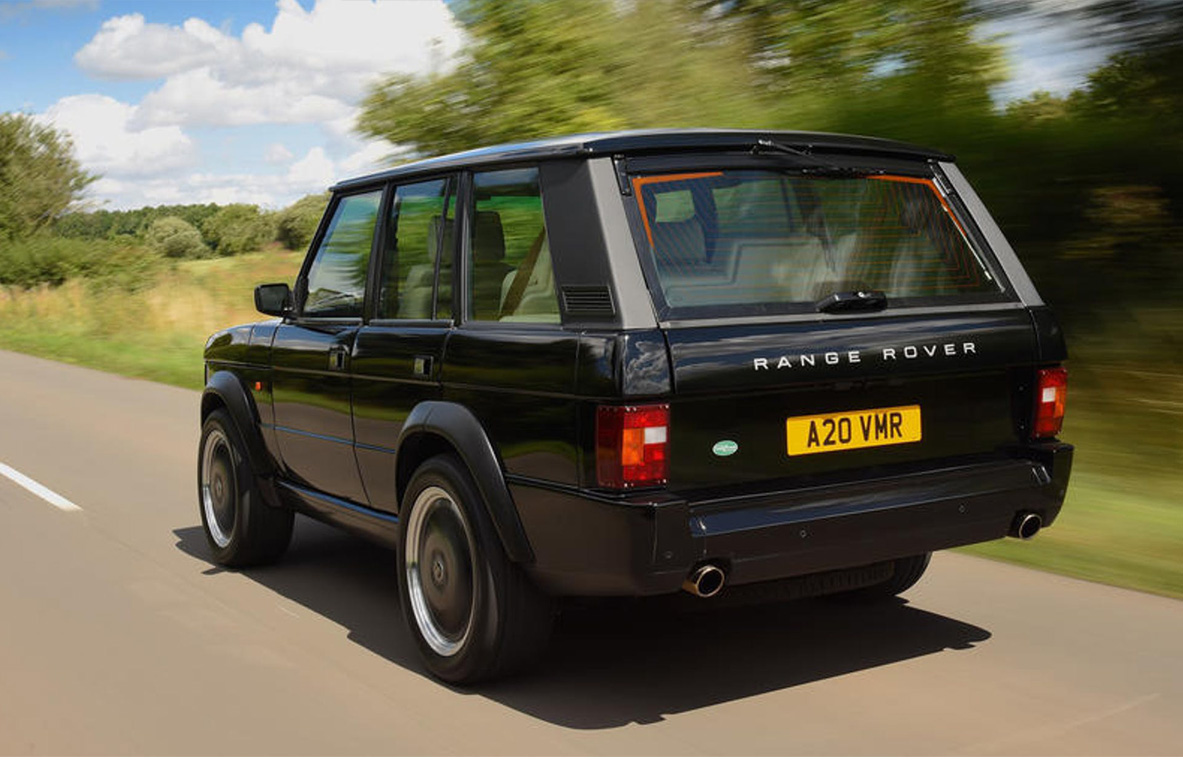 Inside, JIA also brought in a specialist team of designers who more often than not work with the interiors of million-dollar luxury yachts to ensure that the Range is kitted out with billet aluminium and carbon fibre panels.
But how much will this slice of luxury cost? Well, the JIA Range Rover comes with a rather epic price tag of £250,000.
For further information, head to the Jensen International Automotive website.