In the 1960s, the races of all races was the 24 Hours of Le Mans, and tired of watching from afar and seeing the success of the Henry Ford II decided to build a new race car to compete in the battle. After dealings with Ferrari fell through, Ford began negotiations with Lola Cars, and by May 1964, the Ford GT40 was built.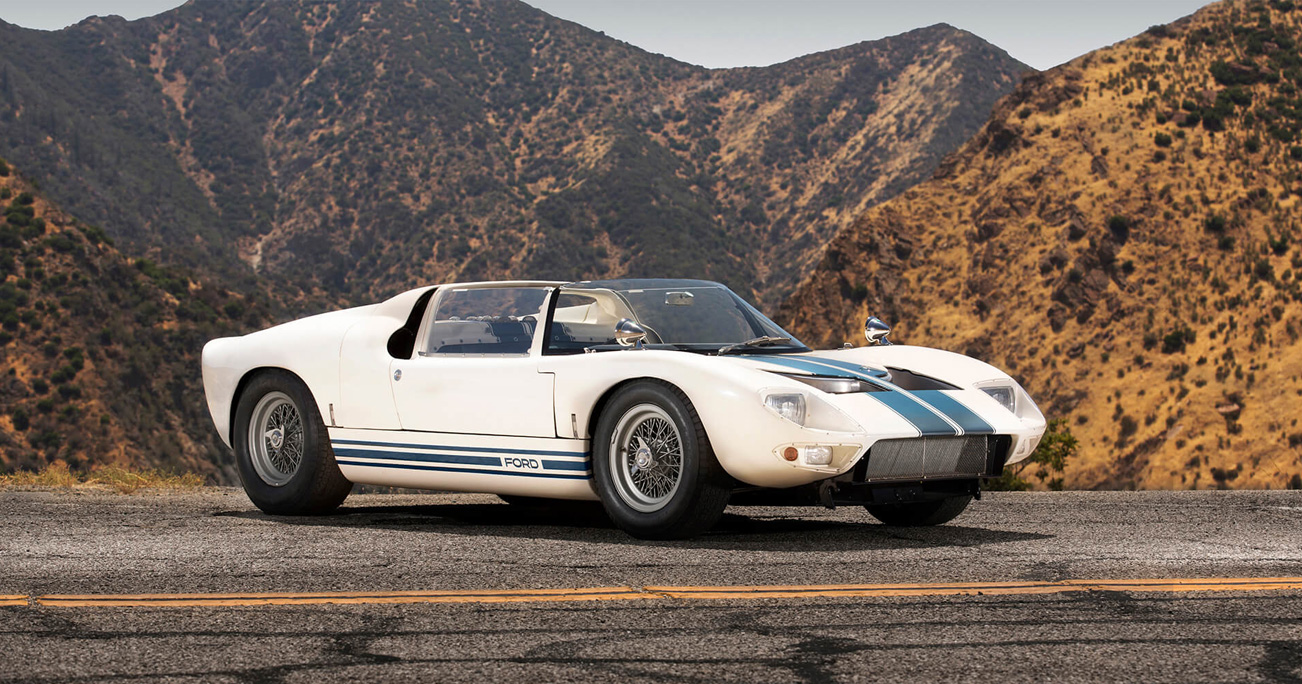 One of the rarest Ford GT40 Roadster prototypes in existence has recently popped up and is going up for auction with Girardo & Co. While the initial run of the GT40 at Le Mans was largely unsuccessful, resulting in a DNF, Ford saw great potential and decided to stick with the model, creating 12 prototypes until they got the formula exactly right. The prototype that is currently listed for sale is extremely special as it is the only model that was developed intentionally without a roof.
Lauded as the rarest GT40 of them all, the GT/108 was the first of twelve prototypes produced and is the only model kept in its original condition. With all other prototypes either destroyed or modified, the original roofless Ford GT40 Roadster Prototype listed via Girardo & Co. is sure to command a lot of attention. But, how much do you think it will fetch?