Combining a traditional aesthetic with new materials, the Land Rover Series III by restoration house CoolnVintage is made for exploring new horizons, just in time for summer. This custom model of the timeless 4x4 is the ultimate vehicle for visiting the coastline.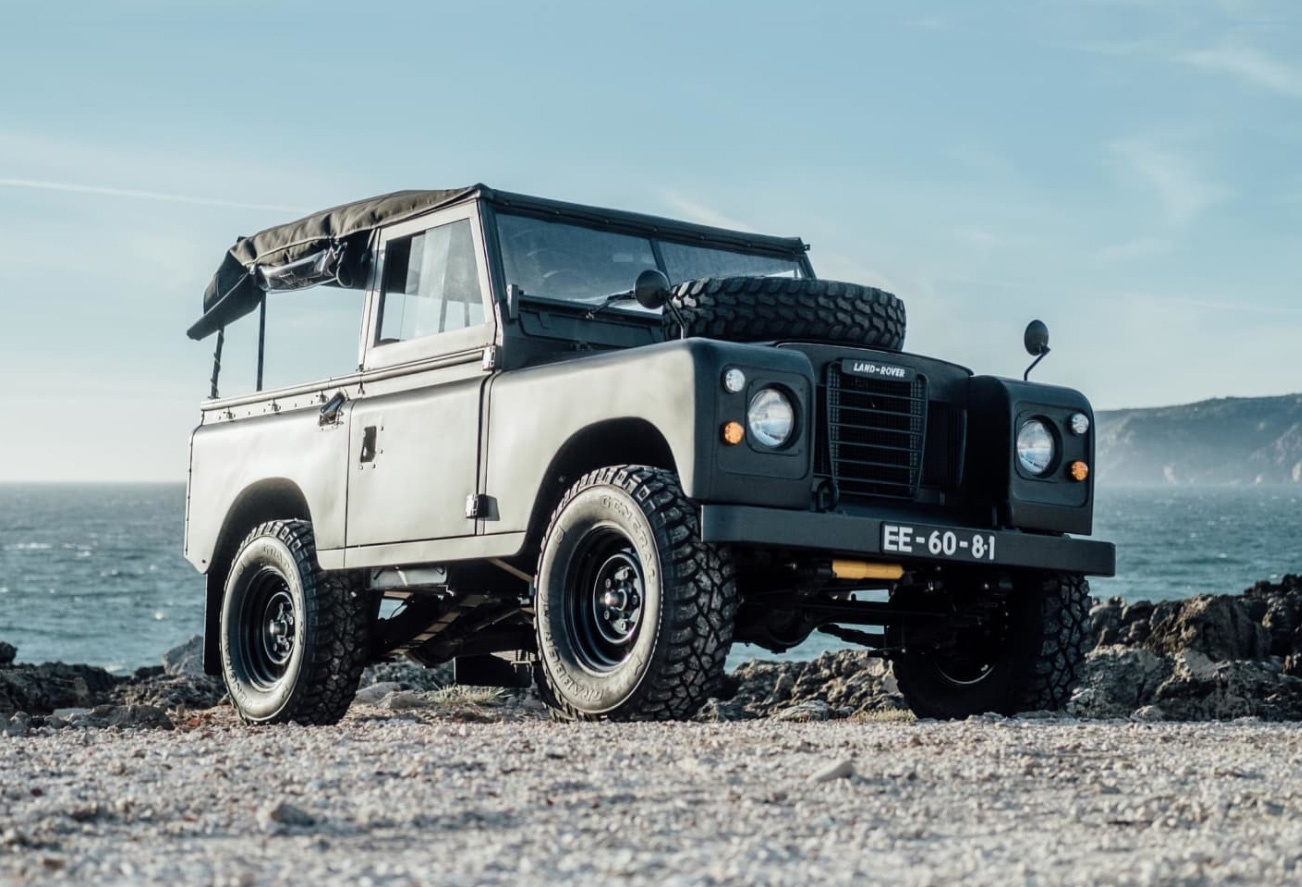 CoolnVintage admit that this 1979 Land Rover Series III won't be the only car in your garage, but it will be the one through which you experience the most. That's because the Land Rover keeps its iconic form but it has been enhanced through styling and practicality. The restoration house completely stripped the vehicle down to its bare bones, offering a new lease of life by restoring the few parts that were worn, and cleaning all of the components that were still in working condition.
The Land Rover was then finished in striking matte black paint, to ensure it stands out with almost any backdrop. The original front grille has also been replaced with a matte black substitute that complements the new hard-wired aesthetic.
Complementing its timeless aesthetic, the Series III's interior was stripped of all plastic componentry in favour of a stripped-back look, with water and UV resistant seats built to resist sand and salt water. A new soft top with roll-up covers protects passengers from the elements, while it can be opened allowing the ocean breeze to circulate freely through the cabin.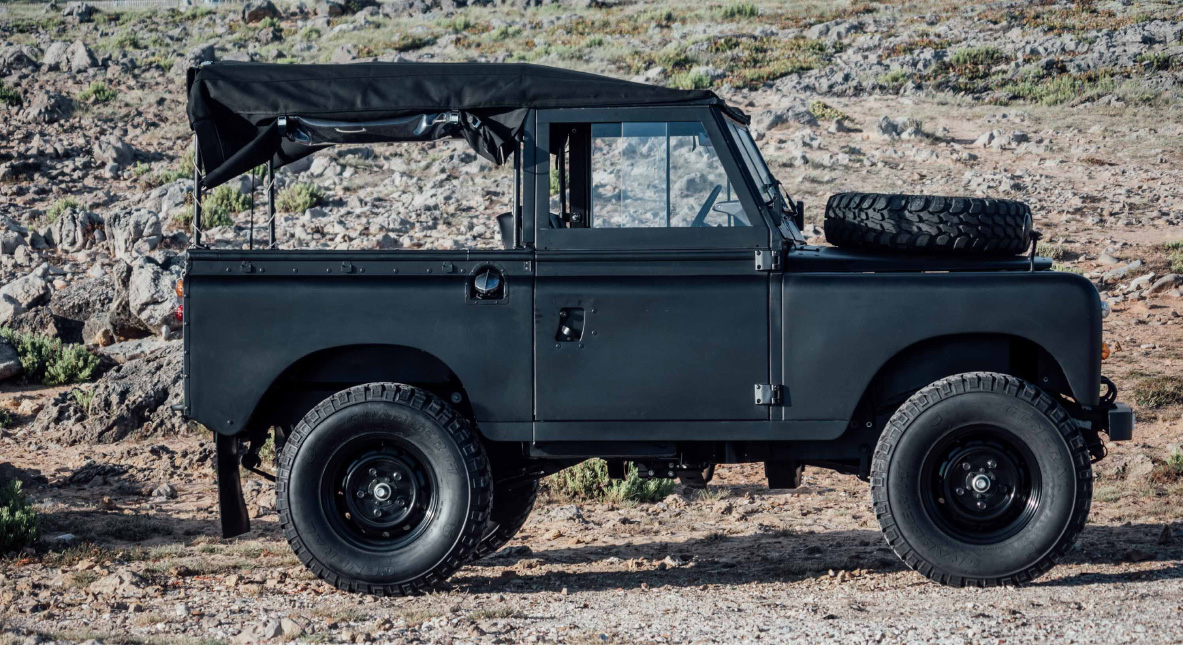 Fancy it? There's even more hard-wired Land Rover restorations to marvel at on the CoolnVintage website.