The greatest brands in the world become synonymous with what they make. Take, Sunspel, for example. It's likely that you're reading this because you know just how reliable, luxurious and versatile the British brand's clothing is. In their hundred-and-fifty-eight-year history Sunspel have become synonymous with premium men's basics and for that very reason, they have become one of the only menswear brands that you can build your entire wardrobe around.
To celebrate Sunspel's levels of essentialism, our latest edit pulls together a new range of Sunspel essentials that will provide the perfect building blocks to your winter wardrobe. If you haven't even thought about getting prepared for winter yet, it's about time you did. Scroll down to check out a few of our favourite new arrivals below and shop the entire Sunspel collection here.
There was only one place to start this edit, and that was with a Sunspel T-Shirt. The British brand has played a pretty pivotal role in the birth of the universal staple, so it's fair to say they know a fair bit about what makes the best t-shirts around. Made in England using long-staple cotton for unparalleled softness, lightness and comfort, Sunspel's crew neck t-shirt has a classic fit and only the most essential details. You can't ask for much more, to be honest.
+
Mosto Brown Corduroy Shirt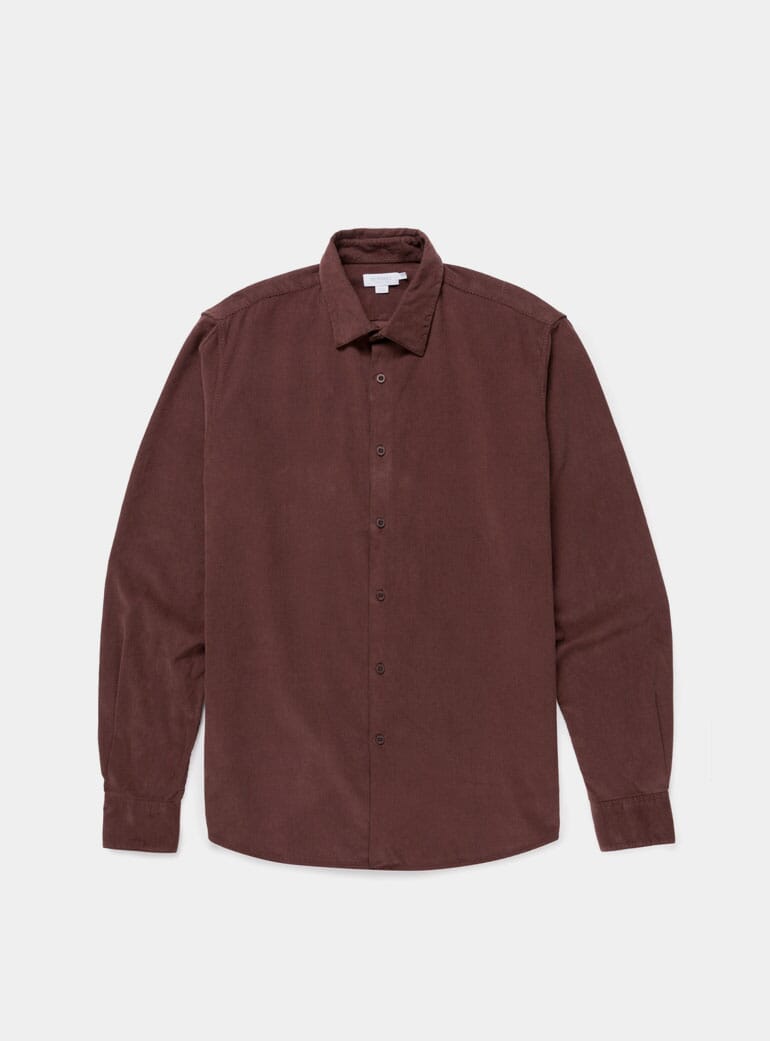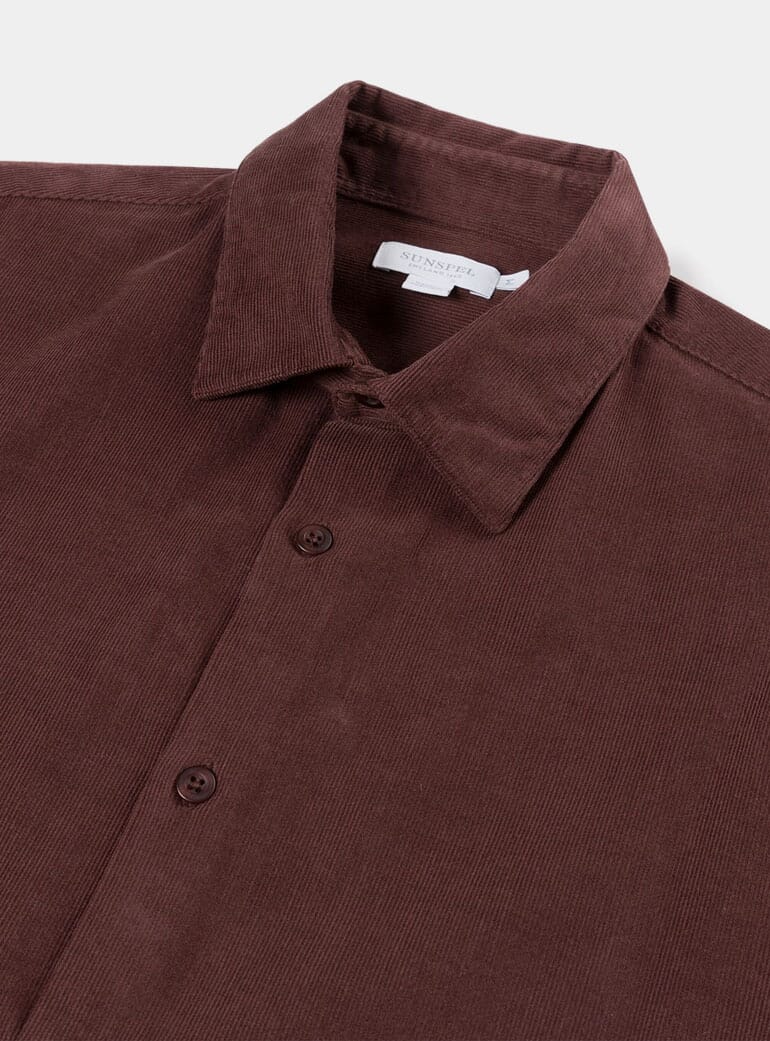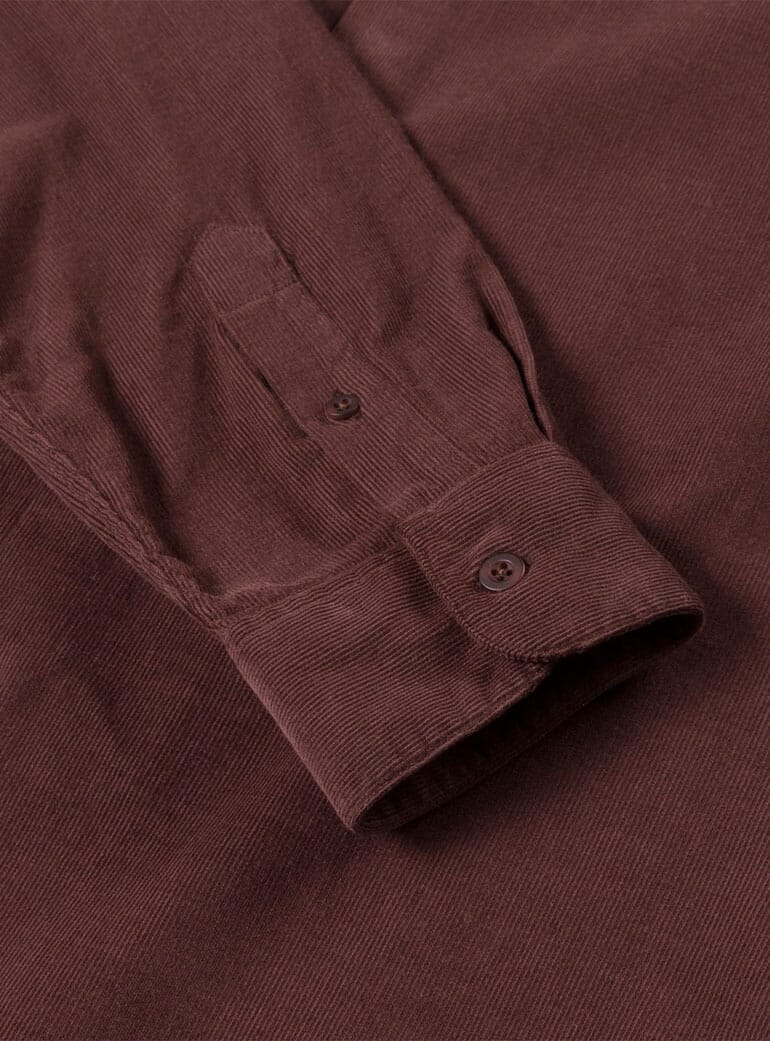 Mosto Brown Corduroy Shirt
+
Archive White Merino Wool Cable Knit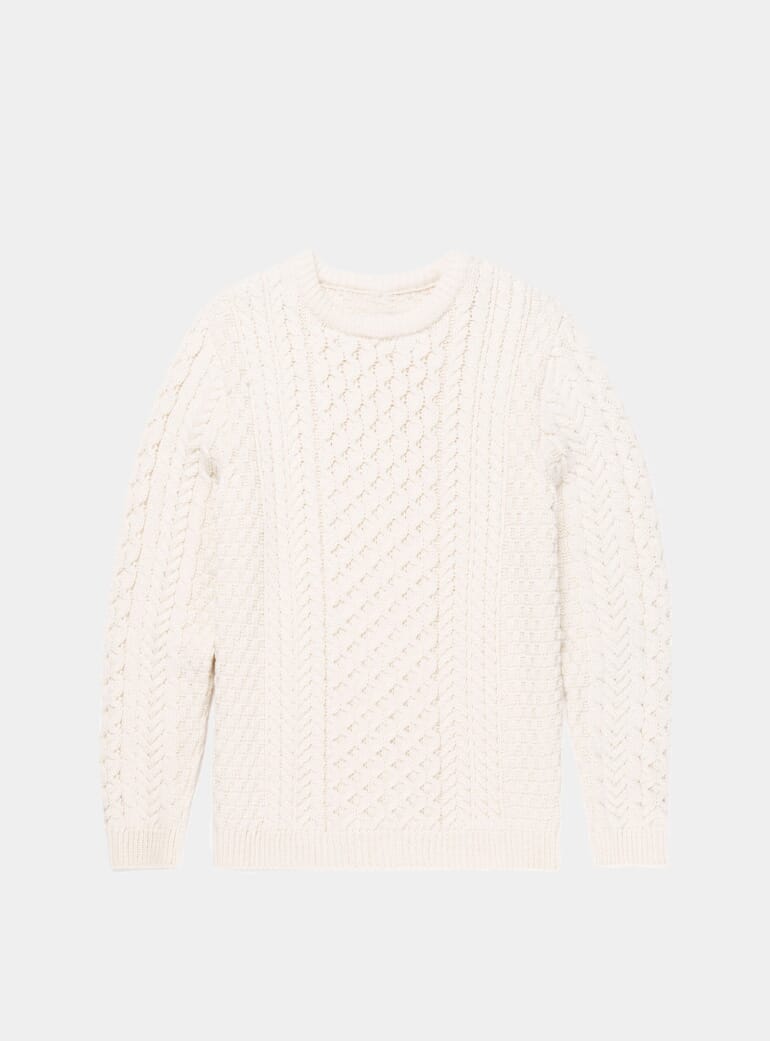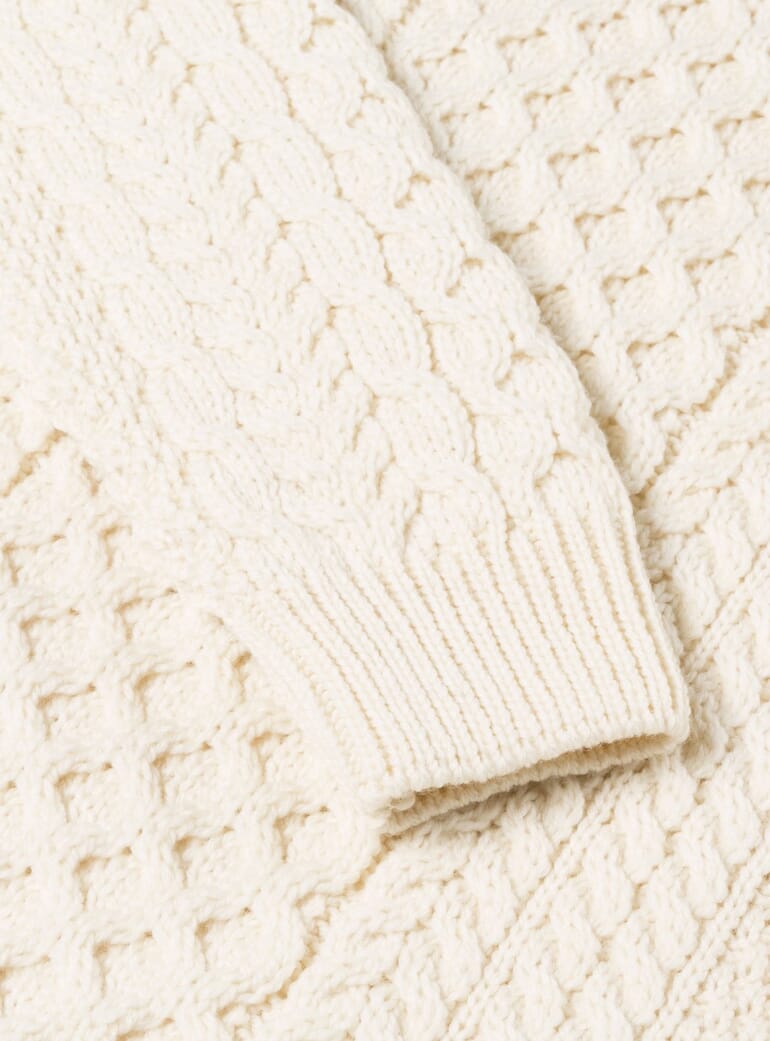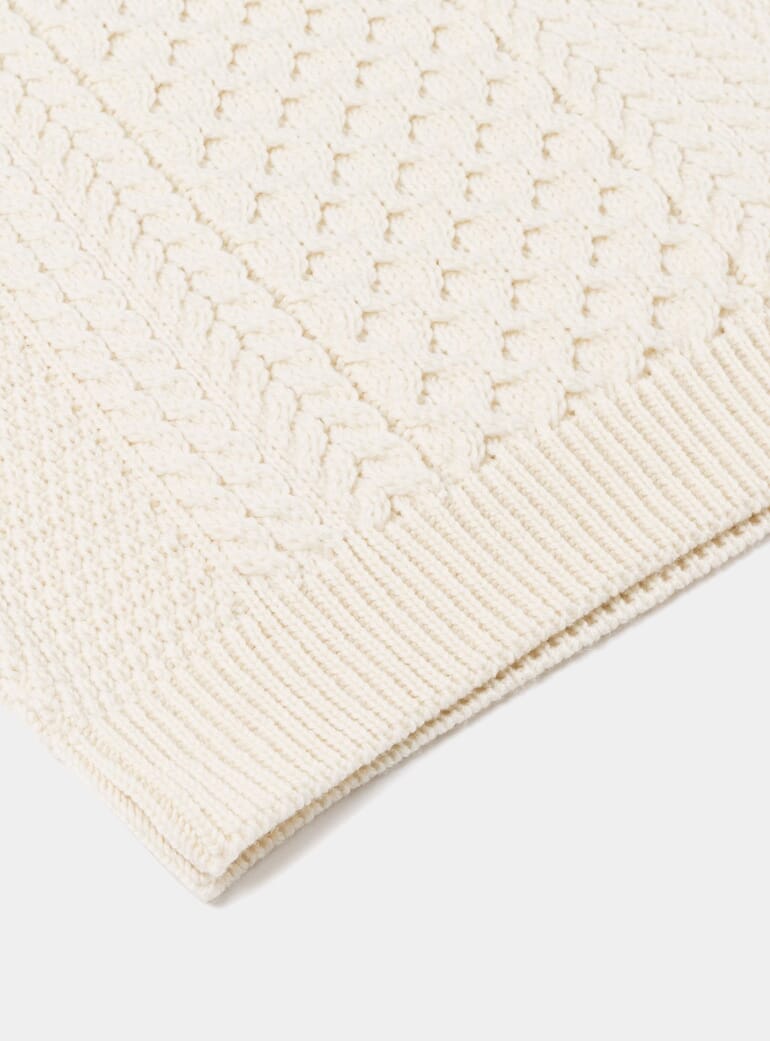 Archive White Merino Wool Cable Knit
With every new menswear drop Sunspel always manage to marry quintessential British design – enter the corduroy – with ease and function. This winter's ensemble is no different, as this Mosto Corduroy Shirt so expertly displays. It's not just the textured 21 wale French corduroy that makes it so special, its more to do with the warm Mosto brown colour hue that will look great through winter, especially when paired with grey, black and navy colour hues.
A piece of knitwear is no better than the materials from which it is made. This Sunspel Cable Knit Jumper is crafted from a soft, Italian-spun merino wool in England, not far from Sunspel's own Long Eaton factory, so that's enough to support the opening sentence. What's more, the premium wool construction gives the jumper a substantial knitted style that gives it an easy, relaxed fit that you can throw on and off with ease this winter.
What makes the Polo Shirt such a versatile piece, and the reason why so many of us pick one up each and every year, is how easily it transcends its sporting origins. Yes, it still maintains the fundamental sporting design elements – short sleeves, soft and collar and the half-button placket – but by adopting a fine-knit cotton construction, it also looks incredibly sleek and elegant.
+
Grey Melange Alpaca Knit V Insert Jumper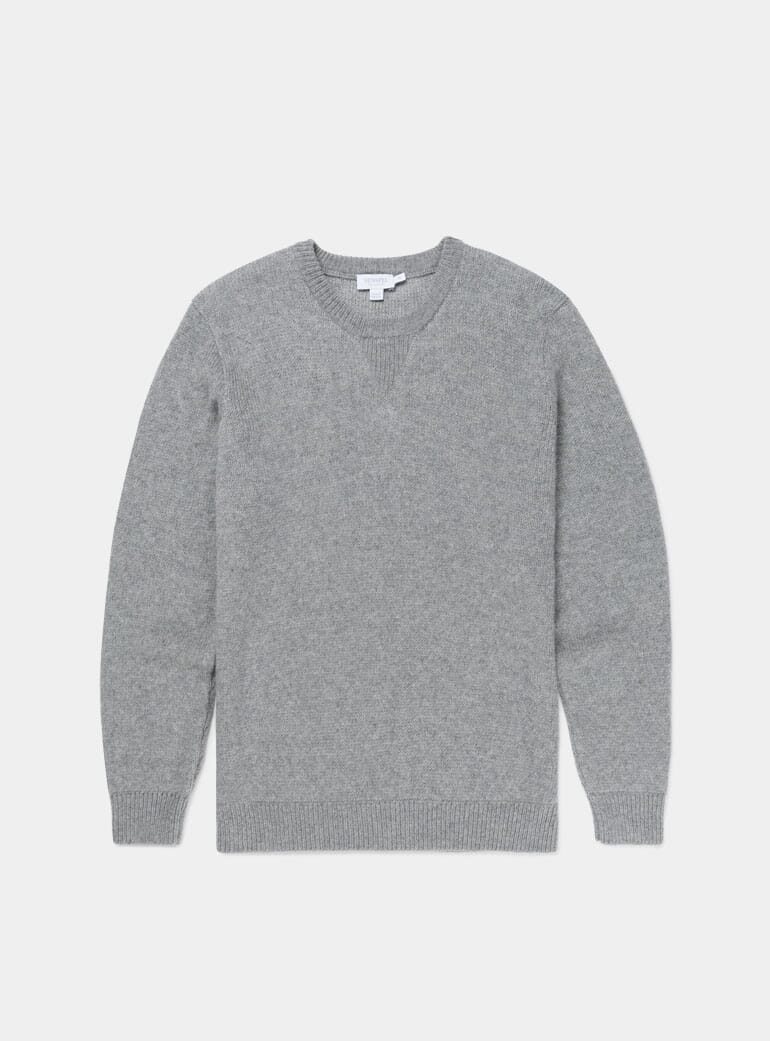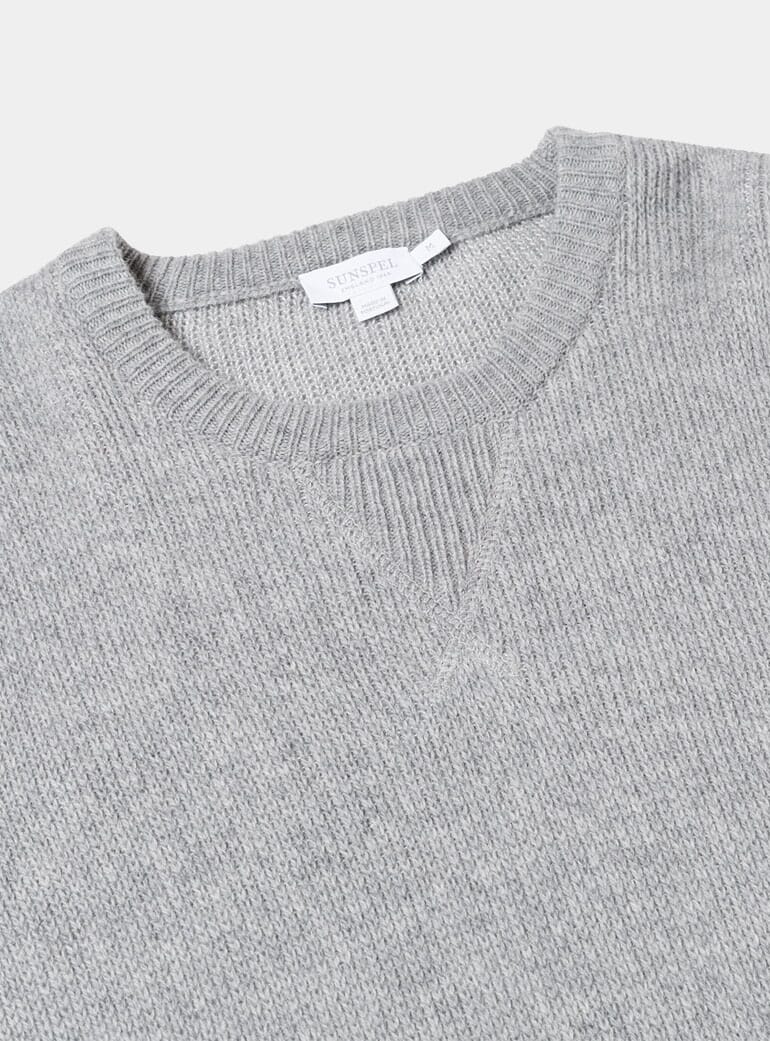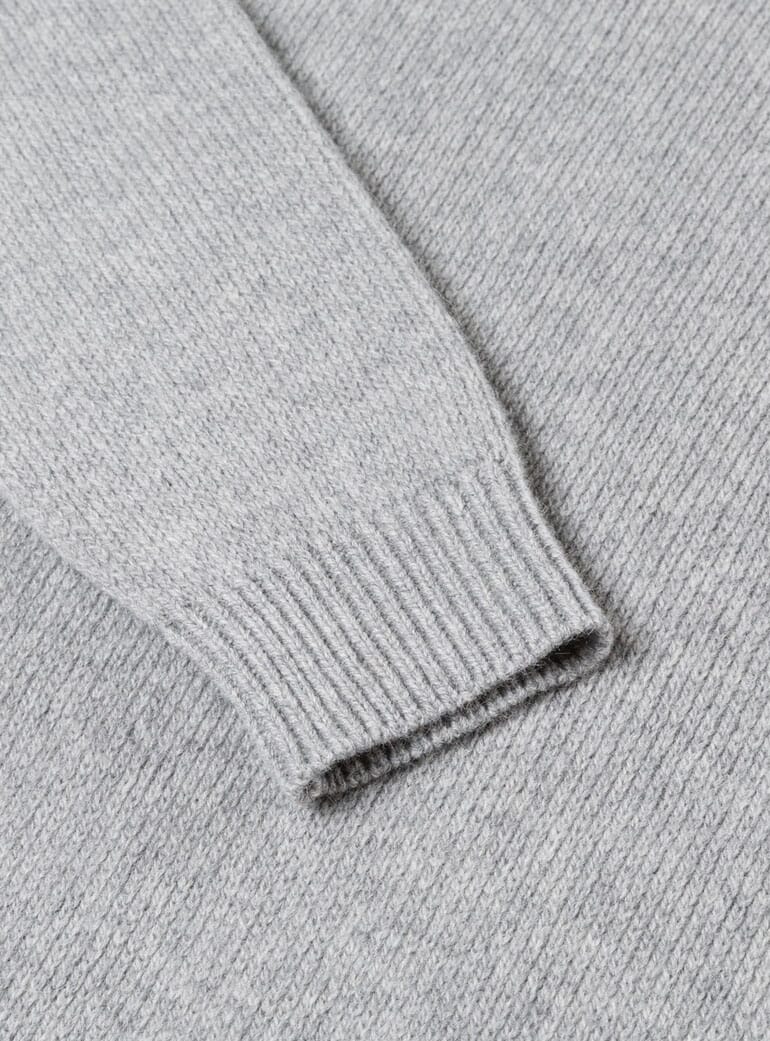 Grey Melange Alpaca Knit V Insert Jumper
A knitted version of Sunspel's best-selling Loopback sports sweater, this jumper is crafted from a super soft combination of alpaca wool with a cotton-plaited interior. That unique and insulating blend makes it the perfect layering piece for winter, as the loose knit of this typically chunky style stops it from feeling heavy or dense.
Shop and explore the entire Sunspel collection at OPUMO.