There's a lot to look forward to at this time of year. It seems that there's a celebration around the corner at all times, whether it's a firework display or a Christmas-inspired cocktail, we love them all. While those celebrations may be better known and more widely celebrated, we think that there's one celebration that trumps them all. This celebration is so filled with joy, so inspiring that it's hard to believe that it rolls around on a weekly basis. Of course, we're talking about the top 5 items to drop this week. Every Sunday, OPUMO Magazine readers lie in their beds, unable to sleep because of their fizzing excitement for the morning's top 5 items to drop this week article. Well, the wait is over for another week. Here are the items that have been keeping us awake this week, from Fritz Hansen to The Poster Club.
+
Black Leather Drop Chair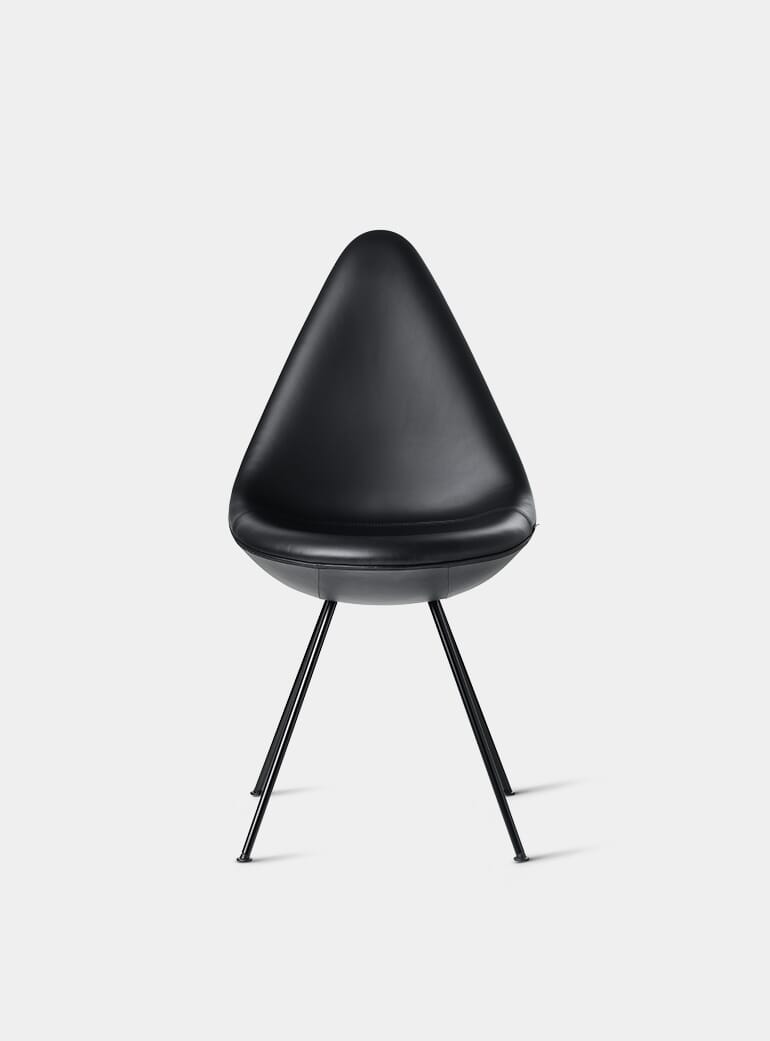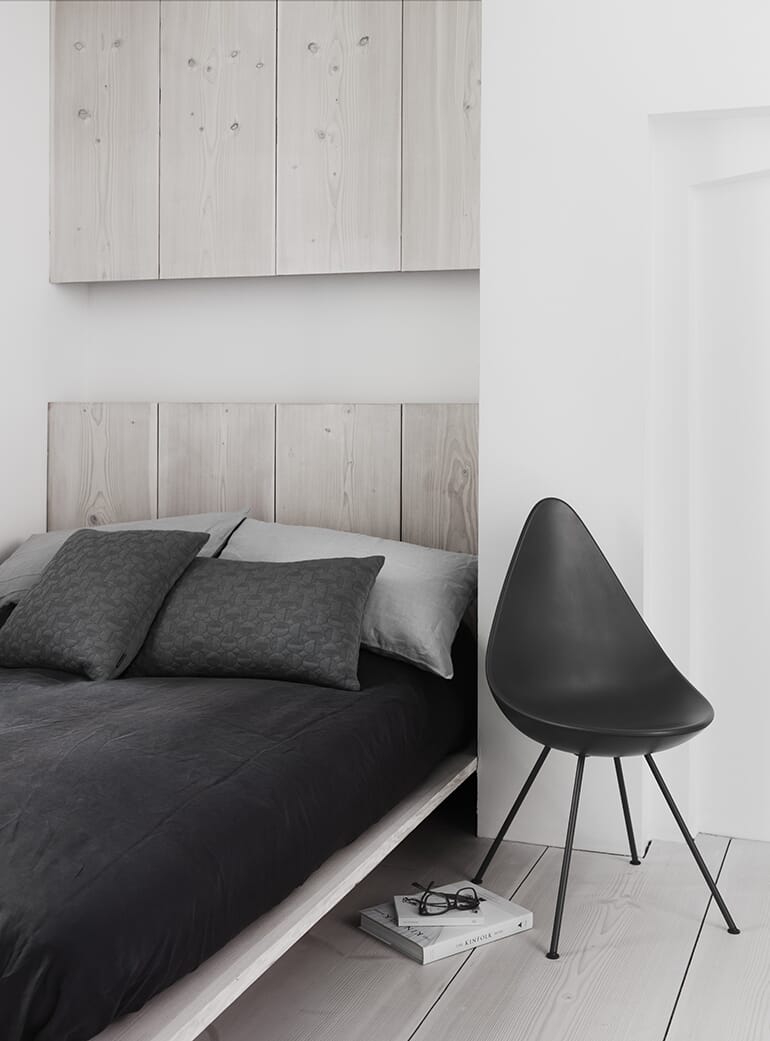 Black Leather Drop Chair
+
Olive Print by Ekaterina Koroleva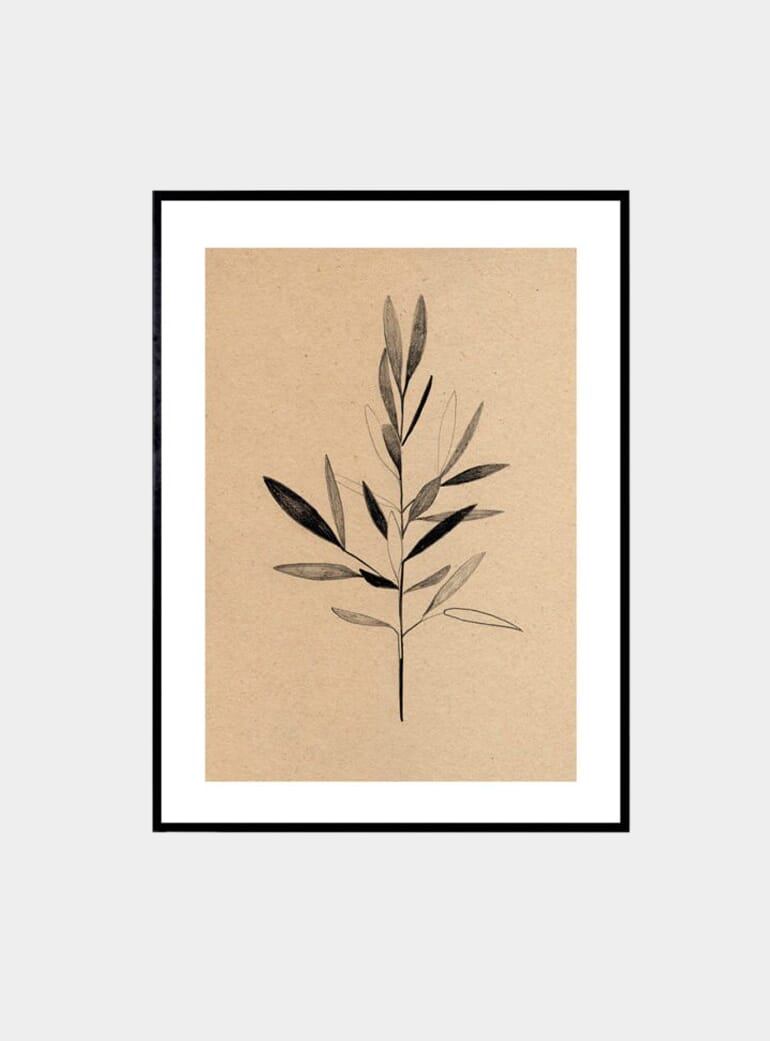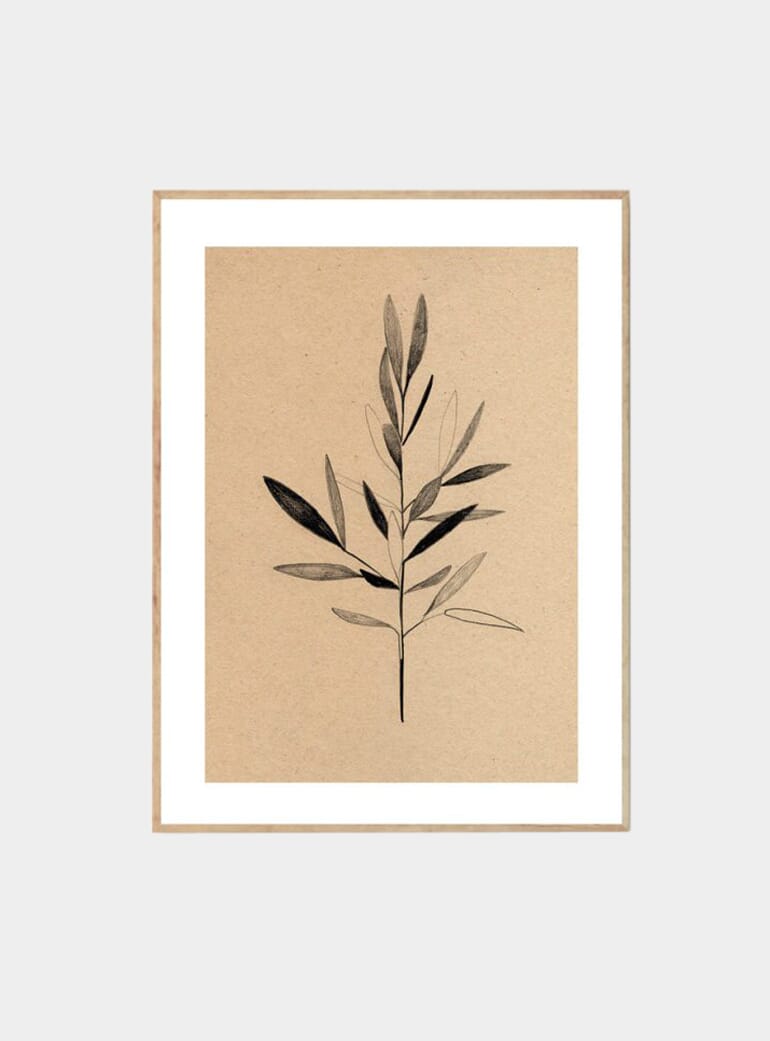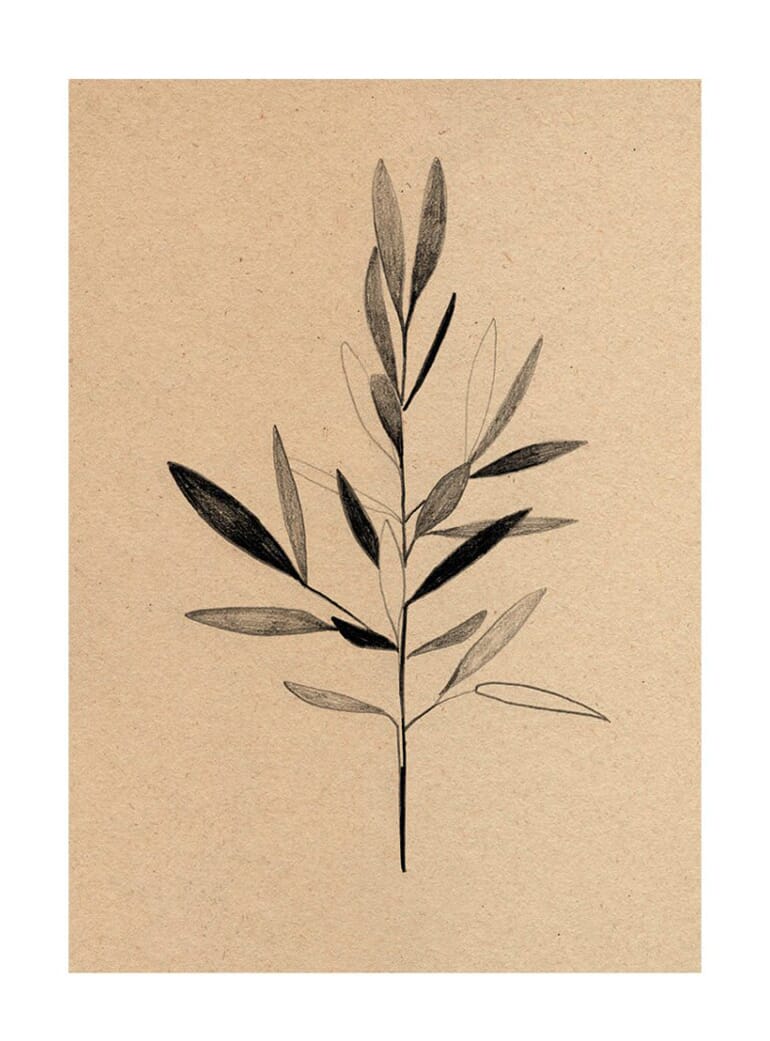 Olive Print by Ekaterina Koroleva
Fritz Hansen's seating collection is one of the strongest around, just read about the Egg Chair for proof. Packed with established icons and future legends, Fritz Hansen is solidifying its name as one of the world's front-running design brands. Drop Chair's flowing design is not only extremely comfortable but will make a statement in any space. The drop-shaped chair is covered in supple, high-quality leather and features a powder-coated steel base. This all-black version is our favourite, the monochrome palette means that the shape of the piece demands all attention.
The Poster Club offers an eclectic range of Scandinavian-inspired posters and prints. From abstract works to photography and graphic design, there's a print for every room. Ekaterina Koroleva's Olive Print has taken our fancy lately. Koroleva uses just a pencil to draw a lifelike olive branch with three-dimensional depth. This print is made exclusively for The Poster Club and should be given exclusive access to your empty walls.
Mater's Brass Baby Dome Lamp is an award-winning piece designed by Todd Bracher. The spherical shade diffuses the light, creating a gentle glow that's perfect to work by. Classic and minimal, the design is suited to both residential and commercial use and melds seamlessly with almost any style.
Designed by Frederik Alexander Werner, Menu's Brass Balance Candle Holder is a modern interpretation of traditional portable candle holders. Werner deconstructed the archaic design and distilled it to its essence. The outcome is a striking, sculptural candle holder that features two distinct elements: a circular handle and a vertical stick. The bold interplay between these two shapes means that even when this holder is not in use, it benefits a room.
+
X-Large Amber Troll Vase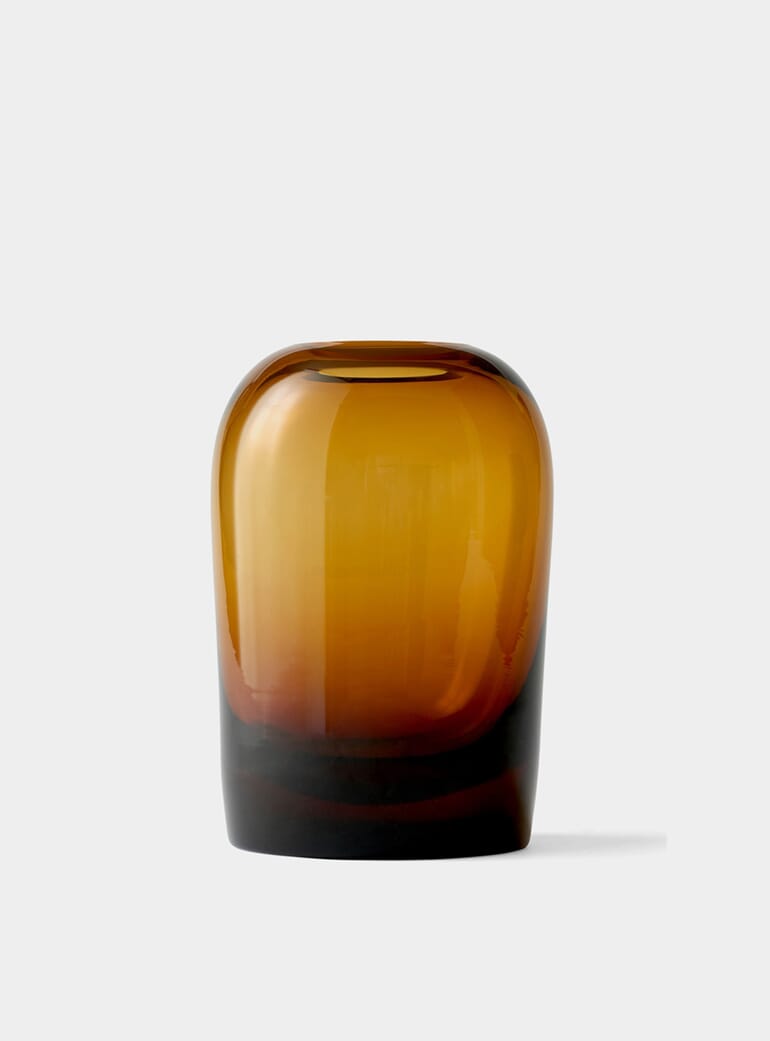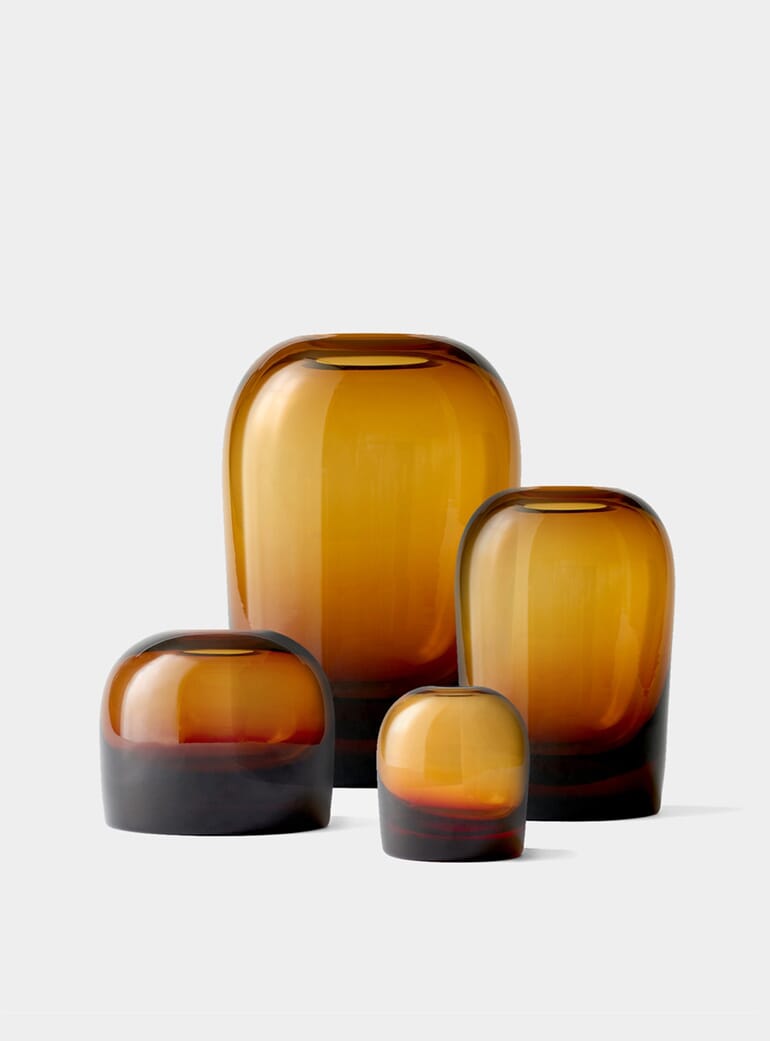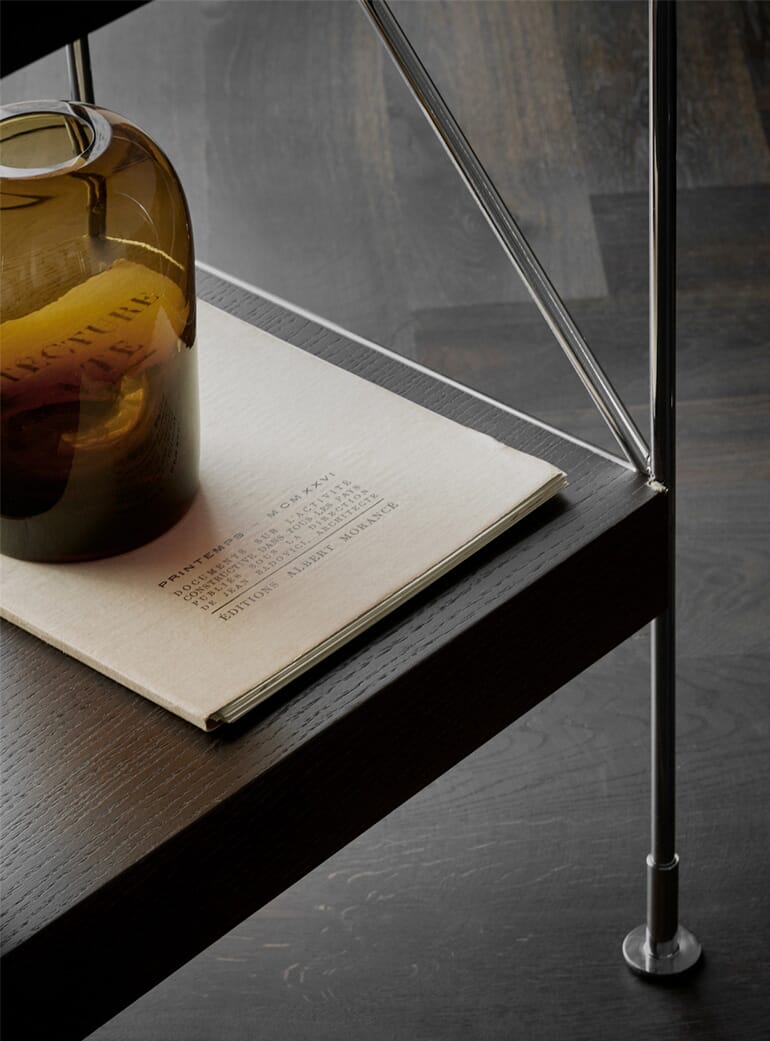 X-Large Amber Troll Vase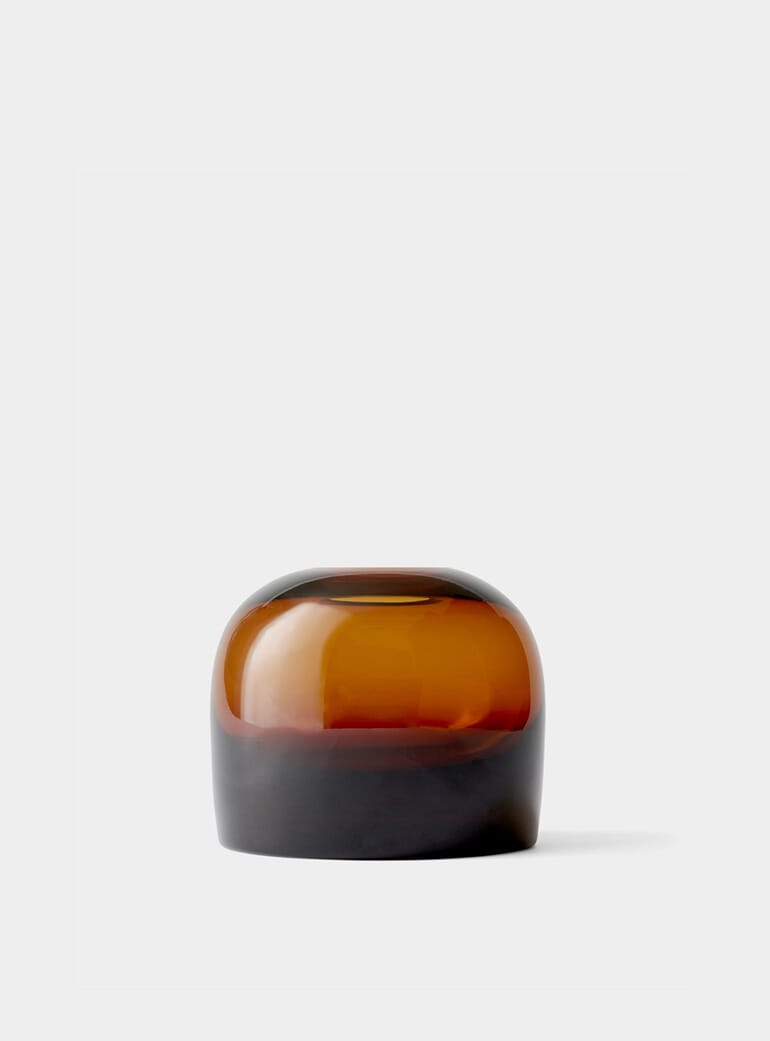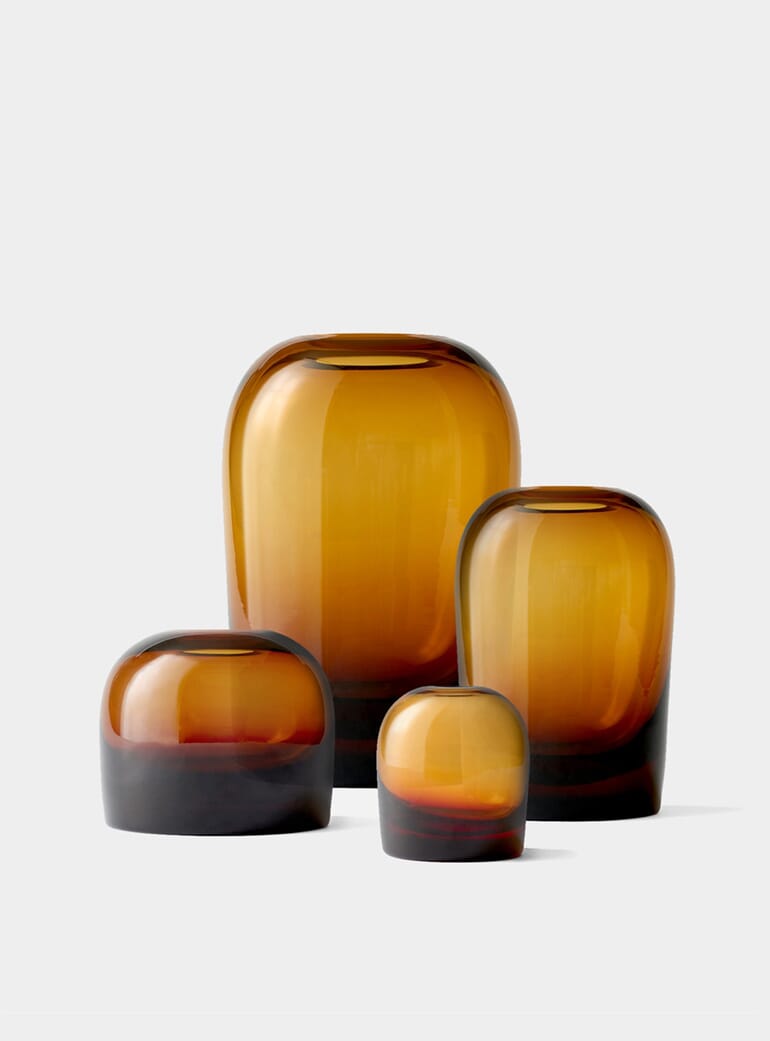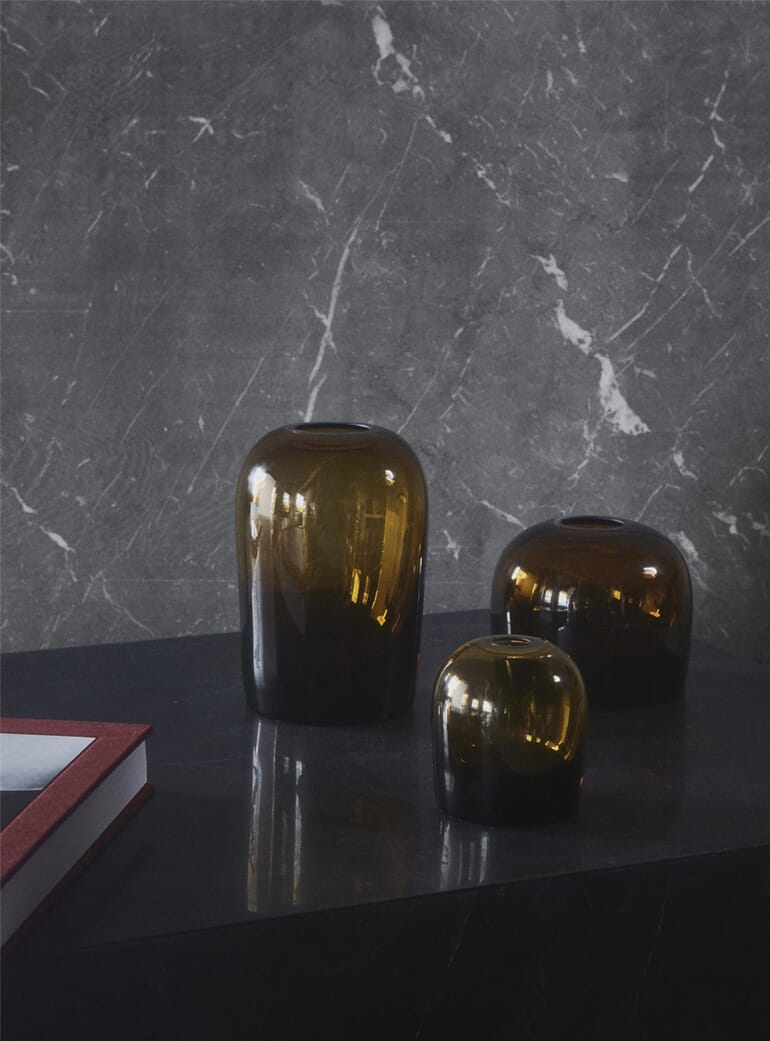 Medium Amber Troll Vase
Menu's Troll Vase began life as a simple experiment. The designers were examining how the intensity of colour changes depending on the thickness of the material and, as you might expect, found that they could create a striking gradient effect using a gradual thickness change. The amber hue works particularly well for this design, evolving from an almost black base to a delicate amber glow at the top.
Shop all recent items at OPUMO.
In case you missed it, read up on last week's top 5 items.