October is here,  two thirds of the year has elapsed, it's getting colder, darker and you're wondering what you've done this year that you promised yourself you would. Anyway, we're here to provide a little bit of normality with the latest drop of the 'Top 5 Items To Drop This Week' which is packed with items that you'll get an awful lot of use out of over the next few months. Including this winter's stand-out hoodie from A.P.C, a dependable autumnal sneaker from No Label and the latest limited-edition print from JEALOUS.
Want more? Catch up on last week's Top 5 before it's too late.
+
Olive Pippen Leather Watch Strap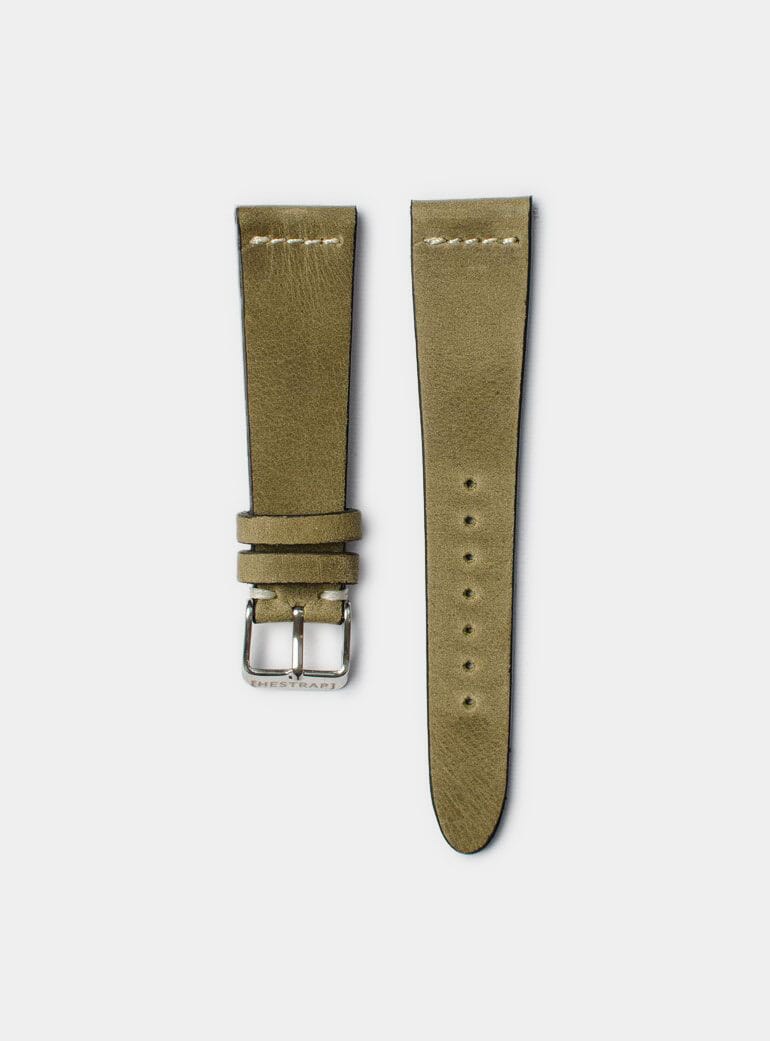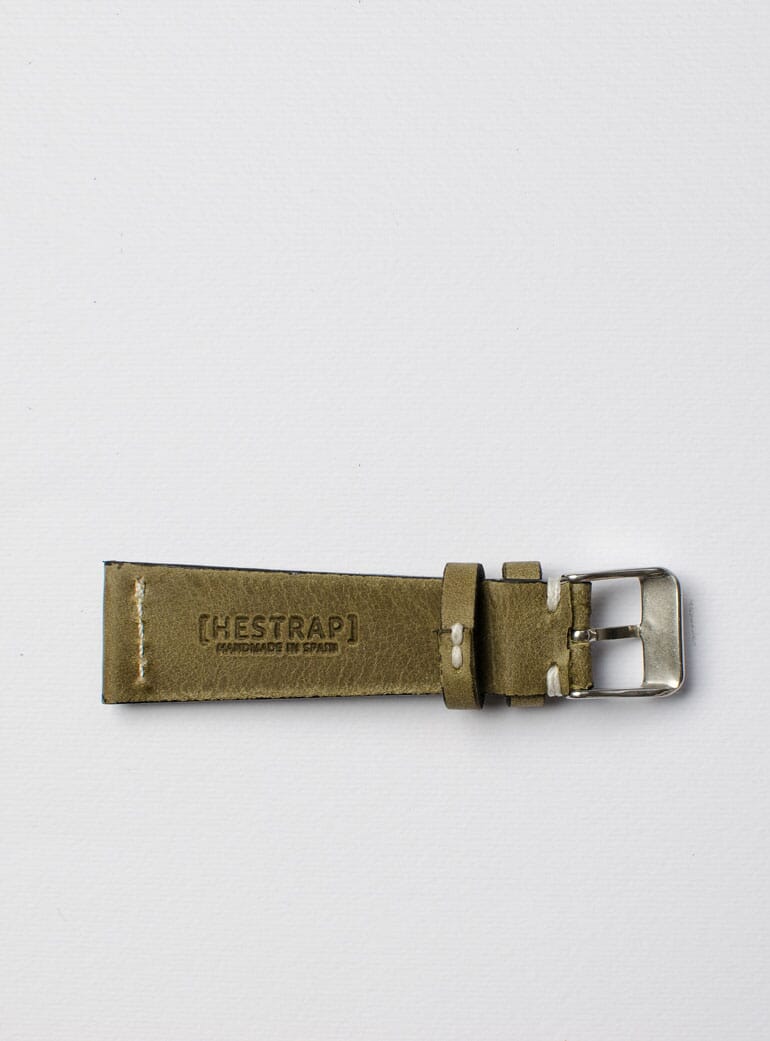 Olive Pippen Leather Watch Strap
You're probably looking to level up your layers with the addition of a few more sweats and hoodies in your winter wardrobe, which is why there's going to be a lot of eyes on this new A.P.C arrival, and which is why it probably won't be around for too long. The heavyweight cotton construction and comfortable relaxed fit makes the Hoodie feel more luxurious, wearable and unique than your ordinary overhead sweater. While the understated APC logo elevates the everyday essential with a level of intelligent detailing that the French-based brand has become well-known for.
It's something you might not have considered, but the greatest thing about purchasing a new watch strap – whether it's a watch strap replacement or for a new wrist piece – is that a strap has the ability to revitalise any watch. After all, the actual watch strap is the part of the watch that gets most attention – so the good thing is that swapping or switching up a watch strap can transform one watch into several, depending on a particular occasion. The Hestrap Pippen is one of our particular favourites because the olive aged leather strap will age gracefully over time. Plus, it will be the perfect complement to any black, silver or gold detailed watch you may have in your collection.
British artist Charming Baker has just finished his latest exhibition – So It Goes – at the Vinyl Factory in Soho, and it was widely regarded as his most impressive body of work to date featuring bronze sculptures, large-scale paintings and prints. We are aware that it's all well and good telling you about it now – the day after the exhibition closed – so that's why we thought we'd point you in the direction of this limited-edition Charming Baker print produced by JEALOUS studio. Titled 'Man Falls' the print depicts a smudged but detailed painted image of a jockey, mid-fall from his white and chestnut coloured mare. As usual, Baker has mixed up the mediums, creating a textured, woven background, that seems to intersect with the oil painting, while adding depth within the thin golden lines that stretch across the horizon.
Dutch-based brand No Label is the latest name to arrive at OPUMO and it has everything you need to maximise your wardrobe from premium knits and smart shirts to trousers, outerwear and sneakers. In regards to the latter, the No Label Slevin – a premium take on an everyday desert boot – is the epitome of the brand's ethos of 'premium basics at a fair price.' Its versatility is there for all to see as the fine soft suede upper will look great with a suit as it does with denim. Plus, it incorporates all the elements of a normal sneaker, such as the cushioned rubber sole, to ensure they're as comfortable as any desert boot can be.
+
Metallic Grey / Black Diamond 2 Speed Bike
Metallic Grey / Black Diamond 2 Speed Bike
This new BIKEID Diamond is built around a classic diamond shaped frame that provides a forward-leaning but comfortable riding position with a clear objective; more power and more speed. Basically, it's the type of city bike that gives you the best of both worlds; considerable speed and power and an air of elegance, too. Best of all, the BIKEID Diamond has a double-buttoned CR-Mo steel frame that is virtually maintenance free, which is always a plus. Not to mention the incredibly comfortable Concor Supercorse saddle from Italian brand San Marco.
Want more of the best new arrivals? Shop and explore them all in Latest.