Another week has passed, the weather has taken a turn and it's overwhelmingly obvious that our summer has drawn to an end. Do not fret, with every gloomy Monday comes the OPUMO weekly top 5. This week we're focusing on your living room: Immaculate new designs from the likes of Menu and FLOS will set a high standard in terms of furniture, while offerings from Phaidon and The Skateroom will add a splash of colour and character to your interior too.
If you missed it, here are our top 5 picks for last week.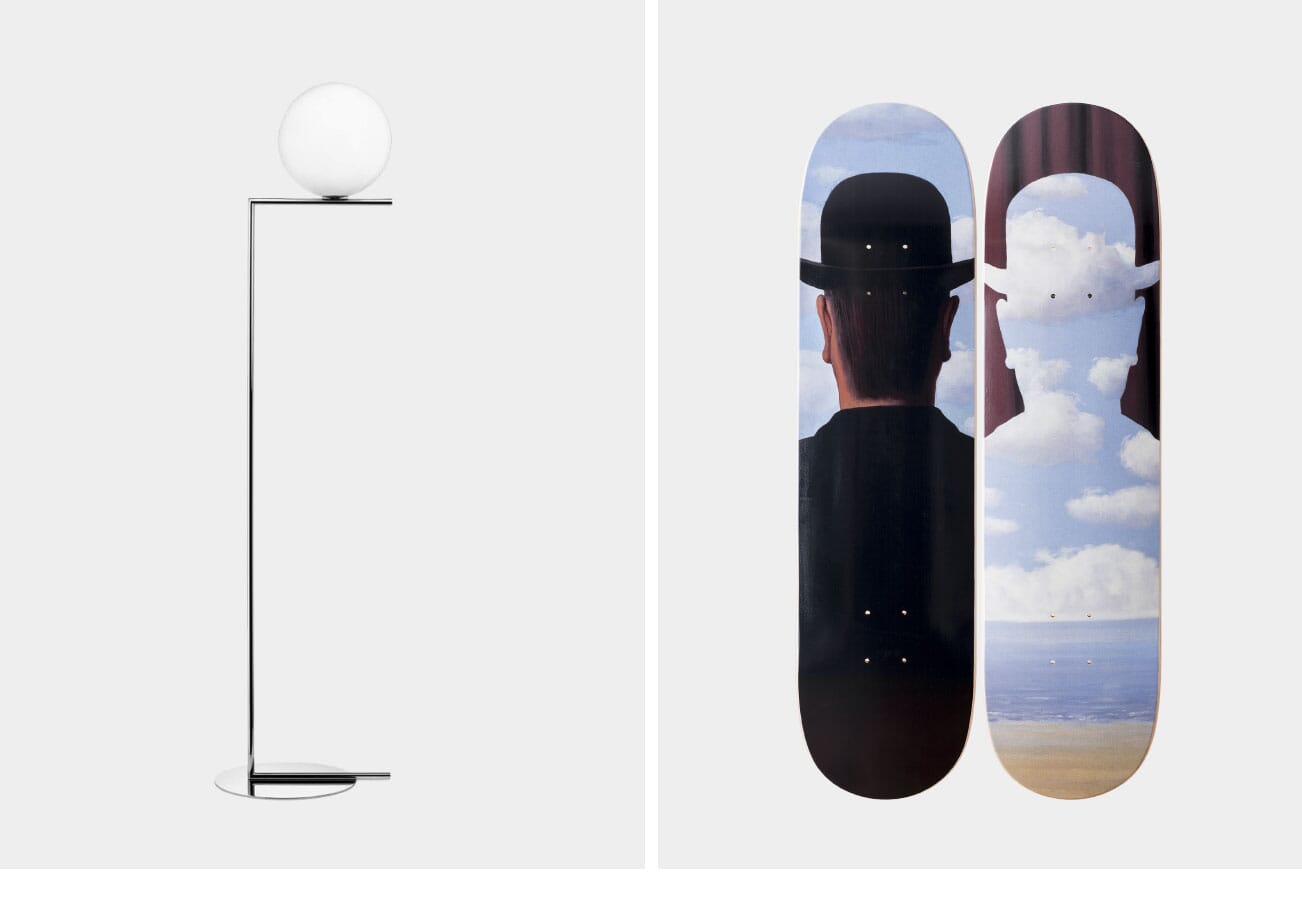 The Chrome IC Floor Lamp makes up part of designer Michael Anastassiades' collection for FLOS. With work in permanent collections at the New York Museum of Modern Art and London's Victoria and Albert Museum, Anastassiades has made a name for himself thanks to his minimalist translations of human movement in the form of furniture. The Chrome IC Floor Lamp emanates a warm light due to the frosted glass orb that sits atop of the chrome steel stand.
Ceci n'est pas un skateboard, it's a piece of art that your wall is calling for. The Skateroom have manipulated René Magritte's famous 1966 La Décalcomanie to fit onto two contrasting skateboard decks. To sweeten the deal, The Skateroom donate part of their proceeds to Skateistan, a charity working with young people in Afghanistan and Cambodia.
William C. Agee walks us through the humble beginnings of American modern art. From the beginning of the twentieth century American art was pushed and pulled in various directions. Now, you can discover the American artists pushing the boundaries in the first half of the twentieth century, and the European artists central to the movement. This is the ideal coffee-table page turner. When it's not open, the vibrant geometric front cover will add a touch of colour to your room.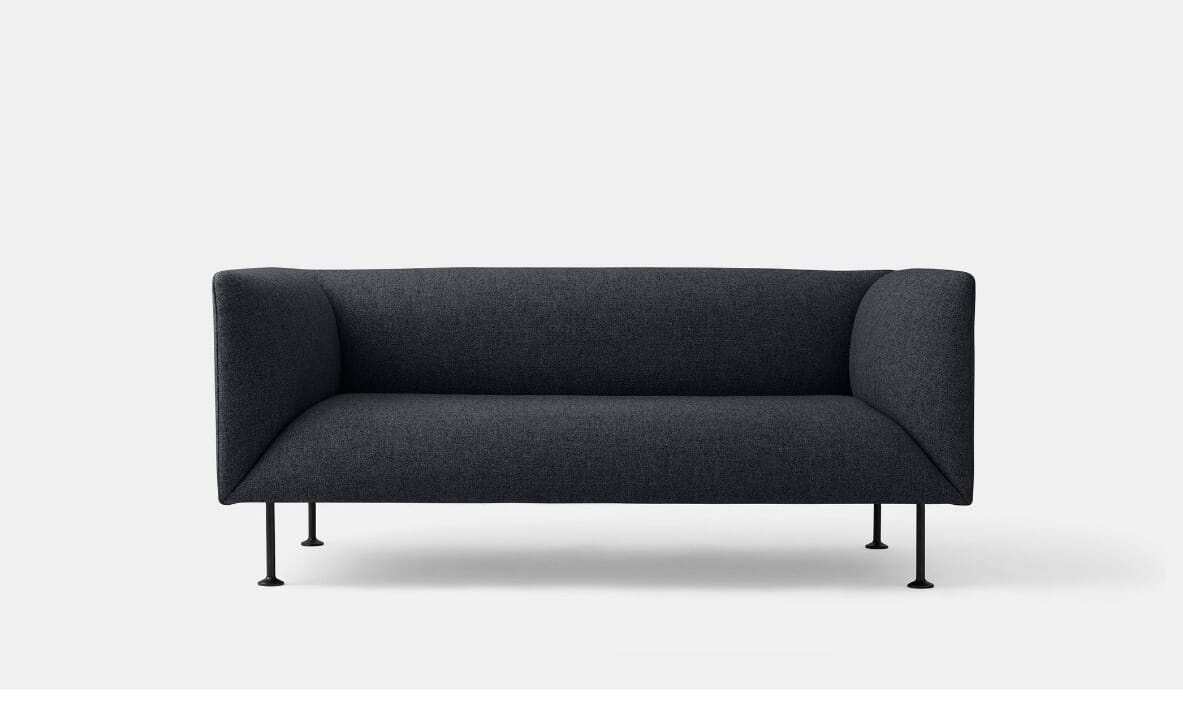 We've saved the best till last this week. Our final pick is Menu's Godot 2 Seater Sofa. Covered in a cool dark grey melange, this sofa will fit effortlessly into any living room. It has been specifically designed with vertical and rectangular surfaces that allow for easy placement against walls or other sofas. It'll look great with the Tiipoi cushion, too.
Want more of the best new arrivals? Shop and explore them all in Latest.
Shop all recent items at OPUMO.