You probably know what this is all about by now. 5 essential items from the latest and greatest brands to land online at OPUMO that you probably haven't seen before but you'll be sure to love. Including living room lighting from Muuto, Foret's new clothing drop and Holzweiler's essential winter accessories. It's a good one.
Want more? Catch up on last week's Top 5 before it's too late.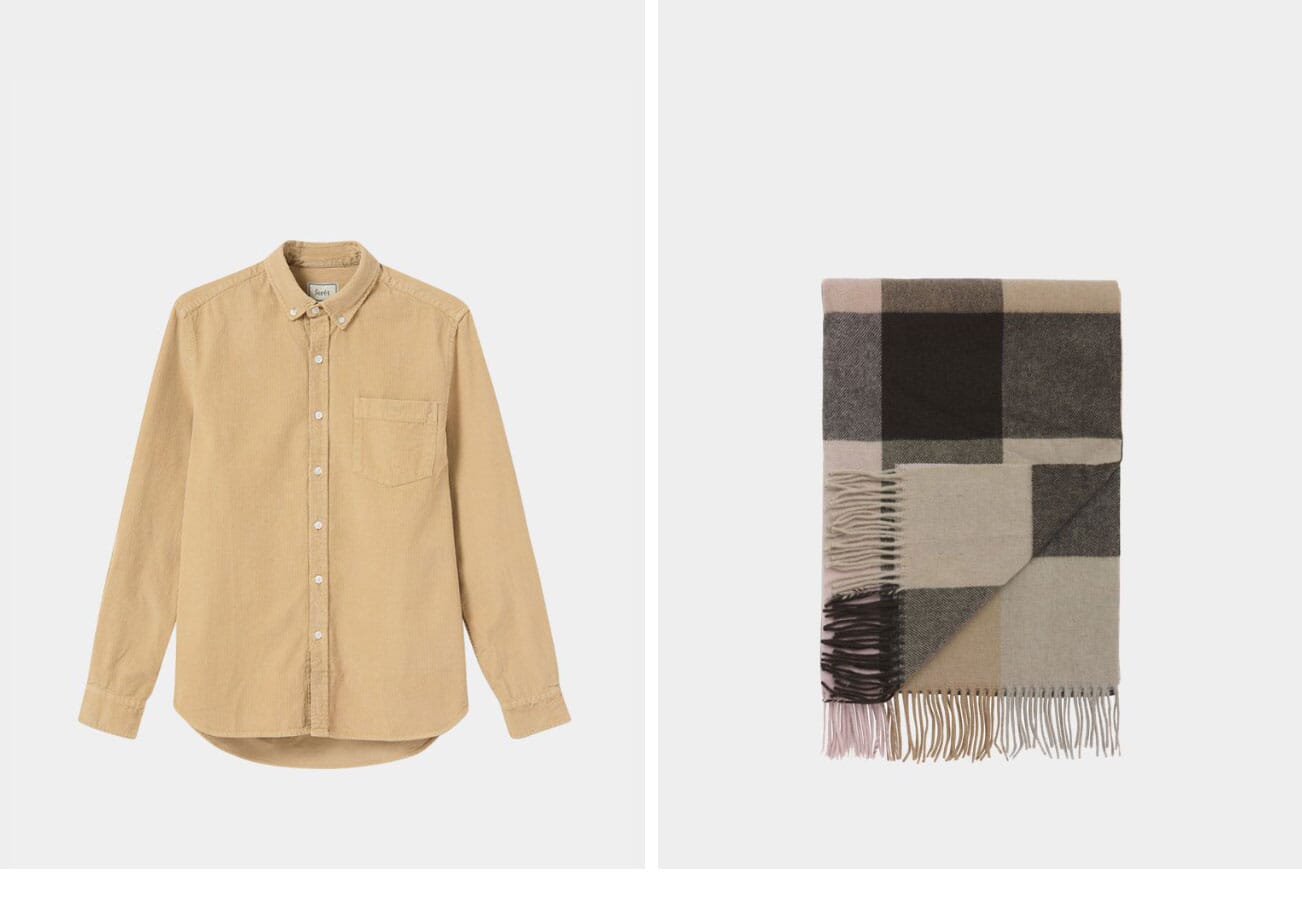 Foret is a new name to the OPUMO rails and one that we think you'll enjoy getting to know a bit better over the next few months. That's because the Danish creative collective produces a selection of contemporary men's clothing and accessories that use high-quality fabrics, earth tones and a touch of playfulness. That ideology translates into a range of incredibly easy-to-wear menswear that treads the line between contemporary and casual. One of our favourite pieces, the Moss shirt, is crafted from an agile and comfy unstructured corduroy. You can layer it up and wear it as an overshirt too, which is a godsend in winter.
If you're on the hunt for a new winter scarf to complement the winter jacket you've just invested in, then you'll want to check out the latest releases from Holzweiler – the Norwegian collective who pay high attention to exquisite materials to create scarves like you've never seen before. Including this one, the Holzweiler Dippe Check Scarf, that is crafted from the brand's signature Lambswool and cashmere blend to ensure its about as luxurious and good-looking as they come.
You see a lot of filament bulbs nowadays. But more often than not they're just that – bulbs. Not lamps like this new Cosy design from Muuto. Defined by its simple Nordic design and playful character, the Muuto Cosy Lamp's discreet and diminutive silhouette has a warm grey ambient glow thanks to a filament bulb at the heart of the design. It's a sure found way to add a bit of warmth and well-being to your home this winter.
Sometimes it's not only beneficial, but also quite soothing, to remove the number of lotions and potions in your bathroom and just simplify things. And things don't get much simpler, or satisfying, than a bar of soap. Sweet and woody, calming and said to raise concentration, this L: A Bruket soap also uses the best of aromatherapy to release tension and anxiety. As well as age preventing properties, too. So not only does it improve your morning and night routine, and simplify it in the process, but it will make you feel a whole lot better too.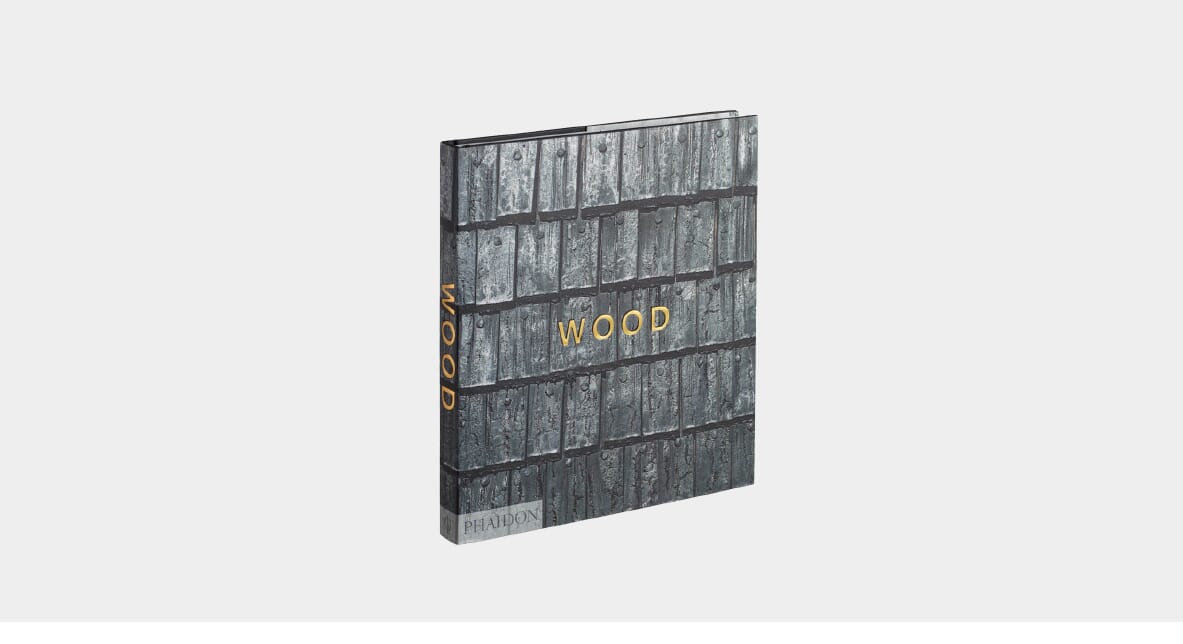 Despite the number of architecture books on the market, it's hard to decipher which one is best for you; which one you're actually going to read and which one you'll learn a bit from. So, if you're looking for an architecture book that supplies the answers to all three, then look to the Wood. With 170 structures from the last 1,000 years, Wood features projects from some of the world's most celebrated architects. Arranged to promote comparison and discussion, the selected projects take you on a global tour of inspiring and intriguing structures, most of which you'll never have seen before. From a Vietnamese village hall that sits beside a state-of-the-art Belgian laboratory and an Italian theatre alongside a fortified Japanese castle. It has it all.
Want more of the best new arrivals? Shop and explore them all in Latest.