The NBA season began last week. Halloween is next week. It'll soon be Christmas. Frightening if you give it thought. Don't fret, though, you can always worry and wonder about what you've not done this year a bit later. As right now we're serving up the latest drop of the 'Top 5 items To Drop This Week' which is packed with items that you'll get an awful lot of use out of over the next few months. Including all-weather outerwear from Legends, innovative new lighting from Tala and Menu's incredibly popular Harbour Chair.
Want more? Catch up on last week's Top 5 before it's too late.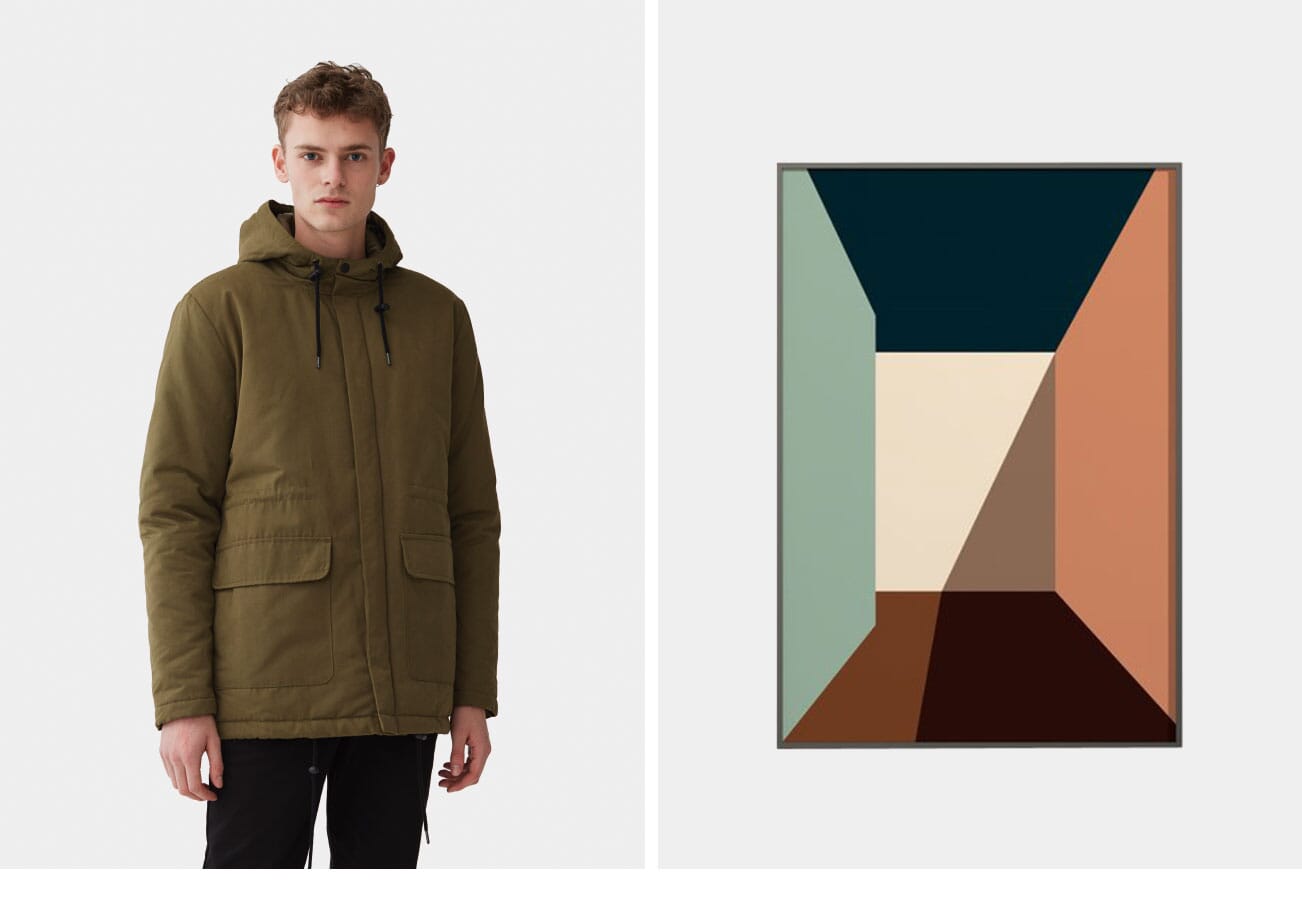 There's loads of reasons why you would want this Legends Santo Jacket. For one, the shape of the jacket, thanks to its slightly oversized fit, ensures you can layer it up with ease through winter. Two, its available in a durable army khaki colourway which is the perfect complement to grey and black hues that you'll be wearing a lot through winter. And finally, the crisp cotton-nylon blend, soft lining, hidden zipper, push buttons and adjustable string tunnel give it a considered and practical edge, too.
Archidreamer's eclectic collection of prints maintains a minimalist approach to art while the injection of vivid colour, beautiful patterns and textures adds a new, unpredictable direction to the brand's work. Archidreamer founders Yanyi and JJ wanted to express the aesthetic of architecture in slow life and the duo's incredible artwork does just that; it expresses architecture as spaces that create wonderful memories, moments and experience. It'll look great on your wall, too.
The Menu Harbour Chair is officially listed as a dining chair which is fair enough, it's a wonderful example of a modern dining chair, but its also a lot more than that. It was especially created for Menu's multi-functional One space in Copenhagen, and that in itself shows how the Harbour Chair is ideal for anything from restaurants, conferences, offices, living rooms, dining rooms – everywhere. Finding the perfect balance between geometry and organic shapes, the Harbour's shell's armrests bend outwards for maximum support, as does its high back rest, providing not only comfort but also an elegant and slim-line chair that will appeal to anyone looking to enhance their interior this winter.
London-based brand Tala, which was founded by three University of Edinburgh classmates in 2013 has been quietly making a name for itself designing beautiful, functional LED lighting, a product founders Joshua Ward, Maxwell Wood and William Symington settled on after dabbling in solar panels, which, they concluded, didn't have enough of a human connection to make the kind of difference they envisioned. So, they switched up their focus to blend beautiful objects and efficient technology and came up with the Tala Brass Voronoi Ceiling Light. It's a special type of light that is as much of an engineering feat as it is a statement design piece. Which makes it the perfect light to hang in multiples of three to create a sculptural canopy in your interior – especially over a dining table or kitchen counter.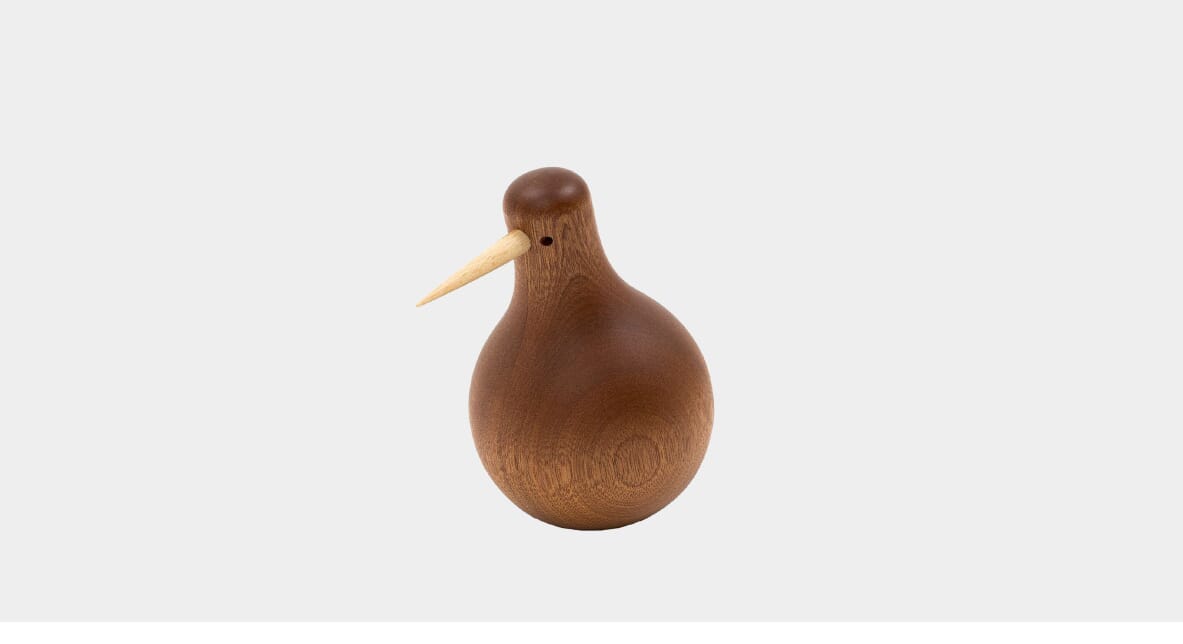 Sometimes you don't need certain items, but you want them anyway. It's not entirely functional, it's not essential but you've got that all-encompassing urge to buy it. So you should. The Hem Mahogany Turned Kiwi is one of those small positive purchases that will make a real impact on the happiness of your home. The small, well-crafted mahogany bird brings together Norwegian designer Lars Beller Fjetland's twin obsessions – nature and sustainability – as it transforms a single piece of leftover mahogany into a small home accessory that will bring your interior to life.
Want more of the best new arrivals? Shop and explore them all in Latest.
Shop all recent items at OPUMO.