In the past week we've launched the Gift Store, unveiled the personalised Christmas Wish List and now we're promising that every Top 5 will have a Christmas gift focus too. So, if you're looking to add to your own wish list or on the hunt for a particular gift, you'll find it all here. As we begin the real Christmas countdown with some of the hottest arrivals to land online this week; from Pikaplant, Geneva, Marvis and more.
Want more? Catch up on last week's Top 5 before it's too late.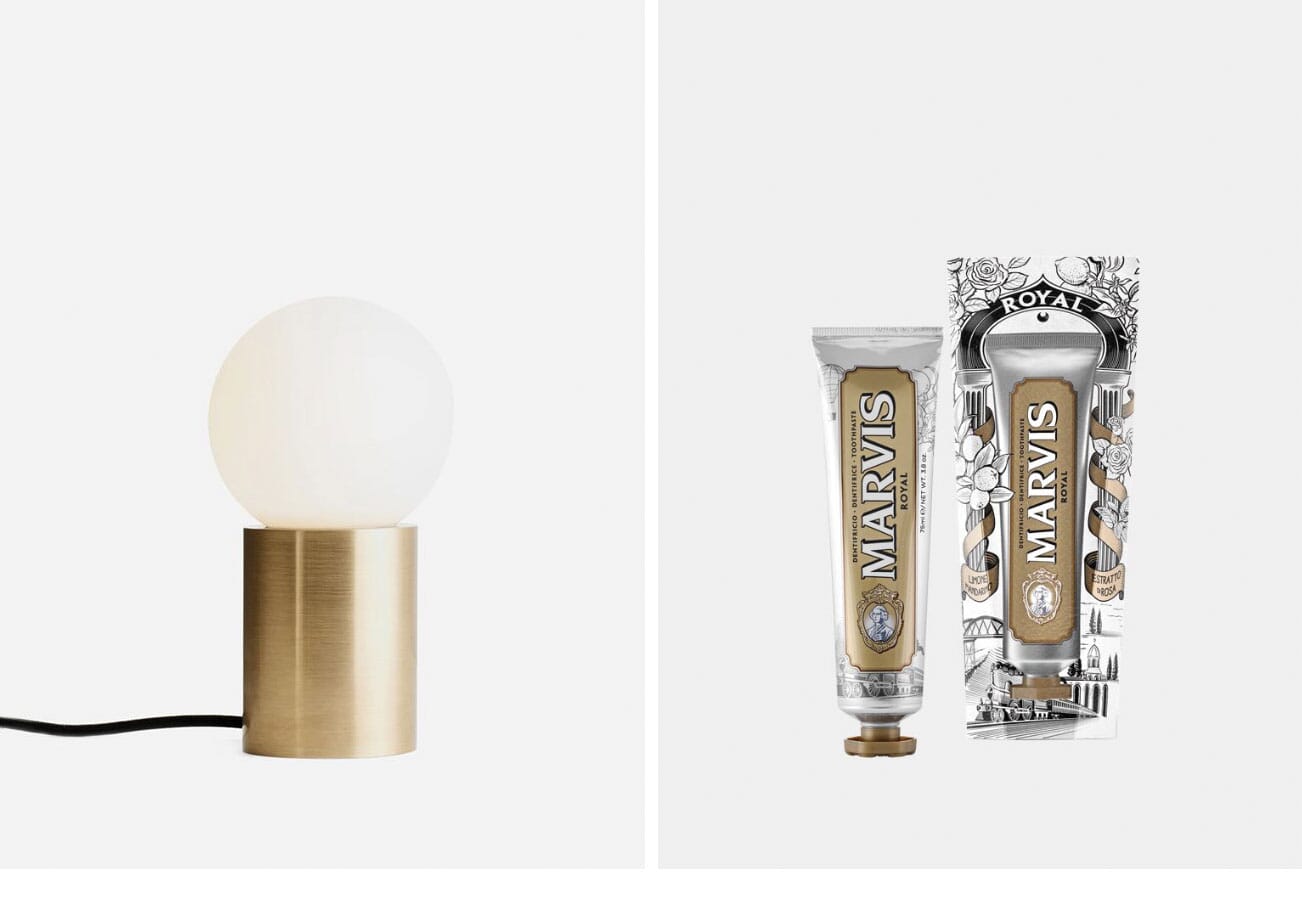 There is more to Christmas than sweaters and new sneakers, so that's why we're shining a spotlight on the new Menu Brass Occasional Lamp. The Danish design collective has teamed up with Norm Architects to explore the boundaries between minimalist design and everyday objects to come up with a light that will work everywhere. Designed to fit perfectly on the desk, shelf or nook in the home that needs to be lit, the lamp can also be used as a paperweight if you remove inserted socket. It's got the lot.
Finding a special gift for the art lover in your life is often a challenge. However, if you're looking for a piece of limited-edition art from a new artist then you need to be looking to Dowse. Located in the heart of Brighton's vibrant North Laine, Dowse proudly flies the flag for the best independent designers alongside its own art and jewellery created by Susannah Dowse. One of our favourites, the Desert Art Print, is not only incredibly affordable, but its warm pastel colours and contrasting grey background will be sure to enliven any living space.
A Pikaplant Terrarium is one of the finest gifts that you'll give this Christmas for many different reasons. For one, the Dutch-based design studio have won a number of design accolades for its indoor plant-based products. Two, all Pikaplant jars are as low maintenance as they come; they're living houseplants that you never need to water. And three, they bring a lot of unusual and usually hard-to-keep plants into the heart of the home, just like this Coffee Terrarium. Indigenous to the highlands of Ethiopia, the coffee arabica species accounts for 74% of the world's coffee production, and the Dutch have been shipping these plants to coffee lovers around the globe since the 17th century. Who'd have thought it.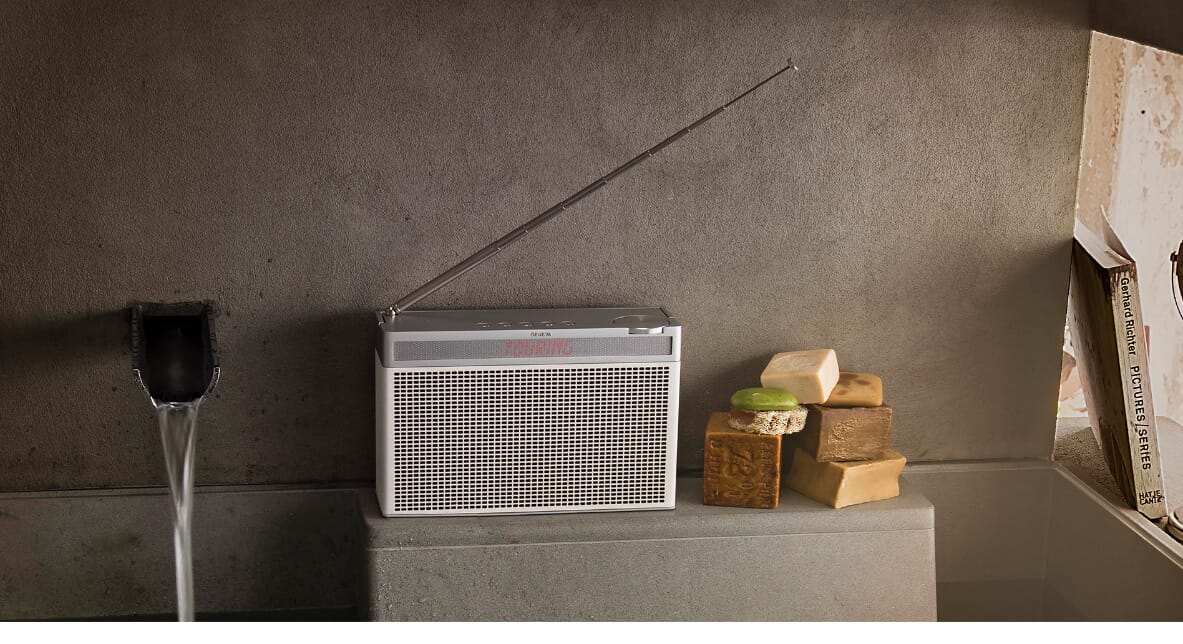 Inspired by the iconic portable radio, the Geneva Touring L brings subtle lines and solid materials together in one of the finest sounding portable speakers on the market. Made for those who want incredible sound while on the move, the Touring L offers unrivalled Hi-Fi audio quality and a long-lasting 30 hours battery life. It's also fit for any adventure. Whether you're listening at home or in the garden it's Swiss-engineered design will sound impeccable everywhere and anywhere.
Want more of the best new arrivals? Shop and explore them all in Latest.