Because there is more to life than nights out, new sneakers and holidays; these are the items that will make your day-to-day a little bit brighter, make those menial tasks a little bit more enjoyable, and above all, make your house a home. Keep scrolling down to read all about our top 5 interior home trends for 2020 in the latest edition of the 'Top 5 Items To Drop This Week' which is brought to you by the likes of FLOS, Rex Kralj, Phaidon and Kristina Dam.
Want more? Catch up on last week's Top 5 before it's too late.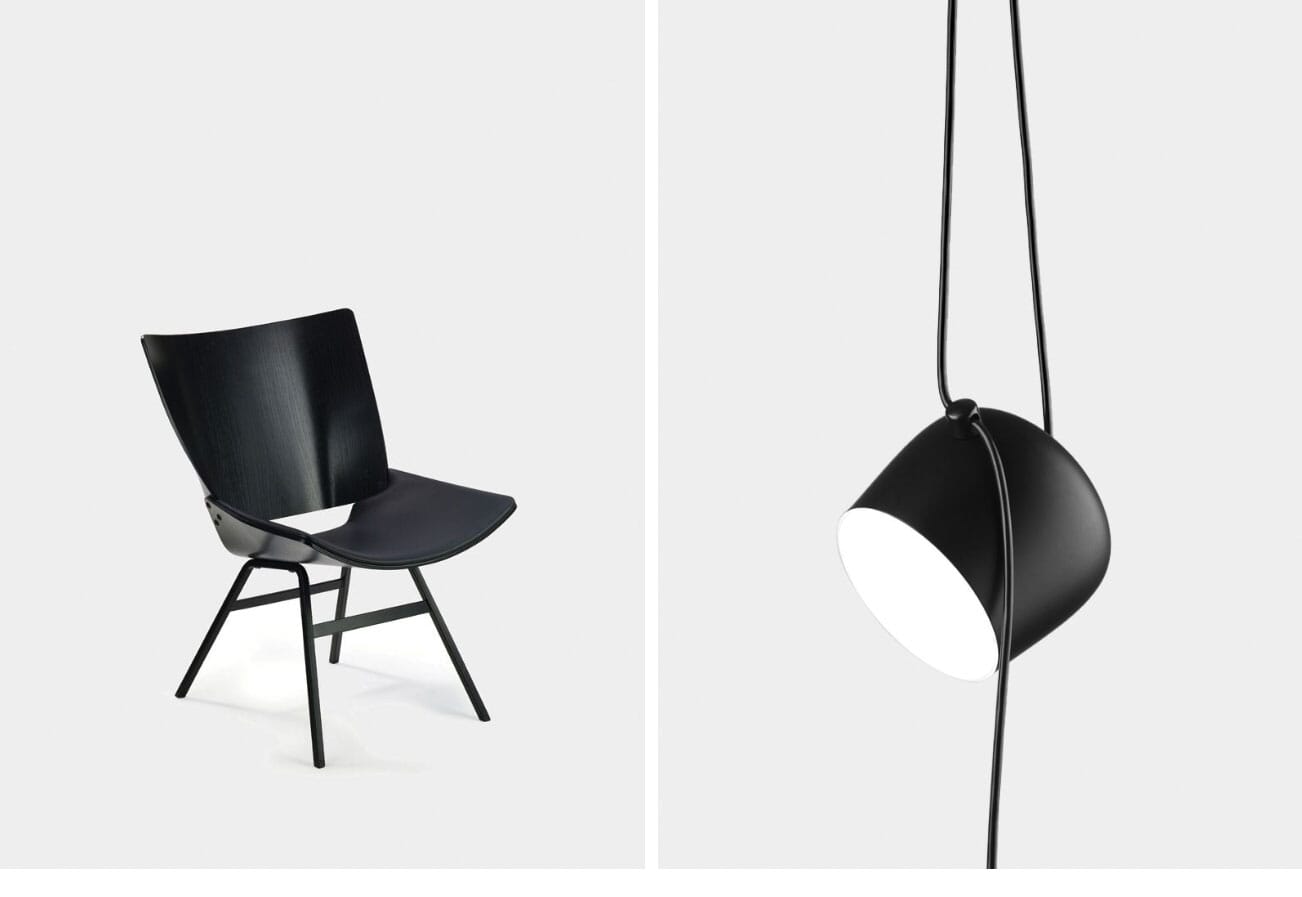 Founded by Niko Kralj in Slovenia in 1952, furniture company Rex Kralj has become known worldwide for its contribution to 20th century industrial design and especially for its contemporary collection of chairs. The basic idea of the Rex Kralj Lounge Chair was conceived in 1956 and its aim was to use two equally formed plywood panels for the seat and backrest. Due to its minimalistic form, the Shell is extremely elegant while maintaining its full ergonomics; as sitting in the Shell is not only comfortable it also gives your spine a pleasant rest. Making it the perfect statement chair for the home or office.
Despite being a longstanding pioneer in Italian design, working with some of the finest designers in the world and unearthing some of the best design talent, FLOS are still growing and evolving. It's that sense of innovation and the considered balance of iconic forms that has inspired the Aim Pendant Light. The statement suspension lamp provides a wonderful diffused light and it features a matte black varnished die-cast aluminium shell and an adjustable 12-metre coaxial cable. So, it can quite literally go, hang and light up any room as you'd like it to.

When we sat down with Kristina Dam towards the end of last year to capture her design secrets, she told us: "I like my designs to add a sculptural feeling to the environment you place it in, it's something that I never want to forget." Fair to say that this Square Candlestick holder does just that. Placed together, in a pattern or one by one, the Square Candlesticks are incredibly understated and present a super simple and no-nonsense design. The candlesticks different heights give them an architectural expression — as the New York skyline or a rugged landscape. Put a candle in a striking holder and it becomes a decorative piece. If not, you can easily use them as an ordinary decoration object.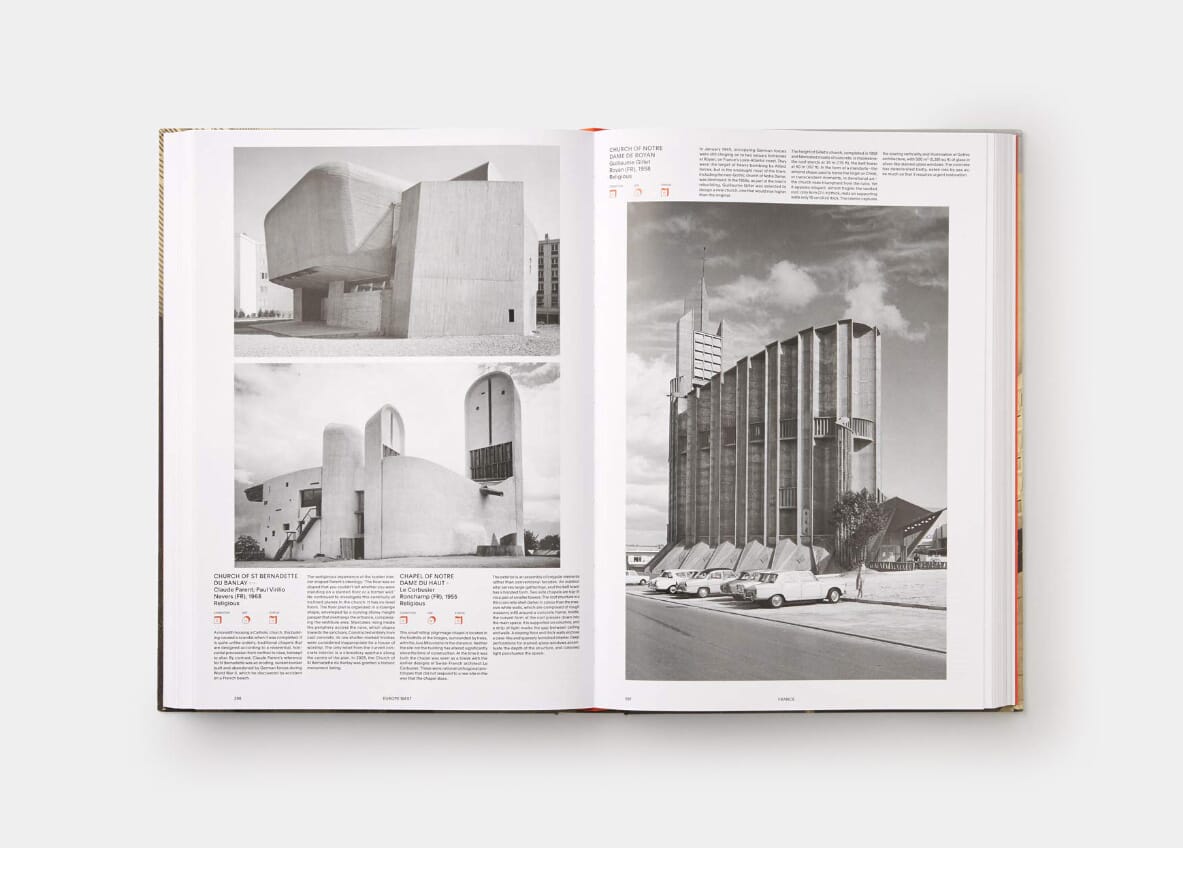 878 buildings, 798 architects, 102 countries and 9 world regions all come together in this; the only book to thoroughly document the world's finest examples of Brutalist architecture. Presented in an oversized format with a specially bound case with three-dimensional finishes, over 1,000 beautiful photographs bring together the graphic strength, emotional power and compelling architectural presence of Brutalism to life.
Want more of the best new arrivals? Shop and explore them all in Latest.