The whirlwind weekend has reached its climax and the week begins once more. While we know that most of us would love for the weekend to last a few days longer, there's something to be said for Mondays, namely the OPUMO Top 5 Items To Drop This Week. If you're new – welcome – each Monday we round up our 5 favourite new items to the site. They can take any form, from kitchenware to footwear, all tied together by great design and their recent arrival to the OPUMO selection.
This week sees an eclectic group of items: grab an artistic treat for your interiors from Tom Pigeon or Nuts & Woods or even pick a new scent for summer by Salle Privée.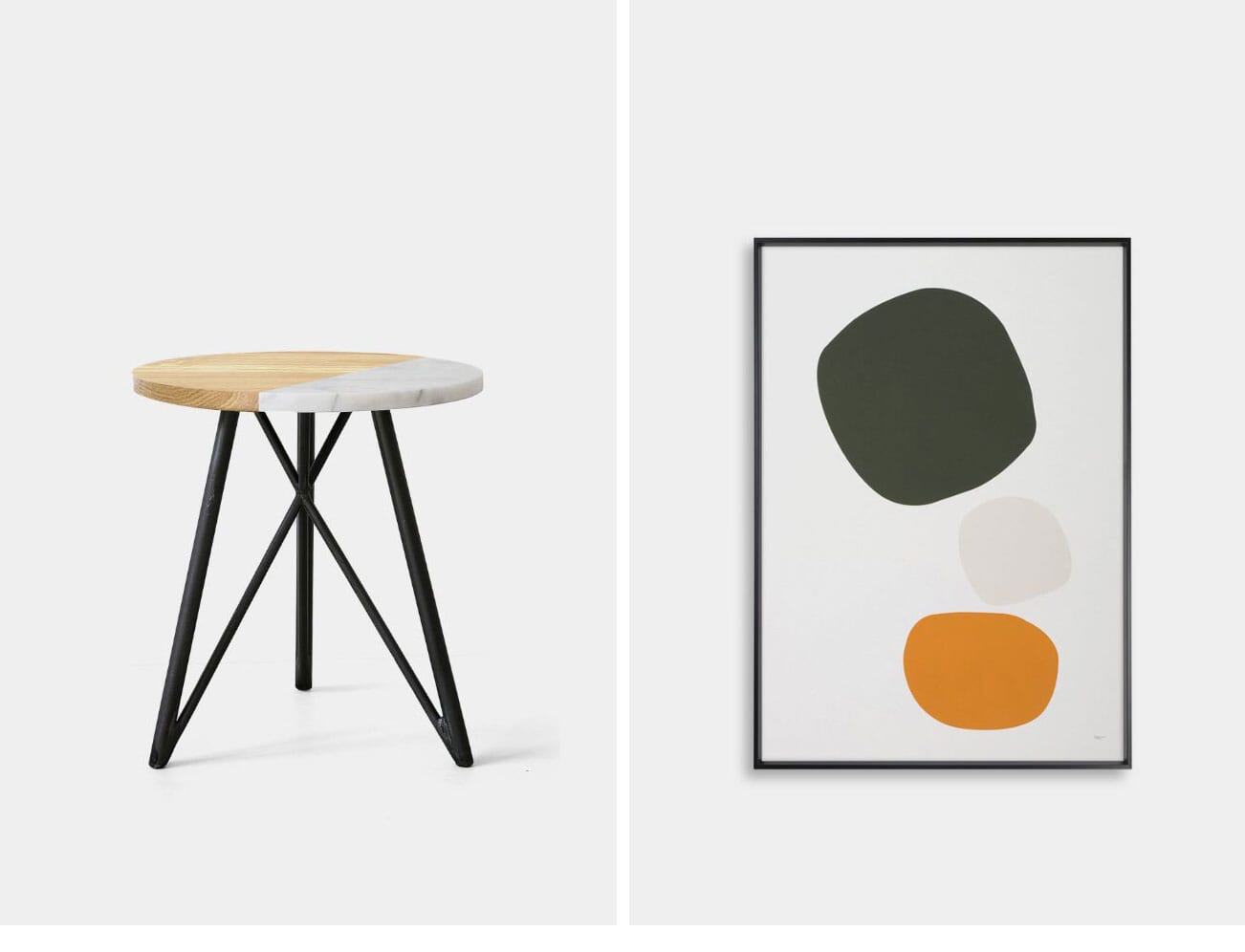 Nuts & Woods began as one man's mission to make a better table than the ones he could find on the market. As you might guess, he passed with flying colours. That back-garden project turned into a fully fledged premium furniture company producing striking pieces like the Marble Dip / Steel Side Table. Marble meets oak to create a stylish and eye-catching top while the iron base lends a sturdy foundation.
While the world of art has long been one of luxury and expense, Tom Pigeon – the studio based in a tiny fishing village of East Scotland – hopes to make art available to all. Whether it's a cushion or an A2 print, a determination for high-quality, low-price pieces is why we love Tom Pigeon so much. The Cobble 2 Print is a minimal but vibrant A2 work that's sure to bring out the personality of any room you choose.
Salle Privée is a perfumer that finds its inspiration in cultural movements and icons of the 20th century. Monochrome makes reference to monochromatic painting and 'Zero Art', styles that saw artists explore the use of only one colour, working more with texture and nuance. In the same way, this scent is a sophisticated, minimal Eau de Parfum based around cedar wood, fir and vetiver that provide a woody, self-assured heart.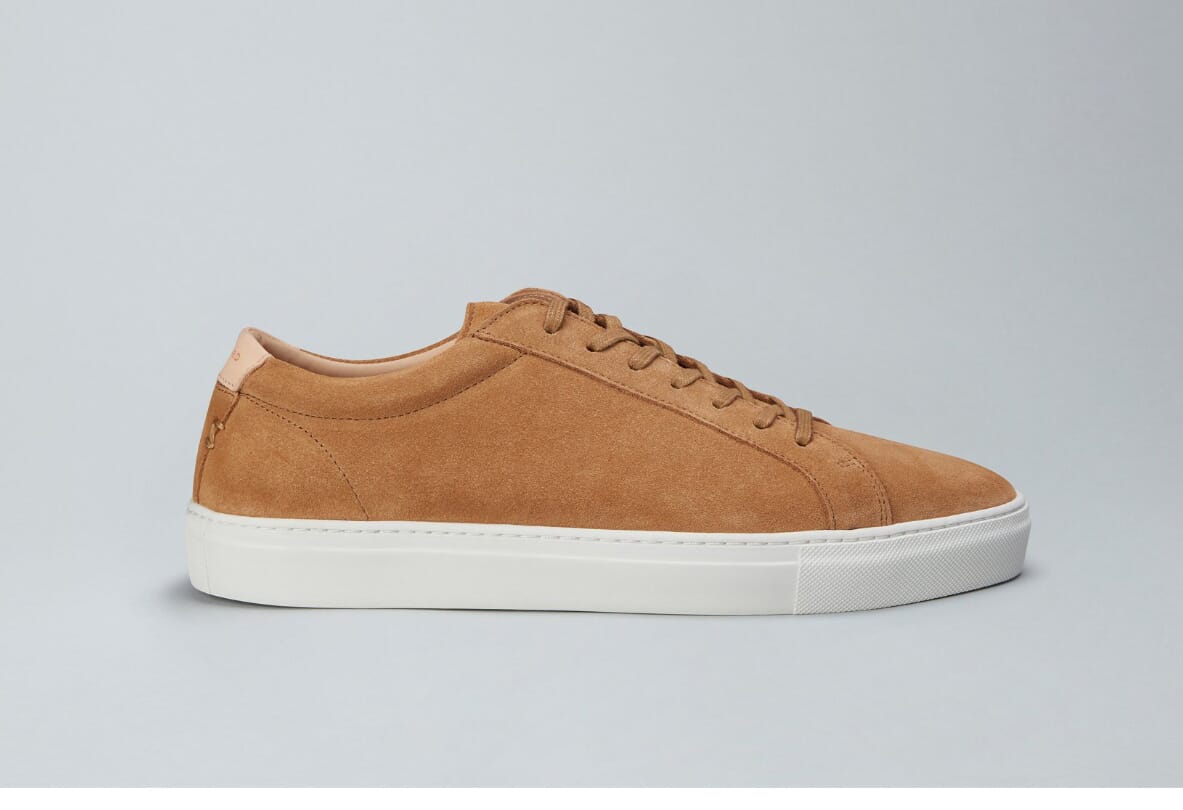 Uniform Standard has burst onto the men's luxury sneaker scene with their pared-back collection. Comprising only two silhouettes, Series 1 and Series 2, the collection shows that great design and premium materials need not be complicated. Featuring an Italian suede upper, low profile recycled cupsole, full leather lining and recycled moulded footbed, this shoe focuses on comfort, sustainability and aesthetics.
Shop all of the latest items at OPUMO now.
In case you missed it, read up on last week's Top 5 Items To Drop This Week.