The weekend was great, but Monday… Monday gets a bad rep. Many see Monday as one of the week's hardest days – the slow beginning to an arduous slog until Friday. We think the mind is a powerful tool, powerful enough to convince ourselves of even the most farfetched things. All of this considered, we're campaigning for a change of mind on Mondays. Seeing Monday as a struggle is a self-fulfilling prophecy; seeing Monday as a joyous fresh start made even more enjoyable by OPUMO's 5 Items To Drop This Week, however, can forever alter the way we see Monday. While in previous weeks we have aimed to kit you out with the latest items, this week we turn to the home which deserves as much care as we do. Rock Paper Film, Bang & Olufsen, Omelette-Ed and Menu make up this week's 5 items.
+
Le Mans, 1971 Original Poster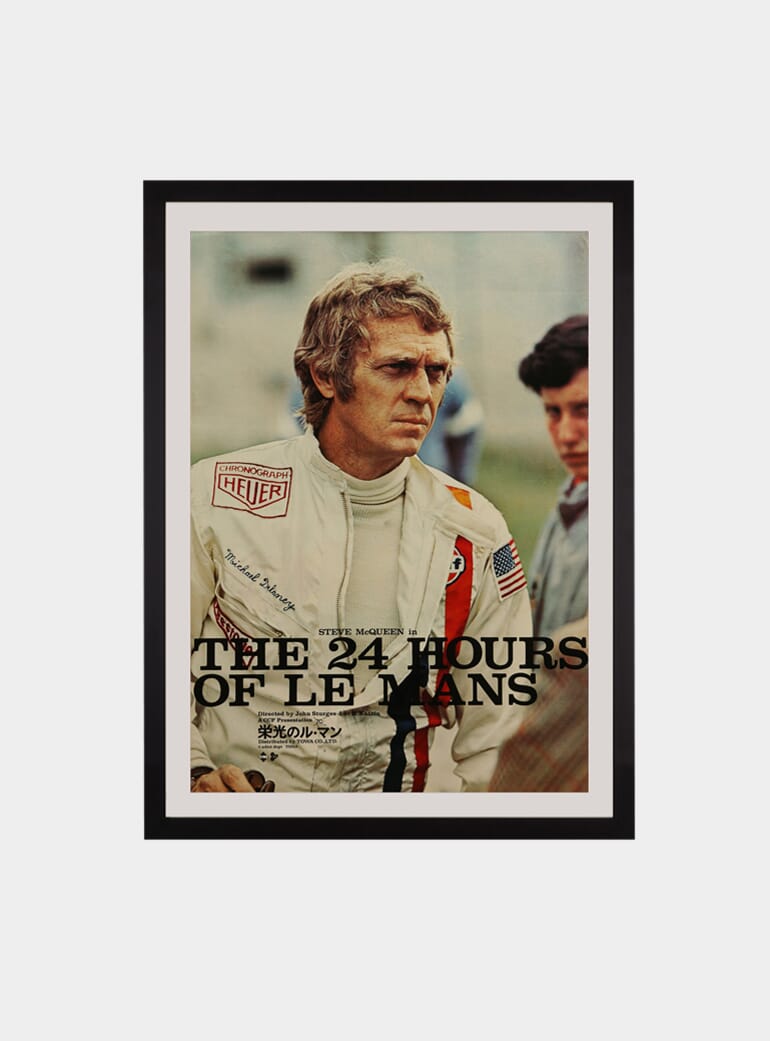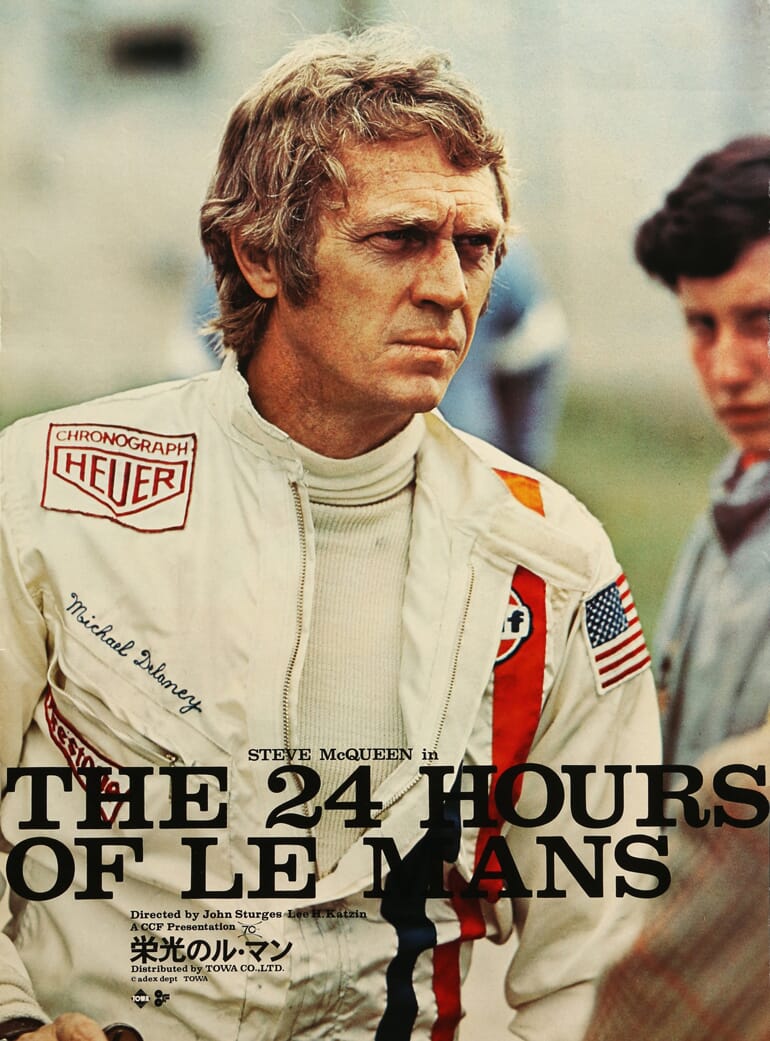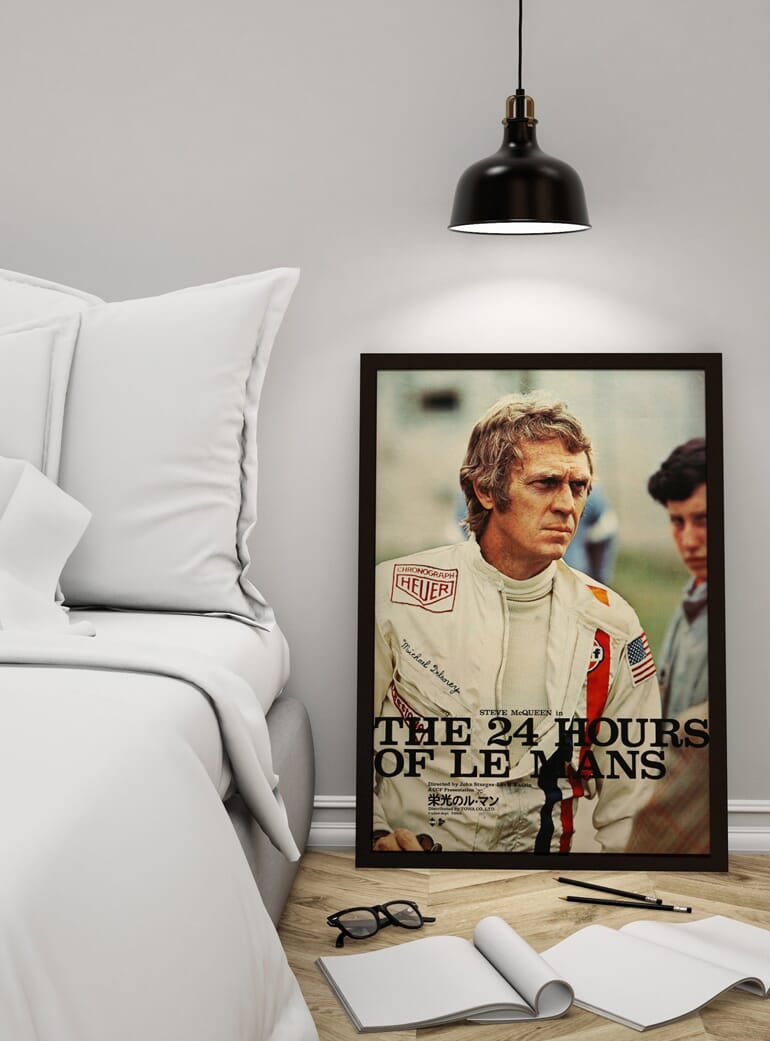 Le Mans, 1971 Original Poster
+
Black / Walnut Small Reeno Lamp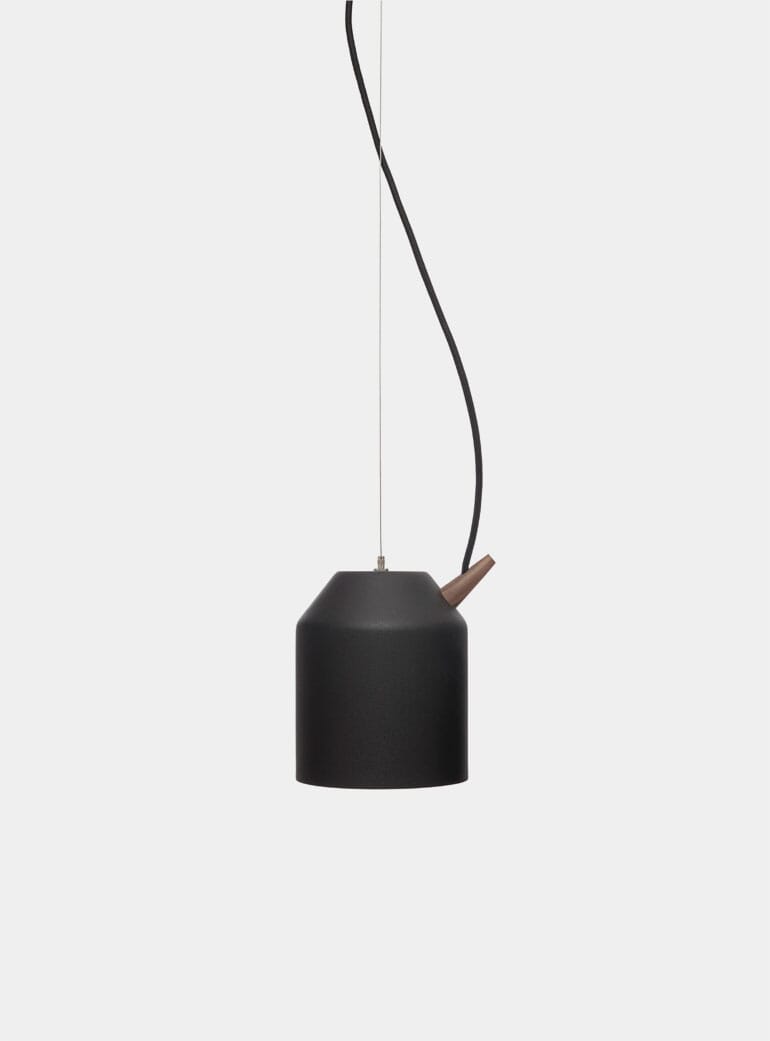 Black / Walnut Small Reeno Lamp
Prominently featuring one of our style icons, Steve McQueen, this Rock Paper Film poster and film combination can do no wrong. Widely regarded as one of the most authentic racing films ever made, McQueen's 1971 Le Mans sees him play Michael Delaney, pitted against Siegfried Rauch playing Erich Stahler. One Porsche 917, one Ferrari 512LM and one Steve McQueen make one iconic film and a poster that certainly deserves a place on your wall.
Omelette-Ed's popular Reeno Lamp embodies the studio's approach to design: each aspect of a design deserves to be highlighted in its own way. In that vein, none of Reeno has been hidden, even the power cord extends from a wooden cone and snakes up the pendant, giving the impression of a steaming kettle. This minimalist lamp is ideal for both residential and commercial projects thanks to its simplicity and therefore versatility.
When it comes to sound technology, few brands are as highly respected as Bang & Olufsen. Consistently producing new, innovative speakers that offer the best sound quality as well as cutting-edge minimalist design, when buying speakers it's a no-brainer: opt for B&O. The Beolit 17 Speaker boasts 24 hours of play time, wireless connection and its own app, as well as USB-C and aux inputs. This little speaker has enough power to be the heart of any party.
Designed as a modern interpretation of traditional candlestick holders with a handle, used to light the path ahead, Menu's Brass Balance Candle Holder uses exaggerated shapes resulting in an emphatic tabletop statement. Designer Frederik Werner stripped back the portable candleholder to its essence: two simple, contrasting shapes. This holder boasts a sculptural beauty that remains even when it's not holding a candle.
Menu's Troll Vase is a study of the properties of glass. Featuring a dynamic change of thickness, the smokey hue transforms from thick black at the bottom to a light, transparent grey at the top. Exhibiting delicate glasswork, this vase is not only functional but will actively emphasise the beauty of its contents, acting as part of the ensemble rather than a solely practical component.
Shop all the latest items at OPUMO.
In case you missed it, here is last week's Top 5 Items To Drop.